Last Updated on 30th August 2020
Thanks to sneaker collector and reputable sneaker insider Yankeekicks, sneaker blogs haven't had to slow down on their intake of sneak peek and on feet early releases. So, what sneakers truly caught his attention this month? Let's take a look….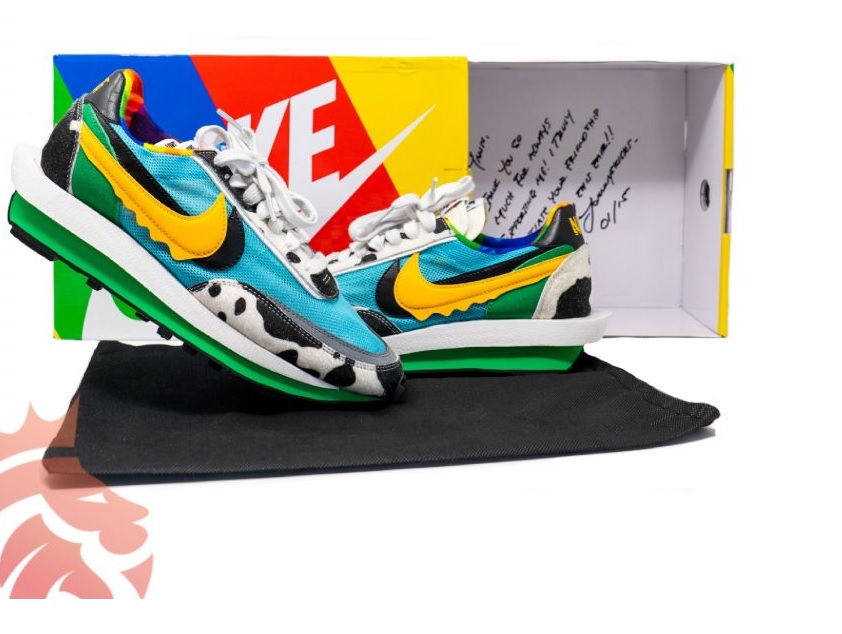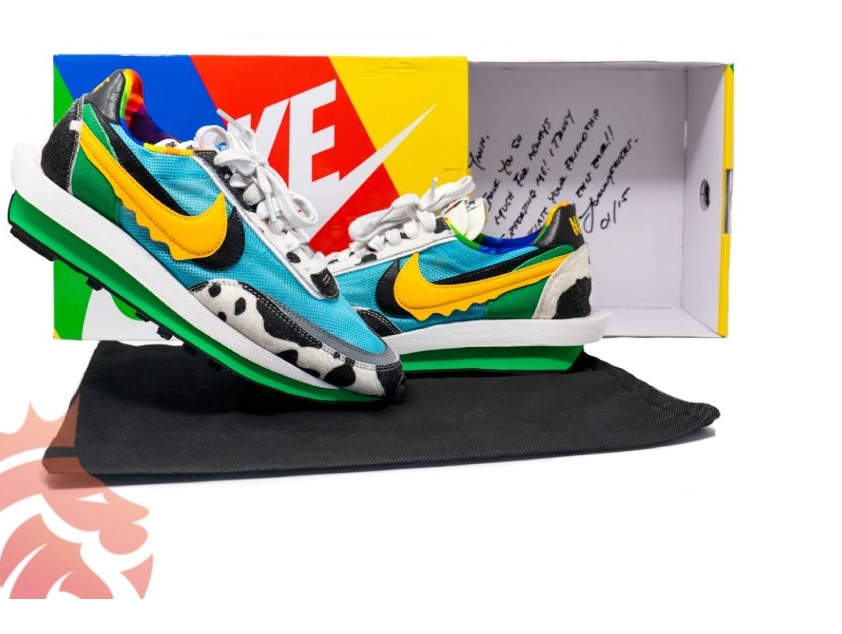 First up, the limited edition JohnnysKicks Nike Chunky Sacai Waffle
"I really admire Johnny and the work that he does. He's a very talented guy. His designs are the best and he gets great minds together to come up with this stuff. I had to get my hands on them the moment I saw them."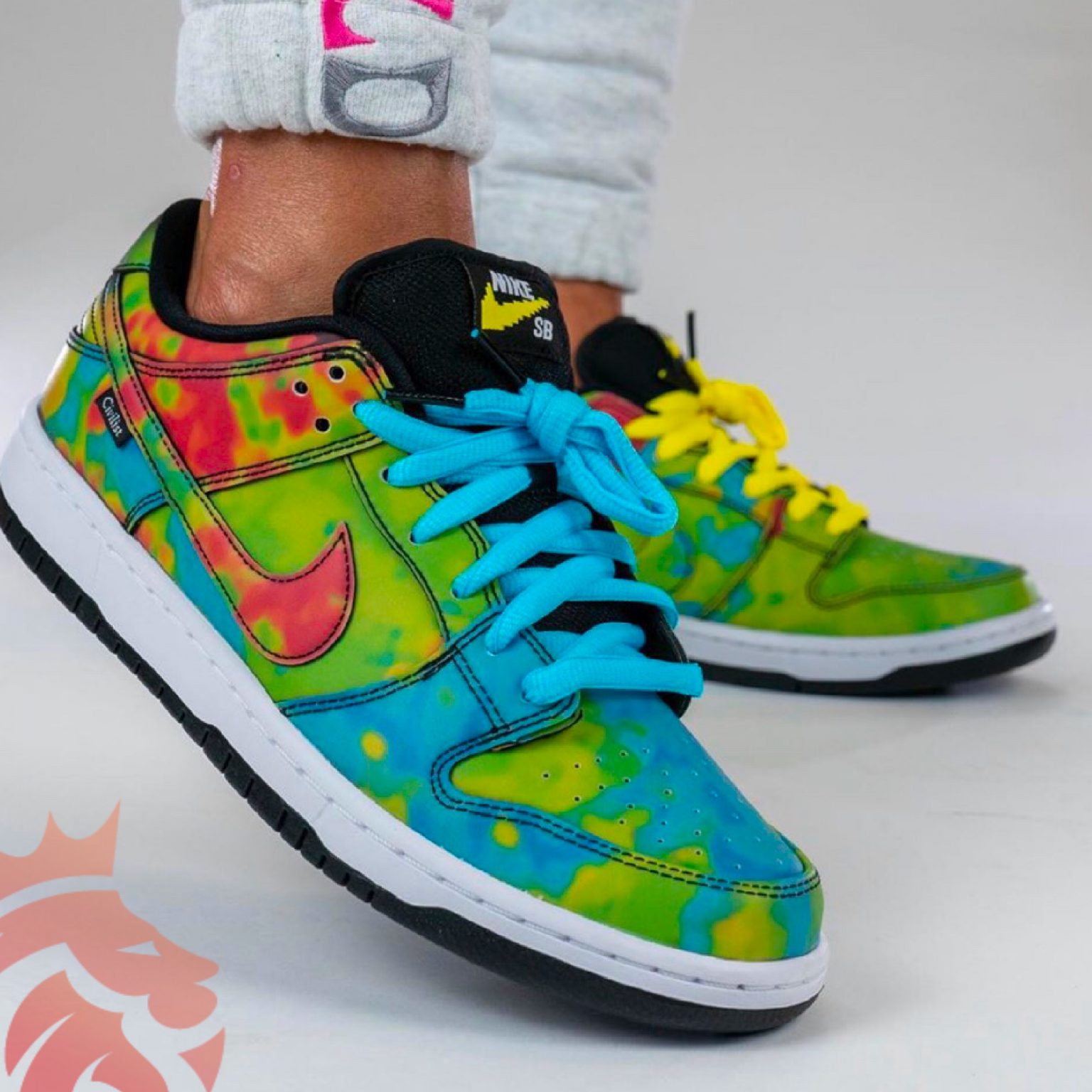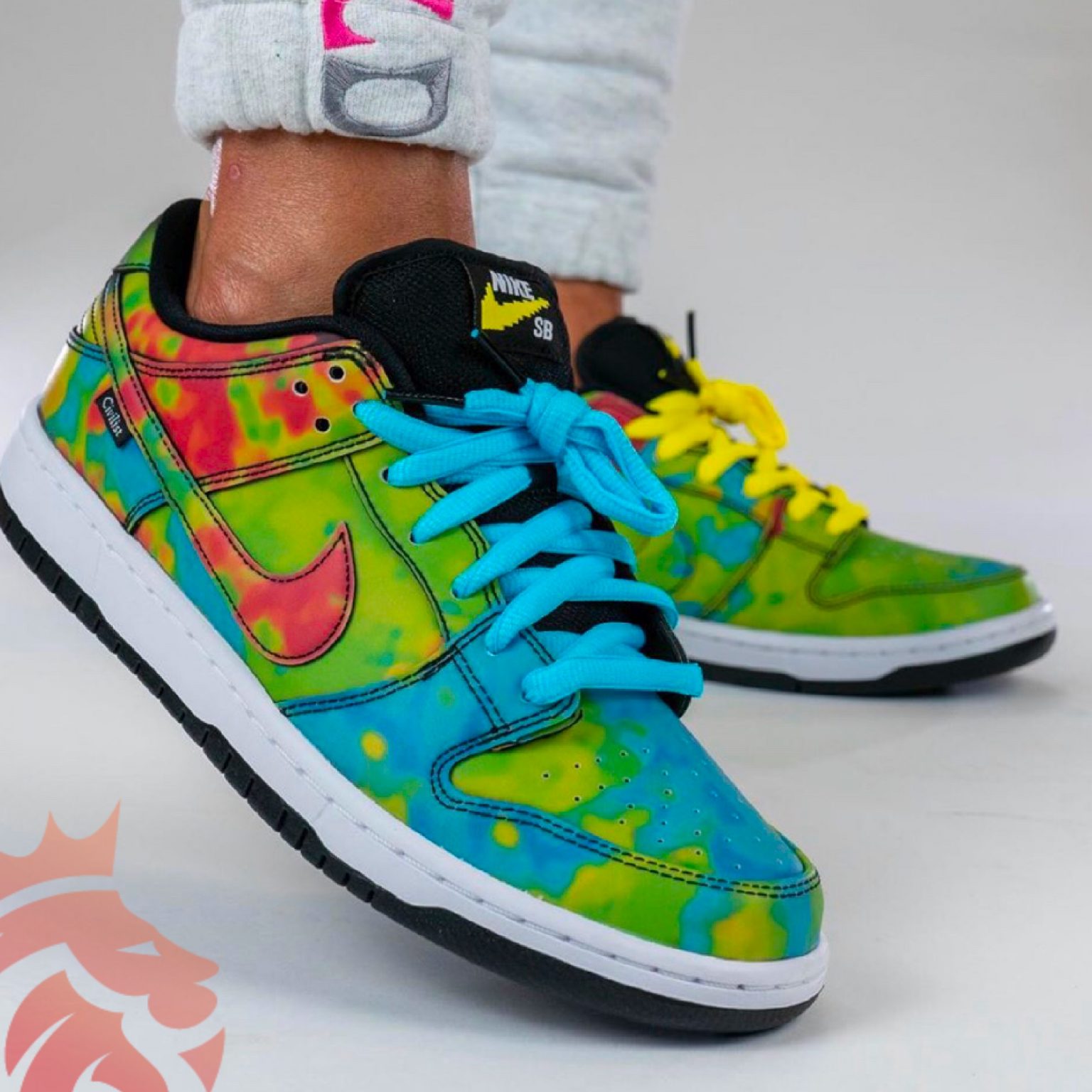 Second on the list, Civilist x Nike SB Dunk Low Heat-Activated Colorway
 "Other than them being incredibly comfortable, this is one of the coolest ideas I've seen this year. Just the ingenuity to decide to make a heat sensitive material was incredibly clever. And I had a lot of fun making the Reelz on Instagram, too. People really enjoyed seeing what the upper could do."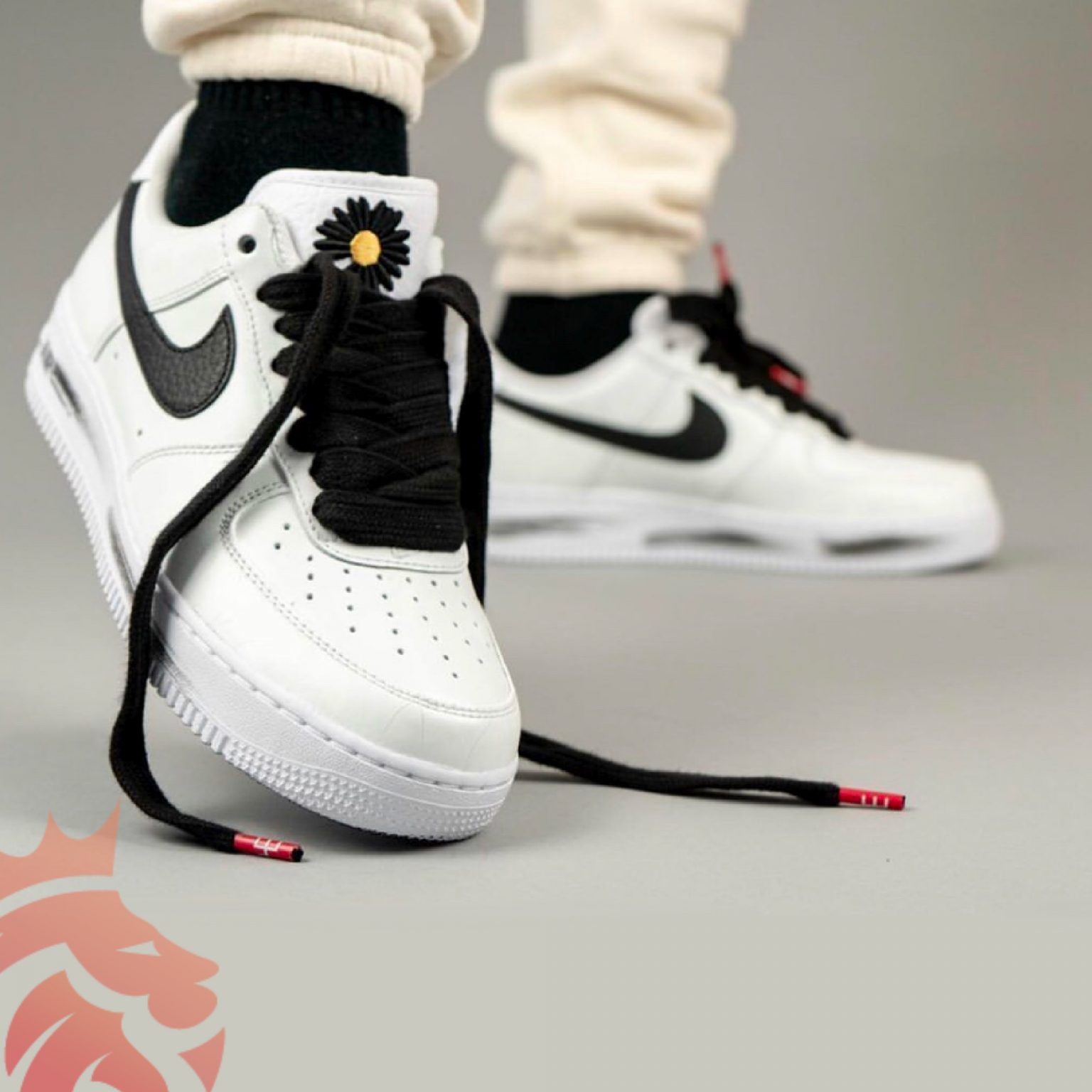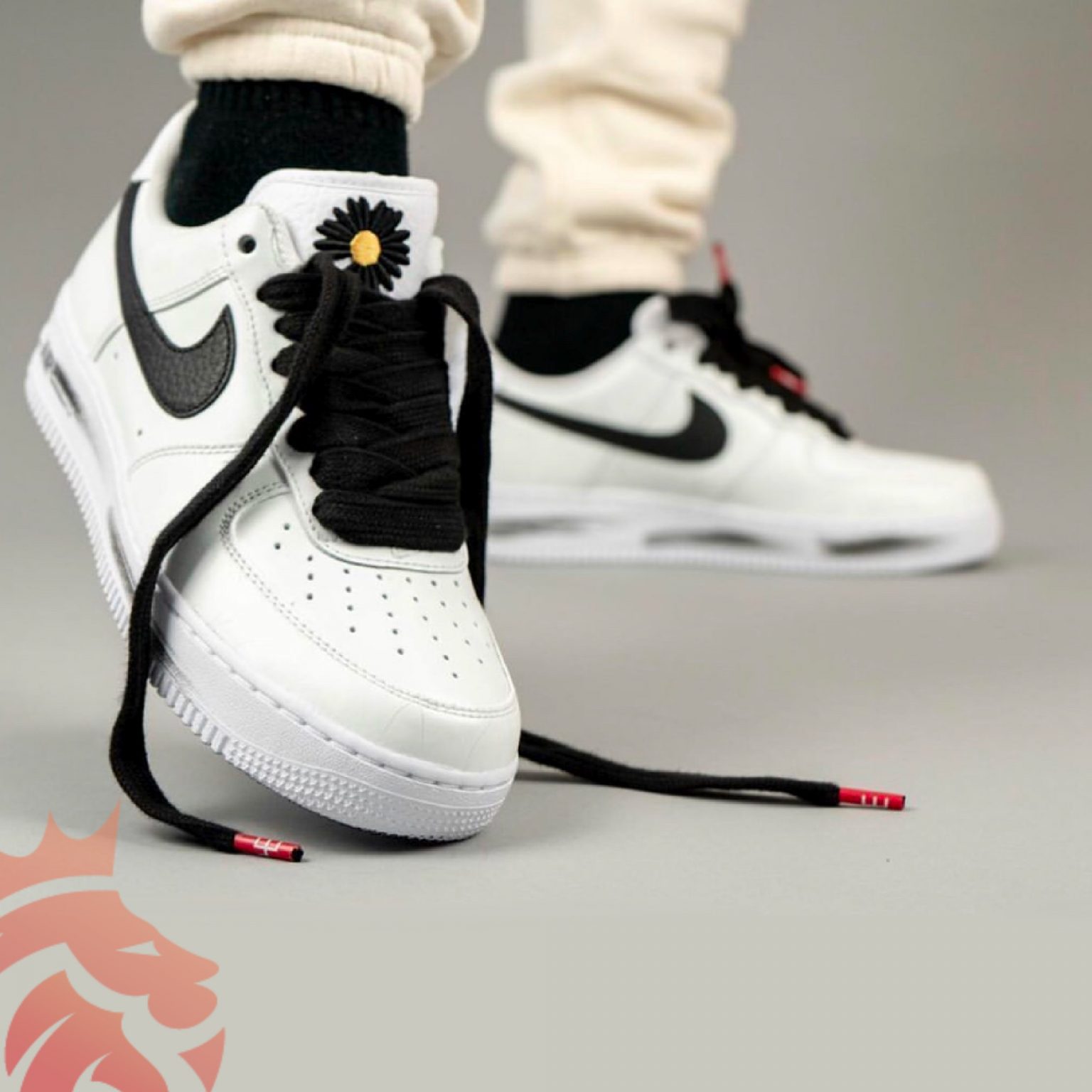 Coming up next, the PEACEMINUSONE x Nike Air Force 1 '07 "Para-Noise 2.0"
"I loved the AF 1 Low Black version when they first dropped. The idea of a breakaway upper was pretty unique. The White version was no different. Especially with the thicker laces, I think they look really good. Can't wait to see what's below the lacquer."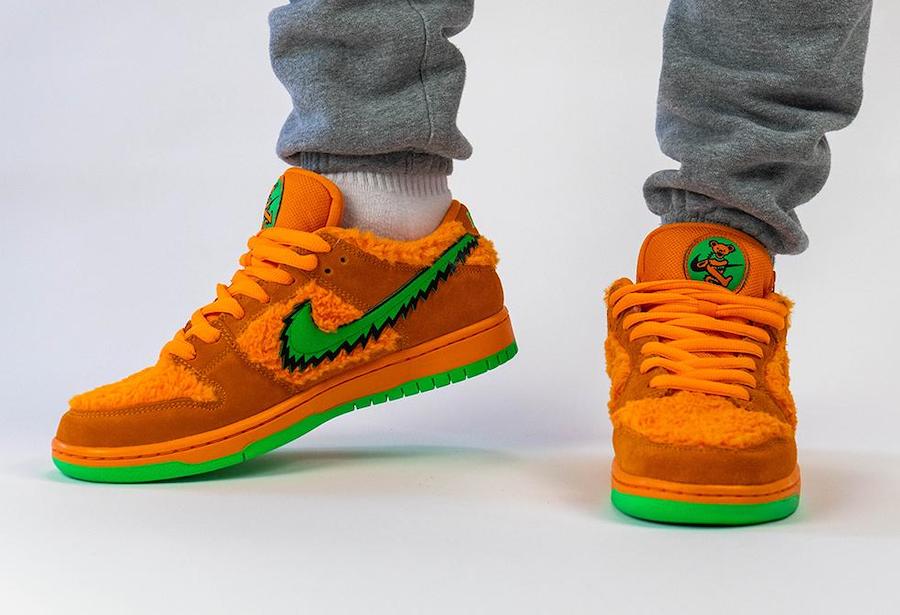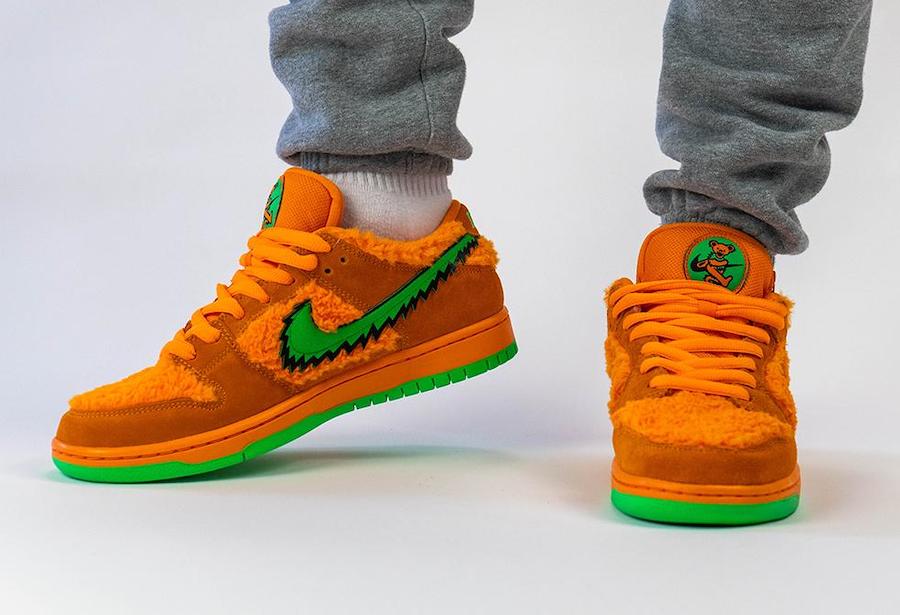 Then, we have the Grateful Dead Bears x Nike SB Dunk Collection
" Of the three I've been able to get my hands on, I have to say the Orange Bear is my favorite. Normally those vibrant Greens and Oranges don't go well together in my opinion. But something about the placement and they way it looks on the suede really works for me. And the hidden pockets on the tongue was a great addition."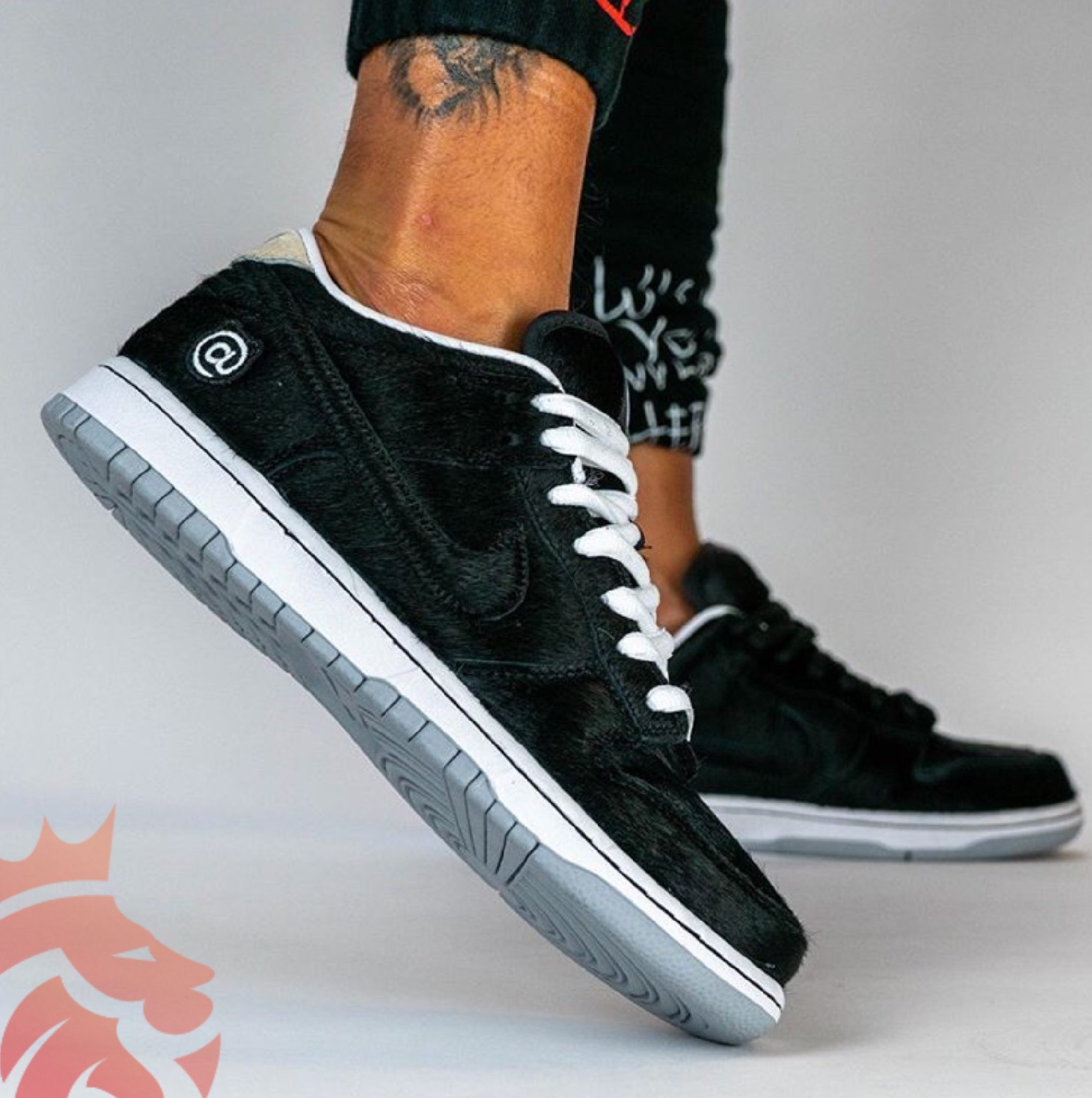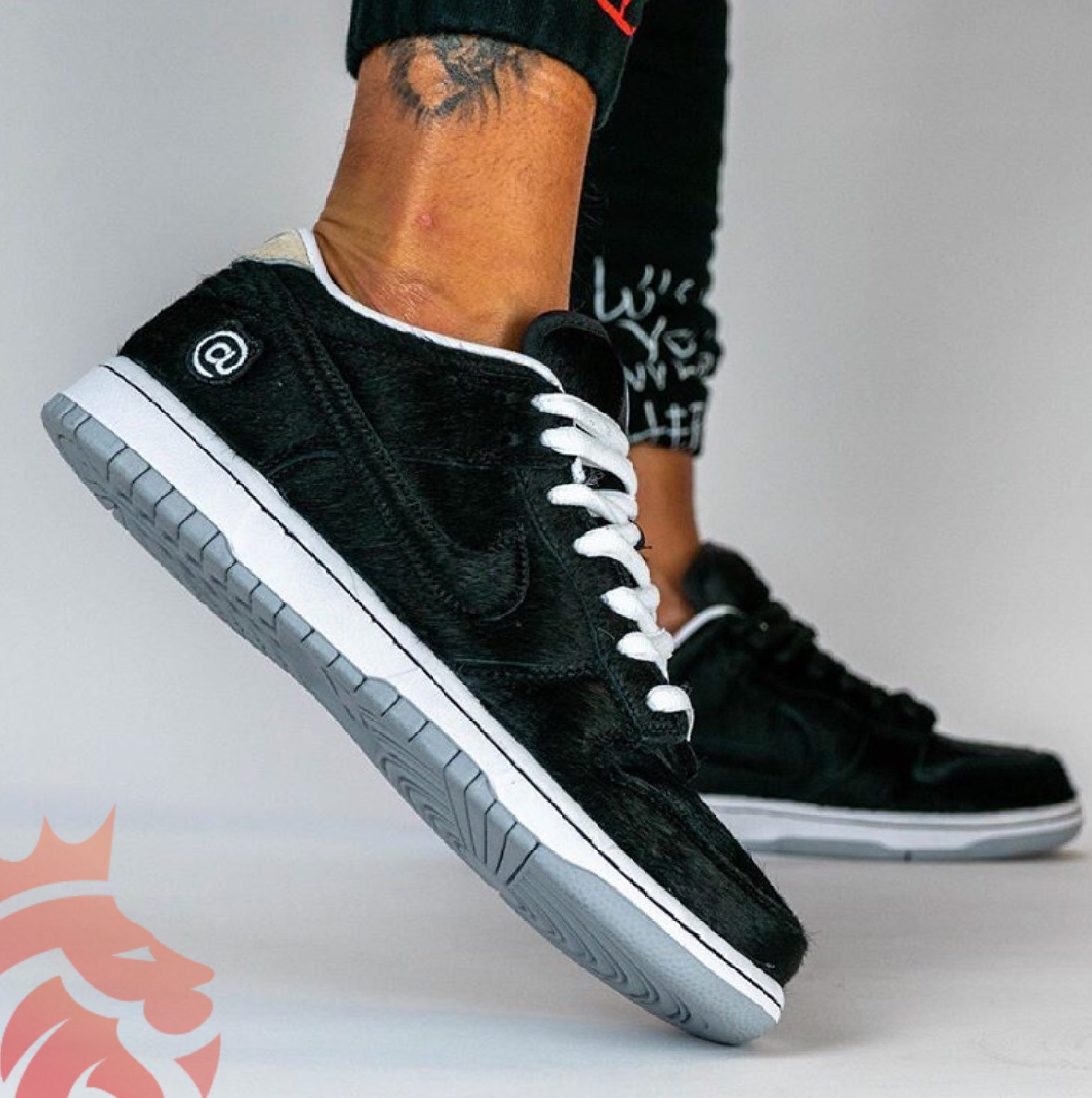 Last, but certainly not least, we have the Medicom Toy x Nike SB Dunk Low "BE@RBRICK"
"Medicom hasn't made any sneakers in, like, over a decade? There was no way I was going to pass on them. I enjoy their style and it's pretty bold to make a whole upper faux fur. The heel creates a cool contrast and I appreciate the multiple laces."
What do you think of the collector's top pick kicks for the month of August? What do you think he'll choose next? We guess we'll just have to wait and see….