Last Updated on 17th December 2020
This year's holiday celebrations will be entirely different from previous years. Some families may choose to spend the holidays apart, while others may choose to still celebrate together, albeit with some restrictions.
Either way, it doesn't mean that we shouldn't feel the festive spirit. You can still decorate your home and dress up!
Here we offer some outfit inspo and highlight holiday outfits guaranteed to put a cheer in your step during an otherwise uncertain time. 
Holiday Outfit Must-Haves
Whether you plan to stay close to home or travel, here are the must-have outfits you should consider:
Velvety Lounge Pants
Having your trusty lounge pants will do, but putting on a soft material can instantly set the mood for celebration. The nice thing about these pants is that they are easy to pair with almost any clothing item. You can grab a turtleneck top to achieve a cozy, yet chic look.
Oversized Blazer
If you are going out to grab some kitchen supplies or Christmas gifts for your loved ones, don't forget to layer with an oversized blazer. It is a comfortable piece yet festive enough to bring some holiday cheer.
Midi Skirt
If you have plans on attending a lunch holiday date with your girlfriends, wear a midi skirt in silk fabric. Not only is it easy to wear, but it can work with almost anything you have in your wardrobe. Don't forget to bring a cardigan with you to fight the cold breeze.
Flowy Dress
If attending a more formal gathering, opting to wear a flowy dress is best. Going for a below-the-knee, long-sleeved dress, like the ones from daintyjewells.com can help you give that lasting impression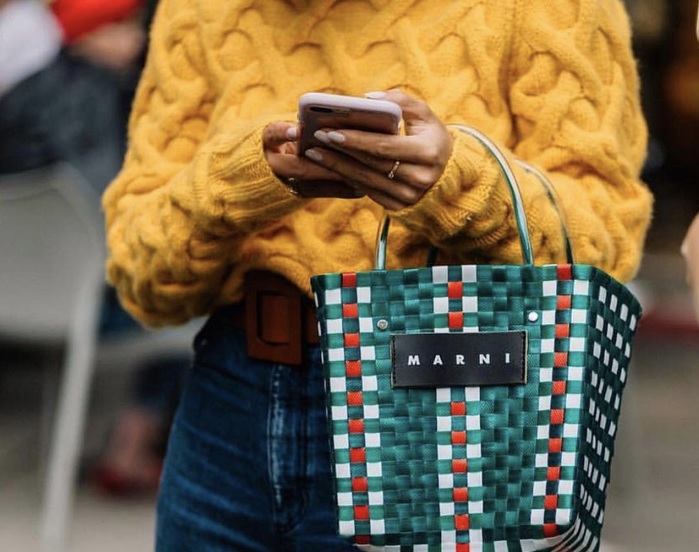 Cable Knit Sweater
Another definite must-have for your holiday wardrobe is your cable-knit sweater. It can help keep you warm while sipping your eggnog after a sumptuous dinner. This sweater looks great with wide-leg pants and some comfy boots.
Knit Sweater Dress
If you really want to have a comfy yet stylish dress, go for a knit sweater dress that comes embellished with buttons. Complete your look with some chic boots and a lovely beret to exude that festive cheer.
Festive Pajamas
Who says you can celebrate the holidays with festive pajamas? If you can have a silky set with bold prints, you can style it with a faux fur coat and nice sexy heels to finish your look. Don't forget to wear accessories to elevate your style.
Velvet Jacket
If you can't find velvety lounge pants, you can then opt for a velvet jacket to add a festive flair to your holiday look. Choose something that has a wild pop of color to make a grand statement.
All-White Ensemble
If you want to go all-out this Christmas to drive the holiday blues away, make it happen with an all-white ensemble. You can grab your casual white shirt, pair it with a white tailored trouser, and finish it off with white sneakers.
Bejeweled Set
Looking for a piece that will make you feel comfortable and fancy at the same time? You can never go wrong with having a matching top and bottom that comes embellished with pearls or rhinestones.
Fancy Tights
If you are unsure of what to wear, throw in a pair of fancy tights, and you're good to go. It is stylish enough and provides the much-needed warmth during the celebrations.
Check out your wardrobe if you have any of these. Try the clothes on and see which one looks good on you. Style it in a way that will make you feel the holiday cheer and forget the problems that are plaguing us today.