From television series that are based on true events to programmes that are completely fictional, fashion plays an essential role in setting the scene.
The clothes the actors and actresses wear are just as important as the set and the props that are used. Without them, the scenes so loved by their audiences would be lifeless and unrealistic.
Here, we take a look at some of the most recent popular television series and reveal why fashion is detrimental to their success.
The Crown
Potentially one of the top series of 2020, the producers had their work cut out for them here.
Following the life of Queen Elizabeth and her family, every little detail had to be perfect to make every episode as realistic as possible, and that's no easy job when it comes to royalty.
With four seasons currently streaming on Netflix, the series shows the journey of several members of the Royal Family, including The Queen, Princess Margaret, and Princess Diana. These three figures are perhaps some of the most influential fashion icons in the Royal Family.
First and foremost – the Queen. She dresses like royalty and in the series can often be seen wearing her blue sash at Royal events. Depicting her fashion is perhaps most vital as she is the head of the Royal family, and the producers did a pretty good job at accuracy here.
Princess Margaret breaks boundaries and although her fashion is pretty standard for a royal – and by that we mean mid-length dresses, gloves and hats – there's one thing that makes her stand out from her family members: her excessive smoking.
In the early-mid 20th century, smoking was seen as a fashionable thing to do but now it has seen a shift and a lot of people consume smoke-free tobacco from taxfreesnus rather than smoking a cigarette. Snus is a little pouch of tobacco placed under the lip, which contains around 0.8 – 0.9mg of nicotine per gram. This makes it a novel way for people to get their nicotine fix that wasn't available in the UK in Margaret's days.
But by simply showing Princess Margaret with a cigarette in her hand, it was able to capture her outgoing and slightly rebellious character.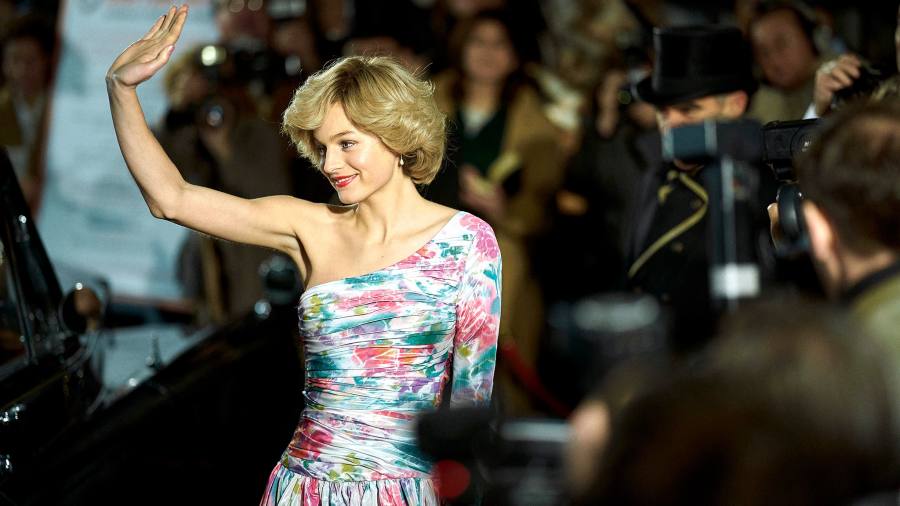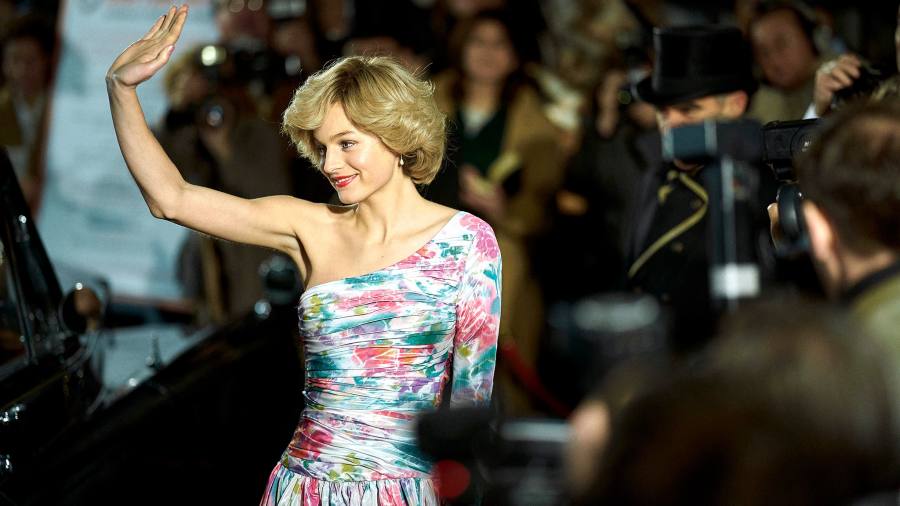 Then of course, Princess Diana entered the scene who really did break boundaries when it came to Royal dress code. She didn't shy away from colour and wasn't always seen in dresses – rather, she could be seen in trousers.
Emily in Paris
Swaying away from royalty, this series, again on Netflix, has left people across the globe aspiring to dress like the main character: Emily.
As a marketeer, Emily travels to Paris and doesn't seem shy when it comes to clothing. While adapting to her surrounding culture and wearing the odd beret every now again, her clothing demonstrates that she's not one to shy away from standing out in a crowd.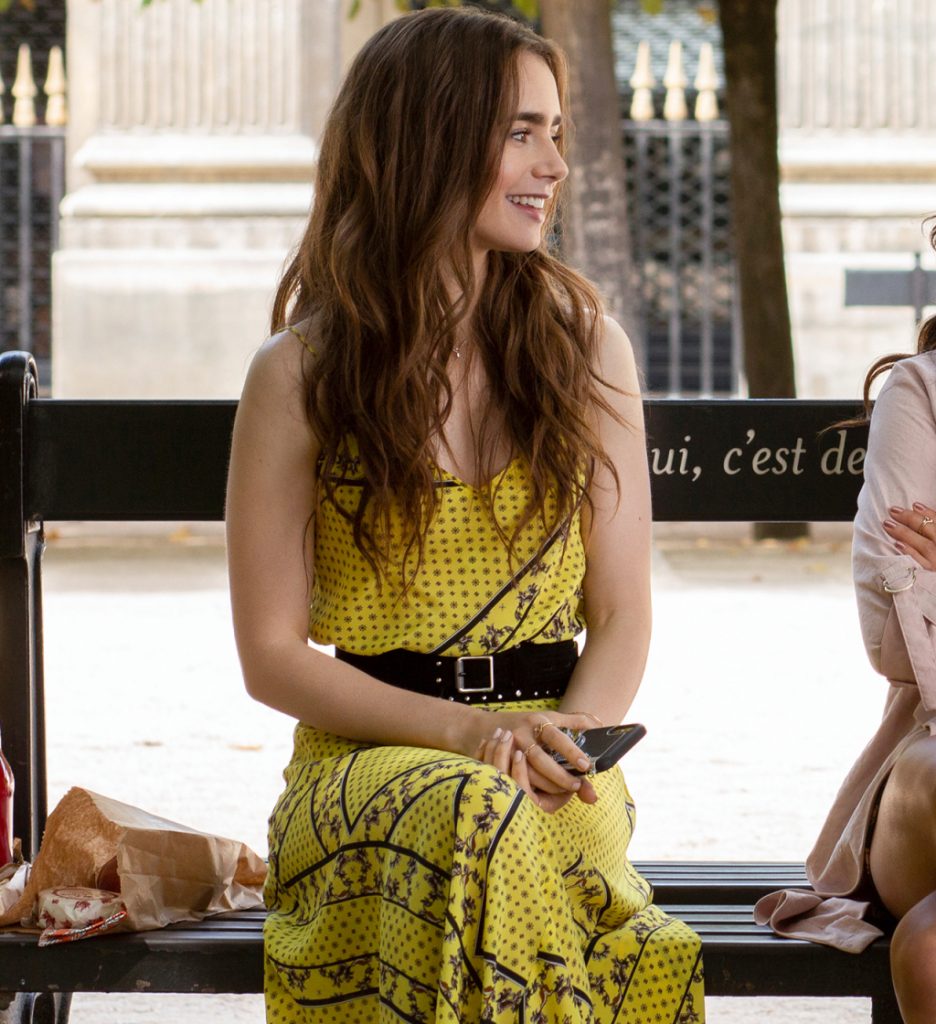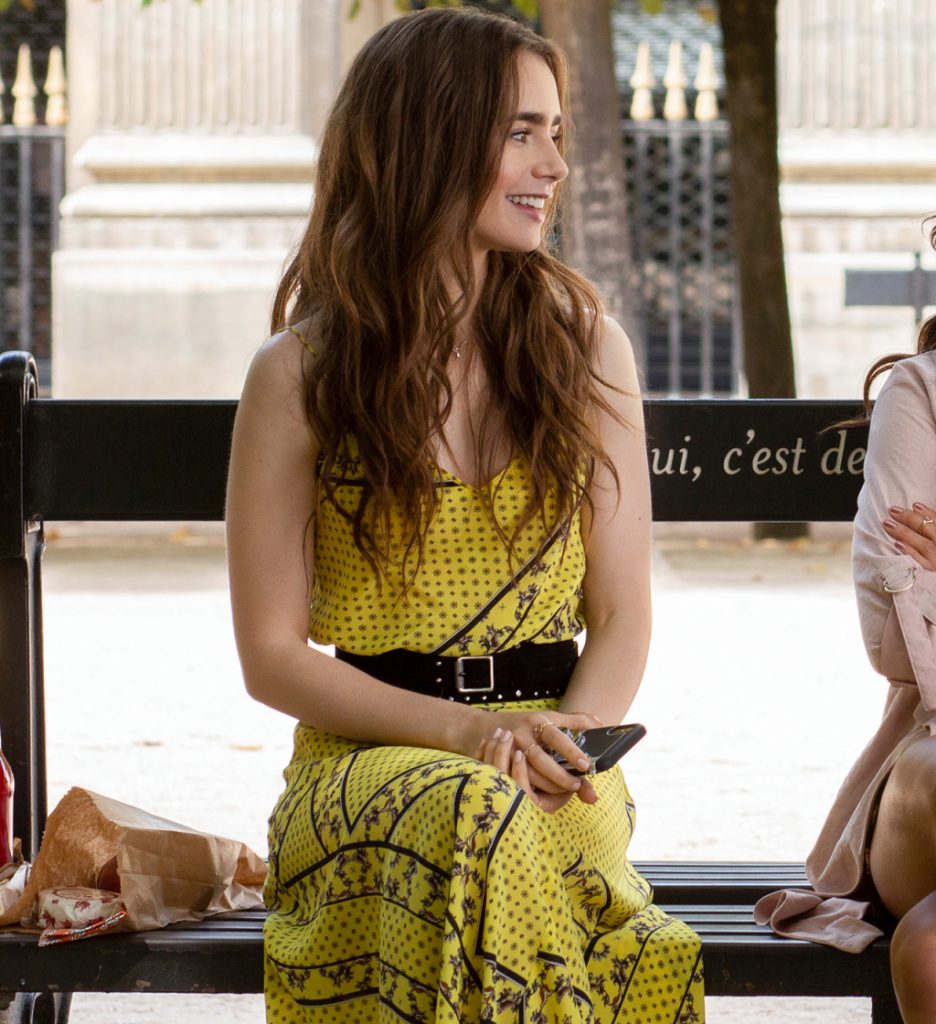 From bright colours to complex patterns, the clothing that Emily wears makes her character.
It wouldn't be surprising if the series wouldn't have been as loved by its audiences had Emily's character worn duller clothing; it would have most likely made the series less intriguing to watch.
These two series demonstrate the importance of fashion. On the one hand, fashion does a great job at portraying a real-life character, and on the other, it makes television a whole lot more entertaining.