Last Updated on 8th January 2021
Cannabis is no longer a niche interest at the fringes of society. As more states legalize adult-use marijuana, weed is becoming as mainstream as wine and liquor.
Celebrities like Drake and Jane Fonda are selling their own branded cannabis products, and other stars like Kim Kardashian are hosting incredibly stylish CBD parties for friends and family. Suffice it to say that if you aren't dabbling in dope these days, you might be behind the times.
Fortunately, as the reputation of cannabis has improved, so has the quality of cannabis accoutrements.
Here are a few weed accessories you might want to ask for this holiday season, so you can impress your friends in the New Year.
Banana Bros Otto Grinder
This smart grinder is a must-have tool for rolling joints and blunts. Designed by aerospace engineers and relying on artificial intelligence, the Otto mills flower and packs rolling papers more perfectly than Snoop, Tommy Chong or any other weed icon could dream of. Plus, the grinder is small and futuristic in style, fitting in perfectly with other smart home décor.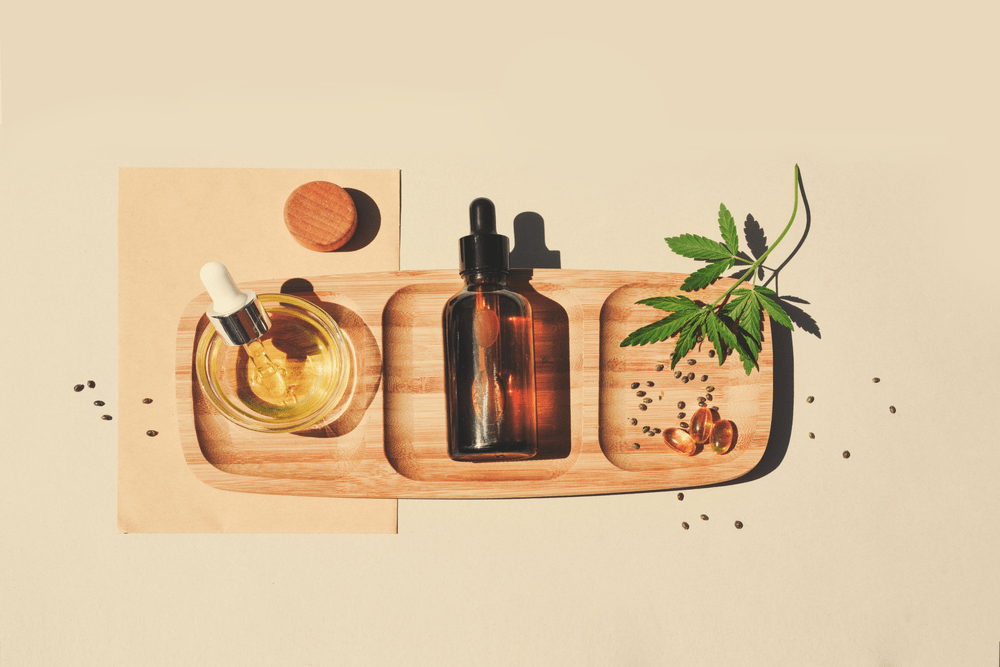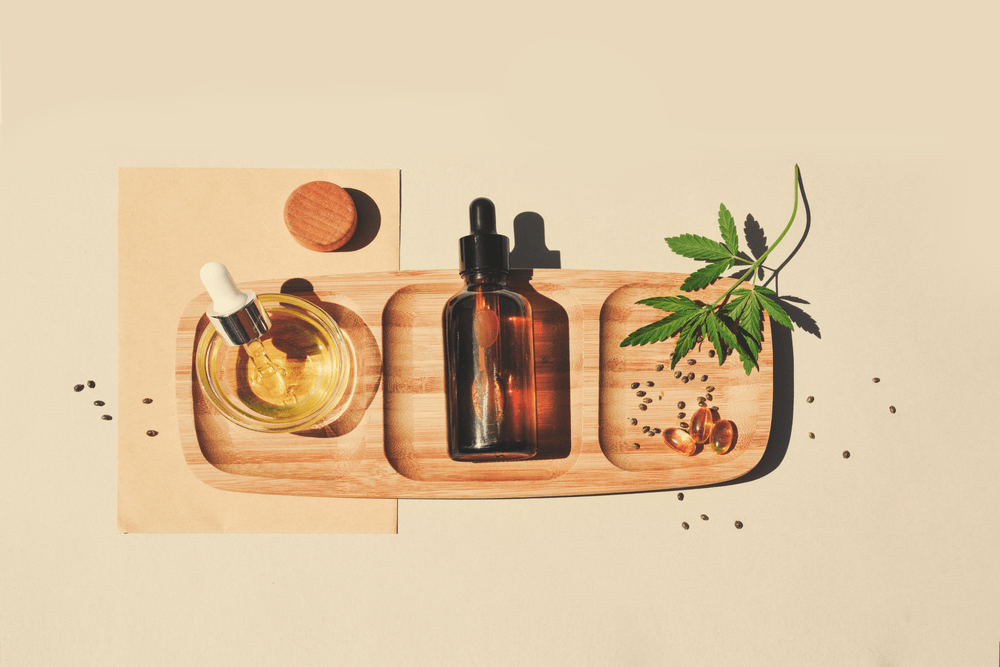 Ardent Nova FX
Sometimes called the Easy Bake Oven of cannabis, the Ardent Nova FX is a one-stop shop for decarboxylation (heating up bud to activate cannabinoids), infusing butter or cooking oils or even baking single-serving edibles like cupcakes and brownies. Plus, the tool is about the size of an extra-large thermos and easily portable, so you can make weed goodies on-the-go.
LEVO II Herbal Oil Infuser
If you like the sound of the Nova FX but want to expand on the infusion capabilities, the LEVO II is for you. The device looks like a stylish, high-tech coffee maker, but it allows you to infuse any cooking oil with any kind of herb, like rosemary or basil in addition to bud. This makes it easier to explain why you want the tool to older relatives who might not be as weed-friendly.
HEIR Water Pipe
The HEIR is not just your average bong. With thick glass and a sleek, modern look, the HEIR looks like a beautiful work of art — and that's even before you know what it does. The pipe is designed with an eight-slotted percolator to improve diffusion and filtration as well as a splash guard and downward stem to keep your hit smooth and uninterrupted. Suffice it to say that this is a must-have for bong lovers.
Double Barrel Vape
For the vape enthusiast, there is hardly a rig more enticing than that produced by Double Barrel. Its two barrels allow for the attachment of two cartridges, which can double the potency of each hit. Plus, the pen boasts a magnetic track to clip on a knuckle ring, which makes the rig comfortable to hold. Black, streamlined and slender enough to slide into any pocket, the Double Barrel Vape makes for a stunning gift.
Tetra Nomad Pipe
The sleek, aluminum case of the Tetra Nomad hardly looks anything like a pipe. Remarkably designed and heart-breakingly sophisticated, the pipe transforms at the push of a button and stores about .5 grams of bud — perfect for a short trip anywhere.
Summerland Terra Cotta Bong
There is no bong on planet Earth that is more simply and more beautifully designed than the Pleasure Point Terracotta Bong from Summerland. Handmade in California from lead-free, food-safe glazed ceramic, this bong is a statement art piece as much as a functional stoner tool. Plus, it works just as well with West Coast bud as it does with marijuana bought in Arkansas.
Borosilicate Glass Pocket Pipe
Borosilicate glass is made to withstand extreme temperature changes, which makes it an exceedingly useful material for glass pipes. You can find borosilicate glass pocket pipes on Etsy that are made to change colors with lighting and temperature changes, which add to the psychedelic feel of this old-school tool.
High Cookery by Gilad Meiri
While there are more than a few weed cookbooks on shelves these days, "High Cookery" by Gilad Meiri boasts over 100 recipes and instructions that even baking beginners can understand. Considering that there are a few more months of quarantine to face in 2021, having an attractive book to teach you new kitchen skills could be exactly what you need to survive and thrive in the New Year.
As cannabis use becomes more mainstream, artists and innovators are generating some exceptional weed accoutrements. To bring a smile to your face and some style to your home, you should consider investing in any of the above weed gadgets and tools today.