Last Updated on 21st January 2021
Over recent years, research and development in the CBD industry have come along in leaps and bounds.
A huge amount of research has been carried out by experts, and this has led to the discovery of a wide range of benefits. As a result, people these days use CBD for a variety of purposes and to help them with a lot of different issues.
On top of this, there have been changes in legislation that have made it easier for people to buy and use CBD products.
One other thing that has evolved in this industry is the range of products available to those who want to enjoy the benefits of CBD. There is a fantastic variety of CBD items you can select from these days, which means that finding the ideal one for your preferences, needs, and even your pocket will not be difficult.
From CBD capsules and drops to CBD edibles and topicals, the choice of products has expanded hugely. In this article, we will look at some of the choices available to you.
Consider Your Options
In order to ensure you find the right CBD product for your specific needs, it is important to carefully consider all the options. You may find several different products that are ideally suited to your requirements, so you can try out different ones. Some of the choices you have include: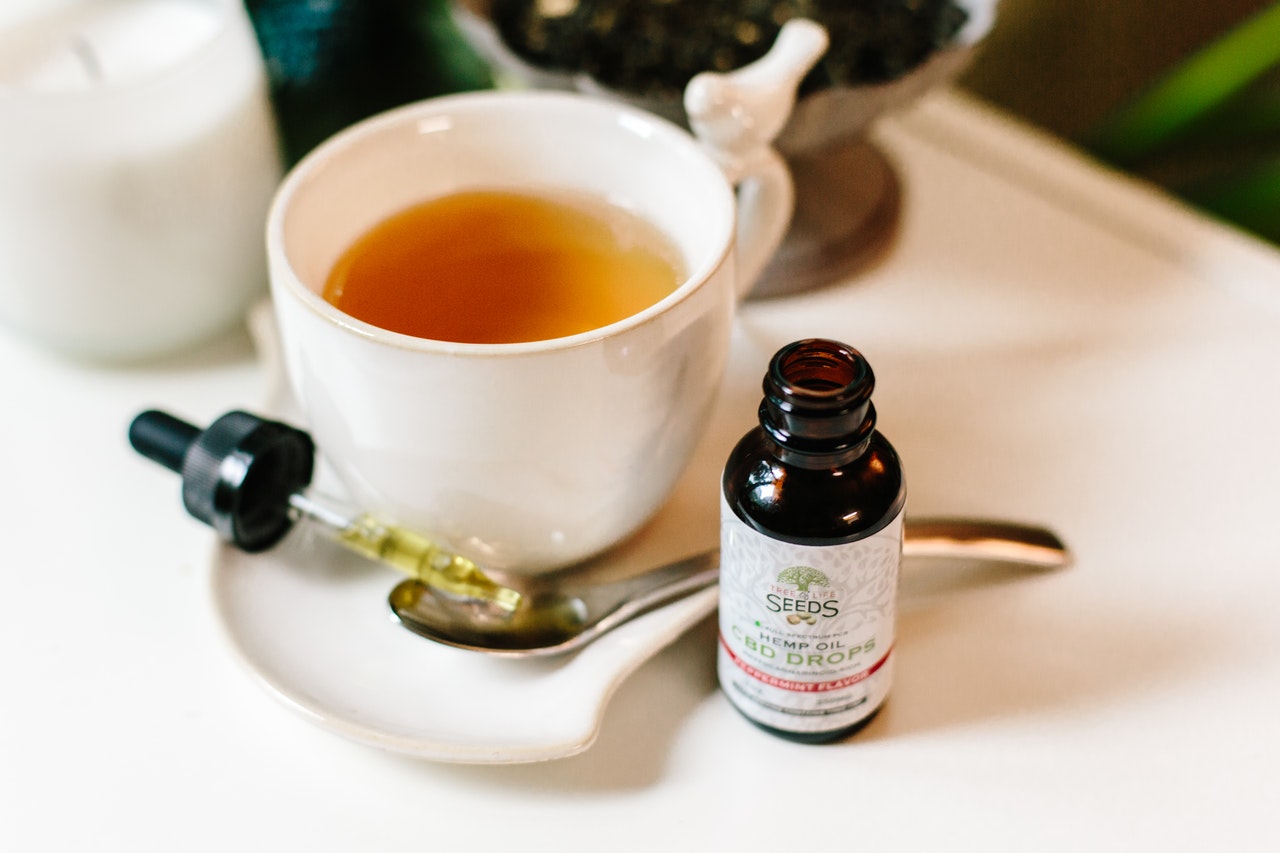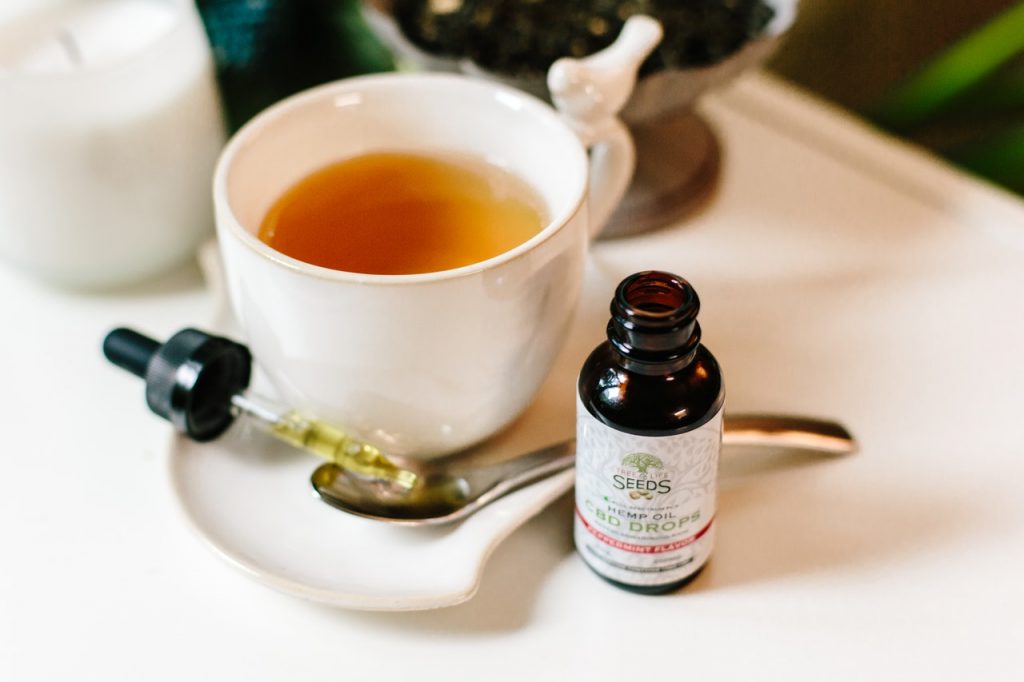 Easy to Swallow Capsules
One of the options you can consider is capsules, and these have been designed to be very easy to swallow. So, even if you are one of those people who hates the thought of swallowing pills, you should not have any issue with these. This provides a simple and efficient method of taking CBD, and it is also ideal for those who want pre-measured doses.
Topical Creams and Balms
Not everyone wants to ingest CBD, and the good news is that there are other alternatives. You can also buy products that are applied to the skin, known as topical products. This includes products such as balms and creams, beauty products and hair care, and more. You can even get additives for the bath that contain CBD, so there are plenty of great options.
CBD Edible Products
If you're the type of person who loves sweet things and treats, you will not be disappointed by the range of CBD edible products that you can choose from. There are all sorts of delicious edibles that will not only give you the sweet taste you crave but also the benefits of CBD. These are also very affordable, making them ideal for those on a budget.
Easy to Use Drop and Tinctures
For those who want simplicity and convenience, drops and tinctures are a great choice. In fact, this has become one of the most popular methods of using CBD, and you can experiment until you determine the perfect dose for you.
With this fabulous range of CBD options, finding the right one for you could not be easier.