Last Updated on 22nd January 2021
Are you having a change of heart and now want to have personalized bracelets rather than purchasing a ready-made one?
Customized bracelets are far better than ready-made pieces because you can inject your preferences to the design.
Designing your own bracelet is also very rewarding, especially if other people find it beautiful and attractive. You can even sell your designs and make a profit out of them.
Do It Yourself Custom-Made Bracelet
When you say to make your bracelet, the first thing to come to mind is DIY bracelet making. Jewelry making has been one of the most therapeutic hobbies recommended to women, especially to those who suffer stress, anxiety, and depression.
There have been so many recorded benefits of jewelry making. It has also been compared to meditation as jewelry making can help you calm your body and mind, just like what happens when you meditate.
If you wanted to make a DIY bracelet, here are some guides you can use to start your jewelry making journey.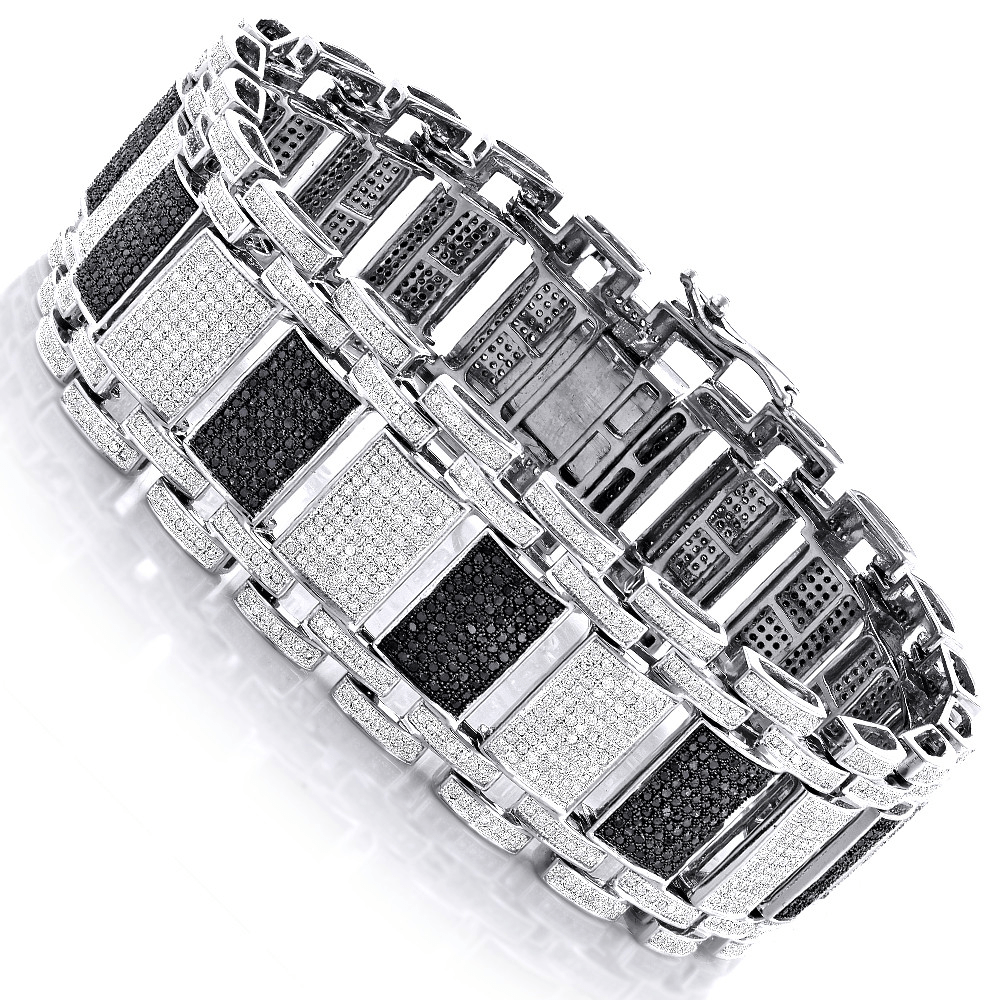 Know What You Want
There are so many types of bracelets you can choose from. You can create a beaded bracelet, a wire wrap around bracelet, cuff bracelet, charm bracelet, or bangle bracelet. Most DIY bracelets are beaded or charm bracelets, which are also the easiest to make.
Sketch a Design
Once you figure out what bracelet you are making, it is now time to make a design. It is better to sketch your design to have a guide during the jewelry making process. A sketch is also the best representation of your imagination, where you can spot any oddities on the design that you envision.
Using your sketch, you can add or omit any details that can enhance the original design. It can be the type of materials you will use and the color of the bracelet. This is where you put your personal touch into that piece of jewelry that you are making.
Choose A Material
The next thing you need to do after sketching the design of your bracelet you are making is to choose a material. You can go to a shop that sells materials for jewelry making and scan through their items, or you can decide what materials to pick beforehand. Either way is okay.
The materials you need to consider are chains, beads, charms, metals, stone, gems, and other adornments you want to incorporate into your design. It is best to check your sketch for reference and try to stick to it as much as possible.
Choose The Right Tool
If you are just starting with jewelry making, you can start buying the basic tool to help you jump start your jewelry making journey. Here is the list of the basic tools you will need with their respective uses.
This tool will help your open up rings and help you finish a wire-wrapped end with a breeze. It can also be used with other tasks when you are making jewelry.
The tool you need if you want to make a smooth curve. It can also help you make loops and hoops and can bend and clasp rings.
If you purchase a wire cutter, make sure you choose the one that has the best quality. You do not want to end up having a wire cutter that wears off quickly as it is one of the most used tools in making jewelry.
The best tool you will need if you are planning to make a wrap-around wire bracelet. Wire-wrapping techniques use many wires, and a flush cutter can help you make your job easy.
This is the most basic tool of jewelry making. A standard ruler will suffice, and you probably already have one lying around your house.
A wire is significant in jewelry making. How would you suppose to create a piece of jewelry with no wire? There are different wire sizes and materials available such as copper, gold, silver, aluminum, and many more. When choosing a wire size, you need to remember that the higher the number, the thinner the wire.
Customized Bracelet From Jewelers
Another way to make your bracelet with your design is to seek a professional jewelry maker to help you. There are online jewelry shops that are willing to help you own a piece of jewelry that has your personal touch in it.
You can also visit your local jewelry store and ask if they accept customization orders. Make sure to prepare your design before talking to a jeweler who will create your custom-made bracelet.
You can create a design piece by piece along the way as the jeweler will ask you to pick the materials you want to use on your bracelet. However, if you already have a fixed design in your mind, you can discuss it with the jeweler and ask them to sketch it for you, or you'll end a sketch you made yourself so that they can have a clearer picture of what you want.
Takeaway
Whichever way your personalized bracelet is made, whether you made it yourself or you have help from the experts, it is still made only for you. There are no other bracelets out there with the same design as yours.