Last Updated on 22nd March 2021
You have, by now, heard of CBD; but have you ever tried it?
CBD has exploded in popularity in the past few years, after it was legalised in the UK and the US for general sale. Health and wellness experts swear by this new genre of health products, but do you believe the hype quite yet?
Here we offer helpful advice about how CBD could be the health game-changer you've been searching for.
What is CBD?
CBD, short for cannabidiol, is an active ingredient in hemp plants that is said to produce a calming effect on the user. Unlike marijuana, an illegal drug, CBD doesn't have any psychoactive effects, meaning it can't produce a "high" feeling like marijuana does. Although they are from the same plant family, CBD and marijuana are not to be confused with one another!
CBD is currently sold in lots of different forms, including:
Skincare
Tablets
Chewable sweets
Oil
and more!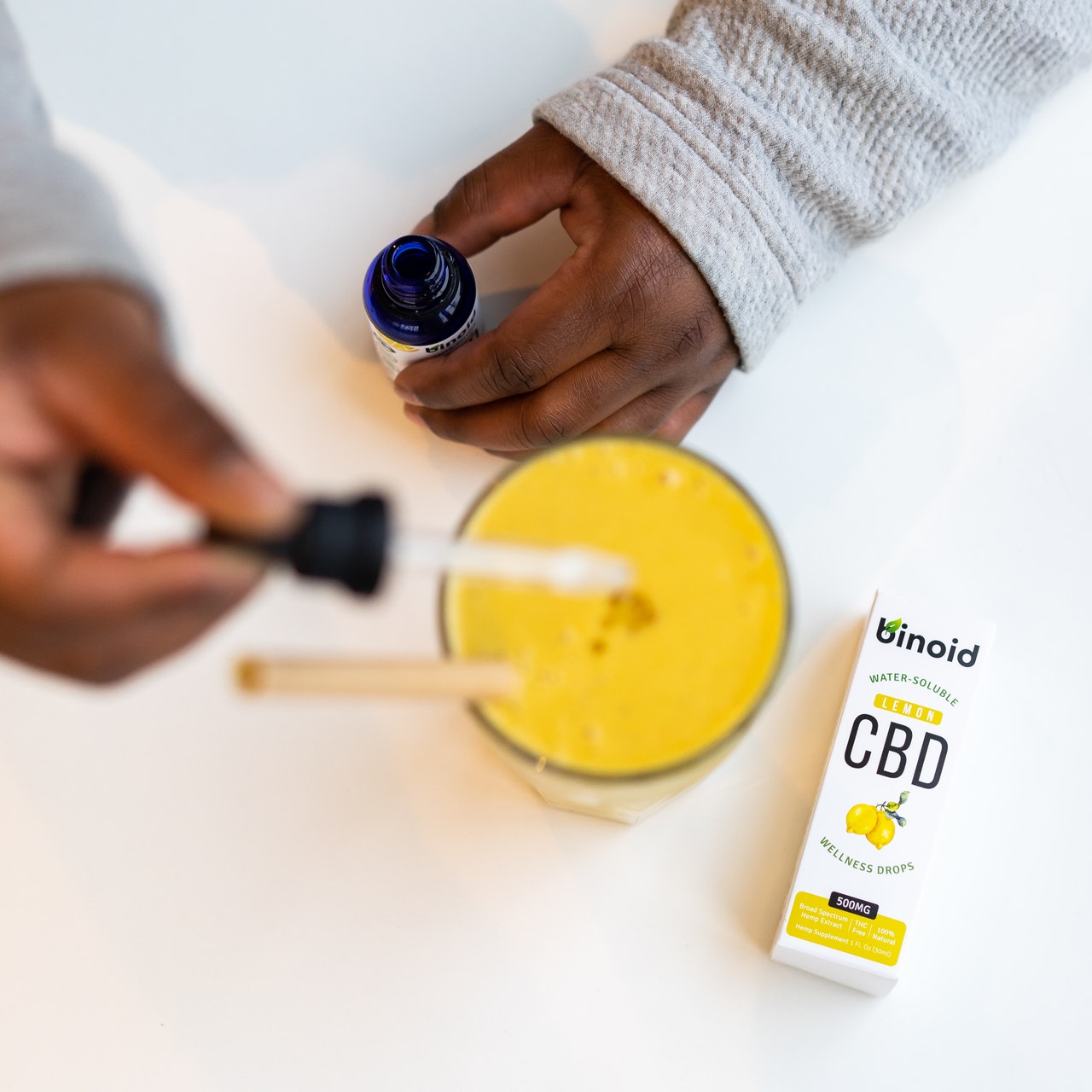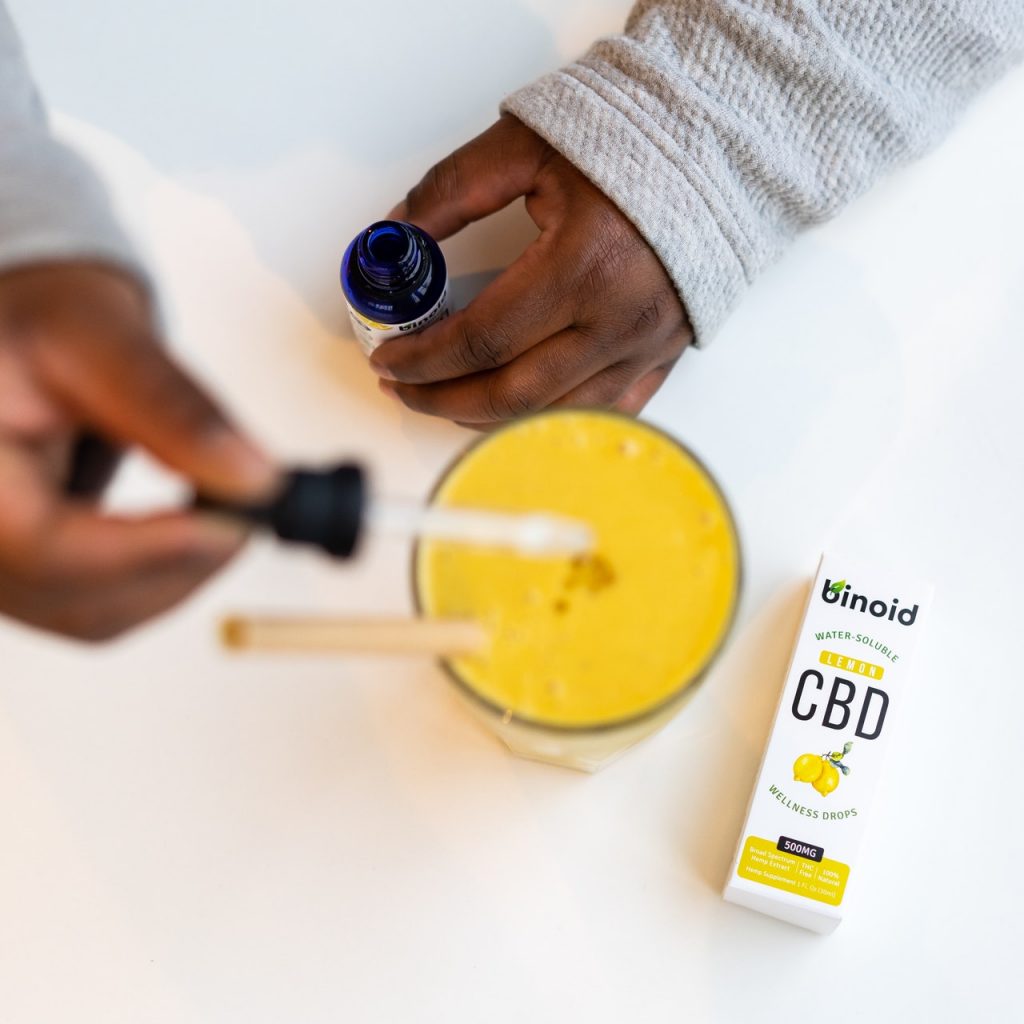 What can CBD do for me?
One of the reasons CBD is such a popular product ingredient is because it has so many positive effects on those who take it. Here is your comprehensive guide to everything CBD could do for you!
1. Pain relief
Those with injuries or illnesses have sworn by CBD use for years. CBD helps provide pain relief for headaches, stomach pain, joint pain such as arthritis or rheumatism, skin conditions and aching muscles from exercise. Some people with severe chronic pain swear that CBD is one of the only remedies that can relieve this type of pain.
2. Anxiety and depression treatment
While you should always consult your doctor before taking any medications for anxiety and depression, CBD has been stated to relieve symptoms of these illnesses in an incredible way.
3. Skin care
Hollywood actress Kristen Bell has recently released a CBD skincare line – and she's not the only one! CBD is said to relieve flared up skin, rashes, acne and other issues to leave skin feeling soothed.
4. Pet care.
Believe it or not, CBD can affect not just humans, but animals too. If you have a pet who suffers from anxiety or joint problems, administering tiny amounts of CBD can help in an immense way. Make sure to always check with your vet before you give your pet CBD!
Everybody responds differently to medications and remedies, so in order to determine whether CBD is for you, the only way to know is to give it a try! You never know, CBD could be the game-changer you've been searching for this whole time!
Where can I buy CBD products?
Now comes the question: how can you access such brilliant remedies? You can buy products like CBD gummies, supplements, and oils online, or access stronger prescriptions via some medical professionals. Make sure you always buy CBD from a licensed seller! 
If you are interested in trying out CBD, dive right in using this helpful guide to access the right CBD product for you. Ask your friends if they've used CBD, and try it out for yourself!