Last Updated on 30th August 2022
Taking a successful trip isn't all about having a destination and packing your best clothes.
Whether you're going on a business trip or a vacation, how well you prepare will determine the trip's success. If you have a trip in the offing, this guide will come in handy; it contains actionable tips to help you get organized and travel without packing.
1. Have the Necessary Documents Ready
Whether you are traveling locally or internationally, it's advisable to have the right documentation before the day of travel. For local trips, you will need your identification card and, perhaps, a driver's license in case you will be driving. For international travel, you need a valid visa.
Do you have a visa? If not, get in touch with immigration lawyers to help with Visa applications. If you have one, check to ascertain that it is still valid.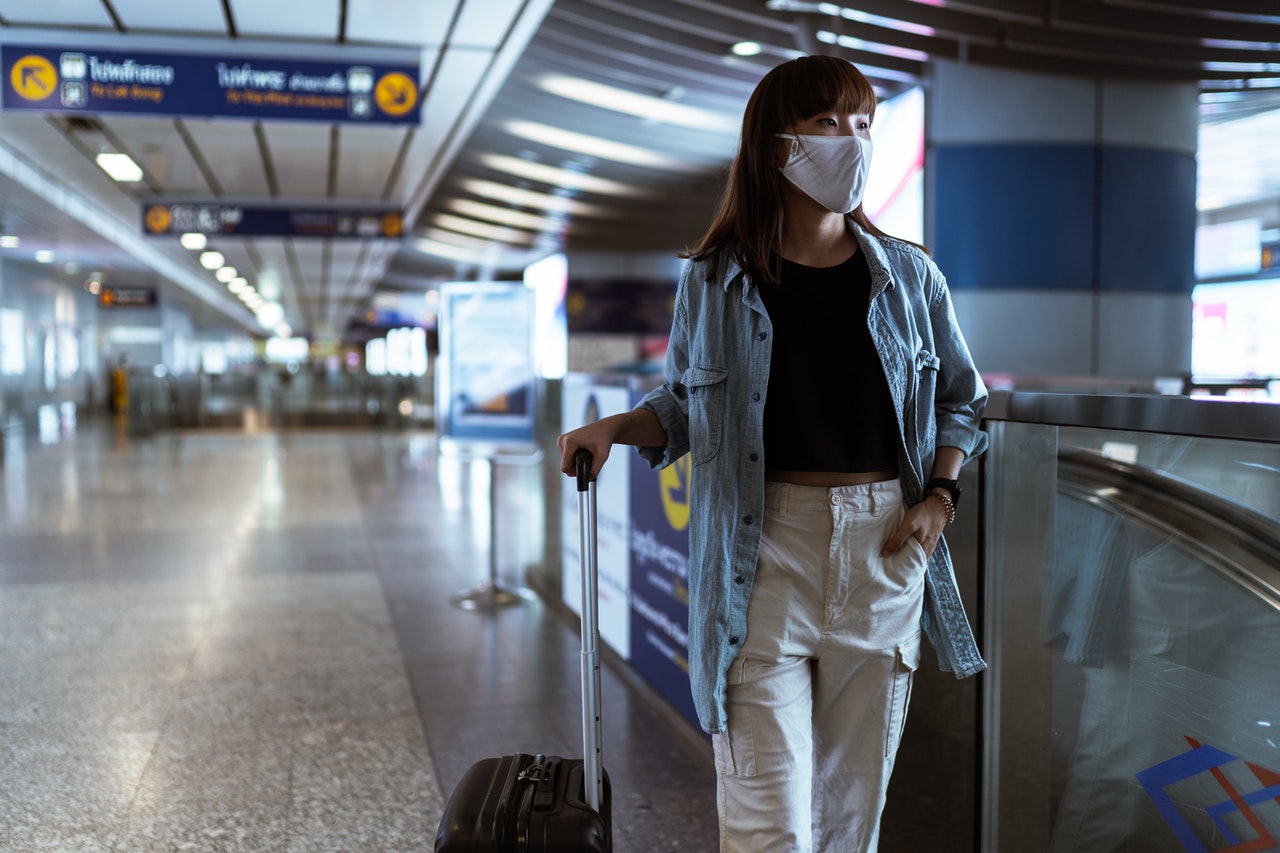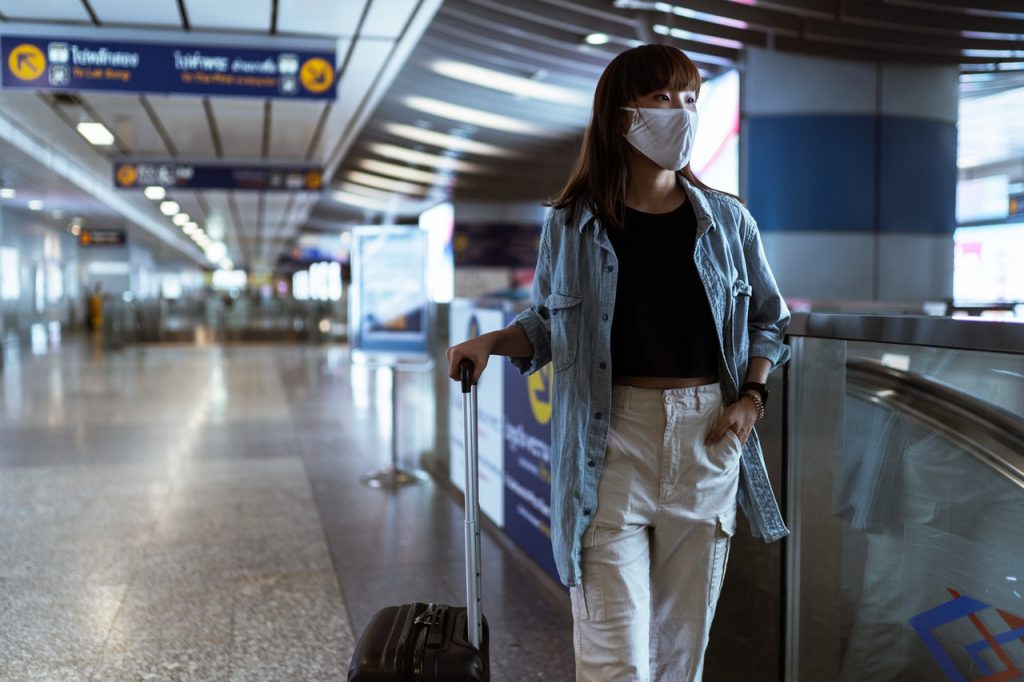 2. Pack Your Essentials
When packing, you should carry enough stuff to last you the entire period. Pack as many clothes as possible, with consideration of the weather and their appropriateness to the trip's occasion. For instance, if you are going on a business trip, you should carry clothes ideal for business meetings.
Also, you should consider investing in a suitcase that is both big volume and lightweight. These suitcases are perfect for those who frequently travel by airplane, as they won't add excessive weight to your luggage allowance. They're also great if you have to frequently transport your belongings from one place to another, as they'll make the process much easier. Plus, superlight medium suitcases are typically very stylish and will make you look like a jet-setter no matter where you're going. Before making your final decision, be sure to compare different brands and prices to find the perfect light suitcase for your needs.
Research about the dress code, culture, and preferences of the country or region you are traveling to – will help you fit in well. Even if you travel primarily for work, pack clothes and other items (exercise outfit, comfortable footwear, dinner clothing) for outdoor activities.
3. Study the Weather
The state of the weather can make or break your trip. Before you set off for your trip, study the climate first to help you carry the right clothes or even prepare for any weather changes that could adversely impact your travel plans. Regardless, it is advisable to prepare for your trip taking into consideration of unexpected weather patterns.
Some of the items you should consider when packing for unexpected weather changes include rain boots, an umbrella, sunscreen, breathable clothing, thick socks, and gloves. Such preparedness helps you fit in well into whatever weather comes during your trip.
4. Make Travel Arrangements Early
Whether you are using rail, road, water, or air transport, you will need tickets and reservations for the trip. Making your travel arrangements in advance saves you a lot of inconveniences. Start by researching local time zones, accommodation costs, and make sure you get updated with your trip's itinerary. Hopefully you won't need it, but if you are traveling by road, make sure you are aware of car accident lawyers just in case.
Accommodations at the center of the town are most preferred because they allow you optimal efficiency while minimizing your time and travel costs. Nevertheless, it is also advisable to choose accommodation within your budget, especially if you're thinking of travelling with a pet.
Going on a trip can be exciting and stressful at the same time. However, if you prepare well, the chances of you experiencing any challenges are very slim. Take as much time as possible to research more about your destination so that you can carry the right stuff for the trip. Also, preparing in advance can save you a lot of stress, time, and effort.