No matter how much you try to cultivate a calm, relaxed morning routine, time seems to fly at super-speed, and you end up rushing out of the house in a panic.
Of course, this often means that your morning beauty routine gets rushed, condensed or forgotten altogether. If you want to look your best, despite the early morning rush, take a look at these time-saving beauty tips for busy mornings:
1. Use Tinted Moisturiser
If applying foundation and concealer takes too long in the mornings, switch to tinted moisturiser instead. CC cream offers a little more coverage than BB cream, which makes it ideal for covering minor blemishes. While it won't offer the same level of cover as a foundation, it takes far less time to apply and is the perfect solution when you're short of time. 
2. Get Your Brows Tinted
Trying to perfect your eyebrows when you've got one eye on the clock is a disaster waiting to happen, so take the stress out of your beauty routine by planning ahead. By having your brows tinted at a luxury salon, like Richmond House Beauty, you can achieve the perfect look. What's more – an eyebrow tint can last for up to three to eight weeks, so you'll save a significant amount of time with just one treatment.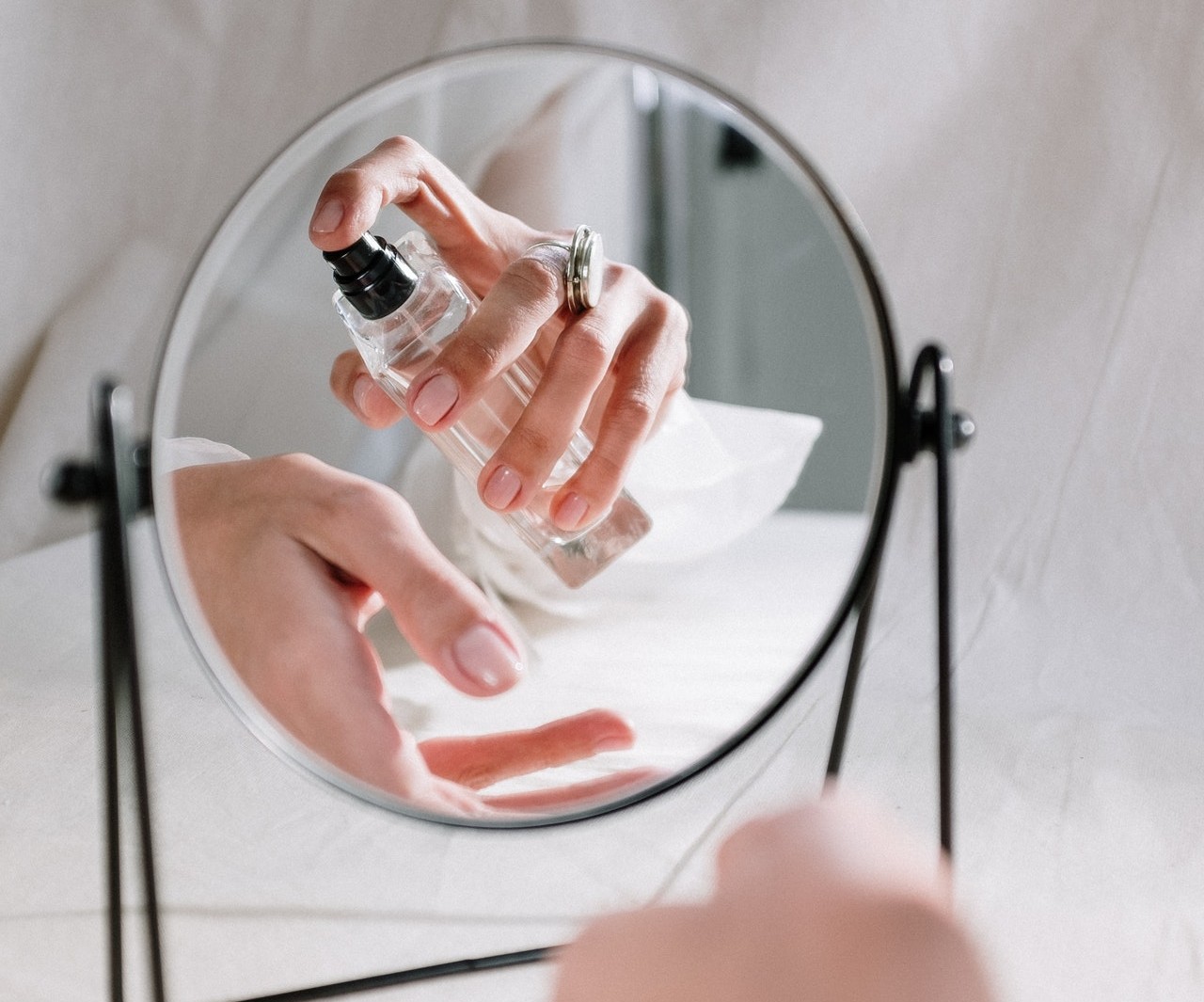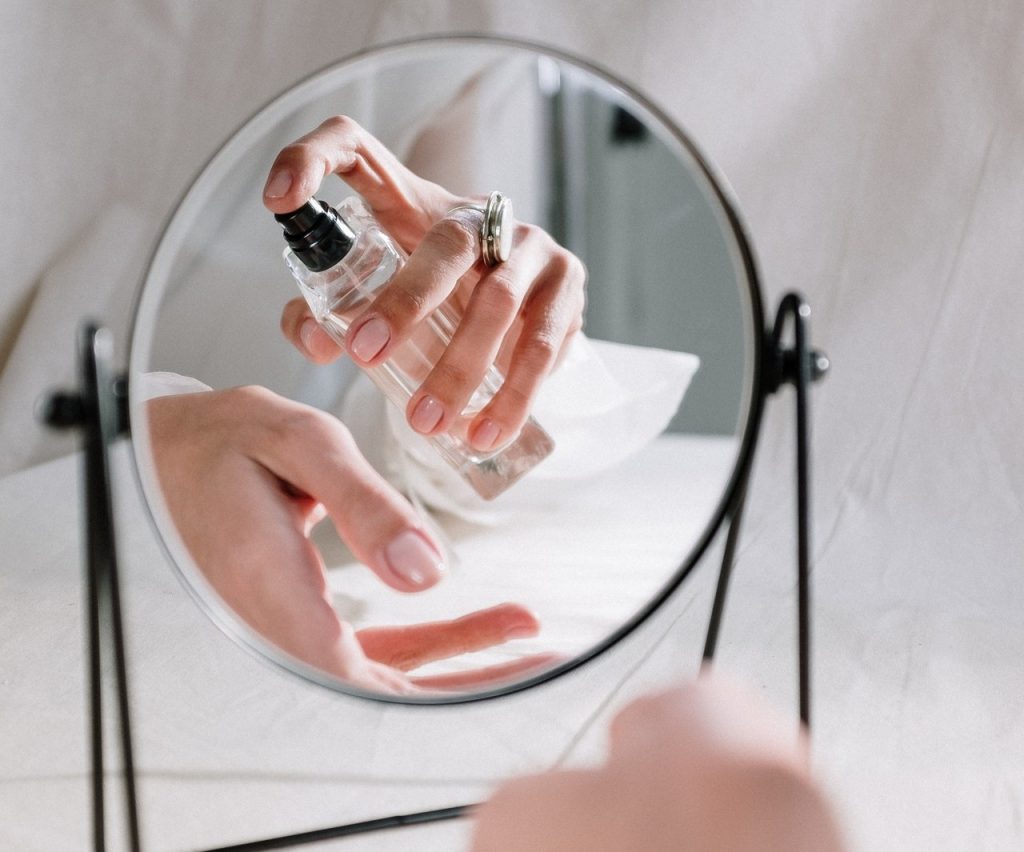 3. Choose Multipurpose Products
When you're using a separate primer, moisturiser, concealer and foundation, your beauty routine is inevitably going to take a bit of time. However, when you choose multipurpose products, you can achieve the same results in a quicker time frame. Look for moisturisers will a built-in primer or opt for a luminescent dehydrator that will deliver a dewy glow. Similarly, select a foundation that doubles up a concealer to hide minor imperfections. 
4. Start Multitasking
If you're waiting for products to dry or settle on your skin, use this time wisely. Brush your teeth after applying moisturiser, for example, and it will sink into the skin while you're brightening your smile. Similarly, if you're letting a primer settle on your skin before applying more makeup, check your bag to ensure you've got everything you need. Making the most of those precious spare seconds will speed up your entire morning routine and get you out the door more quickly.
5. Exfoliate at Night
If you have dry or flaky skin, exfoliation is likely to be part of your standard beauty routine. However, it can leave your skin feeling tight or looking a little red, so it's best avoided in the morning when you don't have time to let your skin calm down naturally. Instead, exfoliate at night and restore your skin with moisturiser, so that it looks better than ever by the time morning arrives.
Streamline Your Beauty Routine
By using the right products and perfecting your application, you can streamline your morning beauty routine and save a little time every day. Whether you're rushing to get to work or trying to get your kids ready for school, these handy beauty hacks will save you time and hassle.