Last Updated on 31st March 2021
Every year millions of new-onset cases of aortic valve stenosis are diagnosed. At the advanced stages of the pathology surgical treatment comes to the fore. Minimally invasive and endovascular methods make the therapeutic procedures safer for patients with aortic valve stenosis. The transcatheter aortic valve implantation (TAVI) is widely used for aortic valve stenosis treatment abroad.
Symptoms
The most unpleasant fact about heart diseases is that their initial stages are asymptomatic. That is why they are often detected at advanced stages, when the only treatment option is surgery. The following complaints may be indicative of heart pathologies:
Shortness of breath
Chronic fatigue
Dizziness
Loss of consciousness
Tachycardia
Severe shortness of breath
Swelling of the lower extremities
Feeling of heaviness in the area of the liver
At different stages of the disease, these symptoms have different intensity. They may be aggravated by concomitant pathologies. If you notice one or more symptoms, you see a general practitioner or a cardiologist as soon as possible.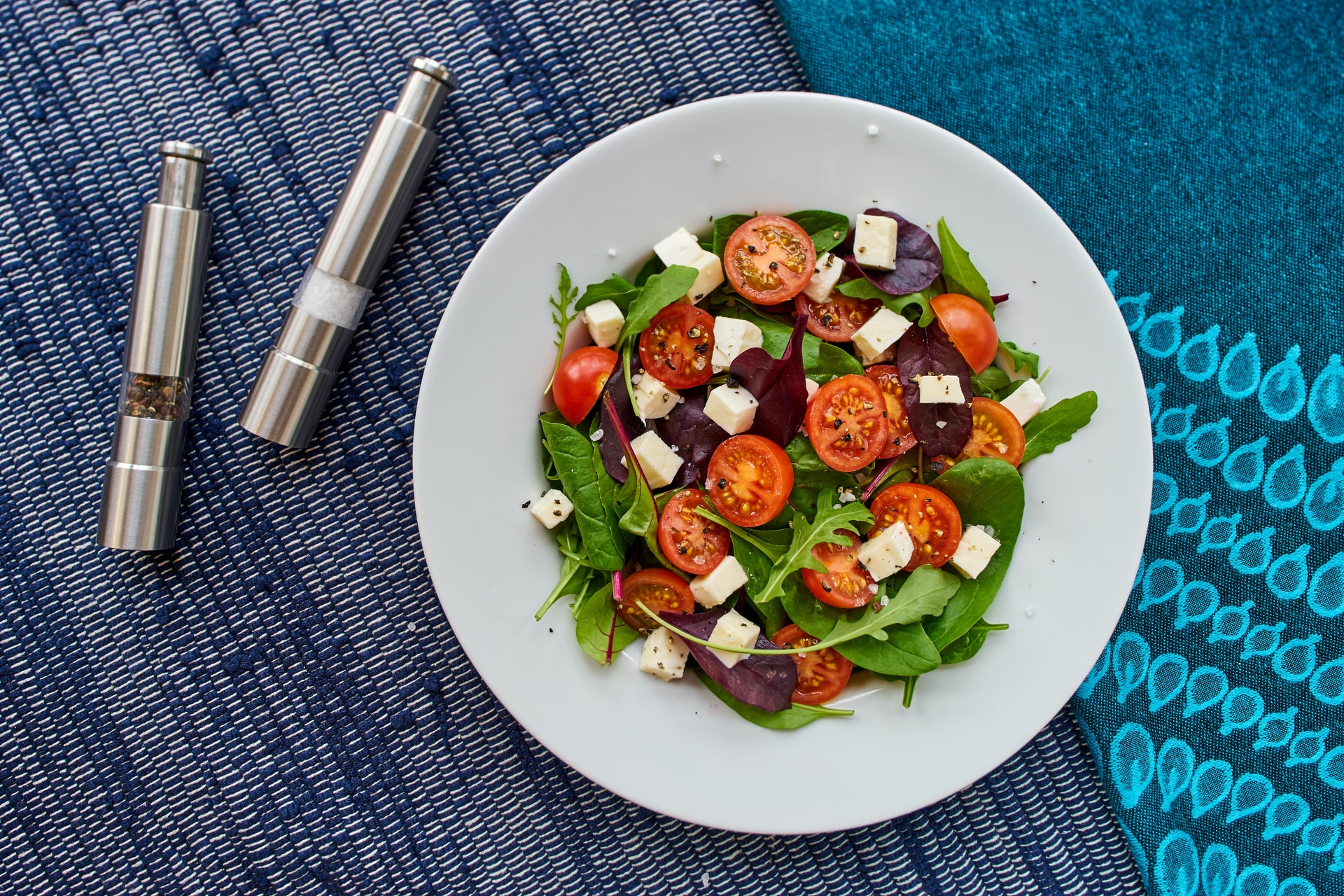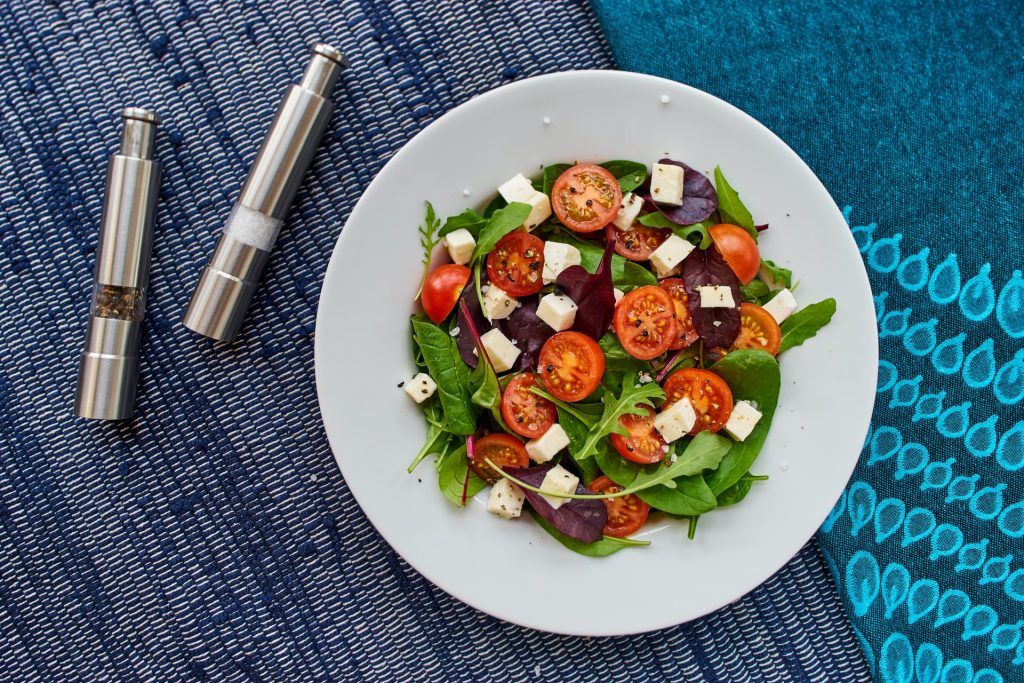 Prevention
The best medical treatment for heart diseases is prevention. In order to reduce the risks of developing a cardiovascular disease, such recommendations should be followed:
Stick to a proper and balanced diet
Lead an active lifestyle, be engaged in physical activity at least three times a week
Give up bad habits, such as alcohol consumption and smoking
Maintain normal body mass
Avoid stress
Have at least eight hours of sleep a day
All these recommendations will help you stay healthy for years to come. If you do not adhere to a healthy lifestyle, the risk of developing cardiovascular disease increases by 25%.
Conventional treatment
In the case of advanced valvular heart disease, the only possible treatment option is valve replacement or valve repair. Most hospitals around the world use traditional open surgery for this, which is very traumatic. However, nowadays there are more modern and safer methods for the aortic valve stenosis treatment.
A prime example is transcatheter aortic valve implantation. With this method, doctors can replace the heart valve without making large incisions, which significantly reduces side effects after surgery and facilitates the recovery period.
The main advantage of transcatheter aortic valve implantation is its minimal invasiveness. Thanks to this technology, aortic valve replacement is as accurate as possible and completely safe for the patient.
Novel treatment
You can undergo up-to-date treatment in German clinics. Treatment in Germany is recognized as one of the most effective and safest for the patient. That is why patients from all over the world come here for treatment every year.
Thanks to state-of-art equipment and doctors with vast experience, Germany occupies the leading place among all world countries in the treatment of cardiovascular diseases. Moreover, the overall cost of TAVI for aortic valve stenosis in Germany will be lower than in other European countries.
Treatment during a lockdown
Many patients now have no opportunity to undergo treatment in European hospitals due to restrictions connected with COVID-19. Every day their disease is progressing and their chances for successful treatment are decreasing. However, thanks to the medical tourism operator Booking Health, every patient has the opportunity to start treatment abroad.
All you need to do is to leave your request on the Booking Health website. After that, a specialist of the company will contact you shortly and provide you with all the necessary information regarding further actions.
Treatment abroad at low prices
If you want to undergo treatment abroad, but you do not know where to start planning it, do not despair. The medical tourism operator Booking Health can help you in organizing your treatment. With its help, you can undergo TAVI for aortic valve stenosis in the best clinics of the world in the shortest terms and even during the lockdown.
Millions of patients entrust their lives in the hands of Booking Health professionals, and you can become one of them. Just by leaving the request on the website, you make a huge step towards your treatment abroad.