It's difficult to imagine a kitchen without useful and multifunctional gadgets. With enough money, you can almost completely automate your food and beverage preparation process.
But what if you need to stay on budget?
Then you most likely want to find the most compromise solution. So, how to choose gadgets for your kitchen and not spend a lot of money? Here are the most cost-effective gadgets to use in your kitchen.
Electric Breakfast Sandwich Maker
These devices are especially useful for students and those who live in tiny houses. So what is this device? Everything is very simple. This is an analogue of a frying pan with several heating elements. You can toast bread until golden brown and fry an egg very quickly. Thanks to several sections, you can make a sandwich quickly. Such a device can be purchased with the best coffee makers for college students. Then you don't have to spend a lot of time on breakfast.
Multi-Peel Y-shaped Julienne Peeler
Most people don't like peeling vegetables. Such activity is nothing more than a routine. Thanks to the Y-shaped peeler, you can quickly peel potatoes, carrots, and other vegetables. The main plus is that this is a fairly cheap device that is difficult to break. As a result, you get a tool for quickly peeling or quickly slicing vegetables and fruits without spending a lot of money.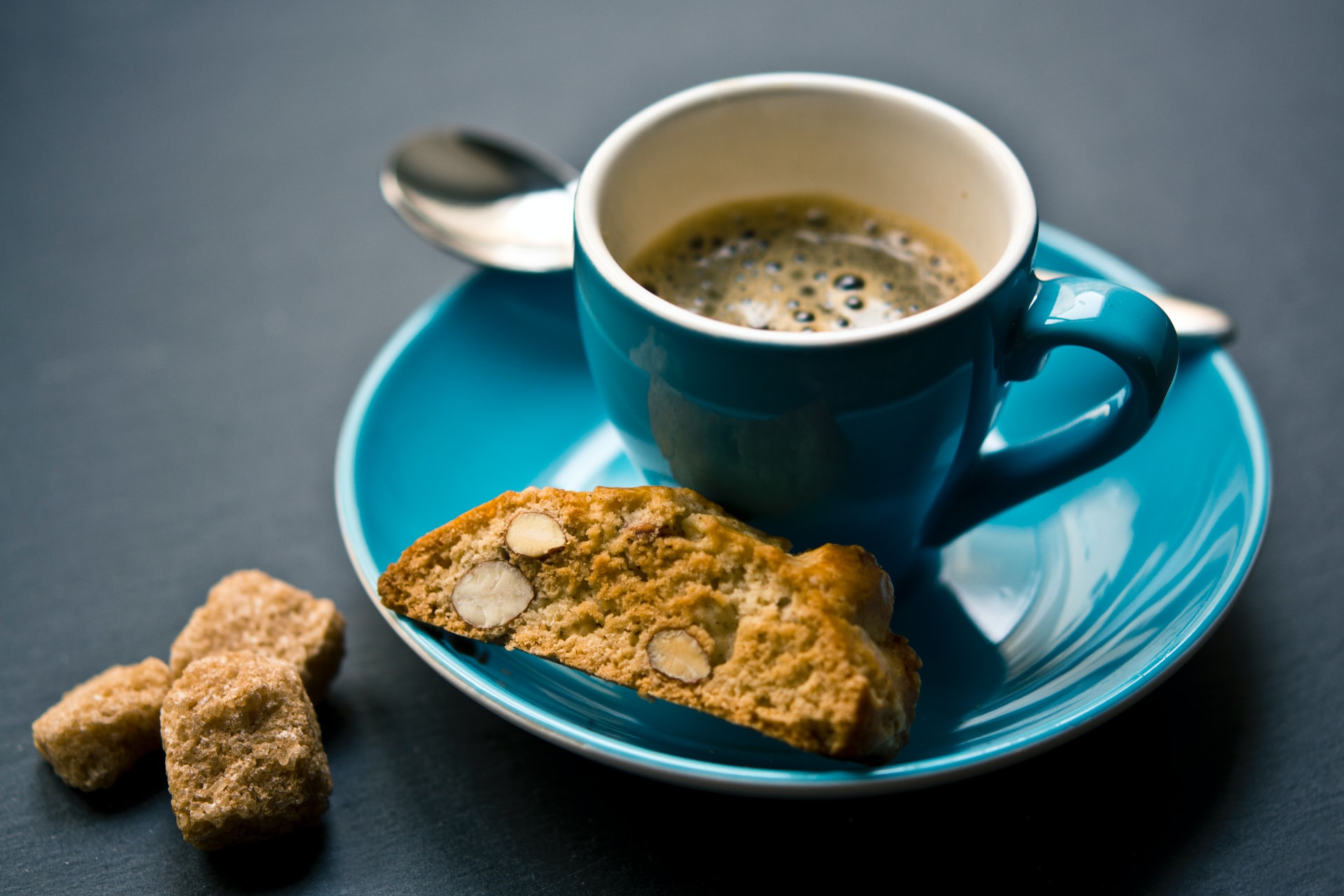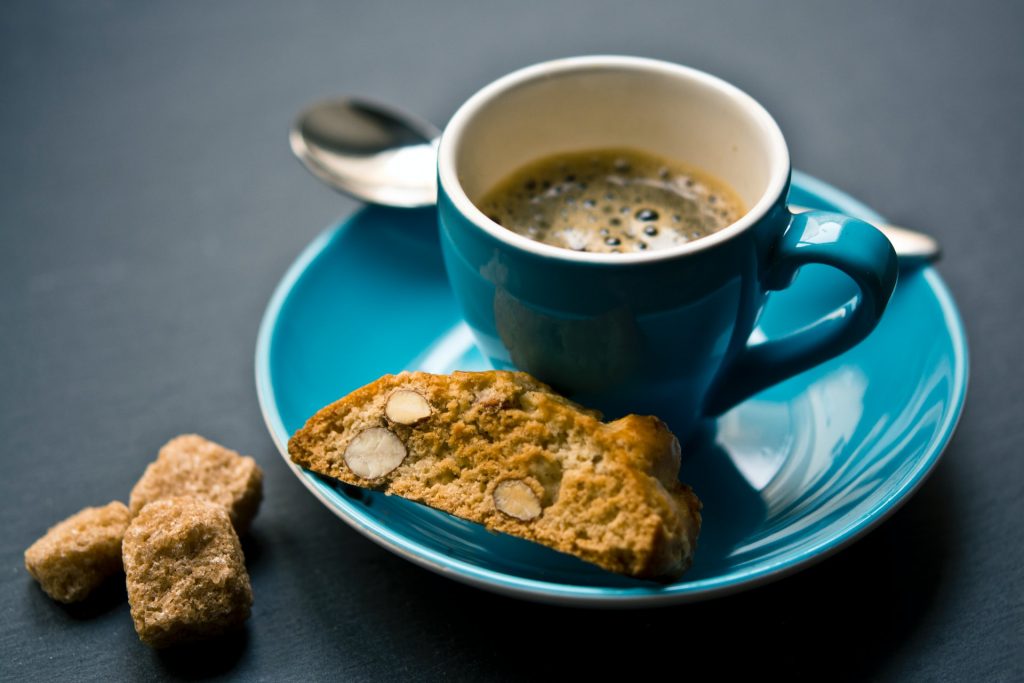 Coffee Makers
Most people still use a gas stove and a cezve to make coffee. There is a stereotype that electronic gadgets are too expensive. But is it true? Luckily, you can buy the best coffee makers under 50. You don't have to spend thousands of dollars to enjoy a hot drink in the morning. Besides, you can choose a combo device that will help you heat water for tea.
Kitchen Scale
Suppose you are cooking something more complex than scrambled eggs or chips. Then you need a kitchen scale. Fortunately, such a gadget does not require you to make changes to your family budget. The cheapest option is a mechanical kitchen scale. But even the version with an electronic dial will not be expensive. Some of these items can be purchased for as little as a couple of dollars during sales. Choose the most basic modification with the determination of weight, liquid volume, and tare control.
Hand Blender
Electronic blenders are usually quite expensive, especially if you want to choose a well-known brand. But nobody forbids you to buy a hand blender. This choice is relevant if you do not often prepare desserts, pastries, and other dishes to use dough or viscous ingredients. If you just need an electric device, pay attention to the basic models without displaying and many functions. The best option is a blender with removable attachments and switching modes of operation.
Juice Extractor
Not all people like to buy packaged juice. Typically, it is just a mix of water and an unknown substance. Natural juices are a much healthier and better choice. Unfortunately, many electric juice extractors are expensive. Choose basic non-display models with multiple functions. Typically, the main differences are in design, display, and timer. If the device has good metal blades for chopping fruit, this will be the best choice. Don't overpay for features you won't be using. Then your family budget will not feel such a purchase.
Multicooker
Such a device is most relevant for those who do not want to waste time preparing meals. Multicookers minimize all manual processes. All you need to do is put in a certain amount of meat, vegetables, or cereals and wait for the bell to ring. But many of these devices cost over $500. Does this mean that multicooker is too expensive? No, but you need to choose the more affordable models. Not all such devices are equipped with touch screens and displays. Typically, the average user needs about 3-5 preset cooking or heating options. It would be enough. Besides, such simple devices will be inexpensive.
Induction Cooking
Not all homes have access to gas. This means that you should buy induction cooking. Fortunately, this is not a very expensive kitchen device. The price depends on the availability of the display and many features. Plus, not everyone needs four or more zones to cook at the same time. You can choose small induction cooking to cook 1-2 meals at a time. Some devices cost less than $30. The only nuance is that. That you have to buy a special pot and pan. Fortunately, these devices are also quite cheap.
Final Words
Now you have valuable tips for buying various kitchen gadgets without spending a lot of money. Choose the right one, as many purchases can make you feel comfortable while cooking. Make your kitchen multifunctional, and your every day will be filled with positive emotions. Plus, you don't have to change your family budget.