Last Updated on 4th May 2021
In fashion, the outfit should always be able to speak for itself. However, we also need to be realistic. This is the 21st century and tweaking a photo or two isn't uncommon. In fact, it's almost become the standard MO of many photographers and social media influencers. For those in the industry, there's a distinct difference between professional photoshoots and smartphone snaps taken for Instagram. However, there's no denying that the latter has become a quick and easy way for certain fashion companies to get their brand noticed by the social media generation.
According to statistics from Rawhide, 74% of all Snapchat pictures are selfies. Additionally, more than 1,000 selfies are uploaded to Instagram every second, many of which are taken by so-called influencers. What the data suggests is that fashion photography now exists in two different spheres. We're not in a position to say that one is better than the other. What we are saying, though, is that social media content has changed the game. Brands have handed over a certain amount of creative control to individuals who, by and large, aren't trained photographers. What they are skilled at is editing their images.
Editing Is Part of the Business
Touching up the background, removing blemishes and pinching in the waistline are all things that professional and amateur fashion photographers will do. In previous years, only those in the fashion industry would use Photoshop to give an outfit the best canvas possible. Today, every aspiring Instagram model needs to know the basics. This has led to a surge in online Photoshop tutorials. Where there is demand, something will always emerge to fill the void. SuperProf is one such company. From its database of tutors in all subjects, users can now get Photoshop lessons from £15 per hour.
Such is the popularity of this new area of expertise that the site has more than 1,900 tutors with backgrounds in media, photography, filmmaking and graphic design. They're willing to dispense their knowledge over a video call to anyone wanting to learn everything from the basics to advanced image editing. Given that everyone wants to look their best on social media, it's easy to see why this type of service is available. When you consider that influencers are striving to sell fashion products in a crowded marketplace, learning to create striking images is essential. Importantly, it's not all about making the model "look better". Photoshopping Insta images is about making the image as click-worthy as possible.
Making Images Stand Out from the Crowd
For example, the "grain" filter in Photoshop gives images a smoother appearance. Alternatively, you may want to add an effect. Let's say you want to make the image look retro and reactive, rather than polished and staged, you can use Photoshop's layering tool and gradient fill. From there, you can edit the gradient layer to adjust the exposure and opacity of certain parts of the image. The end effect, if done correctly, gives you the disposable camera look. This is just the tip of the iceberg. Photoshop allows you to add lens filter effects, sharpen images and brighten certain colours. Photoshop even has preinstalled templates for Instagram.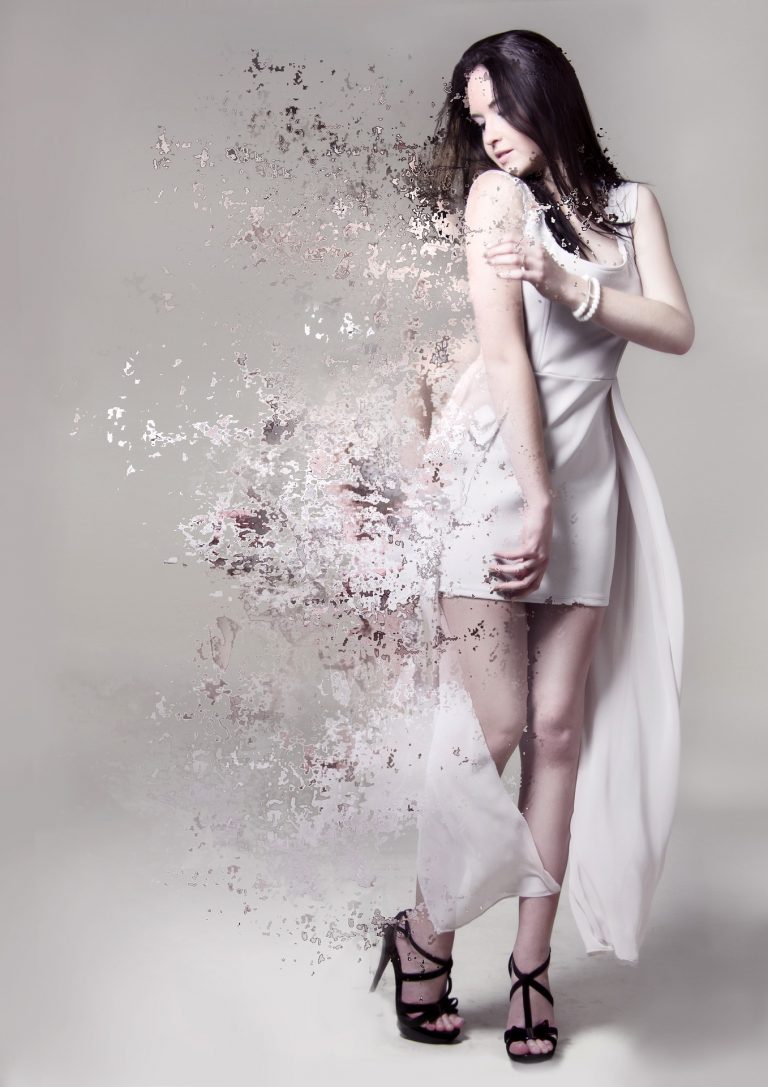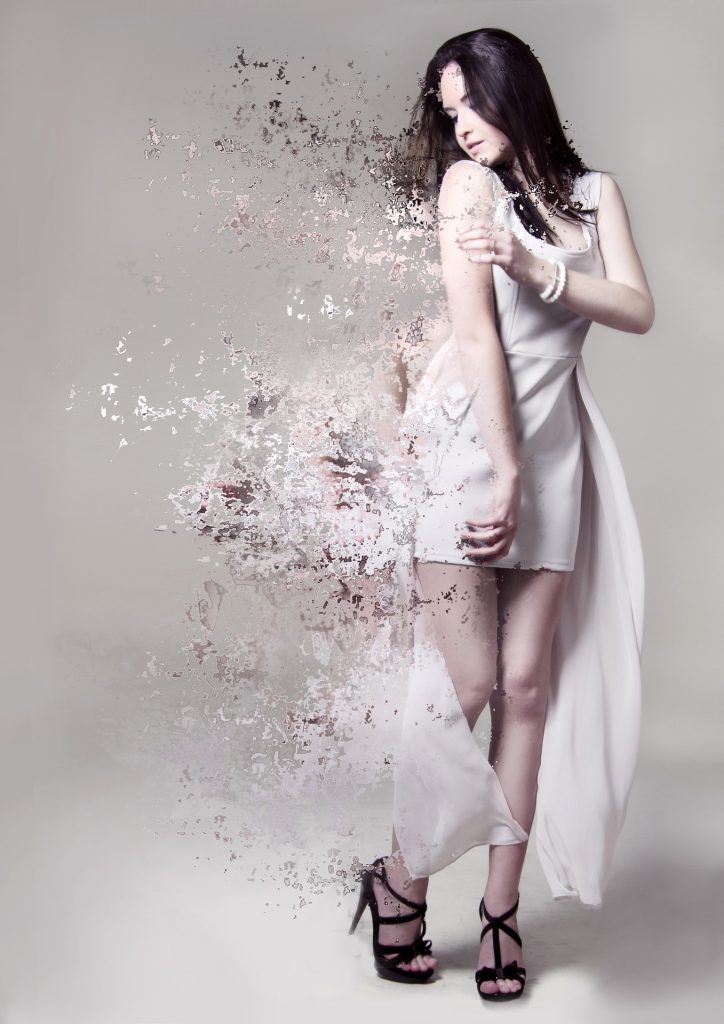 All of this is designed to make images pop. It's almost impossible to calculate how many images are visible on a social media platform such as Instagram. However, estimates show that, as of January 2021, more than 50 billion images had been uploaded to the social media platform. That's a lot. Therefore, to make an image and, in turn, a piece of clothing stand out, it needs to be special. This is where editing tools come in handy. They can't make a poor piece look like the latest offering from Gucci or Salvatore Ferragamo. The right tweaks can also make an image appealing to certain demographics on social media. It may not be high-end fashion and it may not be high-end photography. However, social media snaps are a new branch of the fashion industry and a branch where software such as Photoshop is integral.