Last Updated on 4th May 2021
Laser skin rejuvenation is one of the most popular cosmetic treatments. It's super effective at removing fine lines and wrinkles and repairing rough and sun-damaged skin. But there's always hype and myths surrounding cosmetic treatments, so let's separate the fact from the fiction when it comes to laser skin rejuvenation.
What Is Laser Skin Rejuvenation?
Laser skin rejuvenation or resurfacing is a cosmetic procedure that uses lasers to improve the texture and appearance of your skin. It can be used to treat:
Uneven skin tone
Acne scarring
Age spots
Sun-damaged skin
Fine lines and wrinkles
Skin pigmentation
The laser skin rejuvenation treatment targets the outer layers of your skin while the lasers simultaneously heat the deeper layers of the dermis, which promotes collagen production. By increasing the production of collagen, the skin becomes smoother and firmer. 
A series of treatments may be required to achieve your desired results. Your clinician will be able to discuss your skin concerns and create a personalized treatment plan.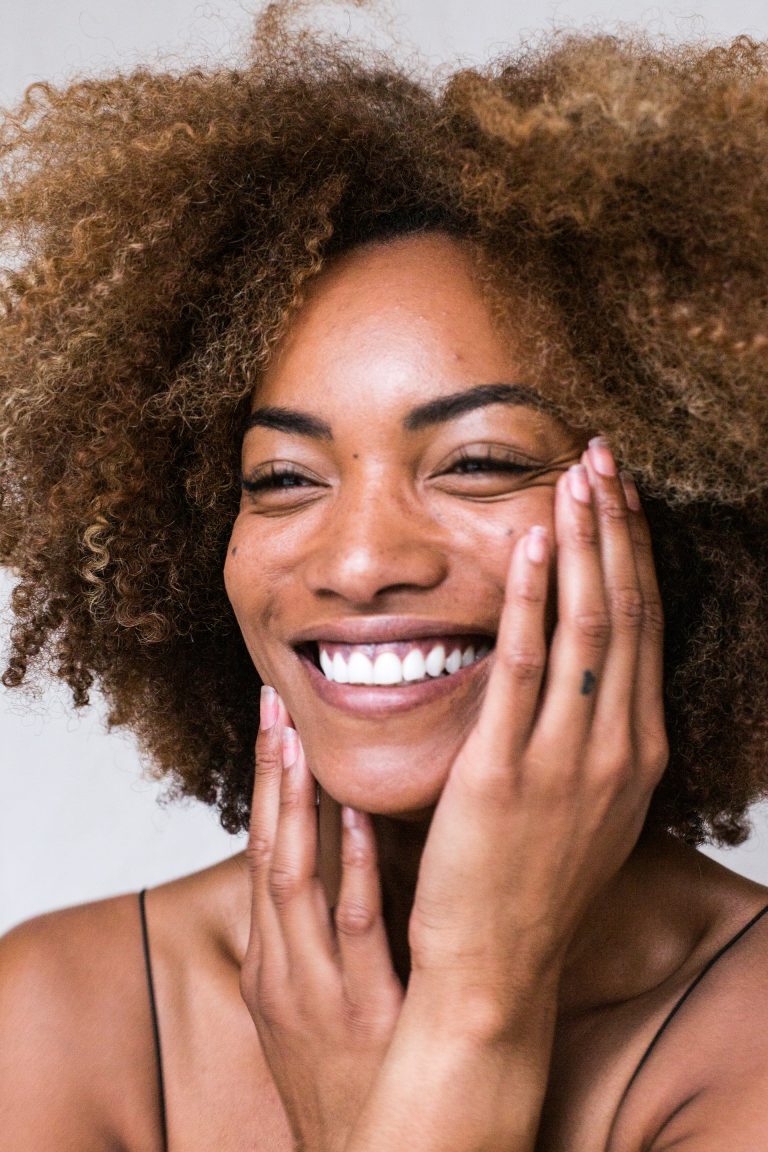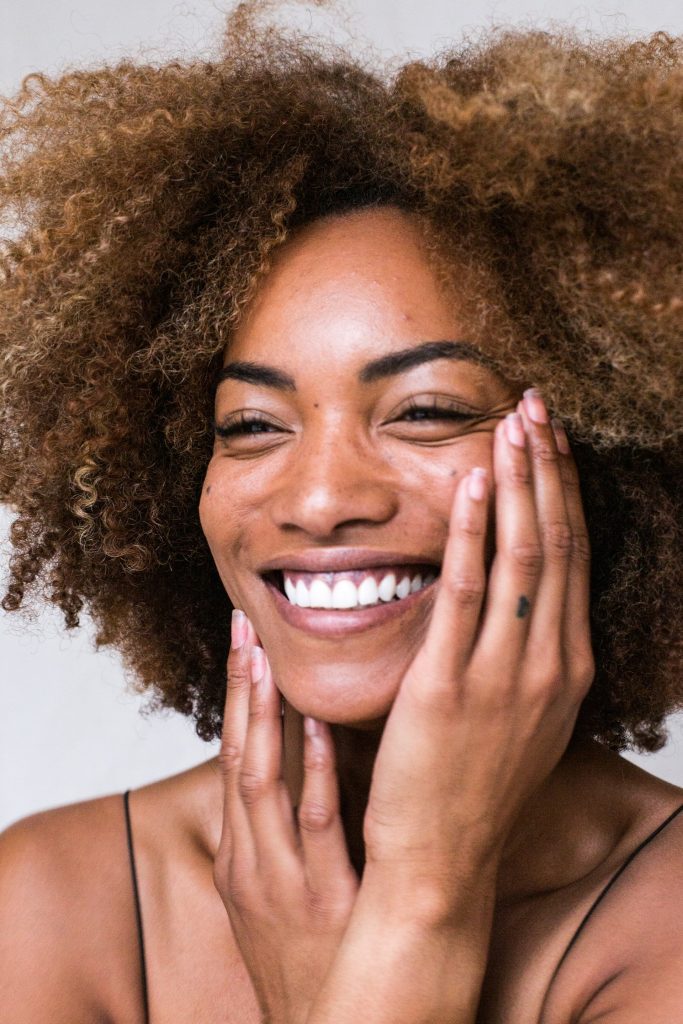 Types of Laser Skin Rejuvenation
There are two types of laser treatments; ablative or non-ablative lasers.
Ablative Lasers
Ablative lasers include carbon dioxide (CO2) or erbium. The CO2 laser treatment is ideal for deep wrinkles, warts, and scars, while erbium is used for superficial skin concerns, fine lines, and wrinkles. Both types of ablative lasers remove the outer layers of the skin.
While ablative laser treatments can be effective for stubborn skin concerns, they do involve side effects that don't come with non-ablative laser treatments.
Non-Ablative Lasers
Non-ablative laser treatments are rapidly pulsed light, pulsed dye lasers, and fractional lasers, which don't remove any layers of the skin. Non-ablative laser treatments are for acne-related skin conditions, spider veins, rosacea, and fine lines and wrinkles.
With advances in laser technology, non-ablative treatments are now much more widely used and can be just as effective as ablative lasers but without the painful side effects.
Who Can Benefit From This Procedure?
Laser skin rejuvenation is clinically proven to be an effective treatment for scarring, dark age spots, wrinkles, crow's feet, uneven skin tone, sebaceous hyperplasia (enlarged oil glands), and warts. The treatment can also help with acne-related skincare, age, or sun concerns. 
You should discuss the procedure in detail with your clinician, who will have a good understanding of the types of lasers available for your skin type. Laser skin rejuvenation is not recommended if you are suffering from an acne outbreak or have excessively saggy skin.
What Results Can You Expect?
The results from laser skin rejuvenation improve over time. You will notice smoother, firmer skin texture in the days following treatment. Over the following weeks and months, increased collagen and elastin production in the deeper layers of skin will result in younger-looking and brighter skin.
Ablative laser treatments can require more downtime and a larger gap between treatments. Non-ablative lasers are far gentler but may require more treatments to achieve the same results.
How Do You Prepare for Laser Skin Rejuvenation?
Before the treatment, you will need to avoid heavy sun exposure and not have any facial peels at least four weeks prior. It's important to follow your clinician's advice to reduce the risk of any side effects.
On the day of the procedure, your physician will thoroughly clean your skin before beginning the laser skin rejuvenation treatment. The laser is moved slowly around the surface of your skin to target skin concerns and stimulate the body's natural healing process. A typical treatment will last for around 40 minutes in-clinic, depending on the size of the area being treated.
What Should You Expect After Laser Skin Rejuvenation Treatment?
After your laser skin rejuvenation treatment, it may feel like you have sunburn. Your skin may be more sensitive and appear redder. You may experience some swelling, itching, or stinging for a few days after the laser rejuvenation.
For the first few weeks following treatment, it's best to avoid any aggressive facial treatments such as tretinoin or glycolic acid and any topical products that might irritate your skin.
Is It Painful?
You may experience a sensation similar to sunburn after laser skin rejuvenation. You can use ice to relieve any discomfort. Most people do not experience any pain from the procedure and return to their daily routine immediately after the procedure.
The Bottom Line…
Laser skin rejuvenation is one of the most exciting anti-aging treatments available. New laser technology means you can achieve a younger-looking and smoother complexion without the painful side effects and downtime associated with older cosmetic laser treatments.
As with any cosmetic treatment, the results aren't permanent. Your body produces less collagen and elastin as you age, but laser skin rejuvenation can slow down and reverse some visible signs of aging and improve the appearance of a range of skin concerns.