Last Updated on 6th May 2021
A wedding is a great event that requires proper planning to be perfect. Saying "I do" is a signal for starting your wedding plans. During this period, there are a lot of decisions that you must make. Some of these may include contacting Pearsons Florist, crafting a budget, selecting a venue, and going through music options.
And because most brides have a short period to plan all these things, there's very little room for errors. What's worse is that some errors can be very costly. Fortunately, if you understand the mistakes you need to avoid, you can minimize the mistakes and ensure your planning and wedding is perfect.
This article highlights some common mistakes that brides make.
1. Late Planning
Because a wedding is a big event, you need to have plenty of time for planning. You may have to plan a few things, like booking a venue a year in advance. The type of venue you select should always come first because it affects major decisions, such as planning an outdoor or indoor event.
Rushing plans may affect the wedding dress you select. Most wedding shops require about eighteen months to order and altering a dress. You can indeed buy a wedding dress off the rack. However, this limits your choices. Besides, most off the rack dresses have been tried on by other individuals meaning they may be damaged or dirty. If you have to buy them, you'll need to get them professionally prepared and cleaned.
You can also wear an heirloom dress because they're family treasures. However, they also require time to alter. Studies show that last-minute or rushed alterations may be more costly and don't bring a positive experience. So it's vital to have enough time to plan for your wedding dress and other things to save you from last-minute stress.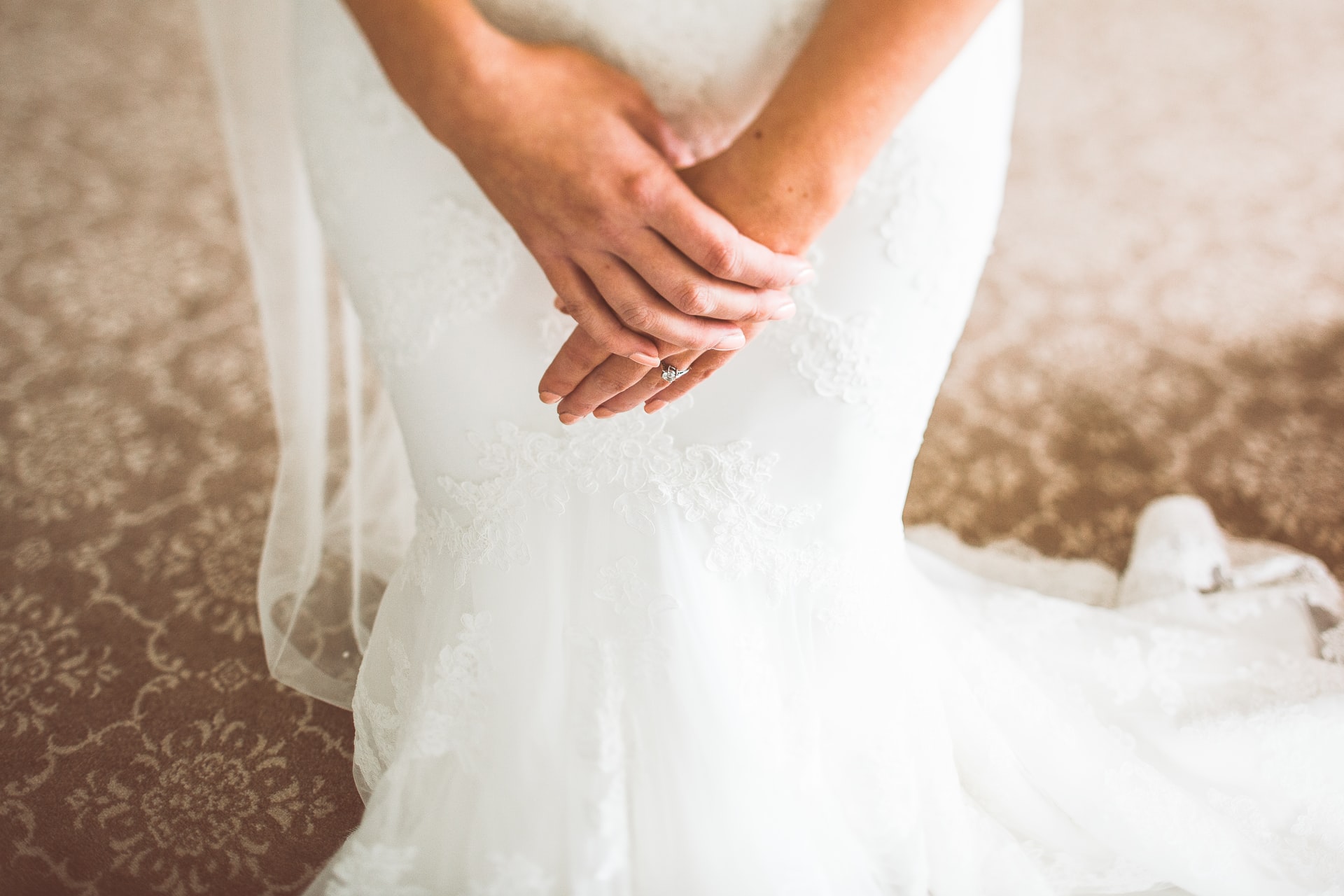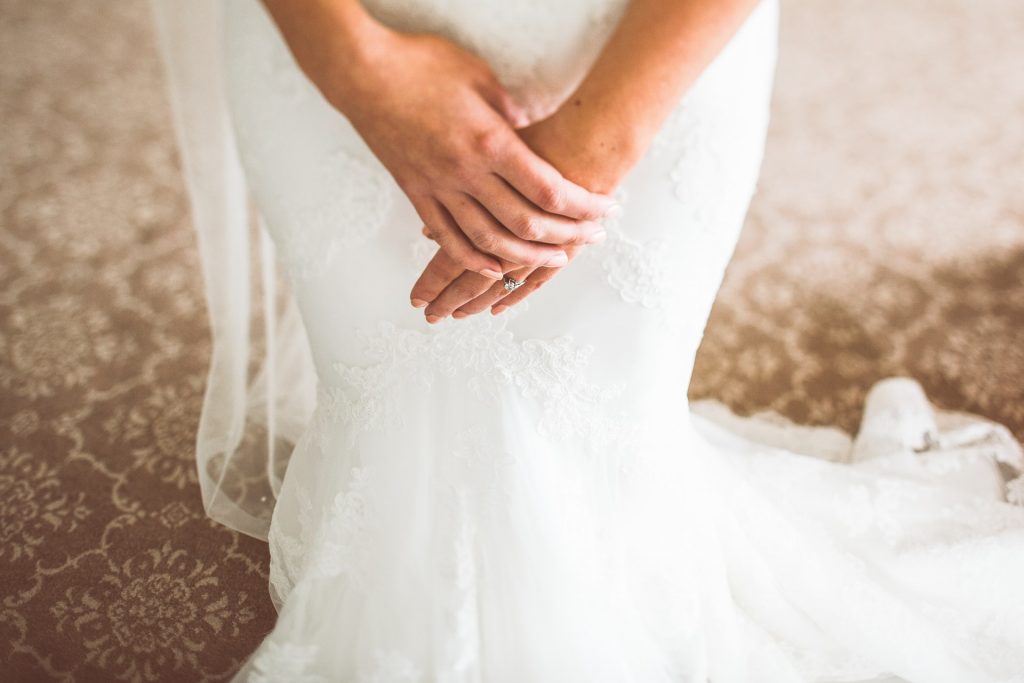 2. Ignoring Marriage Counselling
Unfortunately, some couples get too busy planning for their wedding to forget to plan for their marriage. A wedding is only a single-day event, while marriage may last for eternity. You need at least six months of marriage counseling to talk about your expectations and work out potential problems.
There's no need to have a flawless wedding that'll end up in perfect marriage. Take time to search for a marriage counselor because it'll help you overcome the trials you may face in your marriage.
3. Not Having A Wedding Budget
Budgeting is a vital element that you need to have when planning a wedding. It can prevent you from overspending and keep you within a set limit. It'll also give you a boundary to work within as you plan every section of the wedding.
To make the budgeting process easy, divide it into categories depending on what you'll need. You can divide it into catering, flowers, music, dress, venue, reception, rehearsal dinner, and invitations.
Try not to overspend on any section. But if you go overboard, find a way to cut down the expenditure of another category. If you're committed to your budget, you'll breathe easier when the wedding is done. Always think of the budget as an accountability partner or ally who wants you to have success and fun.
Wrapping Up
Knowing these mistakes that you shouldn't make when planning your wedding can help you have a better experience. Furthermore, it may eliminate the headaches and stress associated with wedding planning.