Last Updated on 24th May 2021
As the world begins to reopen following the 2020 pandemic shutdowns, it is the perfect time to reinvent your business. Famous shopping districts from Los Angeles to Hong Kong, tourist areas, and festival host cities are the ideal place to make a splash with your new designs or products.
As a retailer, there is no need to kill your budget or minimize your customer reach by setting up a permanent shop site. Short-term retail space rentals known as pop-up stores and boutiques are the perfect way to get your business recognized without any geographical limits or restrictive leases.
As an entrepreneur, it takes time to evolve your business into a winning formula. As you innovate and expand, it's a rare opportunity to try out smaller aspects of your business before going full steam ahead. If you are a clothing designer, a custom jeweler, or an artist, setting up a gallery this summer could be the leap that you need to launch your dreams. Finding the best showroom Los Angeles or Hong Kong has to offer couldn't be easier. Thousands of short-term rentals in desirable locations are continuously opening with flexible leasing. Let's take a look at a few reasons you should invest in a pop-up boutique this summer.
Affordable Space
Opening up a traditional boutique space can be expensive. Most leasing agents will require a minimum lease duration of up to three years. This locks you into overhead expenses that may be unaffordable in the long term. Pop-up shops and boutiques are generally available from just a few weeks to a few months. This allows you to work your budget more effectively without any permanent commitments.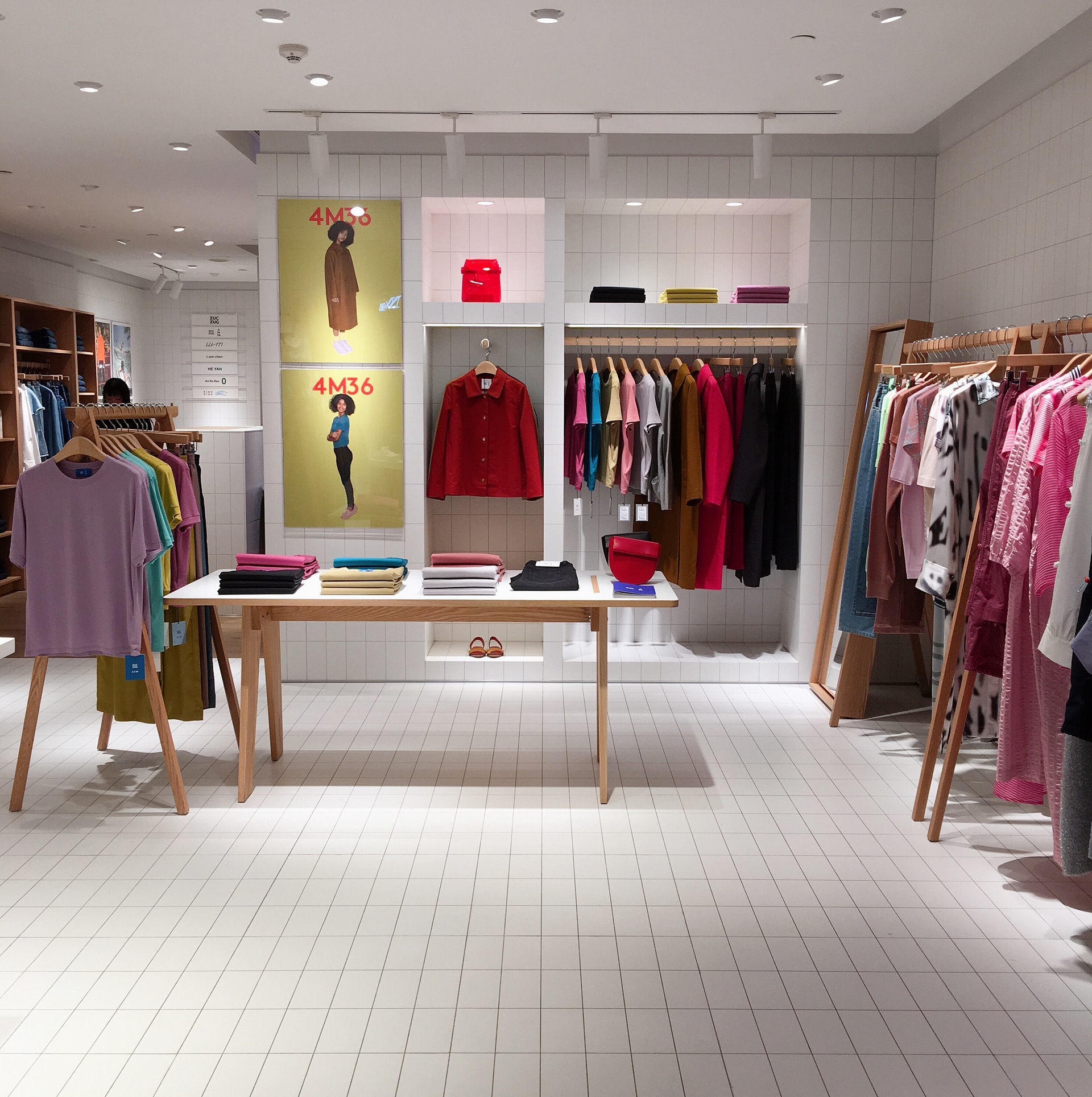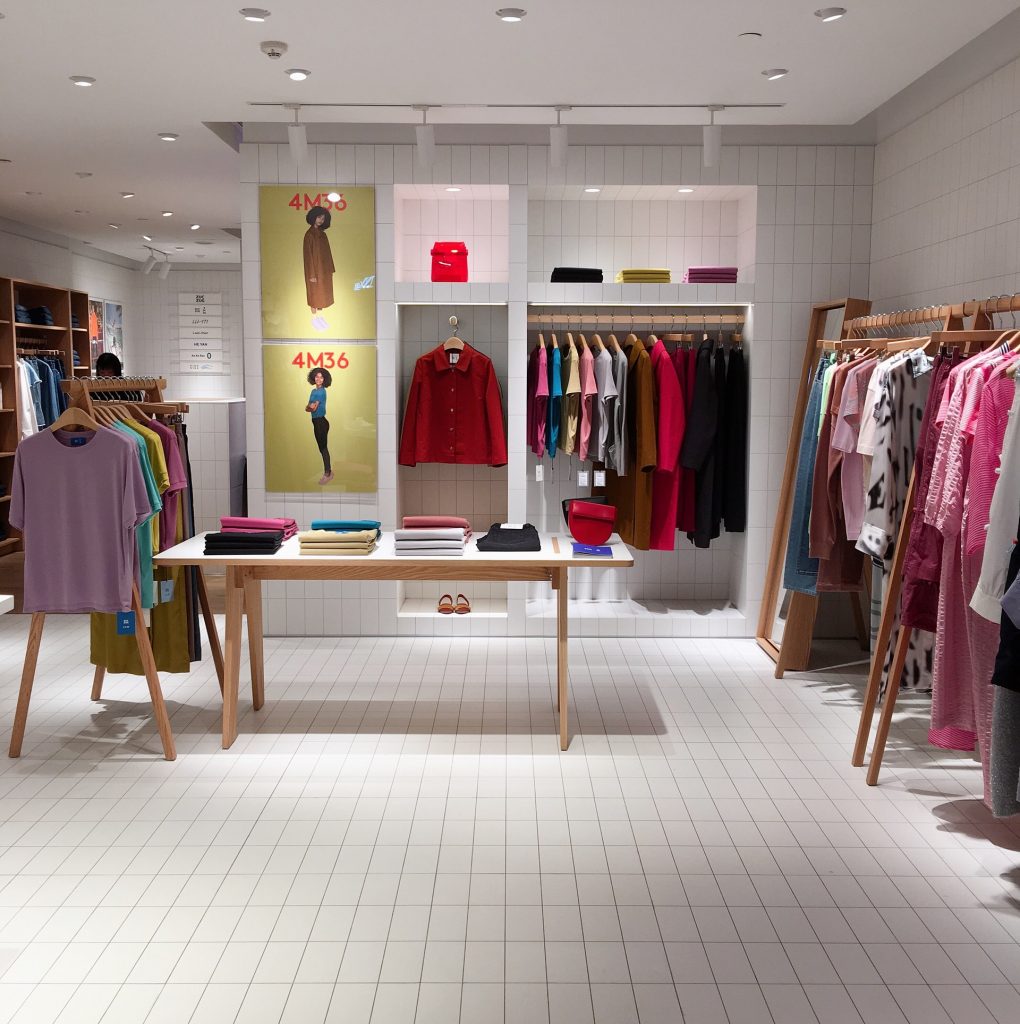 Market Targeting
If your business is primarily online, you have the opportunity with a pop-up boutique to reach a non-virtual retail audience. Visibility is the cornerstone of any effective marketing strategy. If you rent a pop-up retail space in or around a venue where your target audience is prominent, you can attract more customers and introduce them to your brand.
Boost Online Recognition
Connect your product with your online name more effectively with a pop-up boutique. Visitors to your shop are more likely to search you out for further information online. Printing your website address and online commerce details on your in-store receipts can help draw more recognition to your online platform.
Networking
Renting a pop-up boutique in a popular retail location or at a festival can help you to expand your network. Similar artists and vendors are often gathered in the same areas, giving you the opportunity to make new connections and organize future collaborations.
Brand Building
Building an online brand can be challenging if you don't have a real-world presence. Investing in a pop-up boutique can give people the opportunity to see, feel and try out your products in person, while also providing you with the chance to meet and greet customers face-to-face. This goes a long way in helping you to build brand trust and expand your client base.
Pop-up boutiques and shops are a powerful way to bring your product or service to the public. If you are looking to increase your network, boost your online recognition, and affordably build your brand, investing in a pop-up boutique this summer is the right move.