Last Updated on 1st July 2021
There are certain gifts that have a reputation for being slightly boring. However, by getting creative, you could turn these boring gifts into much more exciting and unique gifts.
Below are just 6 boring gifts made interesting.
Socks
A standard pack of socks isn't a very interesting gift. And when you think of boring christmas gifts, socks usually top the list. If you're going to gift socks for a loved one, opt for some unique or luxury socks. You could consider a pair of cosy alpaca wool socks – these are the perfect winter gift. Alternatively, you could look into personalised socks – some companies allow you to add a custom name or personal message, while others even allow you to print photos on socks (this could be ideal for a funny gift).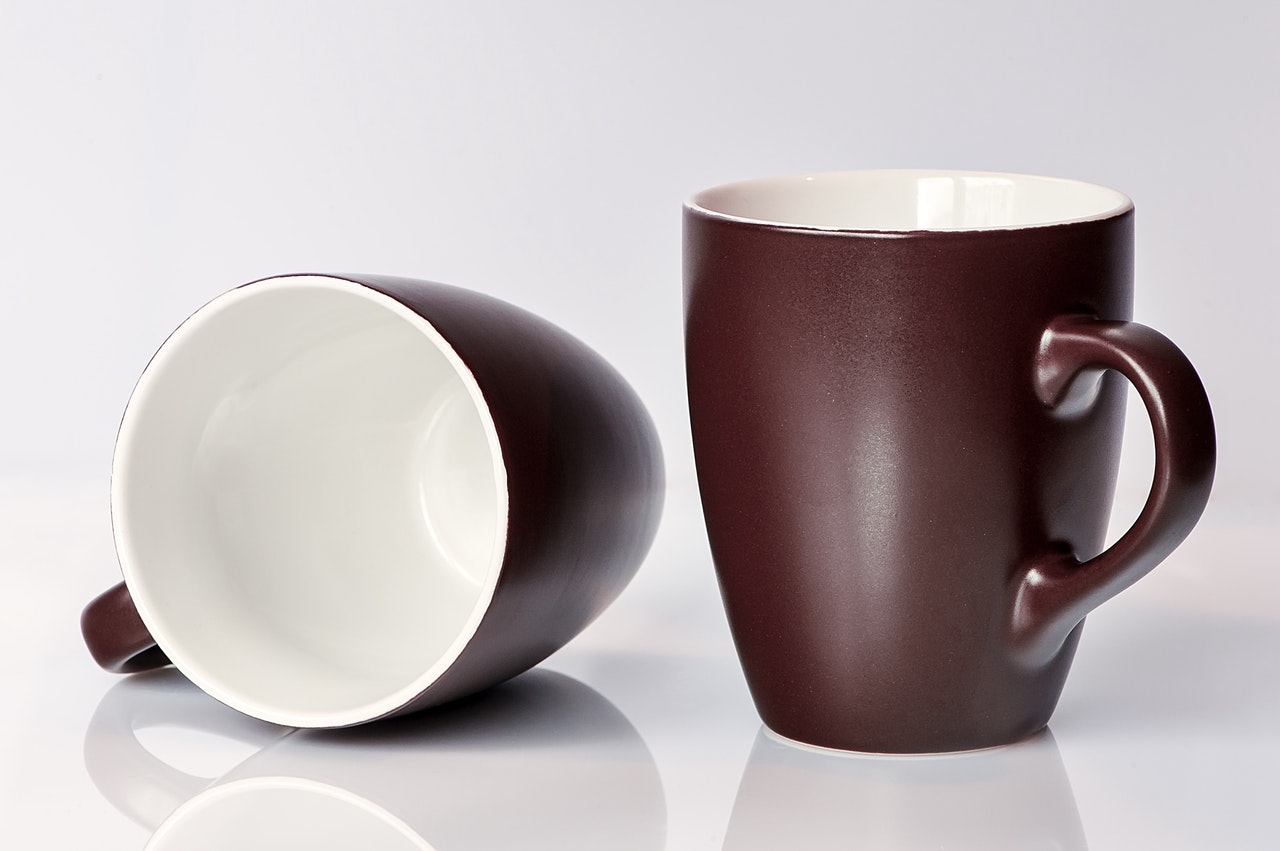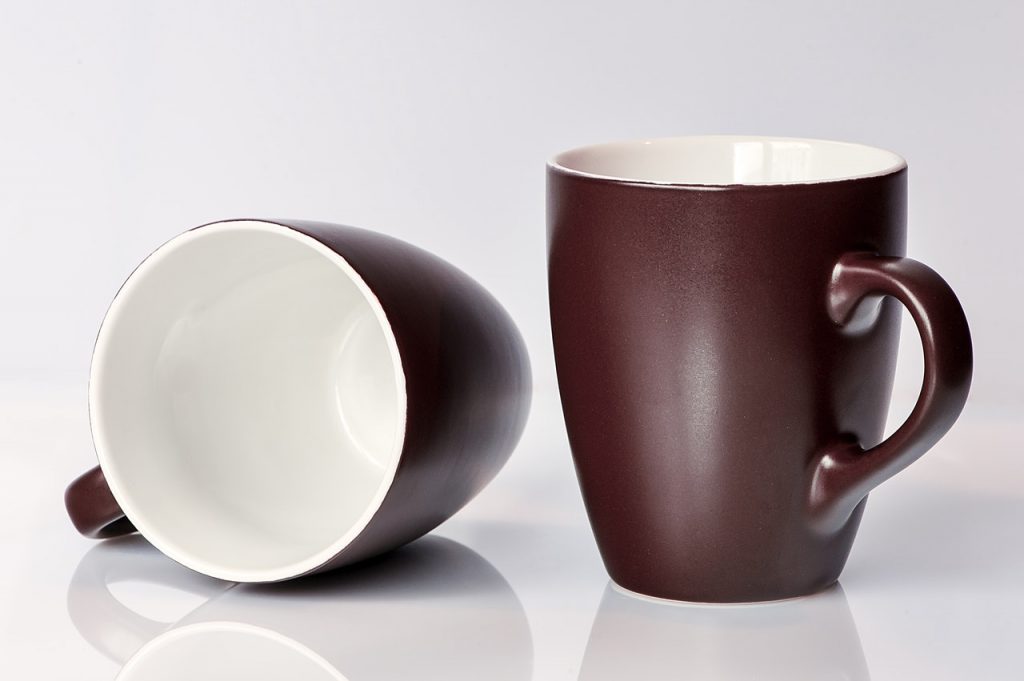 Mugs
Don't settle for a generic Best Dad Ever mug. Instead look into companies that sell mugs and other drinkware with personalised messages (this selection of Father's Day gifts offers a few great examples). Another option could be to look into fun thermochromic mugs. These are mugs that change colour or change image when you put hot liquid in them. Check out some of these fantastic thermochromic mugs.
Chocolates
Avid chocoholics may be happy with a regular box of chocolates. But if you want to make your gift memorable, it's worth looking beyond your average tub of chocolates. One way could be to go big – consider an extra-large chocolate bar such as a giant Toblerone or consider creating your own chocolate tree. Another way could be to personalise a chocolate gift. This could be a chocolate plaque with a personal message written on it in icing or chocolate letters spelling out the person's name.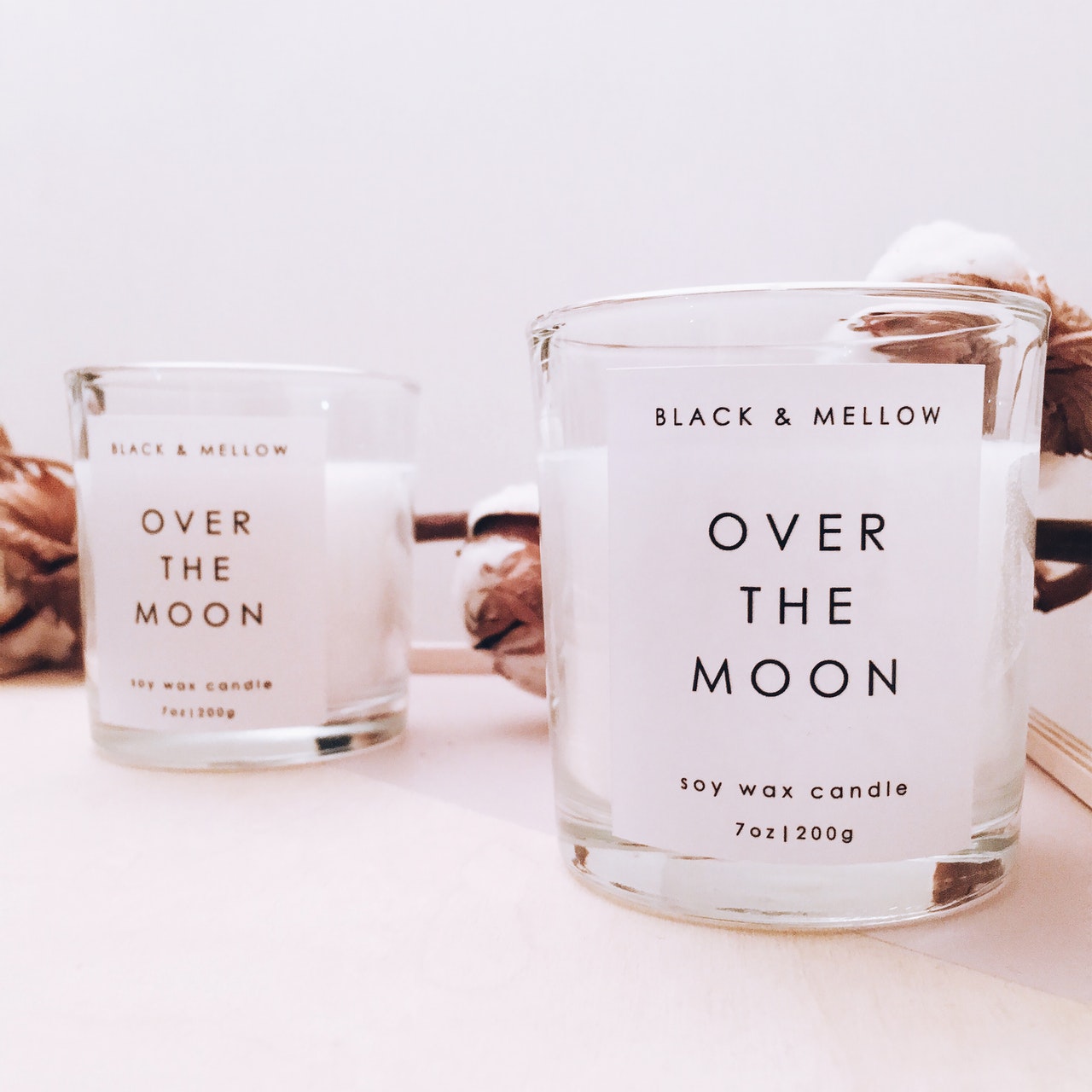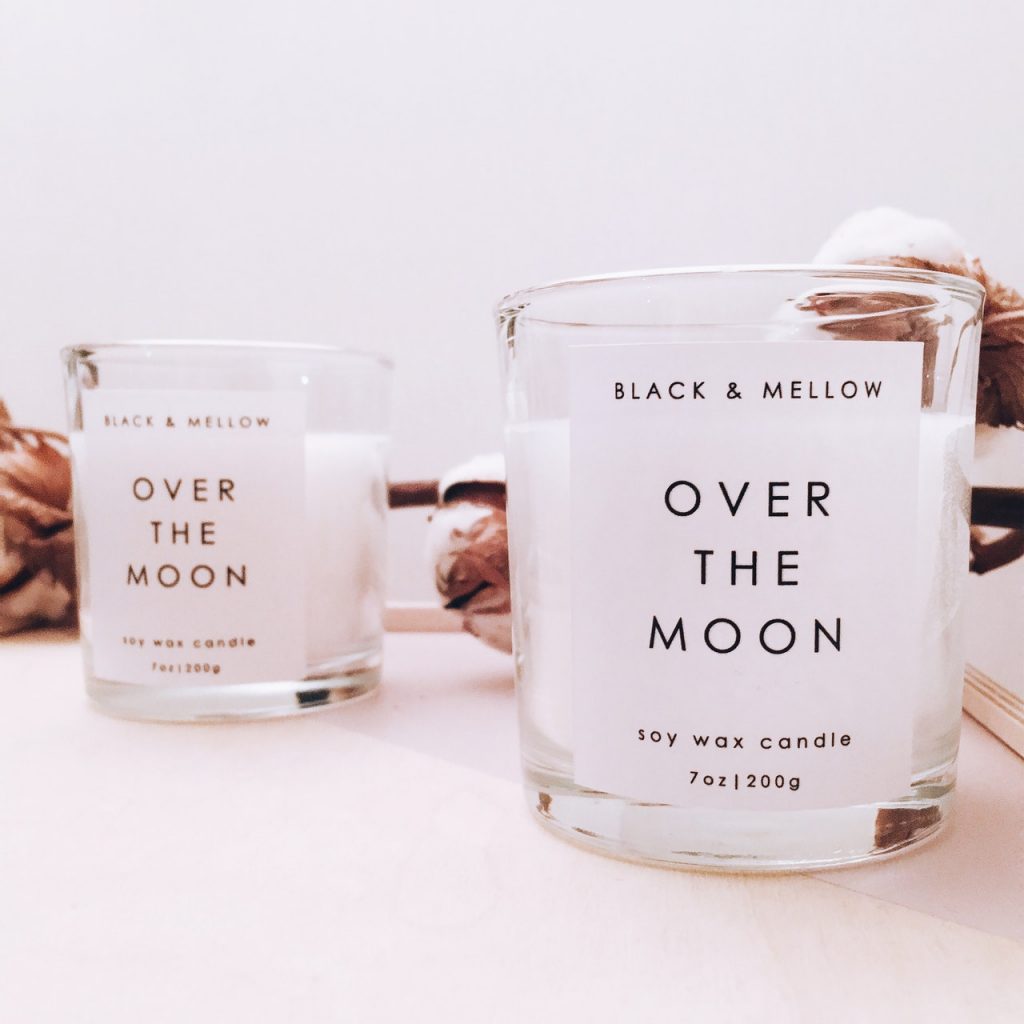 Candles
Candles are often uninspired last-minute gifts, but there are many ways to make them more exciting. When it comes to scented candles, consider looking for unusual and luxury scents. There may be the option of creating a selection box out of these candles so that the recipient isn't just getting one scent. You could also look into creatively-shaped candles – it's possible to buy candles shaped like succulents, sushi, watermelons, cakes, cats and even skulls.
Body spray
Lynx Africa body spray sets are the go-to generic gift for men. If we're honest, there aren't many ways to make body spray interesting, although you could try looking into unique boutique brands. Alternatively, why not create a bathroom product hamper. This could contain some body spray, shower gel, bath bombs and unusual soaps hand-picked by you.
Notebooks
Before buying someone a notebook you should consider whether they're really going to use it – these are the types of gifts that often end up on a shelf gathering dust. If your recipient likes to take notes, write short stories or brainstorm ideas, then it's probably a good gift. You can make it more special by personalising it. This could include printing their name on the front (and possibly even buying a matching personalised pen). You could also look into themed notebooks such as a Harry Potter notebook for a Harry Potter fanatic.