Last Updated on 29th July 2021
CBD or cannabidiol is one of the most active ingredients of cannabis (marijuana) and is directly derived from the hemp plant. CBD does not necessarily cause a 'high.' It has been recently covered in the media, and it is shown as a booster to your morning coffees or post-workout drinks. Let us know why CBD has suddenly gained so much popularity across regions.
The first question that arises to the majority of us right now is if CBD is legal? It is readily obtained in some parts of the United States, but its actual legal status is not predictable.
What Is Behind The Rise In Cannabis-Infused Products?
The increasing demand for CBD for health and wellness purposes is high due to its healing properties, which is one of the major factors driving the market growth. The strongest scientific evidence suggests that CBD has been used to treat some severe epilepsy syndromes in children, such as Lennox-Gastaut syndrome (LGS) and Dravet syndrome, which doesn't respond to the anti-seizure medication, where the use of CBD sometimes stops them altogether.
Epidolex has been considered as the first medicine that is derived from cannabis for these conditions and is approved by the FDA. It also may help patients suffering from insomnia, giving them soulful sleep, and aids in reducing anxiety.
What Are The Most Popular CBD Products
Gummies, topicals, and capsules prove to be the most reliable CBD products.
Using vapes and sublinguals may be considered useful methods to allow the CBD to enter directly into your bloodstream.
Hemp rolls won't cause a high. So, what are hemp rolls? It has no psychoactive effects, either. Organic hemp flower products let you experience hemp in its most natural state. Different collections of hemp flowers provide different strains ranging from Banana Punch to Hawaiian Haze. Smoking hemp flowers may be used as a way to relieve stress, pain and cure insomnia.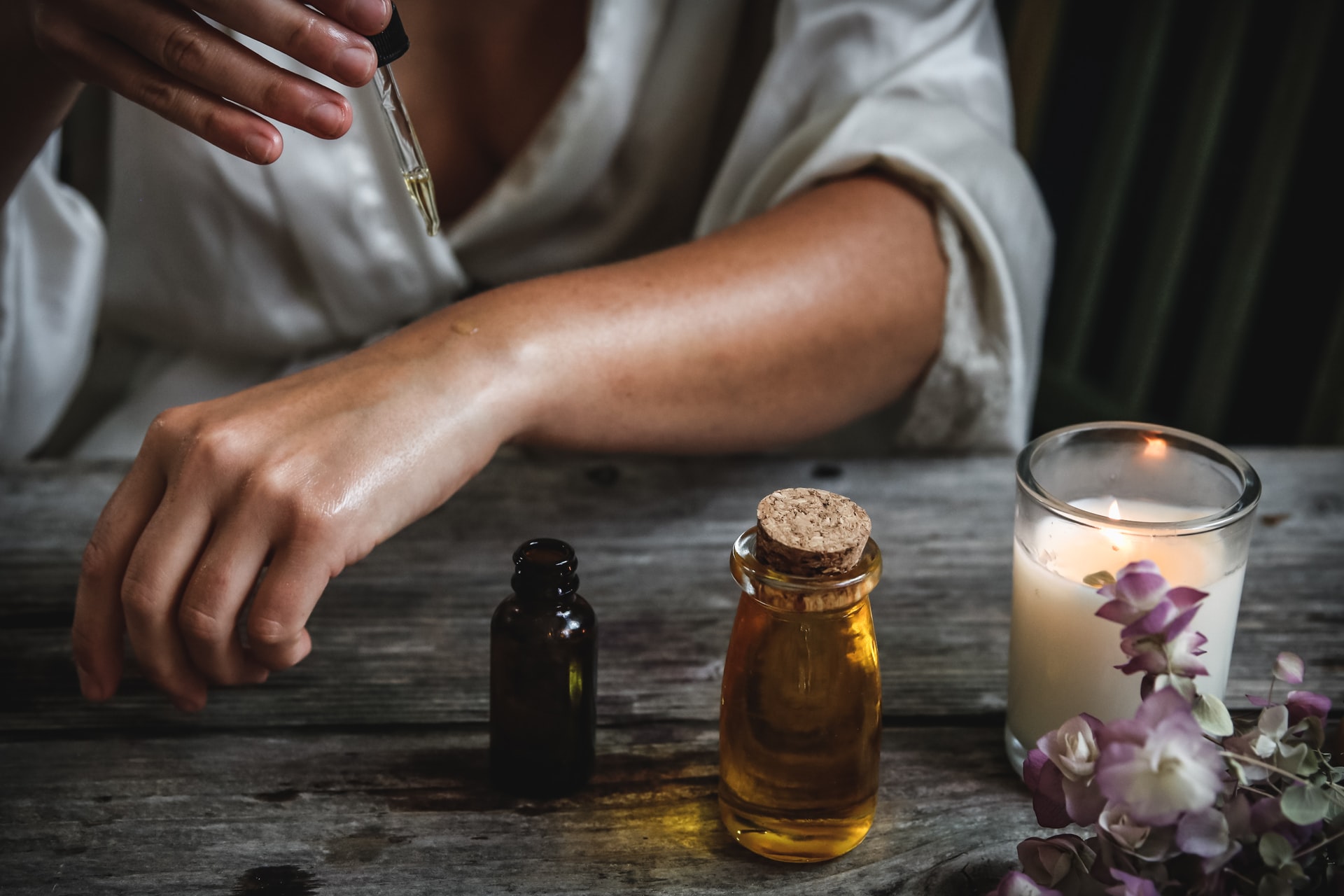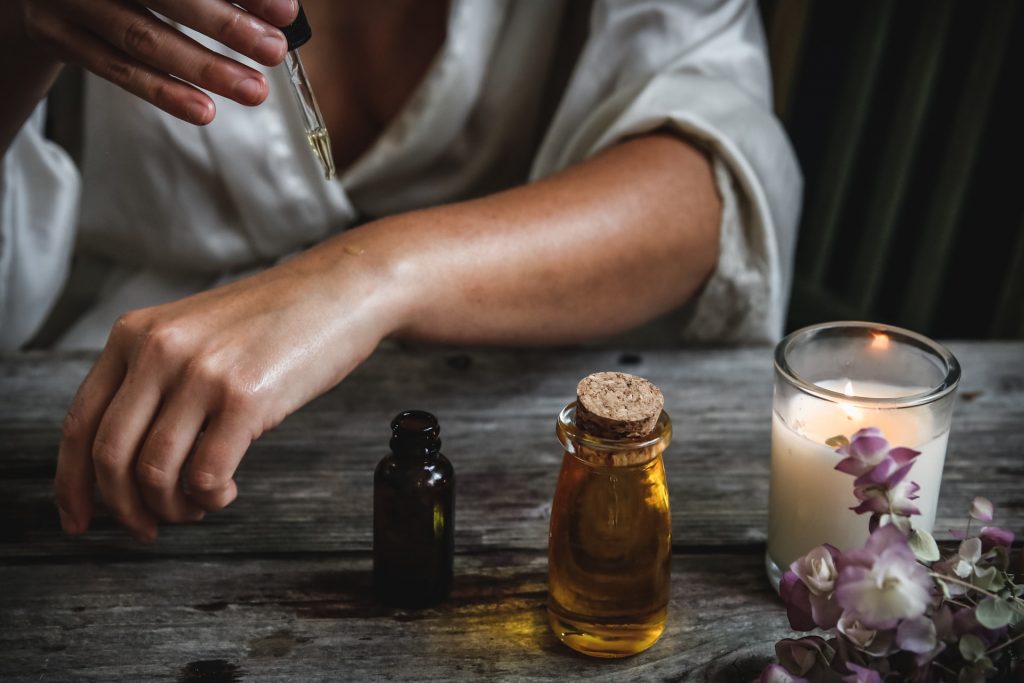 What Does Research Say On The Effectiveness Of CBD Products
CBD may help people to quit smoking. A 2013 pilot study found that fewer cigarettes were smoked than usual when they used the inhalers containing CBD, and they stopped craving for cigarettes.
CBD may improve the immune system's response to cancer treatment was discussed in a 2020 review article.
CBD also claims to reduce cravings during the withdrawal from tobacco due to its healing effects.
The legal limit of THC in the flowers and joints is less than 0.03% which makes it impossible for the consumers to get high on it.
One won't fail a drug test that checks for THC content in your system as the products contain less than 0.03% of THC. It goes untraceable.
Hemp flowers are 100% efficient and safe, and they go for a rigorous testing procedure that ensures they maintain high standards.
The Importance of Independent (Third-Party) Lab Testing
Independent lab testing or third-party testing provides an unbiased analysis of the CBD products and helps to indicate the quality and potency of our CBD samples. It is considered to be very critical in today's market. They test for biological contaminants, organic solvents, heavy metals, cannabinoid profiles. This helps to improve the trust of CBD manufacturers because the chances are minimal that a third-party company would lie about the results. Many of these companies have a good reputation and are known for their accurate testing.
The Bottom Line On Cannabidiol
It has been found that specific CBD manufactures tend to claim that CBD may manage some symptoms of cancer. CBD may help reduce anxiety, insomnia and can help in quitting smoking. The effective doses cannot be determined without sufficient evidence in human studies. It is always advisable to talk to one's doctor before they try CBD and make sure it doesn't affect the other essential medications that an individual is supposed to be taking.