Last Updated on 3rd August 2021
Flying with pets can be a daunting and often at times stressful experience, no matter how many times you've done it before. That is why we have narrowed down 10 tips to help you have a stress-free and pleasant experience when having to travel with your pet on a plane. Take a look! 
1. Book An Appointment With Your Vet
When flying with a pet, the first thing you need to do when flying with a pet is to schedule an appointment with your veterinarian. The purpose of this visit is to ensure that your pet is healthy to fly. If your vet gives your pet the go-ahead to travel, book a second appointment closer to your departure date. Then, after that, you need to check with the airline that you'll be traveling with and the state veterinarian where you're traveling to find out what documentation you'll require. It's not unusual for airlines to request a health certificate that's been issued within 10 days of your flight.
2. Ensure Your Pet's Breed Isn't Restricted
Unlike before, more and more airlines are putting limitations on dog and cat breeds, being specific Brachycephalic or "short-nosed" breeds such as Boston terriers, bulldogs, and boxers, among a few others. A few airlines will still allow you to fly with your short-nosed pet in the cabin, provided that they fit inside the size and weight guidelines. However, it's always a good idea to check with your airline beforehand.
3. Adapt Your Pet to the Kennel
Buy your Kennel well in advance and begin getting your pet used to being in the confined space. Like crate training, your objective is for your pet to consider the KennelKennel as a type of den, a comfortable, safe place that they will be happy hanging out in.
You will need to develop a positive association with the kennel to help your pet acclimatize to it, feed them in it for a few weeks leading up to your flight. Put in your pet's bed and some of its most loved toys inside to show them that it is their space to play, rest, and retreat.
For the flight, remember to line the KennelKennel with a travel bed and place little puppy pads, just in case your pet has an accident during the flight.
4. Try Not To Give Your Pet A Sedative
Sedatives and tranquilizers are not ideal for pets during flights as they can affect your dog's ability to control its body heat at high altitudes. If you're worried that your pet might be anxious, consider a CBD oil or treats (make sure that you check the guidelines about flying with CBD oil), calming drops, or a vest that's designed to keep your pet calm.
5. Keep Your Pet's Health Documents Close-By
Every airline sets its guidelines for pets flying in the cargo as well as the cabin. It's up to you to find out which documents your airline requires and keep them handy so that you can quickly provide the necessary documentation when different staff members ask you.
6. Request to Board Early
Depending on the airline you're using, flying with a pet may make you eligible for early boarding; it's worth inquiring about. Getting yourself and your pet settled in before your flight can be time-consuming, and having a few additional minutes can help you and your pet remains calm.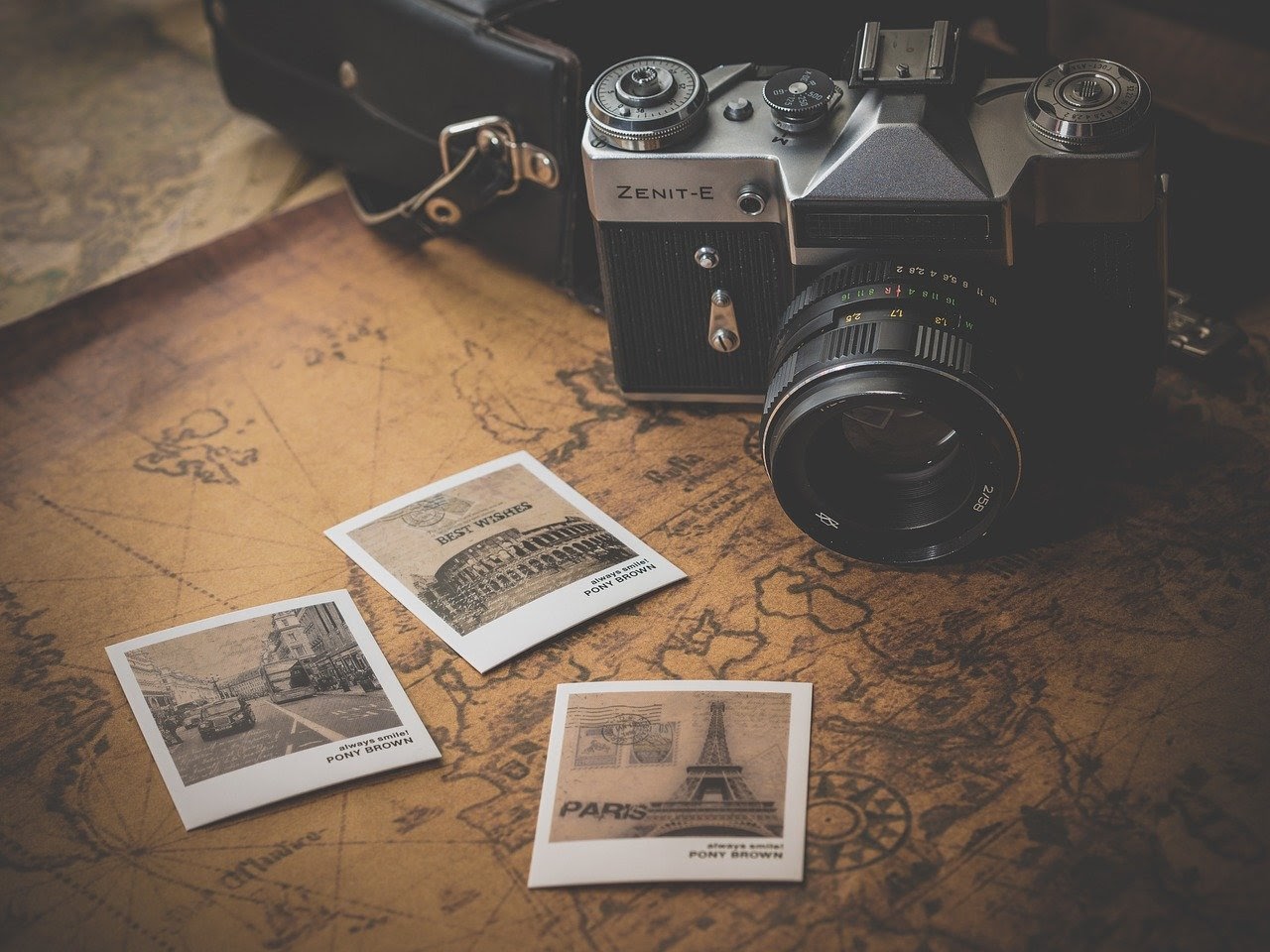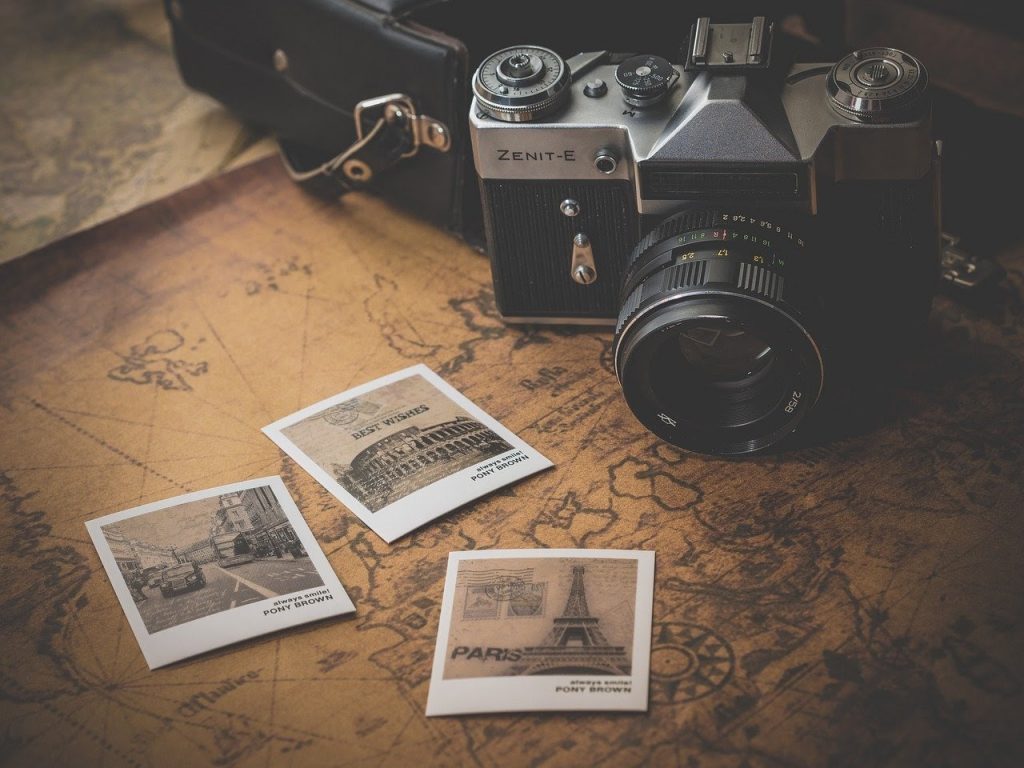 7. Look For Pet Relief Areas Before You Fly
Most airports are currently required to offer pet relief areas. Before your flight, map out the closest one to your terminal for quick and efficient pet potty breaks during any layovers or delays. To help find pet relief areas, Alaska Airlines set up a comprehensive list of airports that they service. You can also ask the staff at the airline gate for assistance with locations pet relief areas.
Remember that your pet might not have any desire to go since these relief areas are frequently inside and on astroturf. I recommend having a puppy pad handy on the off chance that your pet chooses to relieve itself somewhere outside the pet relief area.
8. Pack A Chew Toy For Take-Off and Landing
Just like with people, pressure will build up in your pet's ears during take-off and landing. You might even see your pet batting at its ears or shaking its head frequently. Giving your chewy pet treats or a chew toy will help them with any discomfort.
9. Pick Your Flight Carefully
Search for direct trips without any exchanges or layovers, and try not to fly during holiday periods when airports and airlines are more occupied than usual. This is to limit the risk of anything turning out badly.
If your pet needs to fly in cargo, you should be aware of the weather at your destination. If you happen to be traveling somewhere warm, search for early morning or late evening flights when the temperatures aren't too high; in cooler environments, reserve flights in the day when temperatures are warmest.
Bear in mind that airlines won't let your pet fly if temperatures get excessively hot or excessively cold at any destination along your journey. If this occurs, you'll need to scramble to make different arrangements.
10.Take Your Dog On A Long Walk Before Leaving
On the day of your flight, take your dog for a long walk before leaving. In a perfect world, this will leave your pet very tired and hopefully ready to take an in-flight snooze! A tired dog usually is less anxious. This will also help get some of your dog's energy out before they have to be cooped up in a carrier or KennelKennel during the flight.