When buying any valuable product, we all have one question in mind: "How long will it last?" Hair extensions are no exception, and for good reasons. You're investing your hard-earned money into transforming your hair, and it makes sense to ask how long your chosen hair extensions may last. Also, to be a conscious consumer, you want to make sure your hair extensions are made through ethical practices and from ethically sourced materials. Here's what you should know to make an informed purchasing decision.
How Long Do Hair Extensions Last?
The lifespan of hair extensions depends on multiple factors, chief among them being the hair extension type. Other factors that affect the life of hair extensions include the hair quality, the level of care they received, and how you care for them.
Tape-in Hair Extensions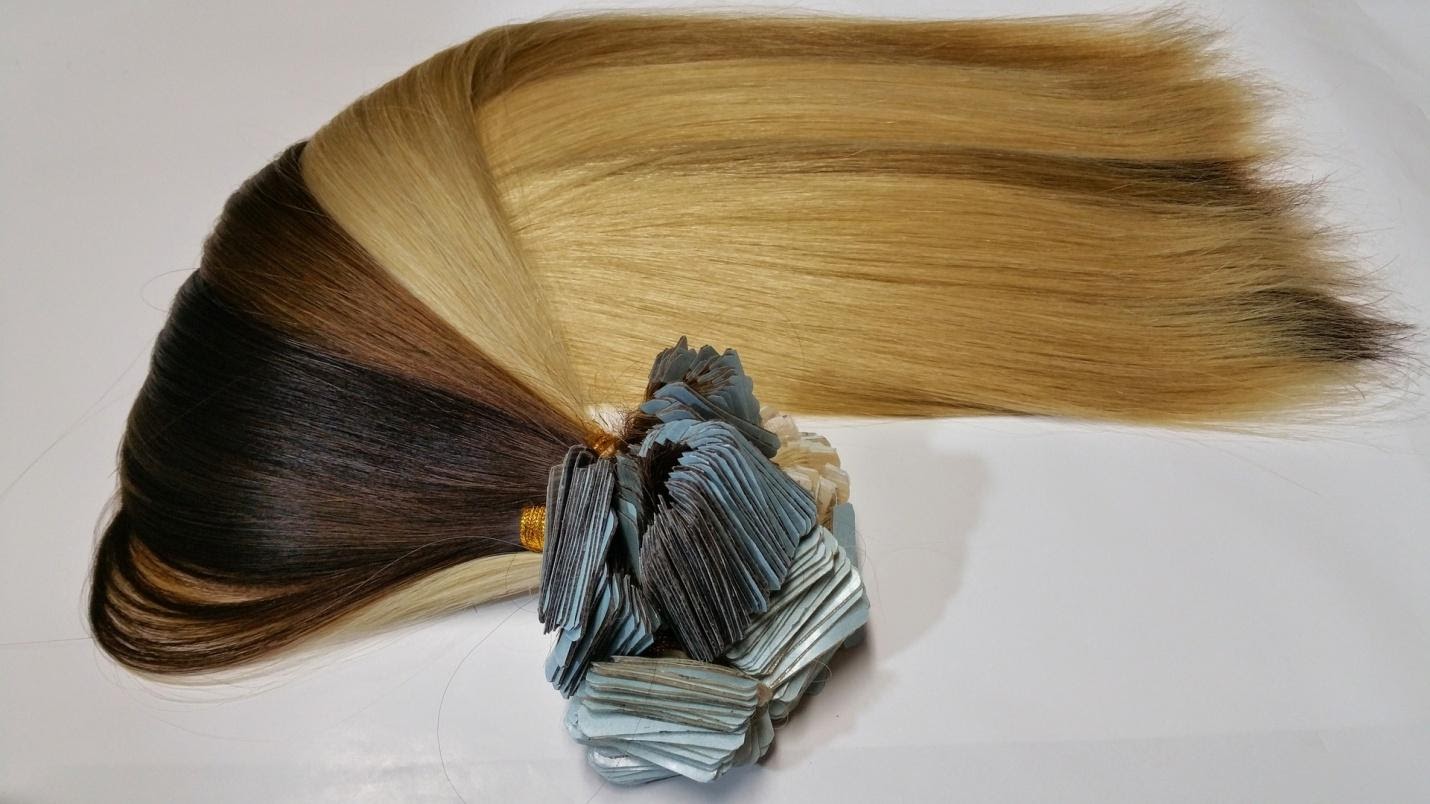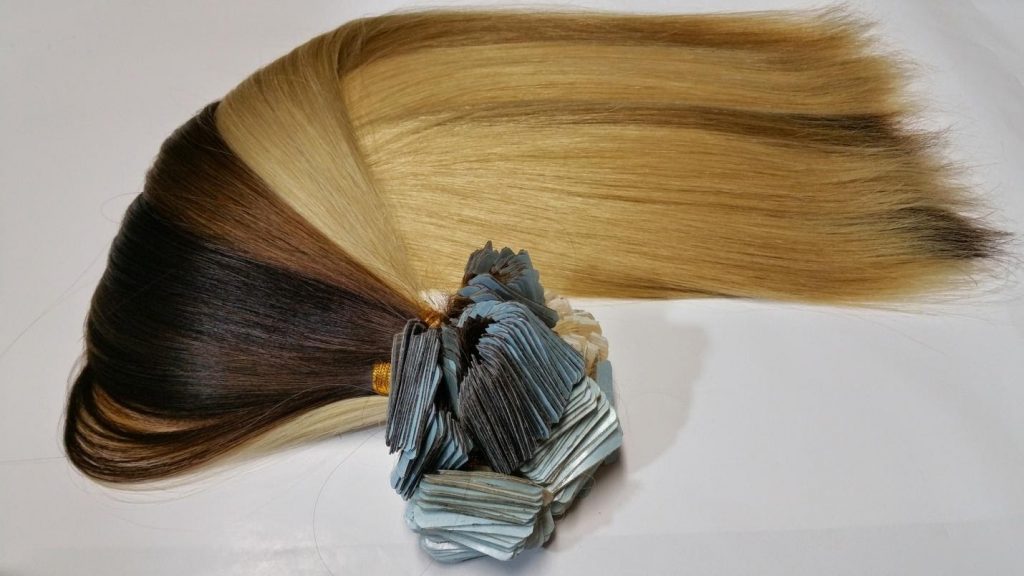 Tape-ins are among the most popular hair extensions out there. These semi-permanent wefts have an average lifespan of four to six months. But with proper care and upkeep, tape-in human hair extensions can last for more than six months.
These extensions are installed with the help of the adhesive tape attached to the base of each weft. Make sure to visit a hairstylist to put tape-in extensions in your hair because it is a complex process that you can't do at home.
Clip-in Hair Extensions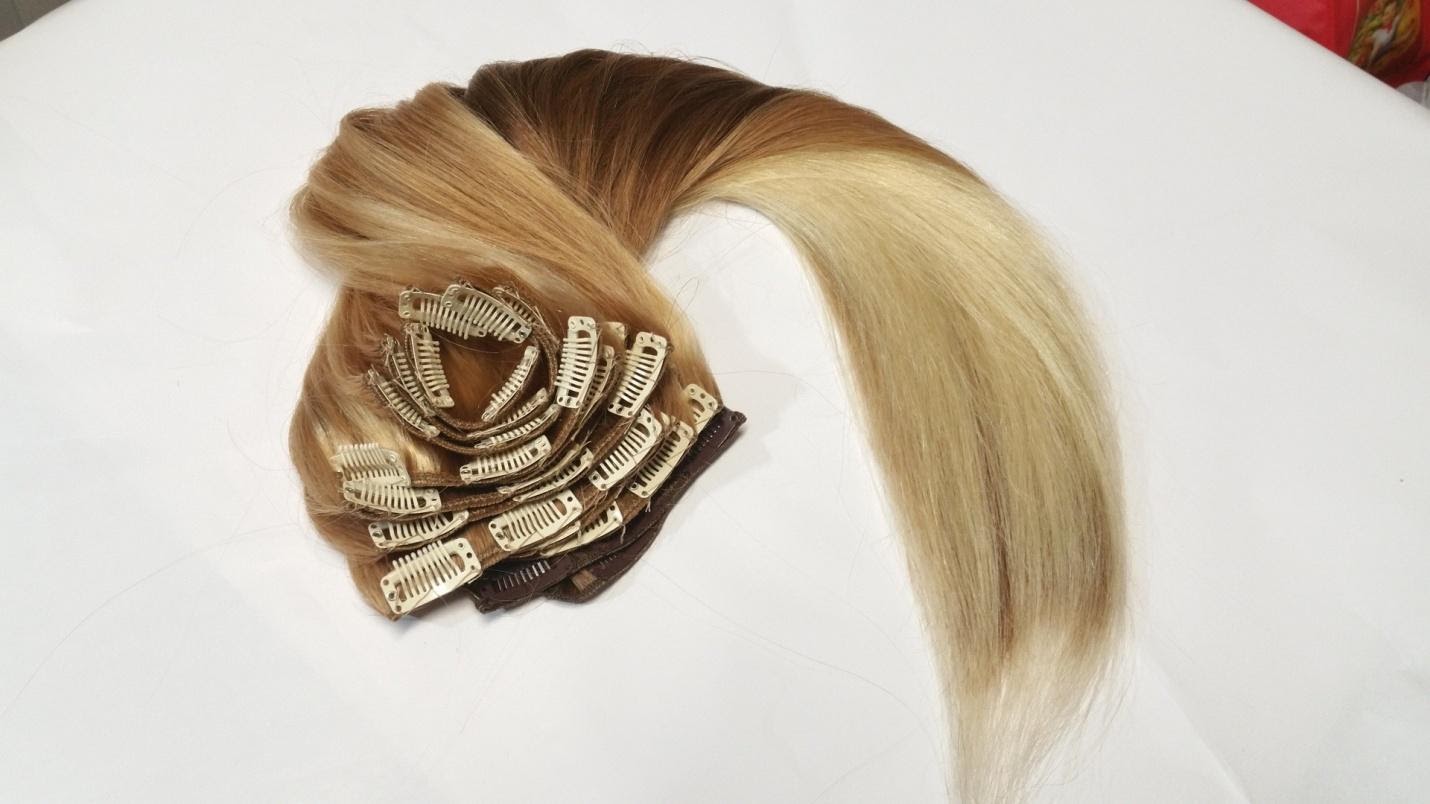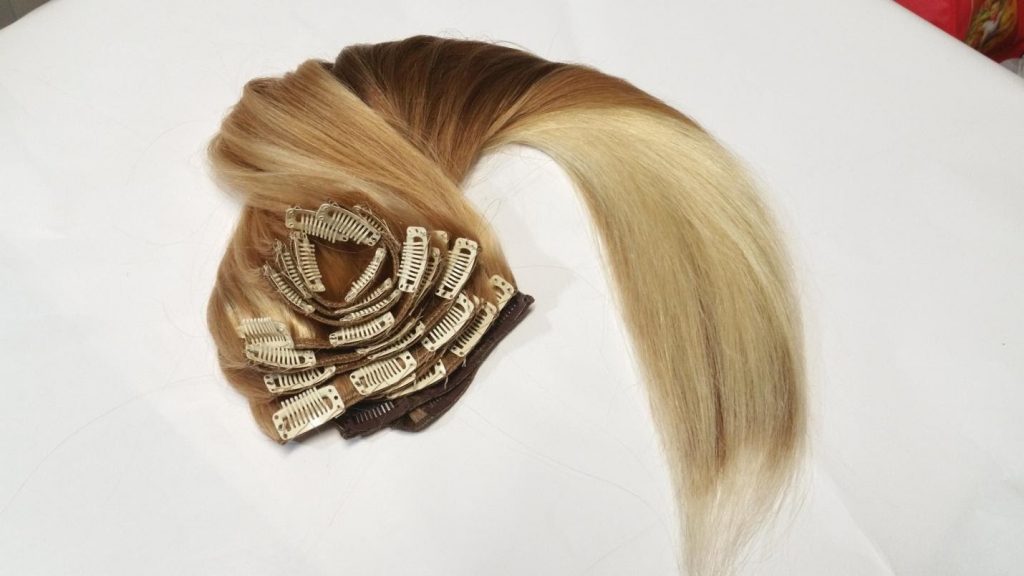 Clip-in hair extensions last for eight months on average. But with proper care, you can boost their lifespan to 12 months or longer.
These are the most sought-after extensions because they're temporary, meaning they don't require you to have a permanent or semi-permanent commitment to hair extensions.
Clip the wefts to your hair within minutes and remove and reapply them whenever you want. The best part: you can put these extensions in your hair by yourself. No need for salon trips.
Fusion Extensions
Fusion extensions last three to five months, depending on how you treat them and how well you care for them. These are semi-permanent extensions applied strand by strand to the roots of your hair, using heat and keratin bonds.
Where to Find Ethical Hair Extensions
Hair extensions have come a long way. Gone are the days when most wefts were made from synthetic fibers. Today, most extensions are made from real human hair. But that doesn't mean synthetic extensions are non-existent.
Many manufacturers still produce and sell synthetic extensions, and they're doing serious harm to the environment. The manufacturing process of these extensions involves the use of chemicals like plastics, fibers, polyester, and silicone. Many people buy them because they're cheap.
Synthetic extensions last three months on average, but the chemicals used in their manufacturing takes years to erode. And they're not recyclable through the standard bin collection method.
Worse yet, synthetic wefts look fake because they're not made from human hair. These extensions don't blend seamlessly with your natural hair. And they come pre-styled, meaning you can't style them to your liking.
With that in mind, it's always a good idea to buy human hair extensions. These are more expensive, but they'll also last longer, look natural, blend perfectly with your hair, and you can style and treat them just like your natural hair.
Unfortunately, not all human hair extensions are made ethically. Many companies source human hair from countries like India, China, and Eastern Europe. For example, in India, there is this ritual in which women grow their hair for years as part of the Hindu religious practice. At the end of their spiritual journey, they shave their head. But many of them don't get paid for their hair, and most of them never know where their hair goes. And since the hair trade is a lucrative business, some gangs are unethically capitalizing on it.
When buying hair extensions, make sure to choose your brand carefully and research how your chosen brand sources its hair. Always buy Remy human hair extensions from brands like Zala that are always transparent about their hair source, origin, and practices.
Zala human hair extension units are made from hair sourced from Eastern Europe and Asia. The company buys hair only from healthy adults who consent to selling their hair. And it does not buy hair from random sources or middlemen. Instead, the company has partnered with dedicated suppliers with transparent backgrounds and ethical practices. Also, Zala pays above-average prices to the people who sell their hair.