Last Updated on 2nd September 2021
With the rise of conscientious brands, the days of cruel fashion are slowly fading away. Values like 'ethical', 'body positive', 'eco', and many more are in the focus of some of the most amazing alternative brands. These smaller trendsetters are pioneers before fast fashion giants. Their missions are humane and nature friendly with some specific topics.
As they reach followers and form our ideas of consumption, the opinion of small crowds adds up. They are finally affecting the fashion giants who have a serious ecological and social impact. This is how small communities can move mountains in the end. Let's see a few previously ignored important topics that some smaller Instagram-based brands nourish.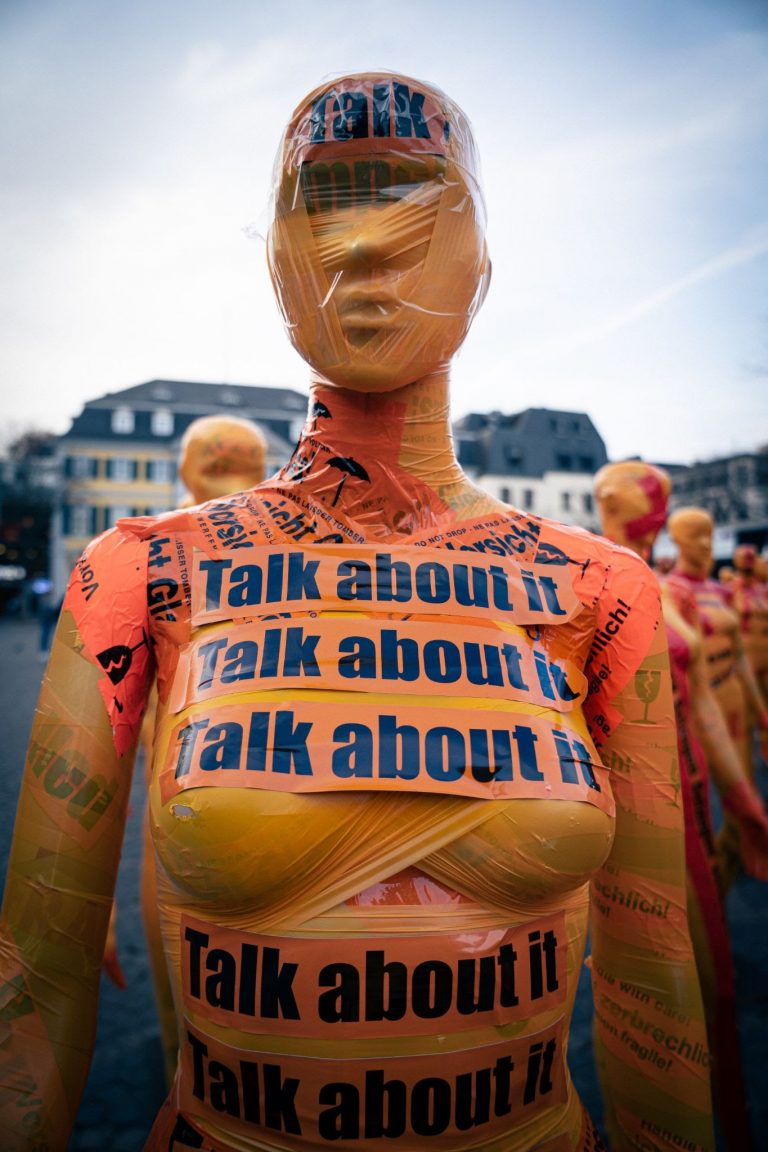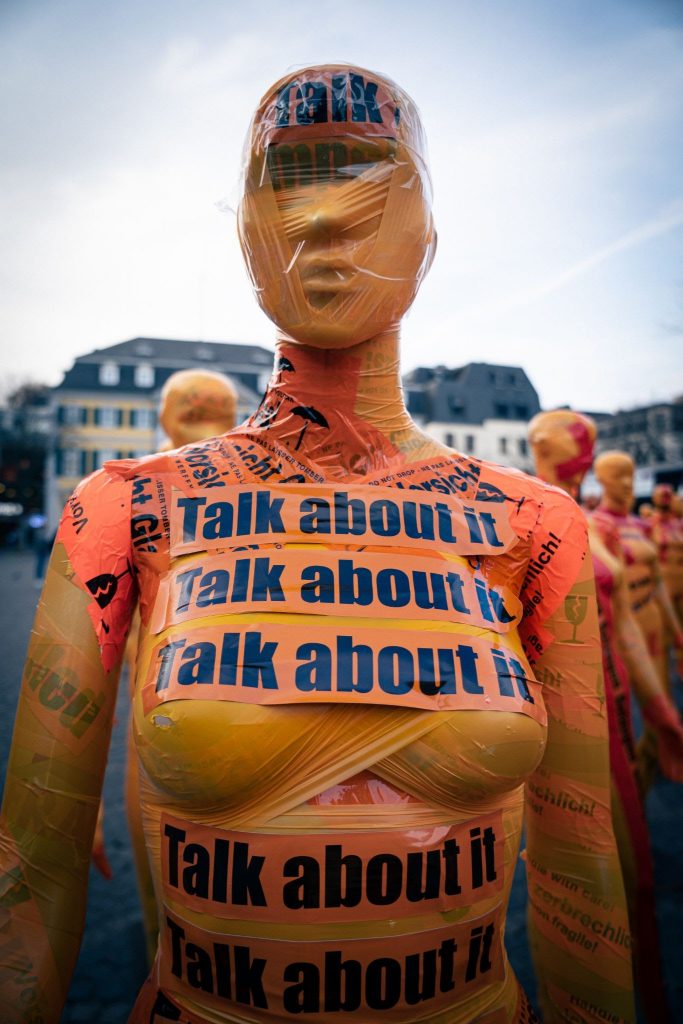 Body and race positivity
Though it is perfectly usual and okay to be whatever size, weight and shape, this message is not exactly the one we have usually received during the past centuries. There is always an ideal that we are forced to live up to. For some, it might be a good motivation to do sports or eat healthier, but more often than not it is just rather unfair and fake.
Most of these beauty standards are just not possible to live up to because we are born with different genetics. Body-positive brands empower people through not only their clothes but their marketing messages. They include people in their campaigns of all sizes, shapes, and colors, creating conscientious crowds who care about things under the surface too, such as mental and emotional health.
Don't get fooled by the marketing though, look deeper. What are they selling? Is it really nourishing? Is it healthy? Does this product make you comfortable and make you feel more like yourself? Do their other facts and messages support their main marketing message? If your answers are 'yes, you can probably go ahead and support this brand. Otherwise, you are most likely witnessing a case, when a brand is just trying to look good, but not actually making a difference with its mission.
Owner and labor focus
Have you ever considered who owns the company that you support with your purchase? The people who make your clothes must have ethical treatment, with fair wages, normal working hours, safe facilities, and enough breaks and holidays.
But who makes the big money on your purchases? These people and corporations are often hiding in the dark in the case of most fashion giants, and if you get to know about them you might wish you never did.
With an owner-focused attitude though, your money will support a more personal cause. Imagine that you know your money is supporting a family, a couple, a courageous woman, or talented people of color with a great mission. Look into it, and get to know your designers, owners, and creators. Experience the power of your purchase or even reach out to them if you have any questions. Many of these smaller brands also offer environmental and sustainability jobs.
Skin positivity
This mission is still on the horizon. We are finally seeing more and more diverse communities with unique characters, colors, shapes, and sizes. But these models still often look amazing with their glowing skin and make-up.
Creating attractive photos is an obvious goal, as brands are trying to sell their products. Although some customers might want to see how these products relate to them on a more personal level. They wonder how these products can make them comfortable even on days with no makeup, pimples, blackheads, stretch marks, wrinkles, and more. And more importantly, we need to see faces that confirm that our flaws are okay.
Some brands and influencers are already broadcasting appealing images of commonly 'unattractive' attributes. This is a tough one to use in marketing, but it is important for millions of people, especially teenagers, to see faces with scars, acne, and other 'flaws'. Mothers must also see stretch marks and postpartum tummies to experience that 'we are in this together' again.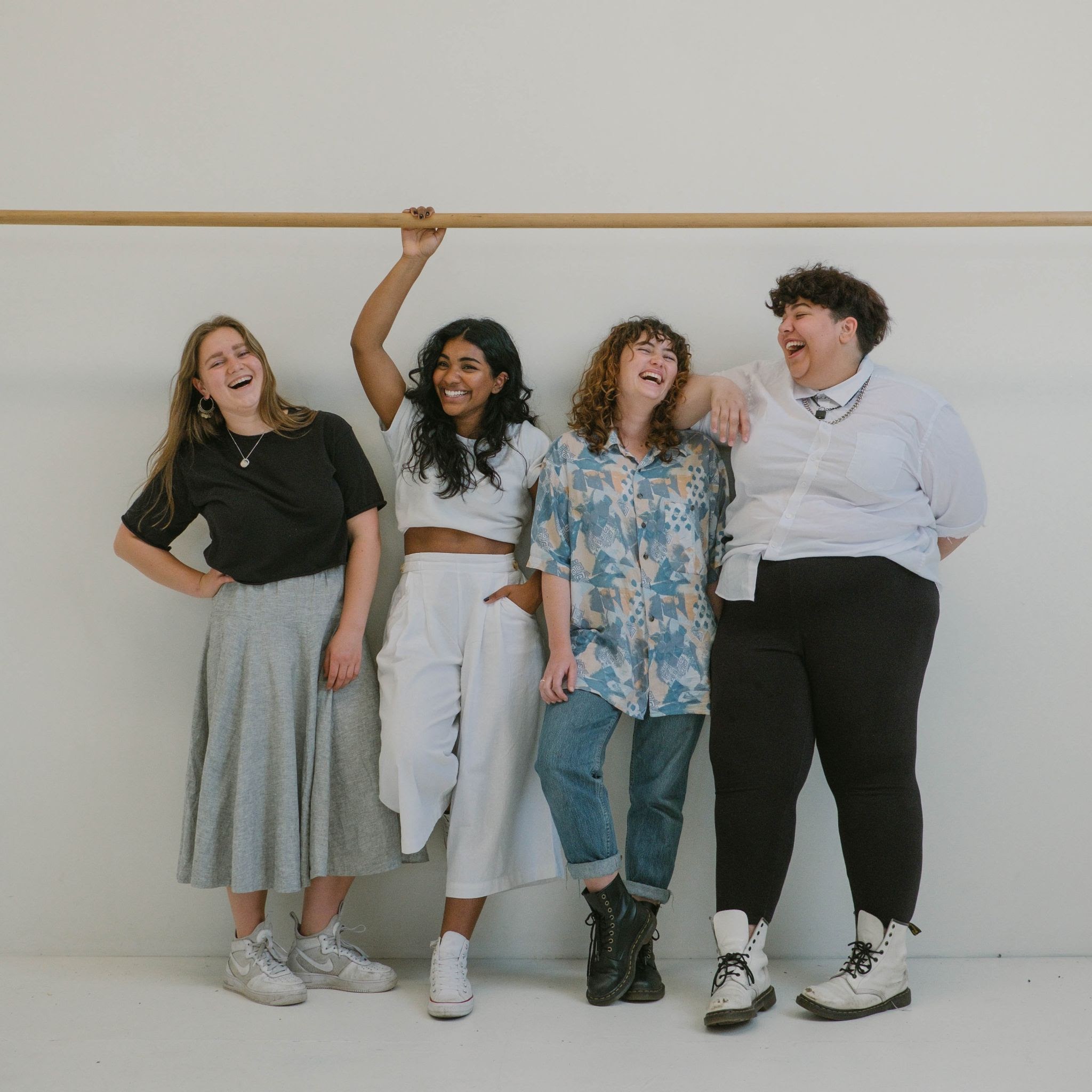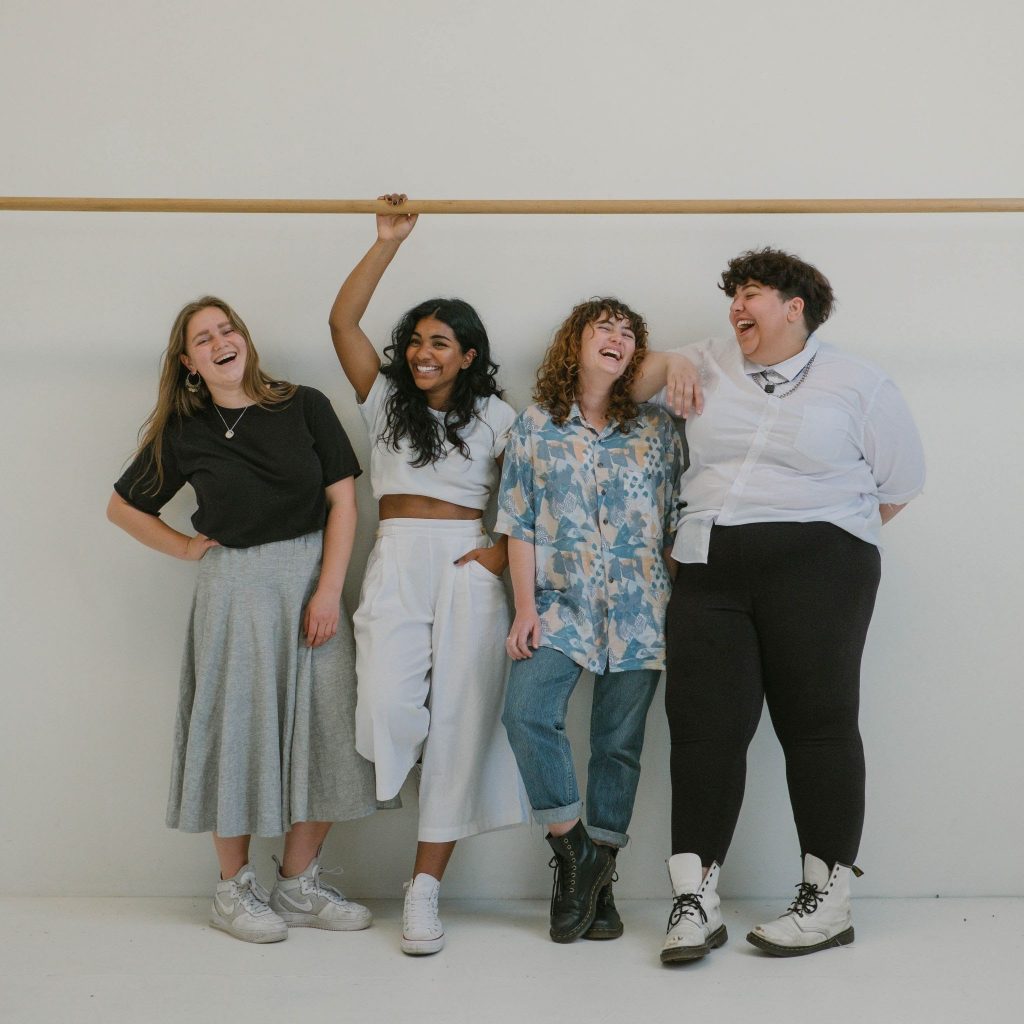 Gender and identity positivity
Most of the conscientious brands put the love of humanity and nature in focus. This general love and respect-driven mindset must include all people. Not only of different sizes and colors but also with different identities and ideas around their sexuality. Fashion has always been a strong tool for self-expression, but now it provides more. Brands are now communities, with supportive messaging that can help people explore and enjoy life at a deeper and safer level.
Follow these empowering brands and experience your most beautiful self:
ShopArq is the brand where you can surely identify with their model(s). These people are real mothers with stretch marks, who live a real life in their sustainable, comfortable, and empowering sets. Maternity and family are definitely in the focus of this community as ShopArq creates simple essentials: matching lounge sets for baby and mama and everyone else who loves a sustainable wardrobe staple. Empowers LGBTQ and people of all colors. Ethically made, natural GOTs certified and female-owned company.
HaraTheLabel Sustainable loungewear brand empowering women and all that goes with being one. Empowers LGBTQ and people of all colors. Ethical and natural, female-owned company. Their mission is to use the label as a platform to bring change, awareness, and education to the issues within the fashion industry.
Palomawool Is a project that focuses on questions around getting dressed while also creating all kinds of fashion products. Gender-neutral products are available. Empowers LGBTQ. Empowers people of all colors. Female owned. Supporting conscious manufacturing, local production, transparency, applying minimal waste procedures as well as the use of sustainable fibers, low-impact dyes, and ethical printing methods. They encourage responsible shopping and create pieces with easy and sensible care requirements for sustainable and long-worthy quality.
Rowse is an intentionally created collection of plant-based skincare essentials, meant to elevate the beauty in all people while celebrating our planet's gifts. Minimalist. Body positive. Female focused.
Girlfriend Ethical, sustainable, recycled. Body, race, skin, and identity-positive. Empowering sports- and streetwear.