Last Updated on 2nd September 2021
The pandemic caused a titanic shift in work fashion, with many of us getting the job done seated at kitchen tables in cozy clothes. But as work from home (WFH) remains a popular employment model for the foreseeable future, it's time to reassess workwear. Some may not want to give up the comfort and ease we've grown to love, but alas, the pendulum will have to swing at least a bit back toward previous standards for office garb. This summer will be a time of transition while it all shakes out.
Dressing to harmonize your at-home hygge with your professional polish will get you mentally prepared for work so that you can perform at your comfortable and confident best. Striking this balance is a must for video calls and is becoming an everyday goal as WFH continues. To help you figure out how to start the style evolution, explore your 2021 guide to summer fashion trends.
Say Yes To a Loose-Fitting Dress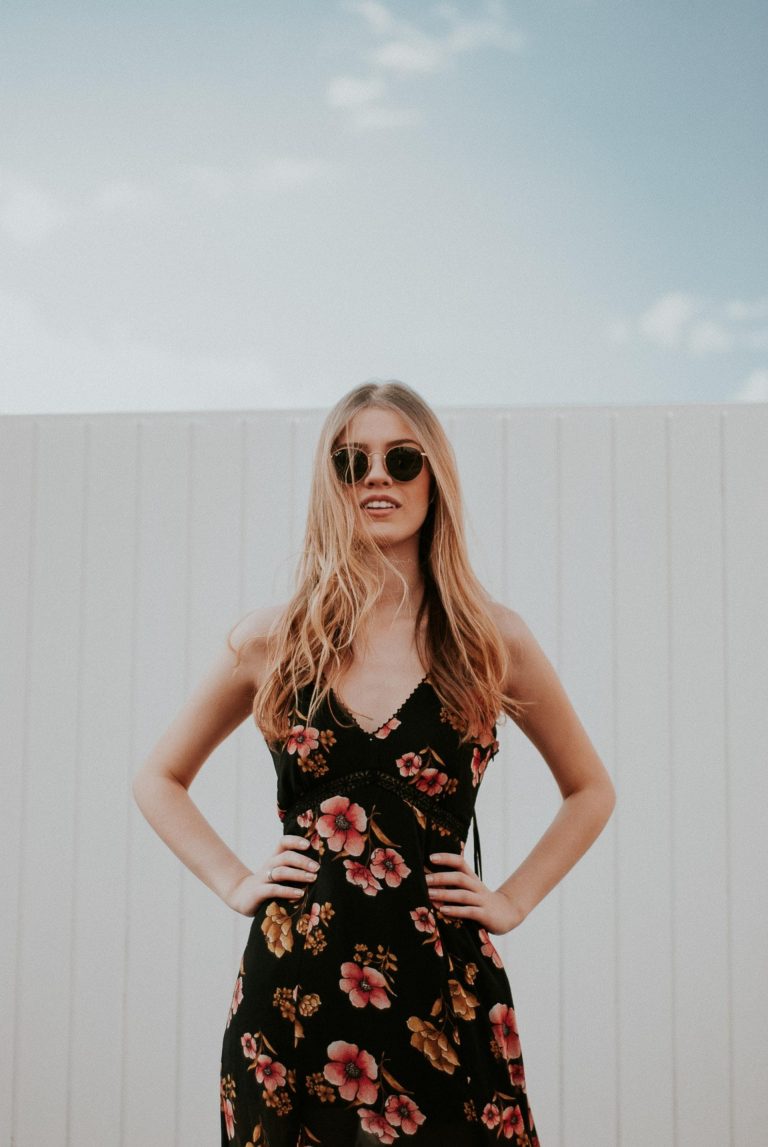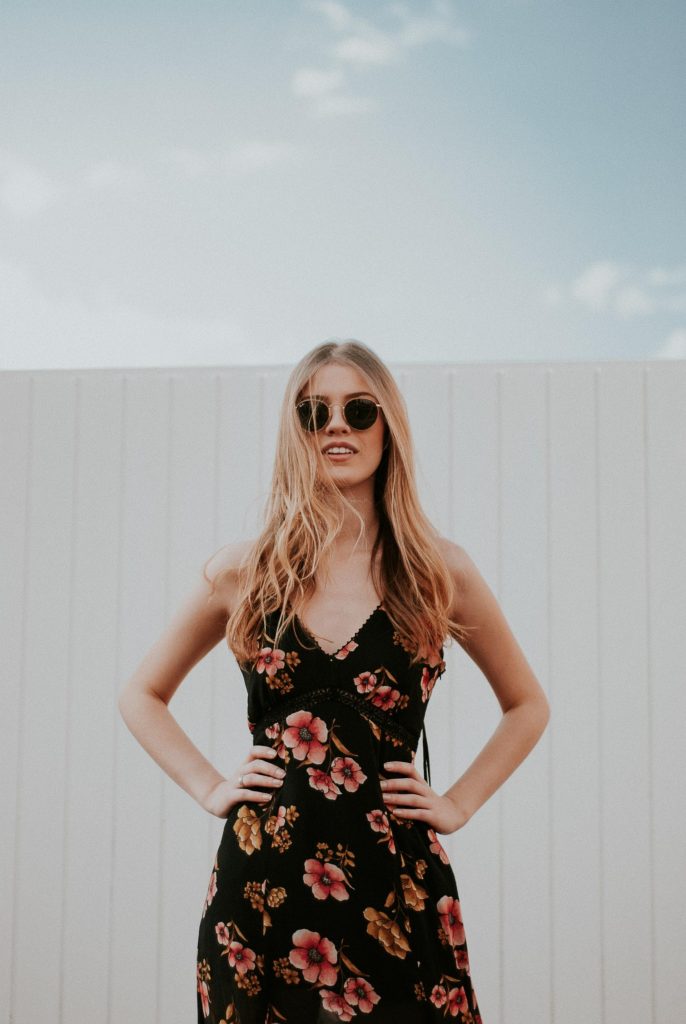 Don't overlook dresses as a WFH wardrobe possibility. This summer, you'll see loose fits that marry fab fashion with flowing comfort, from baby-doll and boho looks to shifts and T-shirt dresses. Rock a relaxed, wearable dress to bring some authentic style to your virtual meeting.
Overalls and Jumpsuits for One-piece Perfection
The new jumpsuits and overalls are all about effortless style. You can look put together in a snap with these grab-and-go chic pieces, and no one on the Zoom call needs to know how comfy you are in the super-soft, lightweight fabrics.
Sporty Shorts and Joggers Work for Work
Bike shorts are getting a second wind this year in new cotton-cashmere options that you can easily style for WFH with an oversized shirt, polo, or slouchy cardigan. Dress up joggers similarly, maybe with a fitted T-shirt and blazer or a buttoned shirt French-tucked into the waistband.
Try Funky But Chic Tie-dye
The tie-dye look continues to be popular this summer, probably because it brings some fun escapism to an outfit. With the right touch, you can make it appropriate for work too. Avoiding a hippie vibe is all about balancing the number of colors and size of the tie-dye area. For a color pop under a blazer, for example, feel free to go full-on with colors. But for a long-sleeved shirt or dress, think about keeping it tone-on-tone.
Rethink Loungewear
OK, so pajamas are out. But elevated, pretty loungewear is very much in style. Matching sets provide an instant pulled-together look, with luxurious coziness built into the wardrobe. Think of being in a creamy soft cashmere cardigan and leggings combo. It's a beautiful way to work!
Don't Forget the Accessories
When video call participants see you from the waist up on-screen, accessories can significantly impact your look. Try a cool headband, statement necklace, or classic hoop earrings for extra polish. These small touches will make a noticeable difference in your WFH persona.
The new normal is a smart style that's easy and comfortable. How about transitional pieces that go from webcams and emails to workouts and after-work errands? Yes, please. We'll take them!