The face of the entire world's economy changed completely when the pandemic hit, but even before then, influencers were growing more and more important.
With the power to "influence" the buying decisions of thousands of people, eventually, big brands who once looked down on influencer marketing started to see the point. 
Today, as the e-commerce business grows more and more significant in the global market, the importance of influencers grows too.
People all over the world now depend on the insight and expertise of beauty influencers to know what brands are worth buying and what aren't, especially since they're not going out to an outlet and testing the products before buying. 
The importance of these influencers isn't going down any time soon. People are getting used to online shopping, and they won't stop any time soon.
Let's take a look at how influencer marketing is starting a new revolution in the world of makeup. 
They Create Killer Content
The first step for any beauty influencer is to rope followers in with killer content. They do this either by providing tutorials, tips, and tricks, and developing their own styles for makeup and their own unique style of content that people would want to see more of.
Ever since awareness about using things like a makeup photo editor in instagram content has been growing, people appreciate creators who are genuine, sincere, and don't buy into harmful stereotypes.
Body positivity, inclusion, ethical makeup, and vegan alternatives to mainstream makeup products are all things that people follow beauty influencers to learn about, and almost every beauty influencer has their own "brand" – which are the topics that the content on their channels usually revolves around.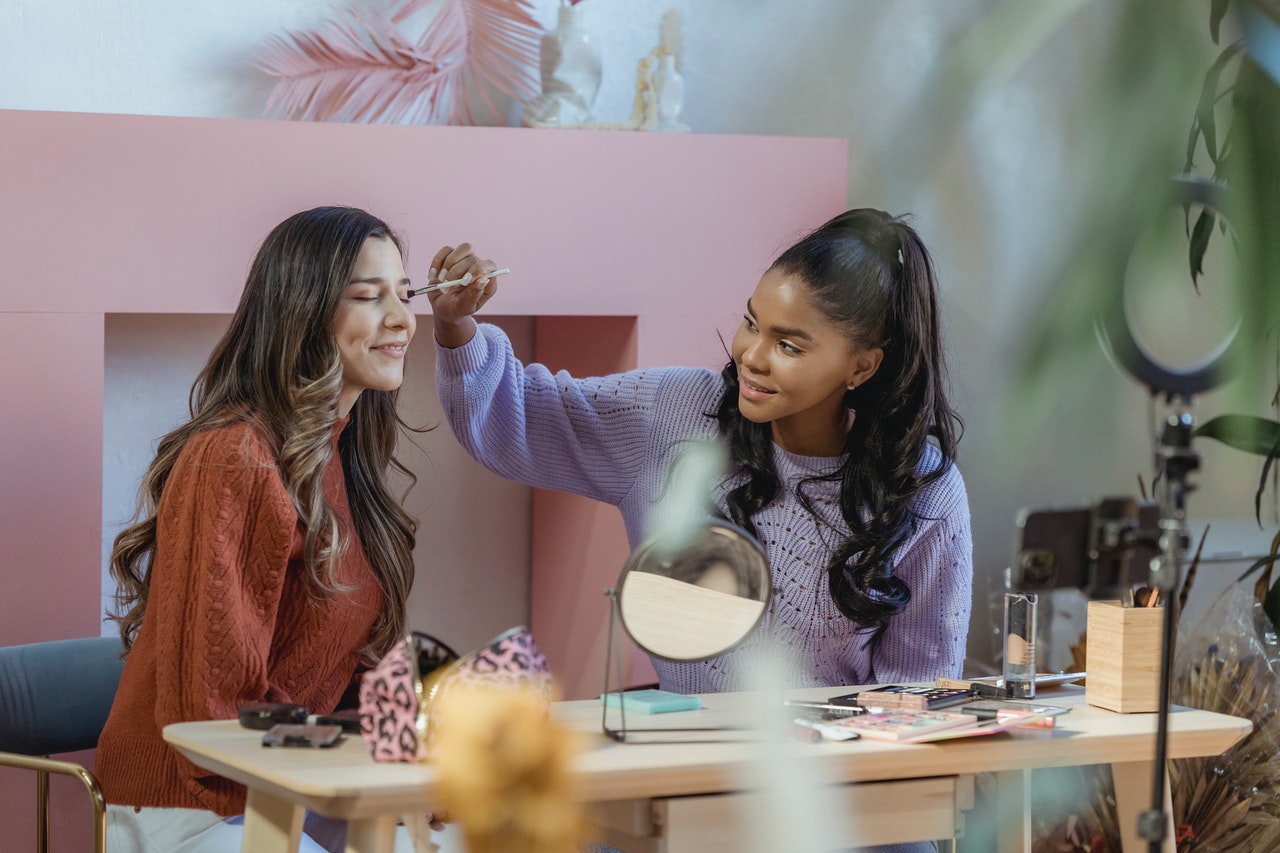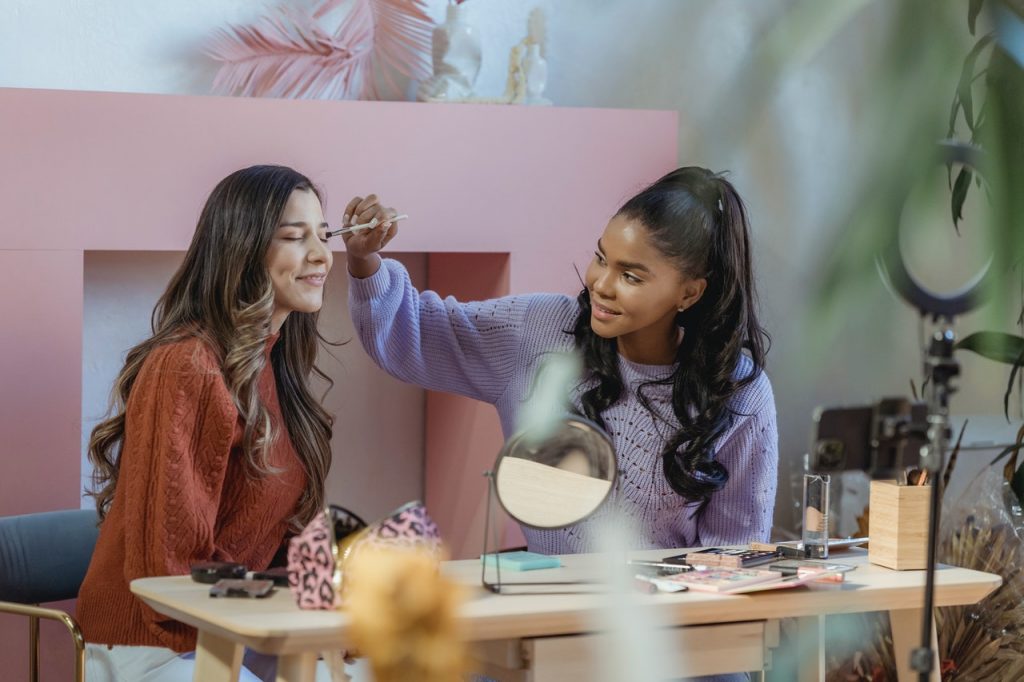 They Establish Trust With Their Audience
Beauty influencers spend a lot of time establishing trust with their audience with the help of interactions, tutorials, and useful insight that their viewers can depend on.
They show that they care about the issues their followers face, like accessibility and inclusion, in the beauty industry. 
In addition, they show that they know what they're doing when it comes to makeup. Even when beauty influencers are self-taught, they have a lot of experimentation, trial, and errors, and insight to show for it that they share with their followers freely.
All this eventually leads to people trusting their advice. If they say that a beauty product is worth trying, or talk about a trend that's supposedly "in", chances are that a huge chunk of their followers will go and act on their advice.
What This Means for Beauty Brands
For a lot of beauty brands, this means that influencers have a real say on how their brand is perceived, what the public opinion on them is, and that their voice is a very good indicator of what consumers want from them.
This has meant, eventually, that makeup brands are now forced to take beauty influencers more seriously and listen to what they're saying.
Many brands like Selena Gomez's "Rare Beauty" have grown significantly with the help of makeup influencers, and others are following suit. 
Now, beauty brands are putting aside part of their advertising budgets for influencer marketing. Brands like Estee Lauder, a US-based cosmetics company, put aside 75% of their budget for influencer marketing in 2019 – imagine how huge those numbers are now!
How Things are Different
One thing is pretty clear – influencer marketing is here to stay, not only in the beauty industry but over almost all kinds of industries – like fashion.
But it wasn't always like this. Merely a decade ago, brands hardly took influencer marketing seriously.
Even today, cosmetic brands are just realizing that they've been missing out on something with a lot of potential and are scrambling to catch up. 
Do you want to be a beauty influencer? Check out our guide to becoming a successful beauty influencer