Last Updated on 5th September 2021
Our skin is one of our body's most important organs, protecting us from harmful pollutants and elements. It's only right then, that we should keep it safe and healthy in return, further improving its ability to take care of us. As well as this, you're going to want to make sure your loved ones are taking care of their skin too, especially your children. A simple skincare routine can better prepare your children to take care of their own skin in the future. Here are our tips for keeping good skincare practices for you and your family.
Cleansing
Keeping your face clean is an essential part of building a good skincare routine and should be done first and foremost. Using a cleanser designed for sensitive skin for your kids helps them to remove oils, bacteria, general dirt, and other impurities. Have you children doing this step themselves as early as possible as it will lead them to develop it as a positive habit. A good quality cleanser is important no matter your age, and as an adult you may get away with using something a bit tougher to really get into your pores.
Moisturizing
After cleansing, it's very important to use a gentle moisturizer to replenish the moisture taken out of the skin by the previous step. The downside to cleaning your face is the increased risk of dry skin afterwards which can become very sore and uncomfortable. It can be a very confusing time trying to maintain a good skincare routine but, luckily, there is a wealth of online resources and advice for taking care of your skin, such as the website MerryDerma. They also feature a number of products designed to help take care of your skin. Many children and adults have fairly sensitive skin, and some can go on to develop skin conditions such as acne, dermatitis, and eczema. Maintaining good skin health can help to alleviate these problems, but it's also worth seeking medical advice should any of these issues occur, especially in children.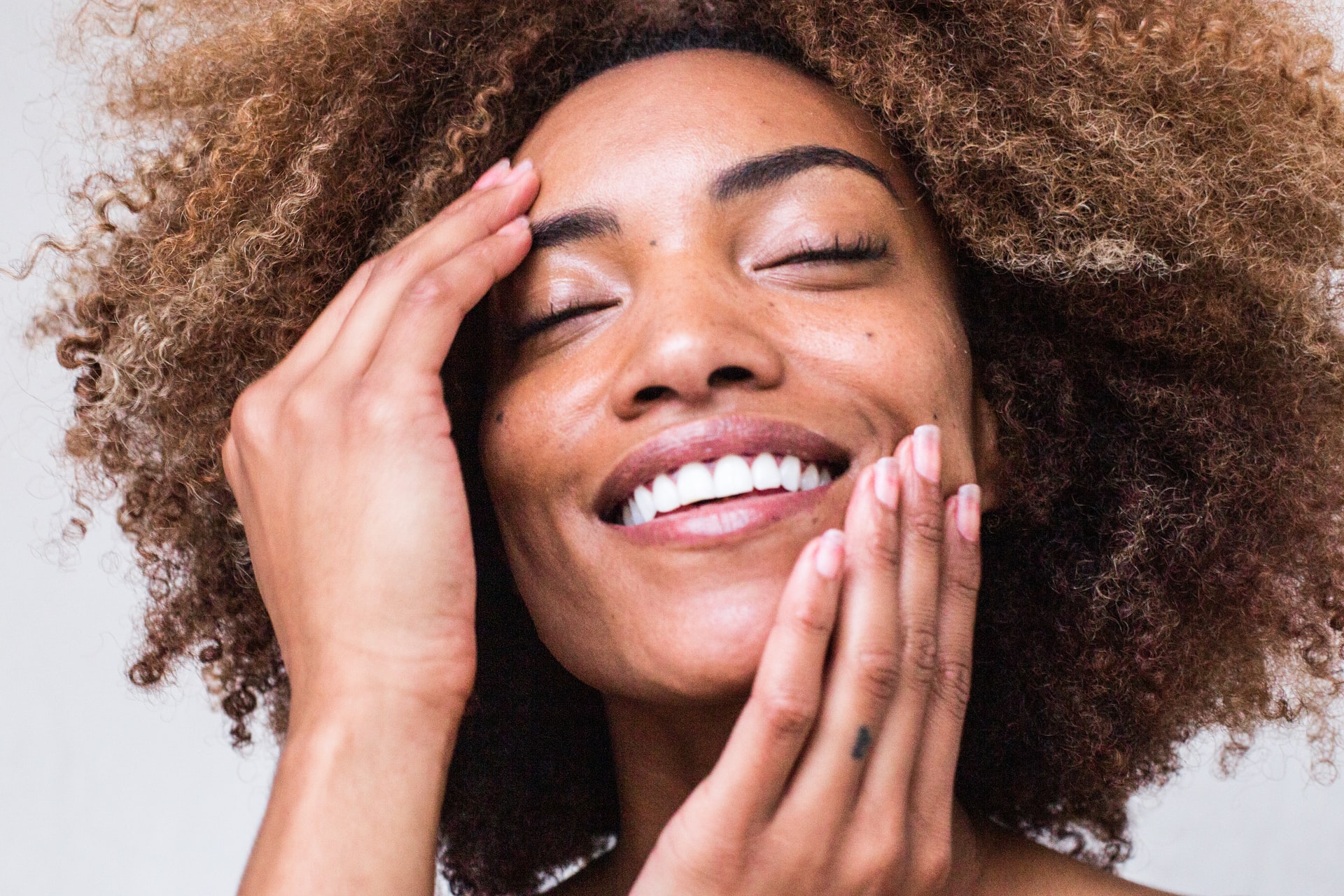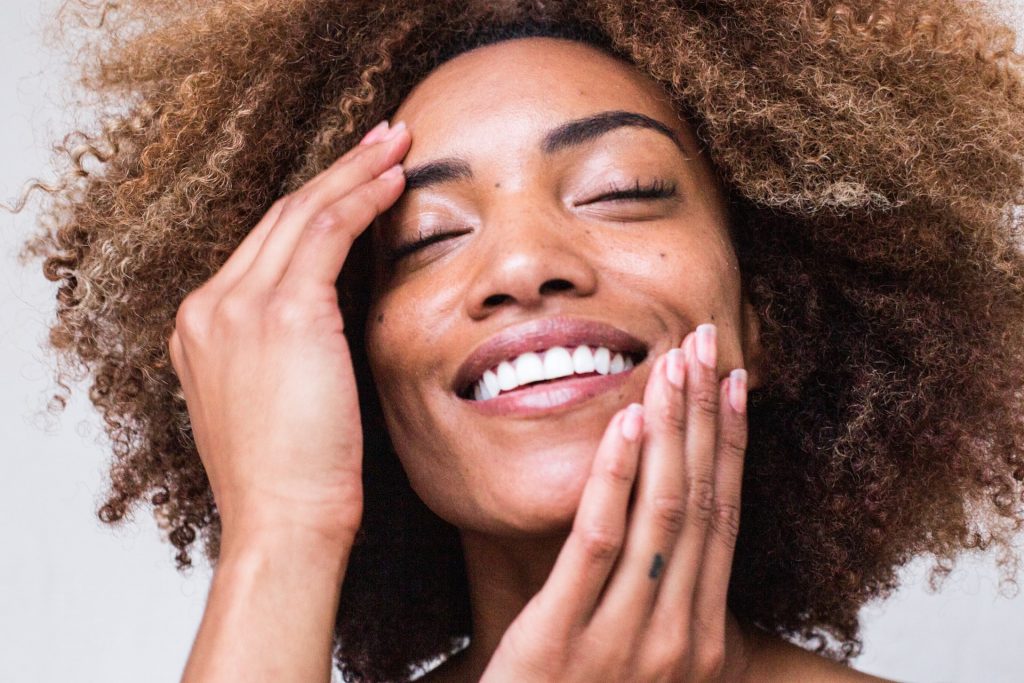 Toning And Serums
It's worth mentioning the myriad of toners, tinctures, and serums available on the market, as you may be looking for something to target a specific aesthetic concern. Dark circles under the eyes, wrinkles, and stretch marks are common worries for us as we get older. No matter what products you decide to use, it's important to restrict these types of treatments to adults in your family. The intensity of some of these products can do more harm than good to youngsters and are generally not needed by them.
Sun Protection
One of the most important parts for taking care of your skin is protecting it from the harmful UV rays of the sun. Especially with babies and children, whose skin is much more sensitive than adults, you'll want to be applying a cream with a high SPF to prevent general skin damage and reduce the risk of more serious issues like skin cancer. Dermatologists generally recommend using an SPF of 30 or above which is said to block a majority of the sun's harmful UV rays. While your skin is generally more resilient to the sun than your children's you should still take measures to prevent damage by applying a sunscreen yourself.