Last Updated on 13th October 2021
Many women love to shop in the shops when shopping for new clothes, but others prefer online shopping. It can be delightful to sit down with a cold drink, put on comfortable clothes and browse online stores.
However, shopping online can be overwhelming. Is it a problem if the item doesn't fit? What is the brand's smaller size? Is the material good? These are the questions you need to answer. How can you make shopping online for Dior for women more effortless and more enjoyable? These are just a few of the tips that can make your online shopping experience for Dior fashion for women easier.
Go with What You Know.
It's a brilliant idea to shop only at online boutiques or retailers that you have used in the past. You'll be able to gauge the size and fit of clothing from the retailer. If you have ordered from an online retailer before and the items don't fit, it's likely that you will be in the same situation again. You'll need to return the item before you order something new.
Find Out Your Measurements and Check Size Charts.
Online clothing shopping can be difficult because of the differences in sizes. Take your measurements before you shop, and make sure to check the size chart. Size charts on some sites even show you where and how to measure your body so that you can start with precise information.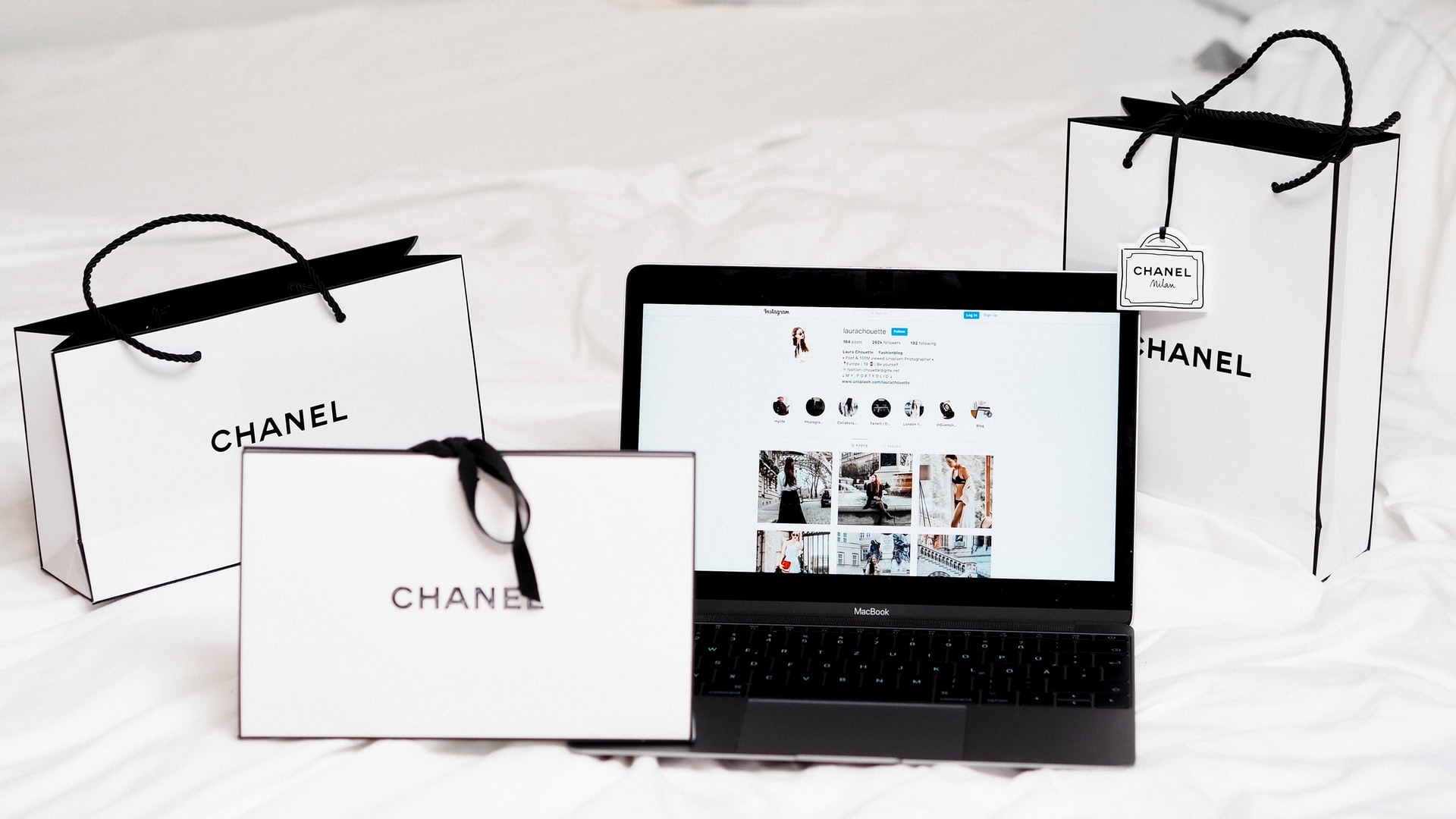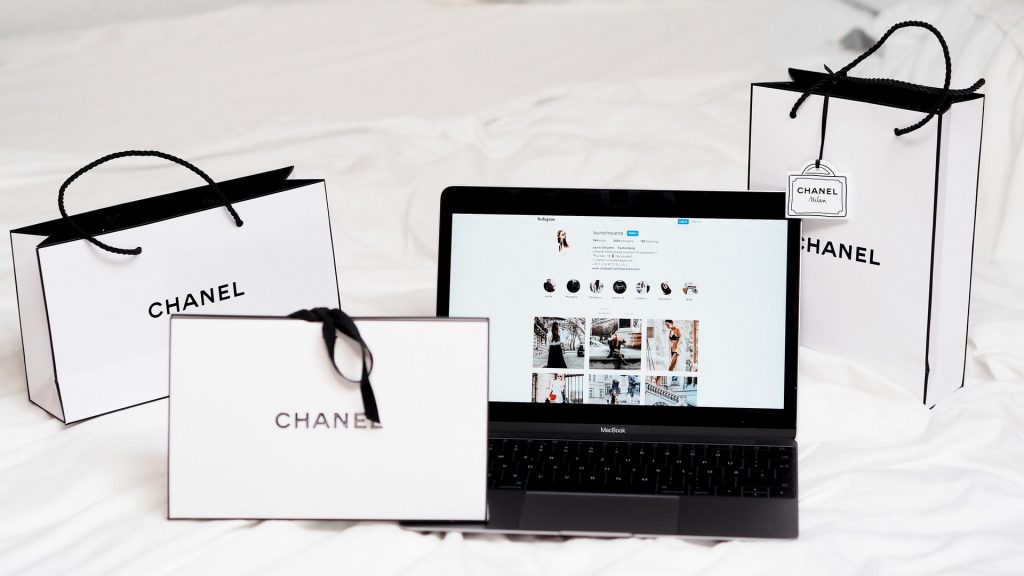 Check Out the Reviews.
Since customer reviews give you an accurate view of the item, they are precious information. To get an idea of the size and fit of your item, scan for comments that touch on the size, fit, and overall quality of the material. Although the item may appear to be on point, it could look a bit tight around the bust and loose at the hips.
Do Thorough Research On the Materials.
The material's feel is as important as its size. Nothing is worse than receiving the dress you have been waiting for and then finding out that it feels like sandpaper. It's essential to be familiar with the fabric content as you cannot touch it and can often not tell the difference by looking at a photo. Look through your closet to find the pieces you love most. Take note of any that make you feel uncomfortable, swollen or uncomfortable. It is possible to use this information to aid you in shopping online by keeping track of the composition of the fabric. It is possible to tell that if you do not like polyester, or if the dress you're planning to buy isn't what you want, so you should steer clear of.
Place Your Order Based On the Largest Measurements.
Clothing isn't a factor whether your waist measurement is medium, and your hips are large. But, there's one caveat: if a product is fit-and-flare-approved, you should order it depending on where it's supposed "fit" rather than where it's meant for it to fit. This can be observed when you look at how models are sized. A tight-fitting dress will indicate that a medium-sized size will not be a good fit. If it is well-fitting in the hips, it's worthwhile to purchase. You can always alter the waistline if needed.
Flexibility Is Crucial, But Not Too Much.
It's difficult to determine the exact colour of clothing when you shop online. Two items may not have the same colour.
You need to be flexible with your clothes. You can work with it if it's slightly different. If it is entirely different, you should return it.
Have A Look at The Return Policies
Even if everything is perfect, there are times when you don't feel good about something. Before you make a purchase, ensure that you review the return policies. Look for return policies that allow you to return your item free of charge. This includes information about whether exchanges are possible, how long it takes to return the item, and other essential details.
Get to Know Your Retailer.
Most online e-shops and boutiques use WhatsApp and Facebook groups to sell their attires. These groups tend to offer exceptional customer service since the group admen's are familiar with the clothes and answer any kind of questions. Be considerate. Suppose the group admin spent time assisting you find a suitable garment; you should purchase it from them.
Edit Your Cart
It's easy to buy impulse items online when you don't have to carry your shopping bags around. You can avoid regretting buying something later. Ask yourself if the item you really need can be worn with other items in your wardrobe and what you would actually wear. Online shopping is great because you can store your items for up to 60-days, which gives you plenty of time to think about your purchase. You can still buy that floral maxi dress you love a few days later. It's best to get rid of it if it loses its appeal.