Last Updated on 18th October 2021
Accidents come in many forms. Whether you have been the victim of a car accident, workplace accident, or pedestrian accident, you should never have to suffer because of someone else's actions. There are many steps to take after experiencing an accident if it has caused you physical or emotional harm. Read on to find out what you should do after you have suffered a personal injury that was not your fault.
Assess Your Injuries
The very first thing to do after you have had an accident is to check your injuries. Try to stay as calm as possible, as you will be able to think more rationally if you are not panicked. If you are unable to move without causing yourself pain, stay put and dial 911. They will assess your situation and dispatch an ambulance if necessary.
If you can, take the details of the person or company who was at fault for the accident. For example, if you have been hit by a car, take the driver's name, number, and license plate. Equally important is taking the details of any witnesses as they will be able to verify your side of the story. If your accident is at a business or your place of work you must immediately report any injuries to a manager, again taking care to find as many witnesses as possible. Any photographs or videos you can take may be helpful in terms of evidence. Once you have sought medical treatment and are out of any immediate life-threatening danger you can think about your next steps.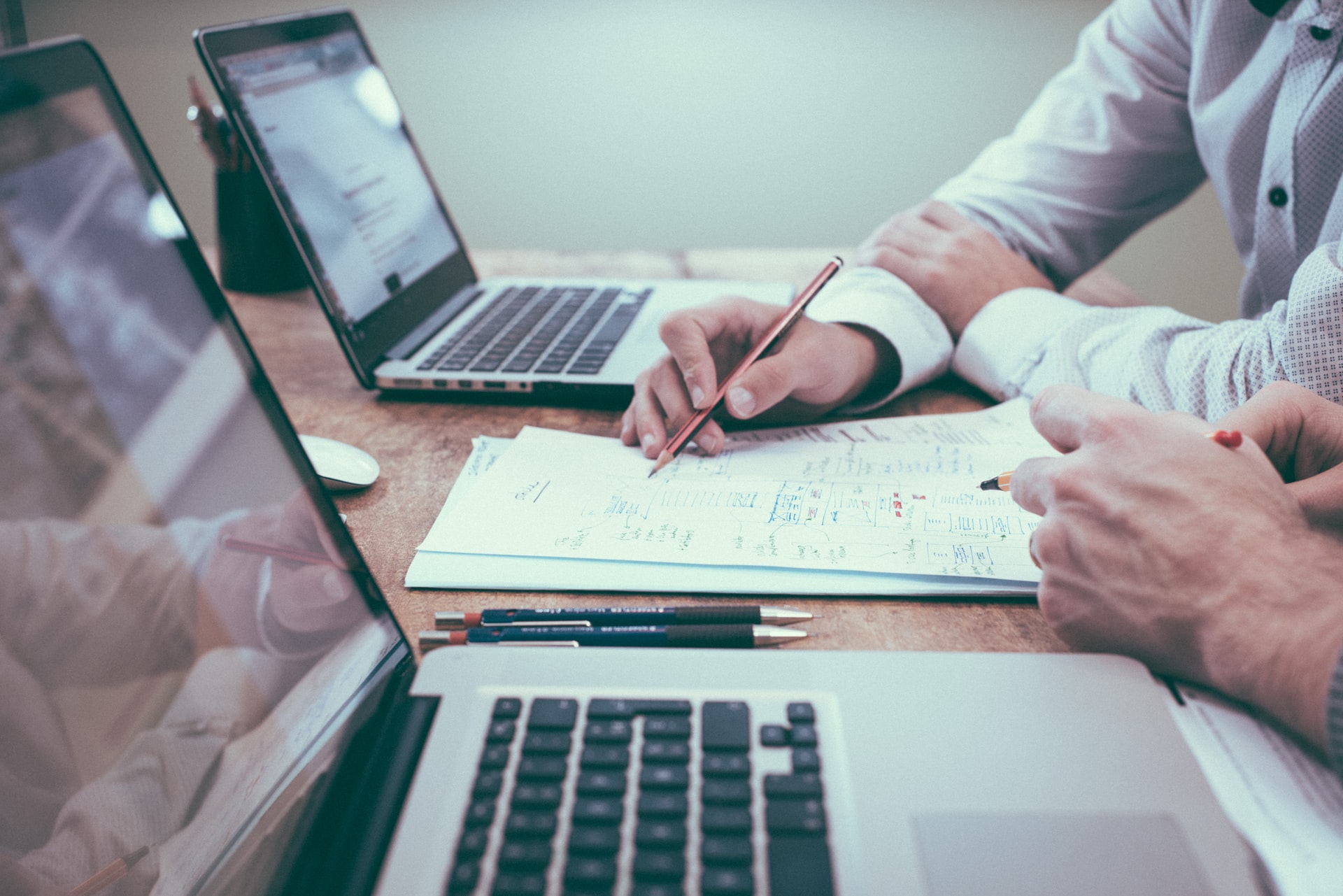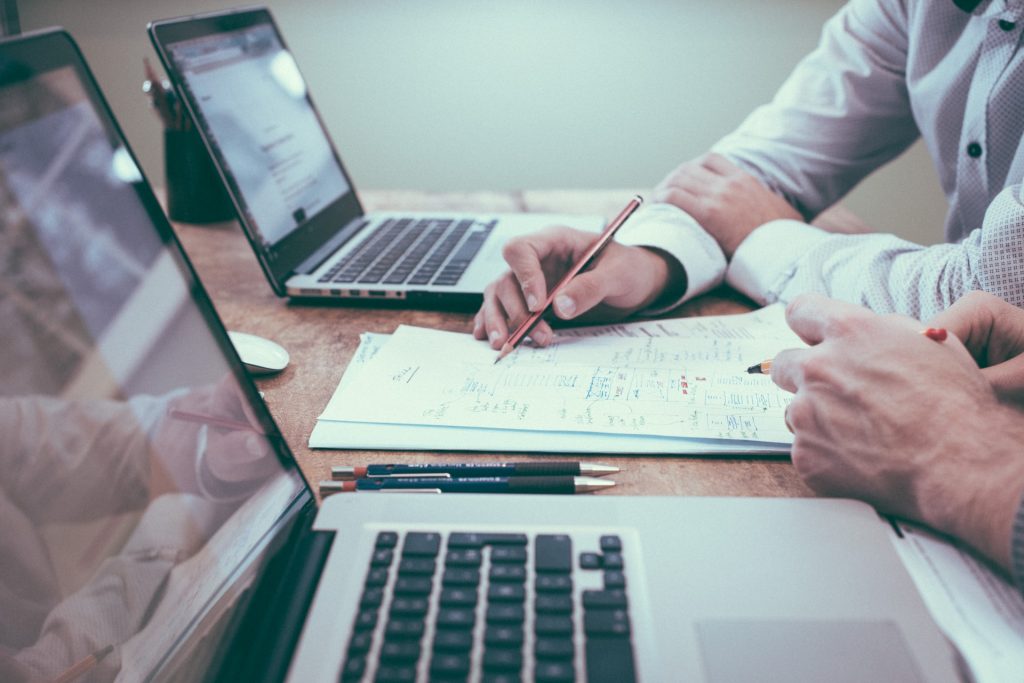 Seek Legal Advice
Seeking compensation is reasonable after an accident. You may suffer a loss of earnings if you can't work, you may be permanently disabled or disfigured or you may have been suffering from emotional stress. No matter what the reason, you reserve the right to claim for damages. Contact a reputable law firm to undertake the works on your behalf as they will be able to achieve a better result than you fighting for justice on your own. Look for firms who work on a no-win, no-fee basis, as you will not have to pay out any money if you do not win the case.
A successful case will rely on you having strong evidence and enough of it. The onus is on you and your lawyers to prove that the other person or people are at fault. If you do go to court you must demonstrate beyond reasonable doubt that the other party is to blame and that the accident has been significantly detrimental to your life. This is why it's key to gather as much information possible at the scene so that you have a plethora of facts to back up your claim. Most personal injury claims are classed as a civil matter so will typically be dealt with between each party. Your lawyer is able to write a demand letter which can lead to an out-of-court settlement, which is the optimal scenario.
Protect Your Wellbeing
Even if you are not physically hurt with lasting injuries, you may be emotionally hurt. It is normal to struggle with letting go of the past. Speak to a professional about your emotional and mental state and they will be able to help you move forward from any trauma from your accident. If you have taken the other party to court then you may be stressed and under a lot of pressure from the trial. Speaking to a counselor or therapist can help alleviate some of that stress. Once you are free of any resentment, anger, or self-pity then you will find it much easier to move on with your life and return to a degree of normalcy.
Plan Your Future
Your life may be very different from how it was before your accident. If that is the case, make a plan for how you wish to spend your time. Perhaps you need a career change. Or maybe you want to give up work altogether and spend more time with your loved ones. Either way, a plan will give you an increased sense of purpose and will help you with your mental health. Having something to focus on and be excited about will ease the sense of living in the past and instead give you hope for the future.
Are you recovering from an accident that was not your fault? Offer some guidance or words of wisdom for other readers in the comments.