Last Updated on 2nd November 2021
Whenever you lay down or sit on top of your mattress, it compresses under your body weight. While the 'firmness' of your mattress determines how much it compresses, its thickness determines the comfort level on offer.
Thicker mattresses have more material in them so that they can compress under your bodyweight with more support layers. This extra thickness gives the top layer something to compress into, providing better support and comfort.
What is the best mattress thickness for good sleep? This article explains all.
Ideal mattress thickness
Pocket spring mattresses should be a minimum of 25cm thick (9.84") because this is the minimum required travel for springs and foam to provide good support.
Spring mattresses under 9" thick are prone to sinking and don't last long, which is why they tend to be used on sofa beds and fold-out guest beds.
In theory, spring mattresses over 10" thick provide more support, although the line begins to blur between different mattress types.
With memory foam, the ideal thickness is different. A high-quality memory foam mattress can be as thin as 18cm (7.08"), as is the case with the Silentnight 3 Zone because the density of the foam and simpler layers ensures less compression.
What affects mattress thickness?
Some mattress types are naturally thicker than others, and some use technologies that require more space between layers.
The main thing that affects mattress thickness is what it is made from. For example, the Mlily Bamboo Serene is 40cm thick because it has two layers of pocket springs (4,500 in total), while the Mlily Bamboo Superb is 27cm thick because it has one layer of springs.
With spring mattresses, spring size, the number of spring layers, and foam types determine the thickness of the mattress.
Mattress manufacturers can increase the amount of foam to create a hybrid. Hybrid mattresses use more foam and fewer springs. They follow the same rules as spring mattresses, so they tend to operate in the same thickness range.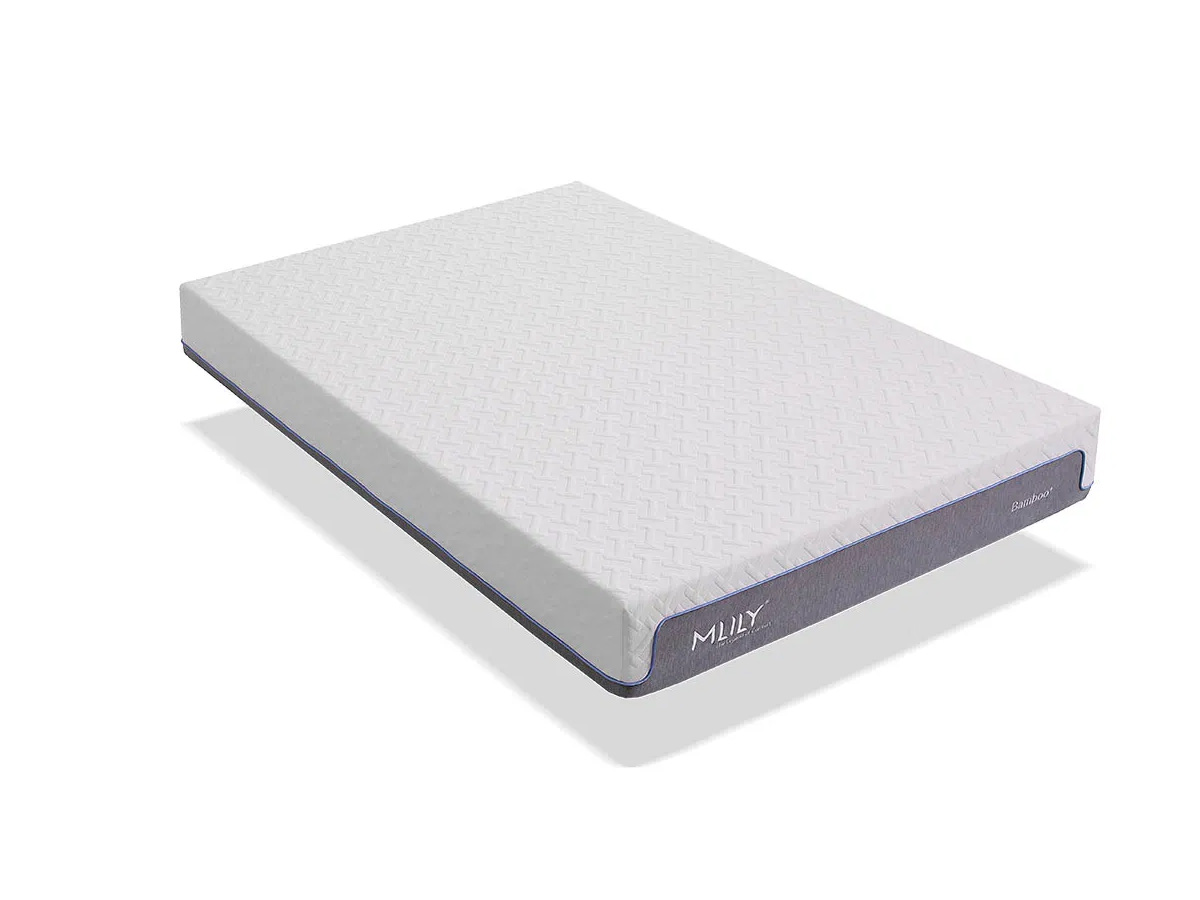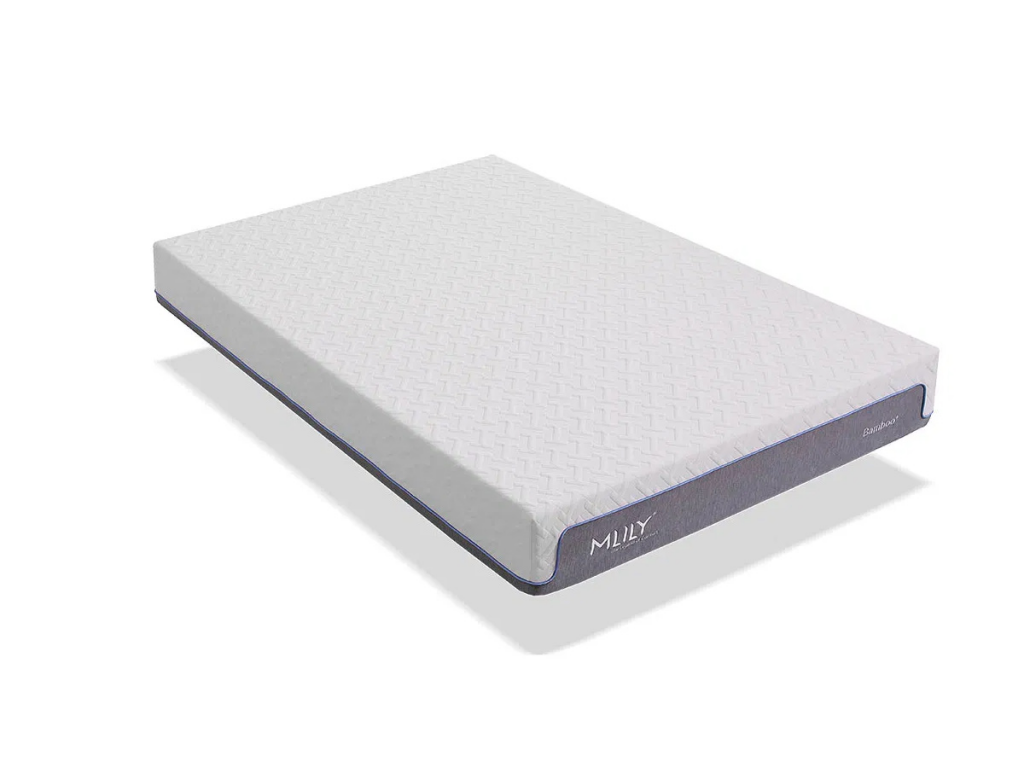 Memory foam mattresses are slightly different. While they can be 25cm thick, the density of the foam means they can be thinner and still offer support.
For example, the Silentnight 3 Zone is 18cm (7.08") thick and is an excellent mattress, while the Silentnight 7 Zone is a significant upgrade yet is only 2cm thicker at 29cm (7.87").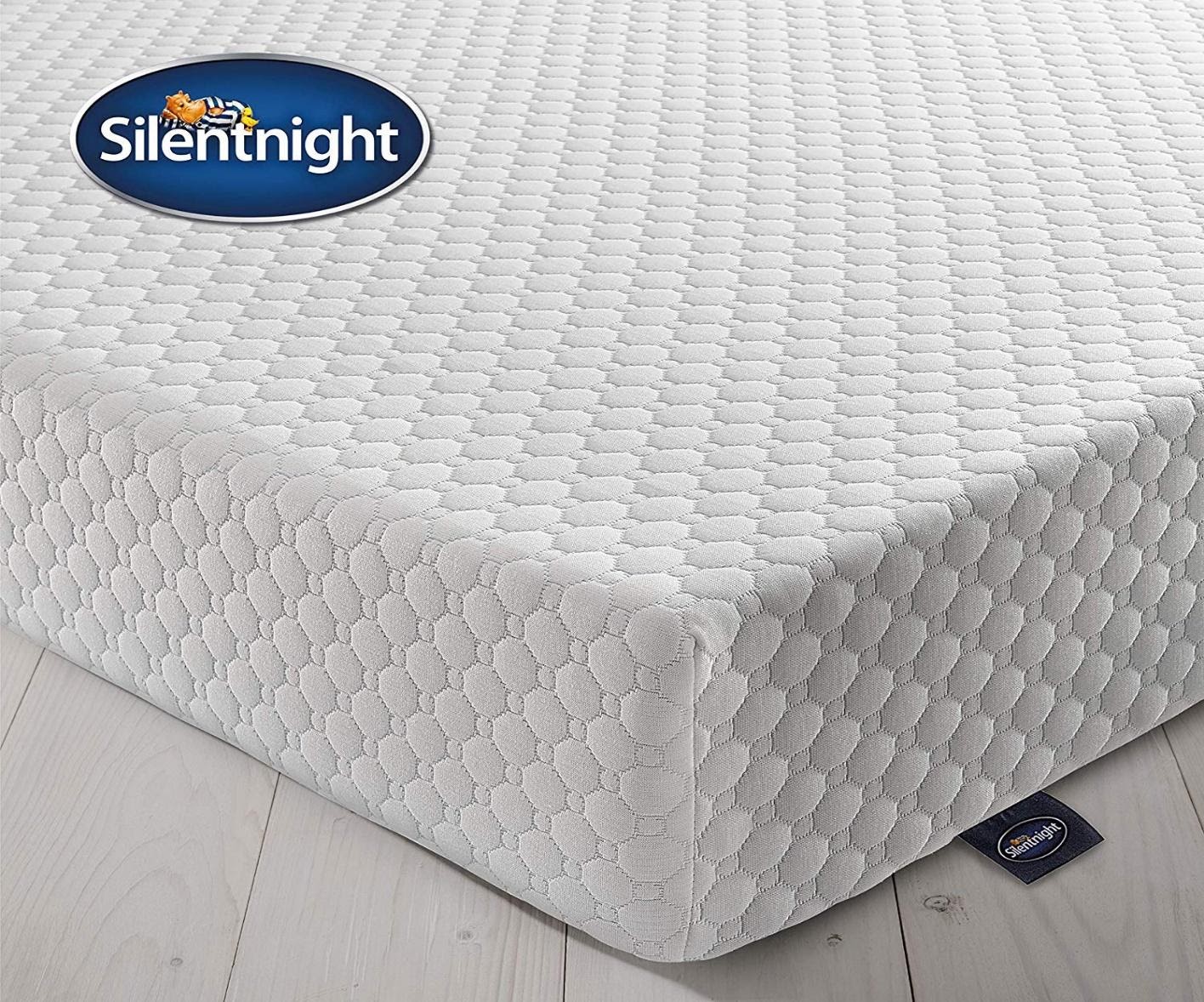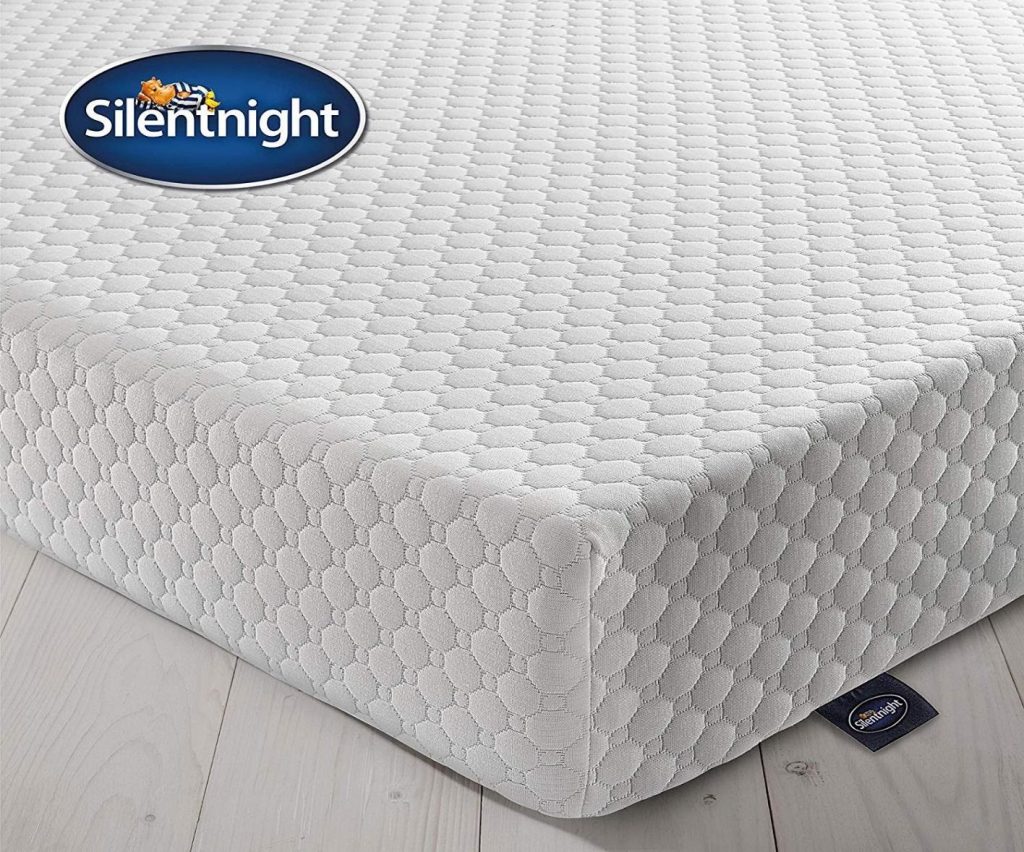 How thickness is linked to the price
Thicker mattresses are often more expensive than thinner mattresses because they have more materials or use better materials. Thicker mattresses are associated with luxury. In comparison, thinner mattresses are associated with value.
Choosing a thicker mattress is a good rule of thumb if you want luxurious sleep. However, some of the most expensive mattresses are only 26cm thick.
The key is to look at brands and their thickness range because a budget mattress from one manufacturer can be thicker than another, despite offering very similar levels of support and comfort.
Things to consider when buying a mattress
The key to choosing the right mattress is finding a mattress that supports how you like to sleep and your body weight. The last thing you want is a mattress that sinks when you get in or a mattress that is so thin you can feel the springs!
Here are some things to consider when buying a mattress:
Bodyweight – people under 200lbs will be fine with a 25cm thick mattress, while those weighing over 200lbs should choose a thicker mattress.
Sleeping position – side sleepers should have a firm mattress, front sleepers a soft mattress, and back sleepers a medium or firm mattress.
Health and medical conditions – if you sleep with pain, you might like to consider an orthopaedic mattress or a memory gel mattress to reduce heat.
Mobility issues – thinner mattresses make beds easier to get out of by reducing the distance between the floor and mattress.