As you age, you may notice a number of changes within your body. While these might be gradual changes, it is all too possible that one day you might look in the mirror and be shocked at how different you look compared to ten or twenty years ago.
While many women may make peace with their ageing bodies, others might feel quite upset at their apparent lack of youth. If this is the case, you may want to look into ways that you can try and reverse some of the physical ageing processes, as well as limit how much more your body may change.
Cosmetic Surgery
There are a number of surgical procedures that might help a woman to get back some of her previous confidence and youth. While some women opt for collagen and Botox treatments to plump the skin and remove wrinkles, there are other, larger procedures you could also choose. One of these could be breast augmentation at Cadogan Clinic.
Not only can this enable you to have perkier, gravity-defying breasts once more, much like you might have in your youth, but this can also help you to achieve a fuller bust.
Speaking with a consultant can allow you to express your needs, as well as to figure out what realistic improvements a surgeon may be able to make. You might want to take health considerations, as well as finances, into account before setting your heart on surgeries.
For example, if you want to set your expectations before opting for preventative Botox, you can check multiple product websites and other reliable resources online. This way, you can learn more about the procedure you want to take, some health considerations, the associated costs, and additional relevant information.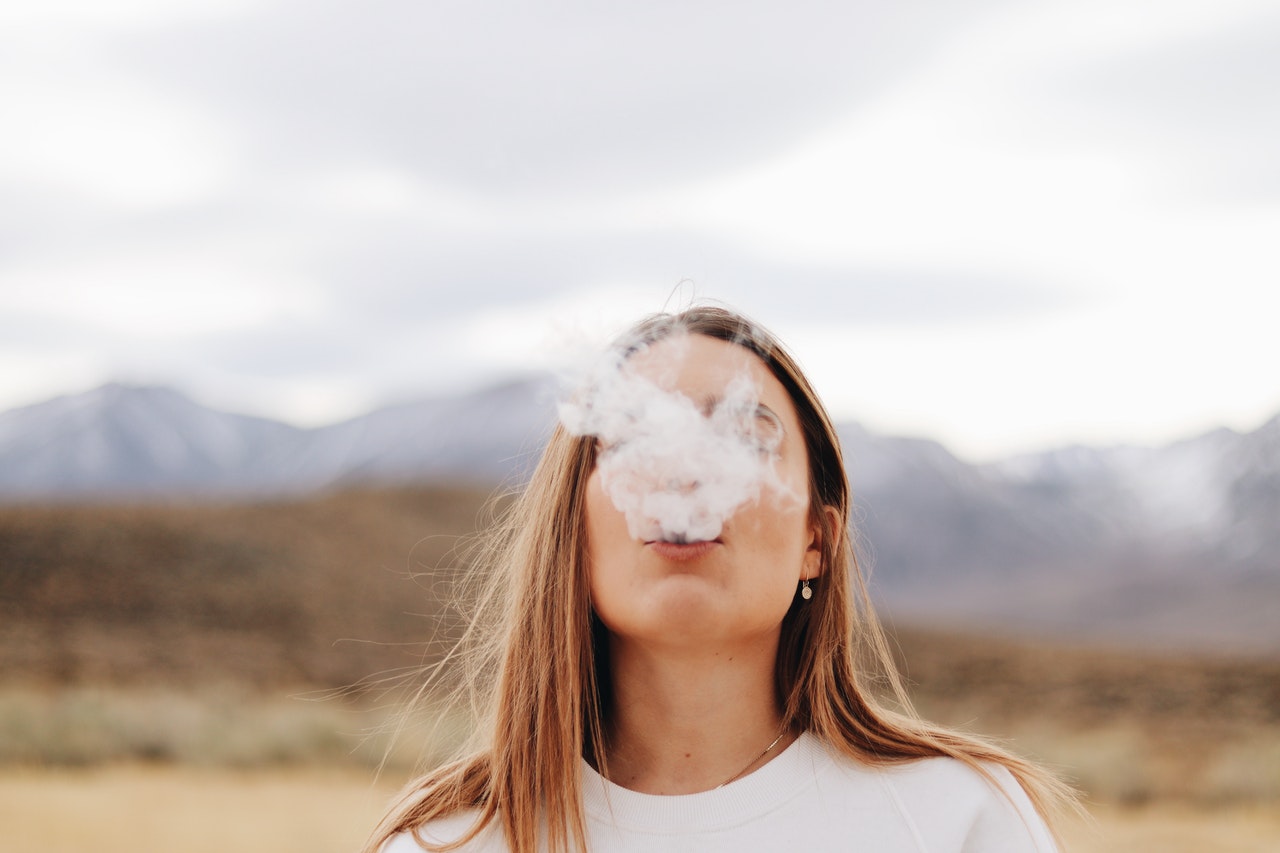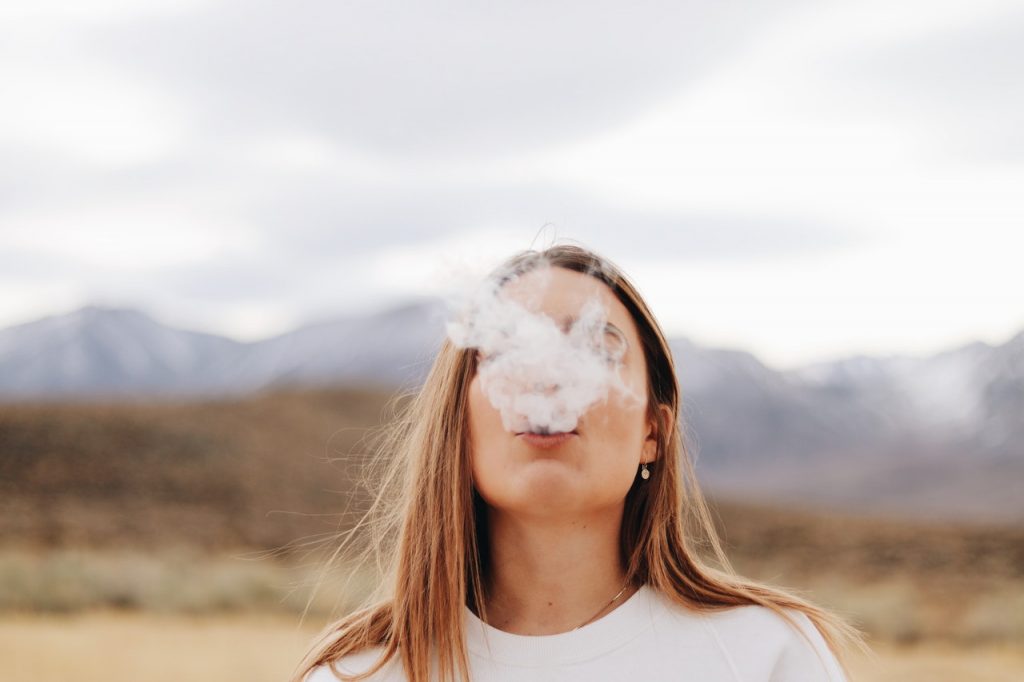 Quit Smoking
While back in the 1950s smoking may have been seen as the height of coolness, modern research has shown that it has multiple negative effects on a person's health. Alongside the damage that it can do to your lungs and other organs, there are a number of problems it can cause to your physical appearance. Generally, smoking can make a person look older through the early onset of wrinkles. In addition to this, you may also find that your skin, teeth, nails, and hair are also affected by the chemicals found in cigarettes. Quitting smoking, even as a mature adult, can help to reverse some of the signs of ageing, as well as to help you smell and feel better overall.
Moisturise
As you age, you may notice that your skin dries out that much quicker than before. Due to this, it could be useful to moisturise your whole body every time you shower and to have a good skincare regime each day. In particular, creams and serums that contain hyaluronic acid may be helpful. This can allow the skin to increase elasticity, which can prevent new wrinkles from forming, as well as give you a healthier, more youthful glow.
While you may not be able to turn back time, you can start to consider the ways that you can improve your appearance. Even though growing old gracefully may work for some, you may want to find ways to look better for longer. Thankfully, through medical procedures, and better lifestyle choices, this is entirely possible.