Last Updated on 15th November 2021
If you've been in the hospitality or food & beverage industry for any length of time, you know just how randomly chaotic each day can be.
One minute you're opening your doors and counting cash drawers, the next you're running around in a panic looking for your dishwasher. And this is just one small example of the chaotic nature of owning a restaurant.
The thing about owning a restaurant is that you have to be extremely well adapted to multitasking, along with being just a touch crazy. Don't worry, most restaurant owners will agree. But above all else, you have to pay attention to the problem areas in your establishment, otherwise, these small kinks can turn into huge cracks and cause you to go out of business.
If you want to stay in business long into the future and retire from the restaurant business with your mind (and your bank account) in good standing, the following advice will prove helpful.
Front-Of-House Staff
The face of your restaurant is made up of many people. And these are the employees who make up your front-of-house (FOH) staff.
For example, if a newcomer to your restaurant walks in and doesn't get greeted by anyone, then he or she sits at a table and waits for 15 minutes without being acknowledged, chances are this person is going to leave and never come back through the door.
This is why a quality FOH staff is essential for maintaining a quality business over time. Because your wait staff, bartenders, bussers, hosts, and hostesses are the people who represent you when you're not around.
If you begin receiving complaints due to poor service, or you begin seeing subpar reviews, chances are you need to weed out the ones who are bringing you down. Because all it takes is one bad apple to ruin the whole bunch.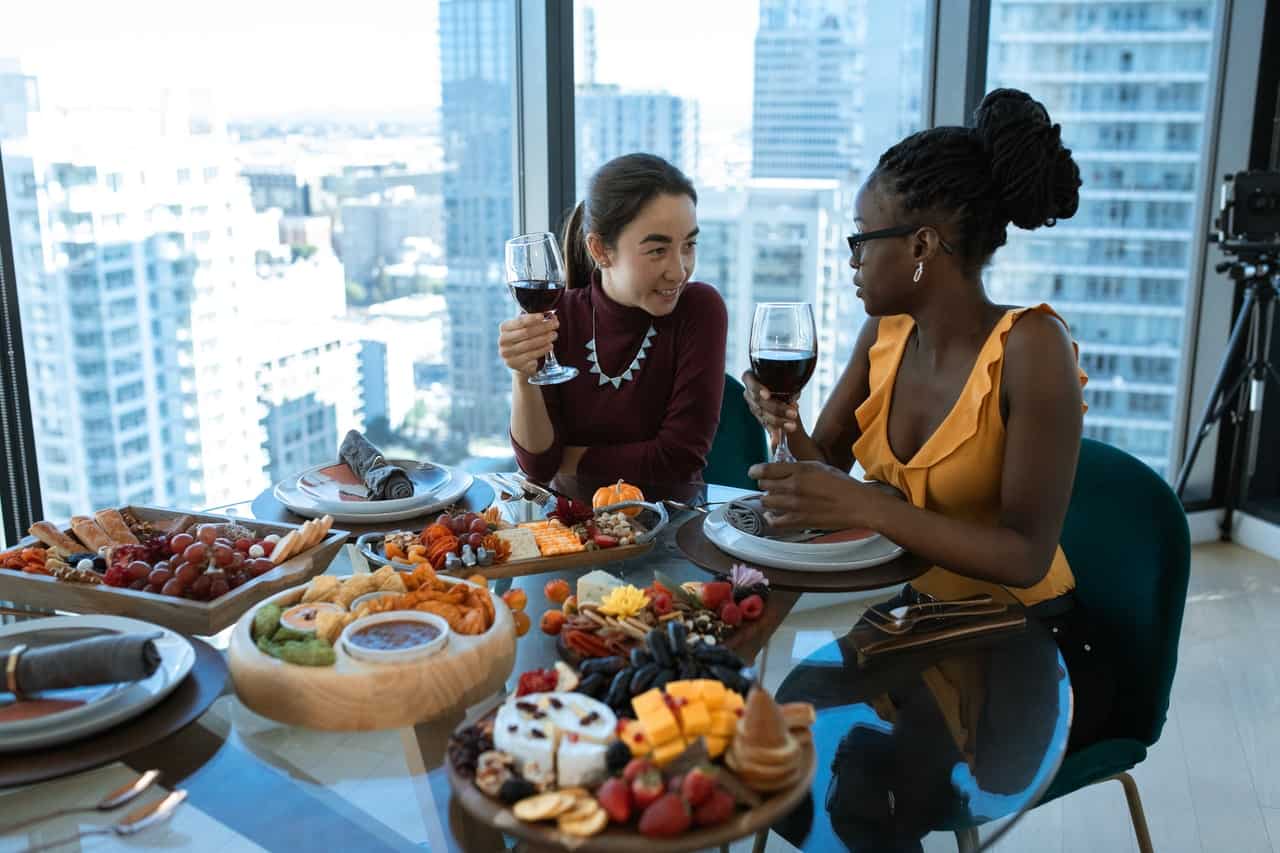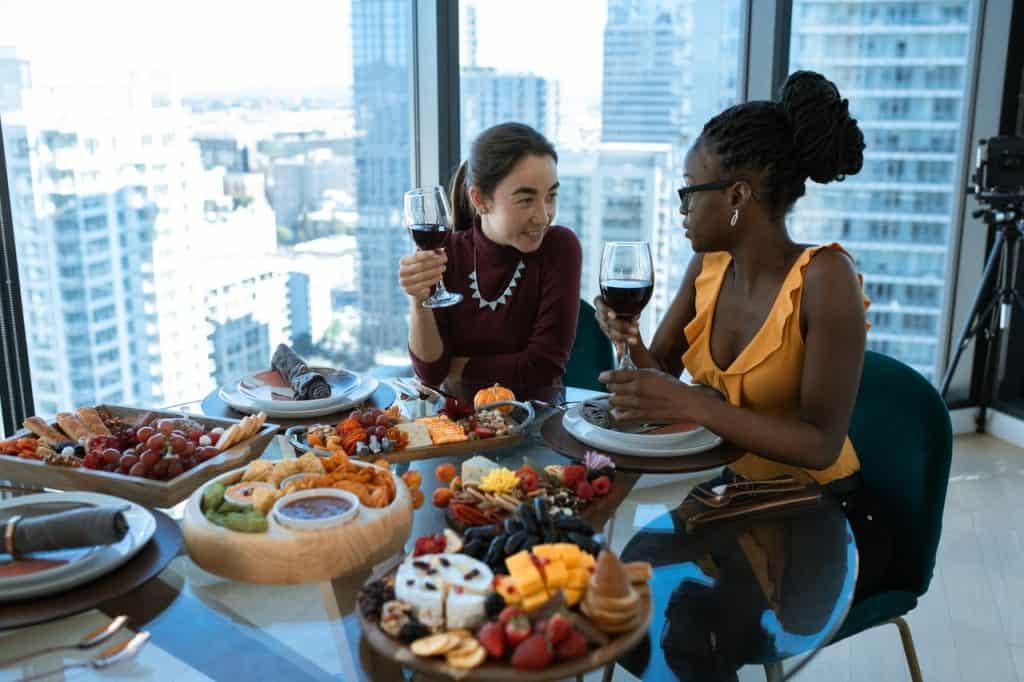 Unavailable Menu Items
As a restaurant owner, you've probably gone through a long process piecing your menu together. You've tried out a bunch of recipes and finally came up with some of the best food items you can think of. Well, what good are all of these tasty dishes if a guest orders one and it is not available?
The above scenario plays out a lot more than you might realize. And this is typically common when it comes to dessert items.
Unless you specialize in desserts, chances are you sell them sparingly. As such, most restaurant owners have a hard time keeping up with inventory for dessert items.
For example, if you have a mouthwatering homemade dessert such as a pecan pie on your menu and its picture looks tantalizing, with golden brown pecans and whipped topping, you better be able to deliver this item.
But without cream chargers for your whipped topping, you won't be able to serve your pies how a guest wants them. Bottom line: Keep a close eye on your dessert supply inventory.
Unavailable Seating
Each restaurant has a capacity for service. And this is largely regulated by health and fire codes within your local community. But when you get busy and you cannot adequately seat your waiting guests, this can cause your business to suffer.
Long wait times are what generally cause guests to be irate before they're even able to sit down and enjoy a meal. But if you don't have adequate seating, this is going to be a cycle that repeats itself over and over.
To accommodate more guests, you may want to consider expansion. For instance, many restaurant owners build additions such as mezzanines, courtyards, or patio seating for guest overflow.
And even extra seating or benches for waiting can make guests feel comfortable while they're waiting to be seated at a table.
Owning a restaurant offers you an exciting lifestyle where no two days are ever the same. But if you go into this endeavor ill-prepared, you won't be in business for long. So ensure that you've covered all your bases, and keep an eye out for where you can improve.