Last Updated on 17th November 2021
Not happy with your smile?
You're not alone! The American Association of Orthodontists says that 48% of people surveyed said they will actually untag themselves on social media for one reason — they don't like their smiles!
What is it that has so many people hating their own smile? There are many reasons, but a big one comes down to being self-conscious about teeth discoloration. While feeling bad about your smile isn't a good thing, there is good news. You have many safe and effective options to help you remove stains and brighten your smile.
But first, it is a good idea to look at things you may be doing to contribute to tooth discoloration. This will help you protect your results once you start working to achieve a brighter smile that you don't want to hide from the world, social media included.
What Causes Stained Teeth
In general, dental professionals put things that stain teeth into two distinct categories: intrinsic and extrinsic.
Intrinsic stains are "inside the teeth" and can be caused by any number of factors, like medications, age, genetics, injuries, tooth decay and even too much fluoride. The latter condition is called fluorosis, and it's an uncommon issue experienced by children 8 and younger if they are exposed to too much fluoride, according to the CDC.
Extrinsic stains are stains to the surface of your teeth, and they come from the things you eat and drink, including some bad habits, like smoking. Interestingly, smoking cigarettes can be considered both intrinsic and extrinsic. This is because it can cause external stains but has been shown to contribute to tooth decay.
Generally speaking, if a food can stain a tablecloth, it can stain your teeth. There are exceptions to this rule. For example, apples and potatoes are hidden culprits behind tooth discoloration because the chemicals within them that make them ripen can stain teeth.
Fortunately, you don't have to avoid foods that can stain. If you eat something that is known to stain teeth, simply brush or rinse your teeth within 20-30 minutes.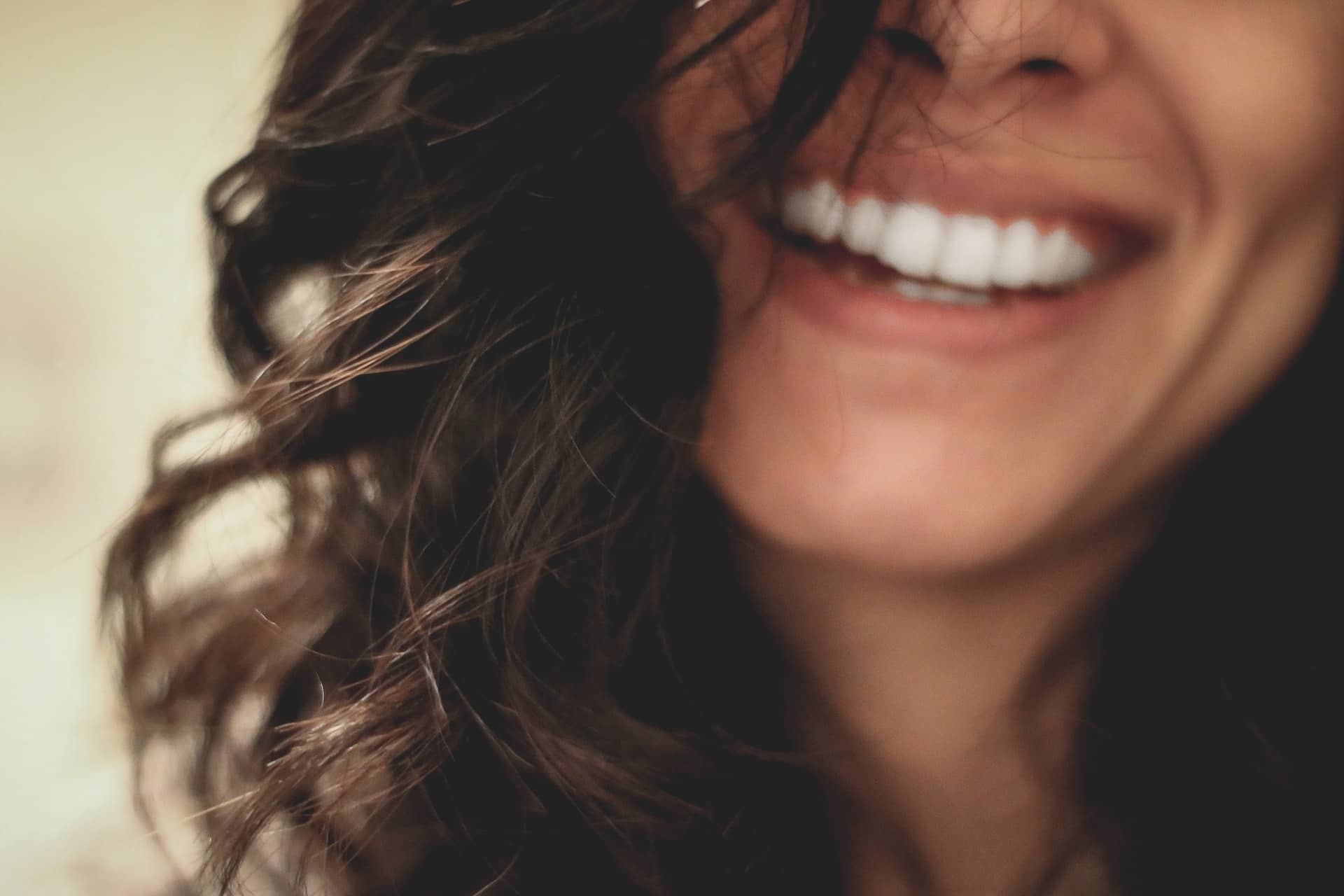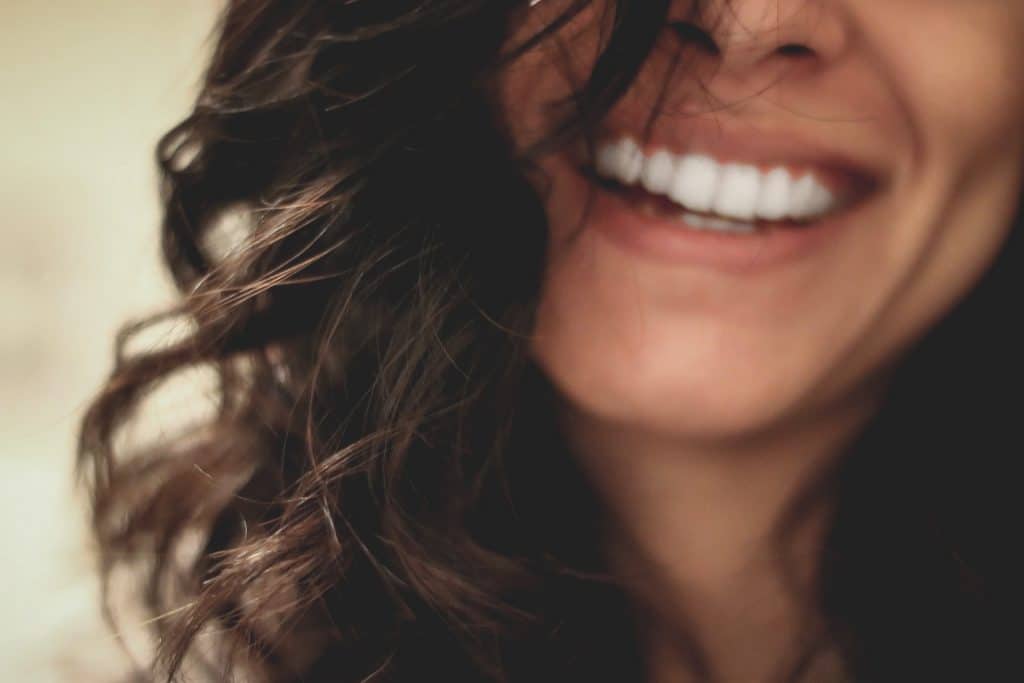 Teeth-Whitening and Stain Removing Options
Over-the-counter teeth whiteners: By far the most affordable and easy to access way to whiten teeth is with a store-bought or non-prescription teeth whitening product.
Teeth whiteners are easy to use. For example, a peroxide-free teeth whitening gel can be used daily after brushing. First, brush your teeth like you normally do, then dry your teeth with a clean, soft cloth. Next, hold your lips away from your teeth as much as you can, and brush on the tooth whitening formula. Usually it needs to dry for several seconds to be effective. You'll also want to avoid food and drink for at least 30 minutes.
For best results, look for a formula you can use every day, and watch out for tooth sensitivity. This can happen with formulas that use hydrogen peroxide or carbamide peroxide.
Bonus tip: You can use tooth whitening gel to maintain your results after having professional whitening, as described next.
Professional teeth-whitening: You can have your teeth professionally whitened in two ways. The first is an in-office procedure done by a dental professional. The second is an at-home kit that is prescribed by a dentist.
The in-office procedure involves your dentist applying high-concentration whitening agents to your teeth. This is generally hydrogen peroxide. After application, they then use a special light to "cure" it. While this is effective, the procedure takes from 1 to 2 hours. It can also be uncomfortable because your teeth have to stay dry for the entire procedure. This means your dentist has to use a tool to hold your mouth open and to keep your lips away from your teeth, so they stay drier.
Some people also say they experience what they describe as "zaps" in their teeth for days after the procedure and increased tooth sensitivity. You may need one treatment to achieve the results you want, but you also may need multiple treatments. If you're interested in the procedure, but concerned about sensitivity, be sure to talk with your dentist first.
While in-office tooth whitening is the most effective option, it is the most expensive. For this reason, you may want to combine your in-office treatment with at home whitening gel to keep the improved results for as long as possible.
You can also opt for an alternative option, which is a professional tooth whitening kit that uses dental trays customized to your teeth. You purchase these from your dentist to use at home. Your dentist will take a mold of your teeth to create a well-fitting tooth tray. You then fill the tray with the corresponding whitening agent, which is usually hydrogen peroxide. Next, put the trays in your mouth and keep them in for the recommended length of time. Your dentist may suggest a shorter treatment time if you tend to have sensitive teeth.
Tips for Removing Teeth Stains
It is best to attack tooth discoloration from a few angles at the same time.
First, find out what you may be doing that is contributing to stained teeth. Work to eliminate or reduce your exposure to them, like quitting smoking or rinsing your mouth after eating acidic food. Increase your brushing and rinsing routine for best results.
Second, ask your dentist to help you rule out underlying issues that contraindicate teeth whitening. This is important to do before you begin, because teeth whitening can actually irritate cavities, and other dental issues, such as problems of the gums.
Third, give at-home teeth whitening gel a try. It is an easy first step because it is affordable, easy to do and less harsh than some other options. If you happen to not achieve the look you want, you can ask your dentist for professional whitening options.
Fourth, ask your dentist if you're a good candidate for in-office procedures and prescription, teeth-whitening options.
Last but not least, start using a high-quality whitening toothpaste, mouthwash, and gels in your daily oral care routine.