Finding the right gifts for the men in your life can be a difficult task. Let it be for your dad, your husband, best friend, or boyfriend. In this article, we want to help you with this decision. Here, we cover five great Christmas presents for him!
Why is it so difficult to find a Christmas gift for him?
If you are looking for a Christmas gift for a woman, it seems like there are endless possibilities. Jewelry, chocolate, or a nice little getaway are just a few of the possible ideas. It is a lot more challenging to find a present for a man since it seems like there are fewer options. BUT: That's not true! In fact, there are so many different possible presents but most of the time, the marketing companies focus more on gifts for women. Luckily with a bit of inspiration, it won't be challenging to find the right gift.
These are 5 possible Christmas gifts for him!
Are you looking for the perfect gift for your husband, boyfriend, brother, dad, or best friend? If so, this is the right article for you! We want to introduce you to 5 possible gift ideas!
Motorcycle gear
Is your husband or boyfriend interested in riding his motorcycle? So, what about giving him something for Christmas that is related to his hobby? What about new Motorcycle helmets or protection gear? There are so many possibilities, and you can get inspired by clicking through online shops. Maybe even be sneaky about it and listen, if your partner needs new helmets, gloves, or shoes. This way, you will know what the right gift is and that your partner really needs it.
A new suit
Having a good suit is an essential statement of someone's wardrobe. If your partner needs a new suit, this might be the perfect gift for him. Not only is it a unique and fashionable gift, but he will never forget that it was a gift whenever he is wearing the suit.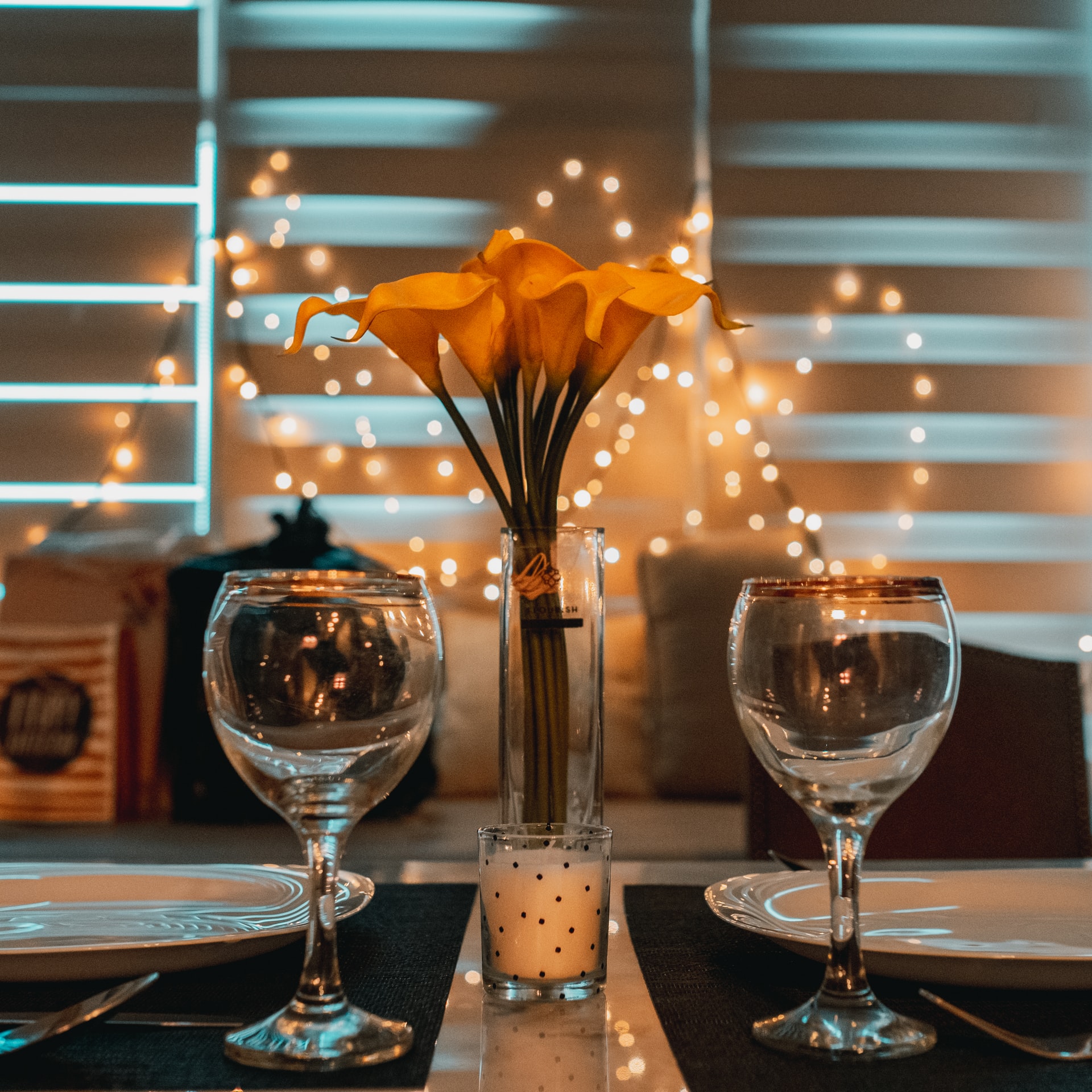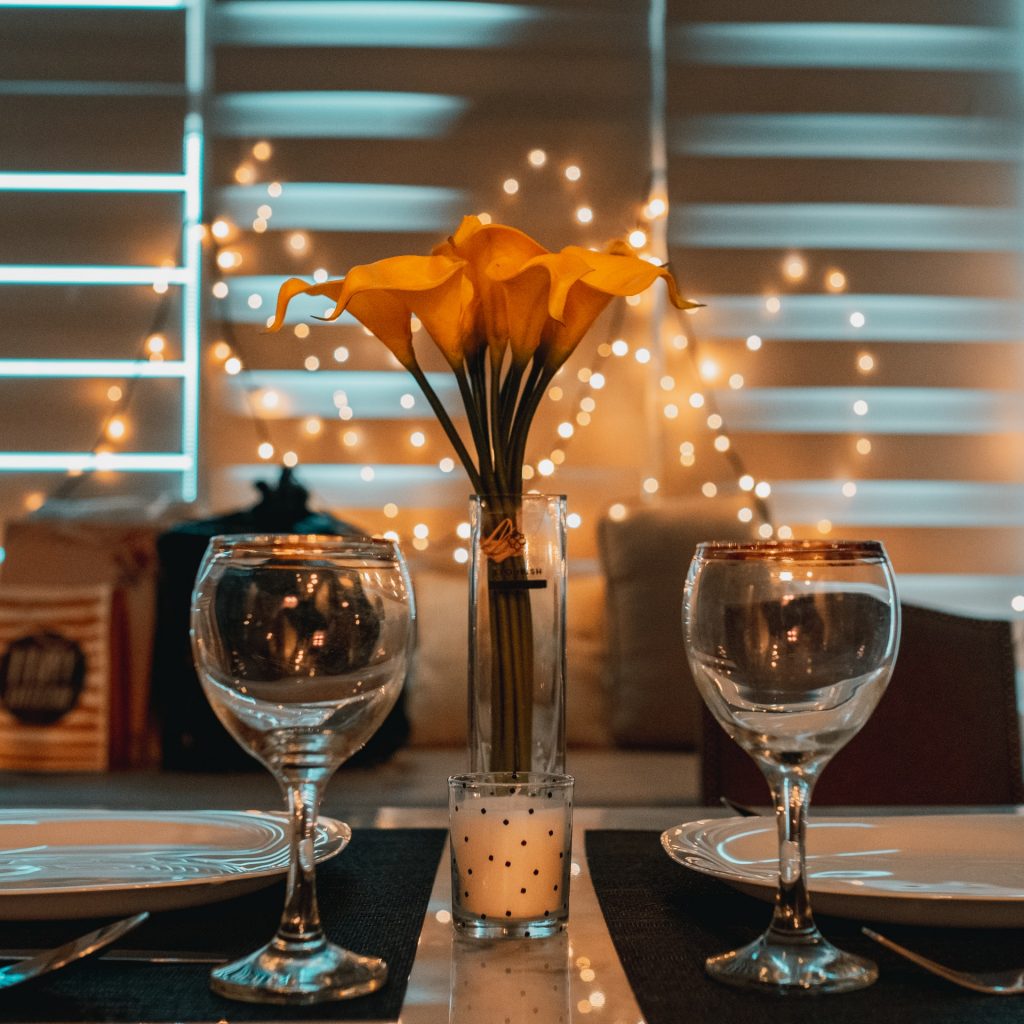 A romantic dinner for two
Sometimes quality time is the best gift someone can make! How about organizing a romantic dinner for two? This is an excellent idea for you and your husband or boyfriend and as a gift for your parents. We don't take much time out of our busy schedules to spend time with our loved ones; that's why a gift like this can be a huge blessing.
A personalized photo album
Do you want to make a personal gift? This is a great idea, especially for your best friend, brother, or dad. Collect all the different photos from the past and combine them into a photo album. You also have the option to use a digital photo album. It is up to you! With this gift, you can be sure that this gift will never get old and bring joy even years later!
An adrenaline rush
Not everyone is into physical gifts, but rather all about experiences. If this is your loved one, then how about giving him an adrenaline rush. You have many options when it comes to gifting someone an experience, such as driving a race car for an hour, skydiving, etc. Whatever your husband, dad, boyfriend, etc., is interested in – you can be sure that you will find a great experience in this field.