Last Updated on 29th November 2021
E-commerce is an essential part of the lifestyle of the modern world. This fact has helped companies to compete in a highly competitive market. The most successful e-commerce brands are the ones that are ahead of their time in terms of branding strategies. They have recognized the need for being different in their logo design, creating innovative and unique brands that engage current consumers while attracting new ones. 
Startups tend to be more experimental in their branding strategies since they are trying to get their foot into the market, especially through social media platforms like Instagram, where it is easier to get noticed by potential consumers.
Launch Contextual Marketing Campaigns
Copywriting is often used in marketing to help build brand awareness. This is because it allows for the content to be presented in a creative way that resonates with consumers. A contextual marketing campaign is planned out by using content-marketing tactics. 
By targeting users who have similar interests, the company can see their message being received in a more favorable light.
One of the most common things startups do while they are launching into e-commerce is create a sense of urgency with their branding strategy. They use copywriting tactics to get people to buy their products by creating urgency around them.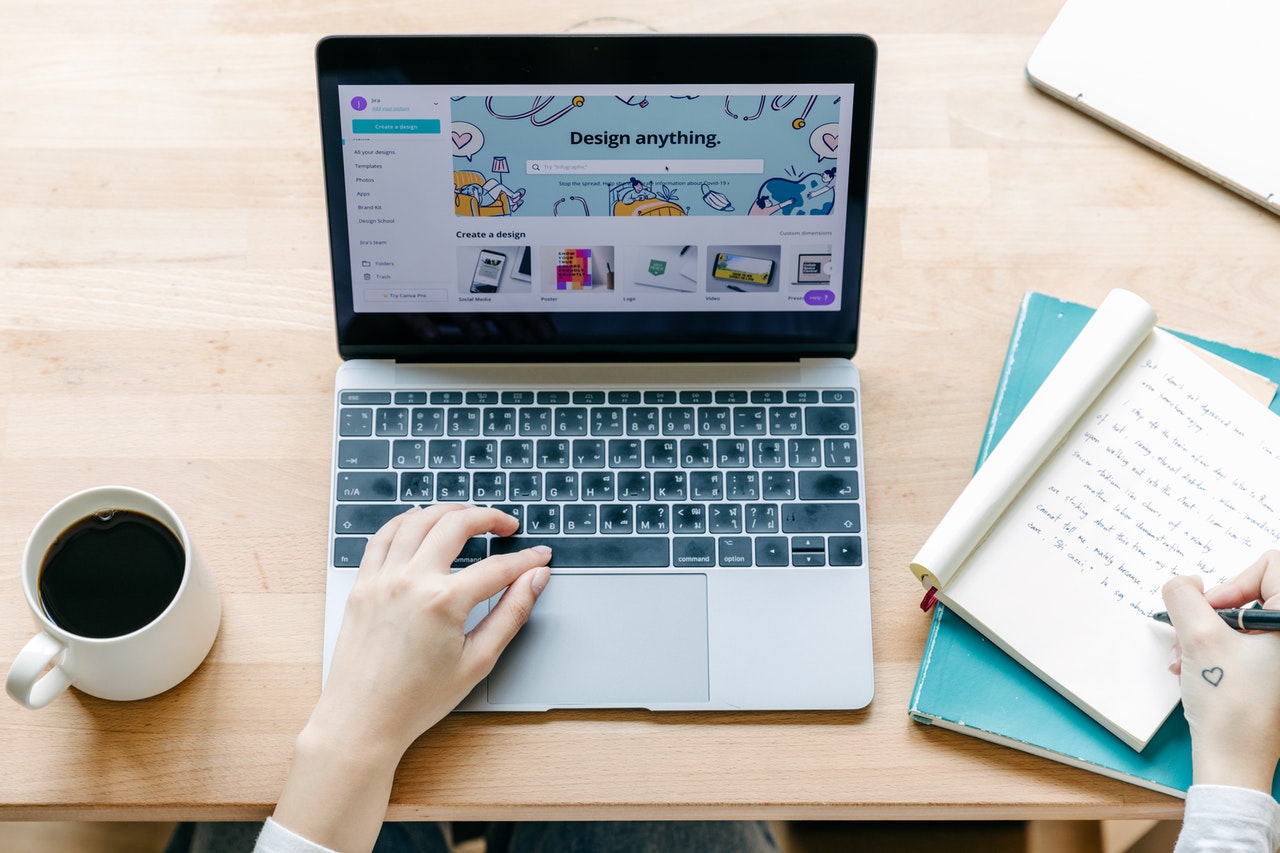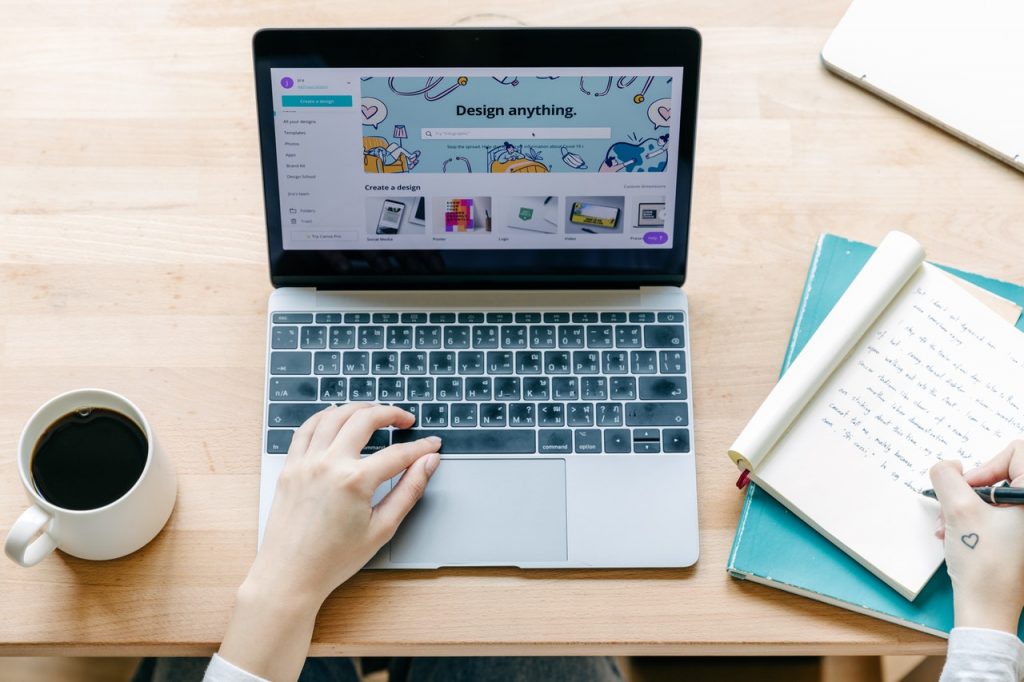 Promote User-Generated Content
User-generated content is a valuable resource for e-commerce startups. It helps them to learn about their customers and how they use the product, as well as expand their reach. User-generated content can be easily leveraged by an e-commerce startup's marketing team if it's properly curated and branded.
Build More Relationships and Partnerships
As an e-commerce startup, you need to build relationships and partnerships. You can do so by enhancing your branding strategy. It is important to create a brand that is compatible with the target audience of the startup.
Branding is about creating a cohesive image for your company that helps build relationships, increase brand awareness, and create higher return on investments.
Create Videos That Show Customers How to Use Your Products
An e-commerce startup should have a clear and concise how-to video that clearly shows their customers how to use the product. A good brand strategy is important in order to put in place a plan for creating such videos and make sure they are well executed before your launch. Videos are an effective way to attract customers and to teach them how to use your products. 
They are also a great way to build trust with your audience. E-commerce startup marketers can use videos as part of their branding strategy because videos are engaging, interactive, and allow the customer to interact with the brand in an authentic way
Give Away Products to Create a Buzz
Companies are increasingly turning to giveaways to build brands and get customers. The idea of giving away products with a twist is a great way to draw in people who might not normally buy the product. This creates a win-win for both the company and the consumer.
Companies can use giveaways in order to establish branding strategy for their business or brand name by offering free products that they want consumers to become familiar with before they start buying from them.