Every woman loves dressing well and feeling their very best!
After all, who would not want to feel good about themselves and wear nice clothing?
We shouldn't underestimate the difference a finishing touch can make to any outfit. After all, if you switch up your hair with a new hair brand or even some long hair extensions, you can completely transform the way you look. 
There is nothing better than updating your jewelry box with the season's latest trends, which have been inspired by the hottest celebrities. After all, a single piece of jewelry has the capacity to completely change the vibe and feel of someone's outfit and look.
A pair of glistening earrings can turn a plain dress into the main attraction. A statement ring can turn a casual pair of jeans and a t-shirt into a quirky fashion-forward ensemble.
This blog post aims to give you a helping hand by revealing the latest jewelry, accessory, and style trends, which have been inspired by celebrities and can give you inspiration when looking for personalized accessories and gifts for her.
Can you guess what trend has made a comeback?
Hoop earrings are back, and we could not be happier! This trend dominated in the '90s, and then it fell out of favor for a bit. However, it is back with a vengeance. If you want to ease your way back into this trend, Jessica Alba is a good person to emulate. Or, if you dare to be bold, check out Rosie Huntington-Whiteley's hoop collection. She's worn some incredible statement hoops as of late. Do you dare to be as bold as Rosie?
What's the color trend for the season?
When looking for the perfect color to rock this season you should definitely be considering blue. Blue is a great color for autumn and winter because it fits into the season's colors yet it still has vibrancy and life in it. Moreover, it is a versatile color – it goes with all sorts of outfits and styles. In addition to this, because there are so many different shades of blue, it means that there is a shade to suit all hair colors, all skin tones, all eye colors, and all tastes. If you are looking for a good place to start then try a necklace or a ring sporting an electric shade of dark blue. This is a great way to make a bold statement and attract attention.
Of course, you do not need to add blue to your outfit in terms of the jewelry that you wear. There are plenty of other ways that you can approach this. For example, you may decide to add some blue eyeshadow to your outfit. The possibilities are endless. Maybe you feel like being a little bit daring and purchasing a blue wig?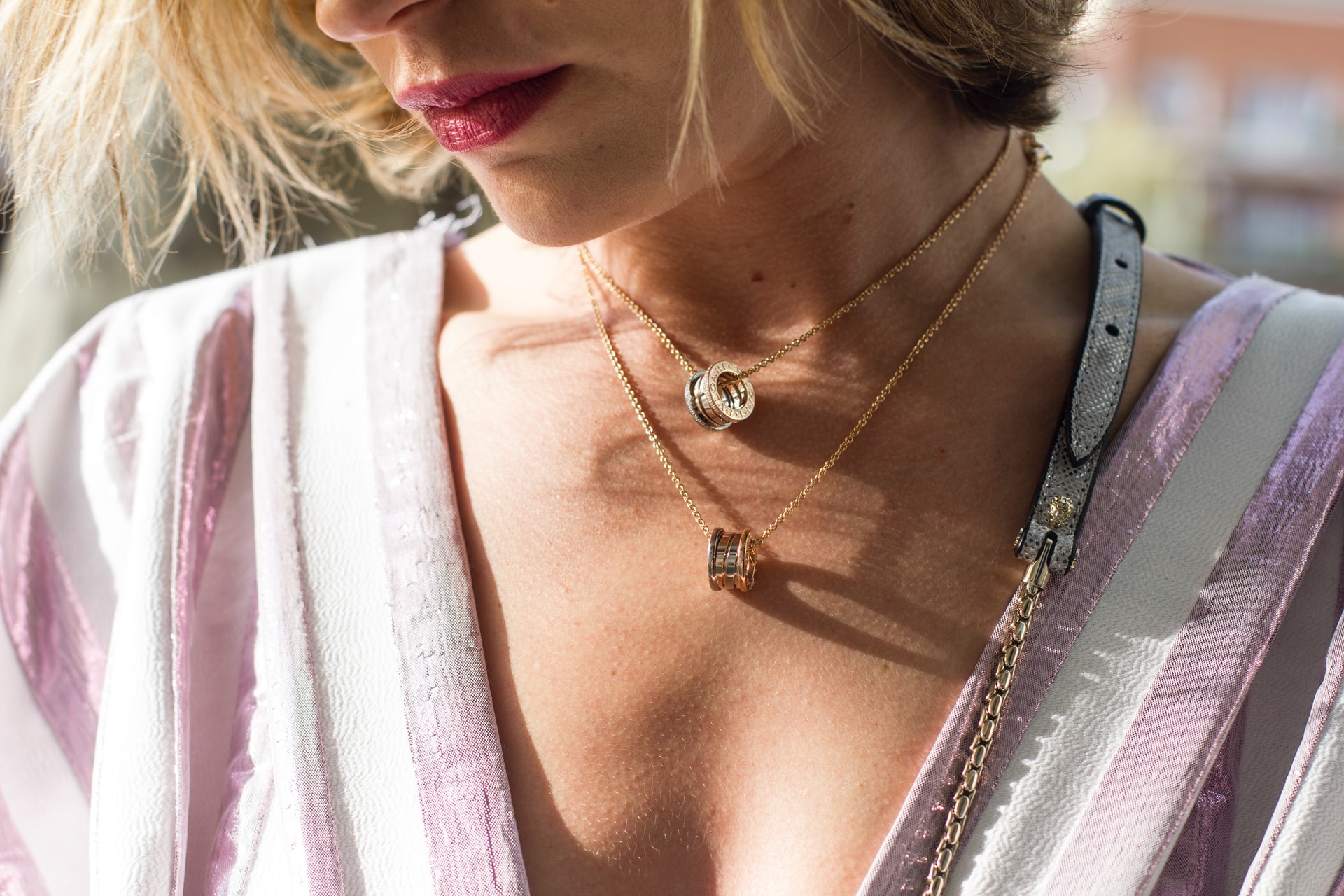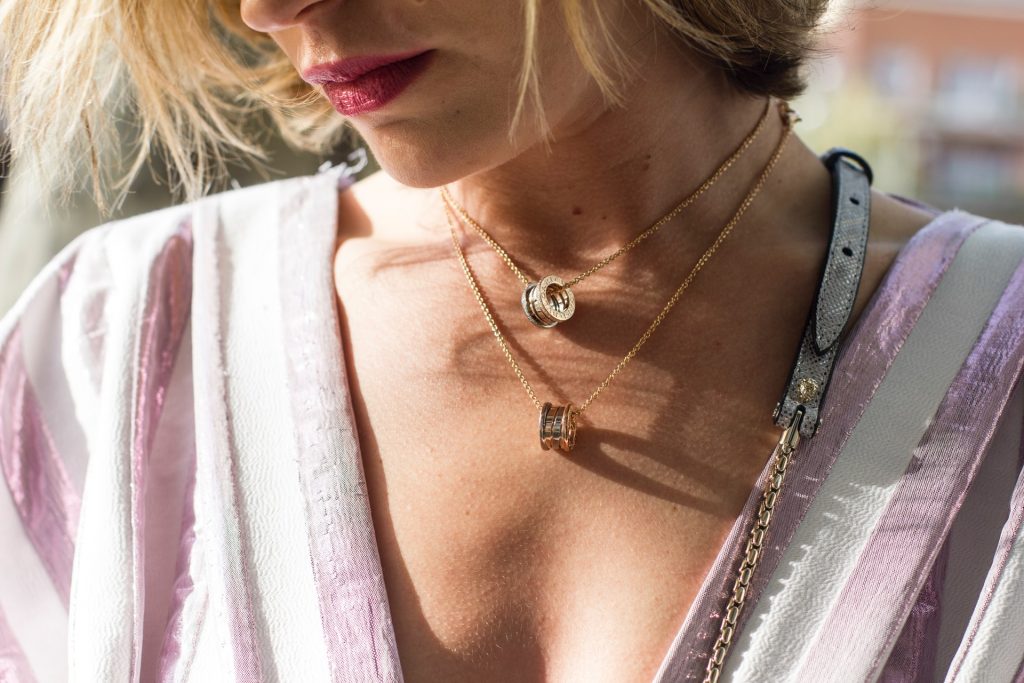 Have you got statement pieces in your jewelry collection?
In addition to this, statement pendants are very much fashionable at the moment. If you are looking to buy jewelry online then you should search for a 'cross necklace'. These are extremely fashionable at the moment. They add a stylish and rocky element to any look. They can turn a pretty dress into an edgy outfit. There are tons of different cross necklaces available in stores at present. Which one you opt for depends on your style and personality; there are dainty and small crosses, on the other hand, there are bold and elaborate crosses as well. There are lots of celebrities who have rocked this trend. Selena Gomez works this trend well. She is often seen wearing dainty gold cross necklaces.
Play around with different hairstyles
There is no better way to freshen up your look than to play around with different hairstyles. As mentioned in the introduction, one of the best ways of doing this is by purchasing some hair extensions to give yourself longer locks. We all have a tendency to assume that we can only go shorter when it comes to creating a beautiful new look but this is not the case. A longer hairstyle could make a massive difference and if you opt for clip-in extensions, you can always alternate between short and long hair.
Can you master the modern antiquity trend?
Nicole Richie is a master of the modern antiquity trends. This means that you should look for contemporary jewellery pieces that have antique aspects. These can be intricately carved designs, colors such as rusted orange and teal, tassels, and alike. They give a beautiful and ornate vibe to any look. They are perfect additions to formal wear. However, their versatility means that they can be used to add a glamorous edge to a casual look as well. They are also timeless pieces which mean that they will probably never go out of fashion – and thus you need not worry about spending money on a jewelry item only for it to sit in your jewelry box and merely gather dust.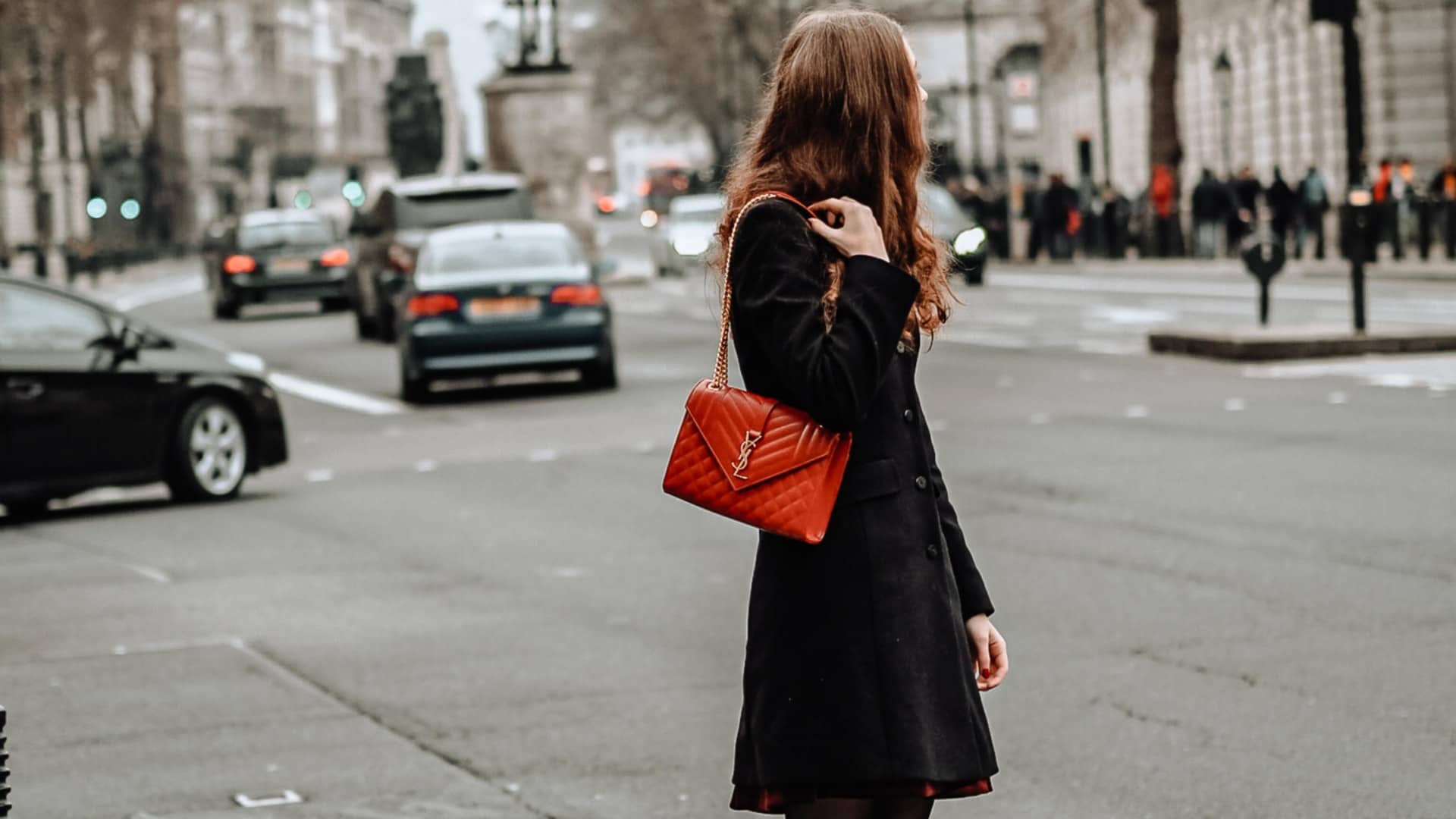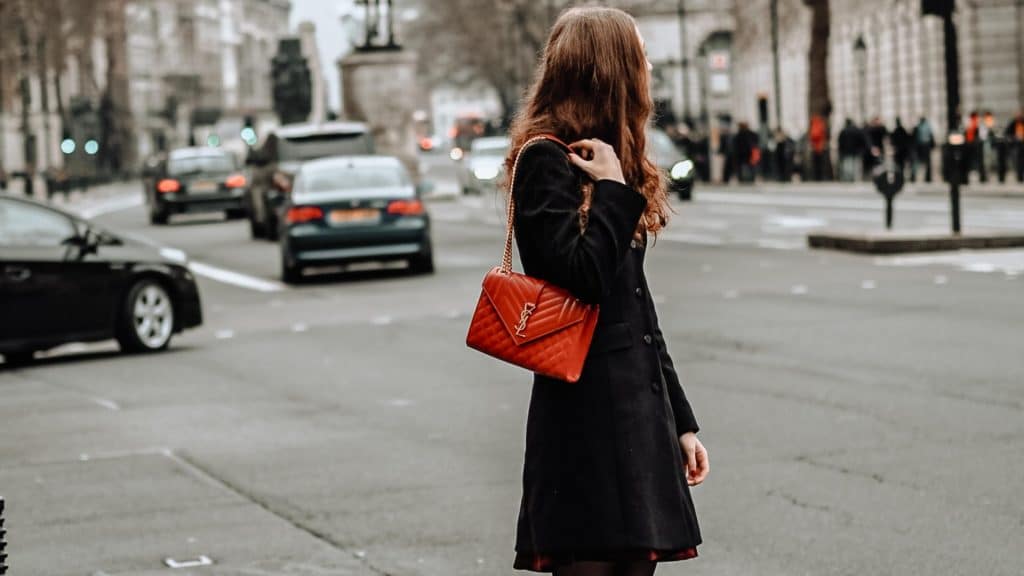 How small is your bag?
One trend that is really interesting at the moment is the micro bag. These bags are so small that you can't really fit anything inside – maybe a packet of chewing gum or a few pennies! So, these bags are really about making a style statement and they are not for those people who like to carry lots of different items around with them – that's for sure. It's a fun and exciting trend, and one that can certainly add a playful touch to any outfit you are wearing.
What about celebrity engagement ring trends?
From Cardi B to Scarlett Johansson; one thing these celebrities know how to get right is their engagement rings! If you're looking for the perfect personalized gifts for her, why not go for the ultimate gift of an engagement ring? You can easily personalize this with engravings or even by going for a bespoke ring. One trend which is beautiful and presents a wealth of different possibilities in terms of individuality is old-school glamour. Vintage is well and truly back. Catherine Zeta-Jones has a beautiful antique engagement ring. Think about intricate details and ornate styles. The style of the ring is delicate and feminine yet still has class and sophistication. Thus, it provides the perfect blend; it says that you've got sweetness but you still pack a powerful punch.
Would you ditch a classic diamond for a colored one?
We've also noticed a surge in the popularity of colored diamond rings as of late as well. Once it was all about colorless diamonds; the more transparent the better. However, thanks to celebrities going for unconventional gemstones, we have now seen this boom on the high street and in local jewelers too. Sapphire is a particularly popular choice because whilst blue is different it is still versatile. Nevertheless, one of the most beautiful and well-liked options at present is definitely yellow. Check out the stunning yellow diamond ring Heidi Klum used to wear when she was married to Seal.
So there you have it; the top trends in jewelry for autumn/winter. Remember that which style you opt to go for all depends on you and your look. You can adapt a certain trend to suit your style. After all, there are so many jewelry pieces to choose from these days. The only question which remains is; which look will you be rocking this season?