If you are looking for something that can make you look instantly better or elevate your style in a mere few seconds, then these are some essential accessories to consider. Accessories can enhance your style significantly. Even in professional life, looks and appearance matter a lot in recent times. This is why it is important for you to know how to carry and then alleviate your style.
Accessories like glasses, jewelry, hats, and much more can turn out to be a game-changer for you. For example, men and women's Ray ban prescription glasses make you look smart in your professional life, which could benefit your work life.
This article will let you know about the five must-have accessories that will enhance your professional look then and there. Even though these accessories are affordable, if you have invested a good amount of money in them, you would not need to worry about it as these accessories are evergreen and will never go out of style.
Accessories That Lift Your Professional Look
1) Eyeglasses
Glasses could be the simplest yet the most impactful accessory. These are one of the most accessible accessories to pull off. However, one thing that needs to be mentioned here is that glasses do not have the "one style looks good on all" policy.
Different face shapes require different styles of glasses. For example, an oval-shaped face should go for cat-eyed eyewear. First, you need to recognize your face shape and then choose the right glasses. Various online eyeglass stores like Overnight Glasses, Glasses USA, Zenni Optical offer virtual try on to help you select a pair of eyewear that suits you well.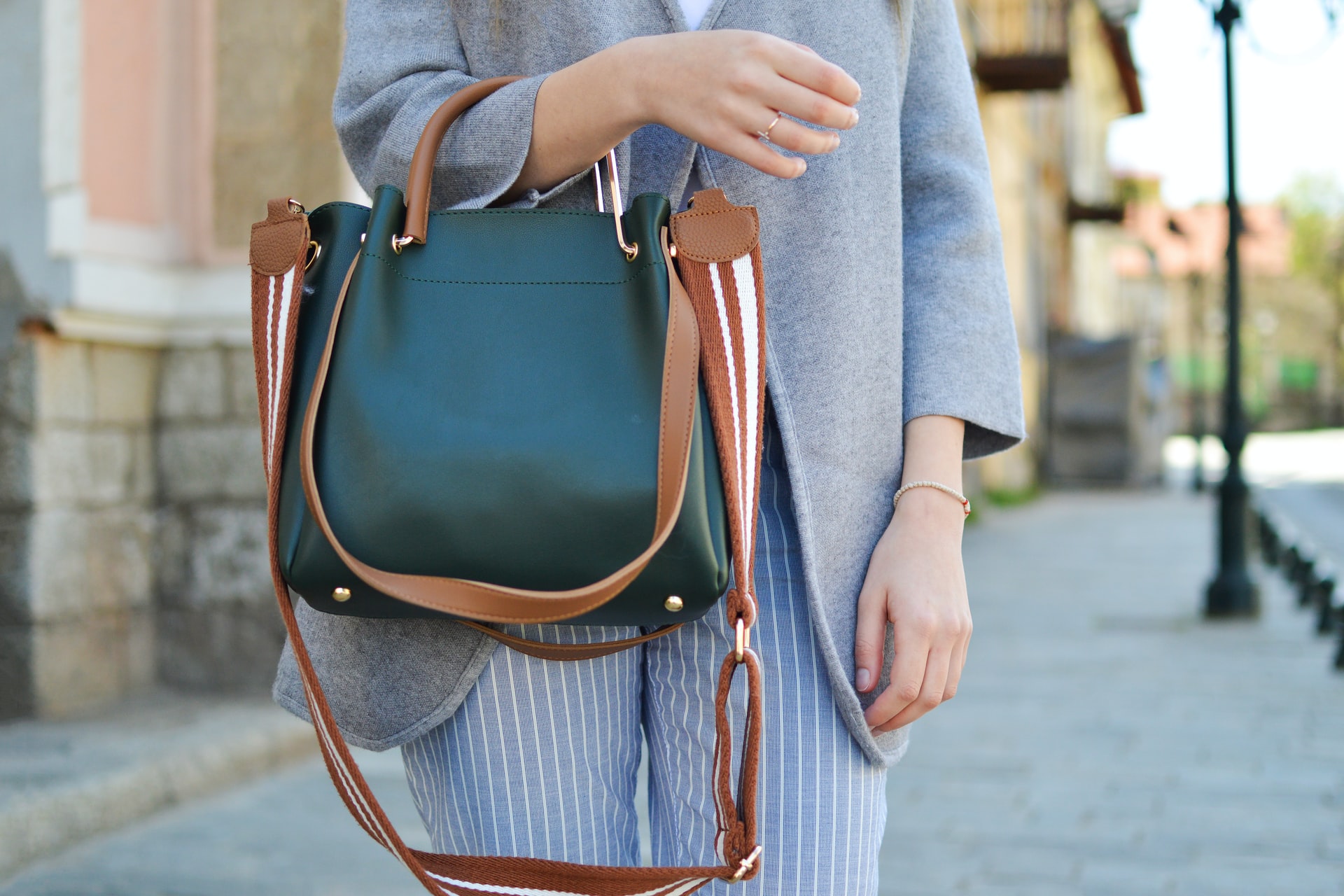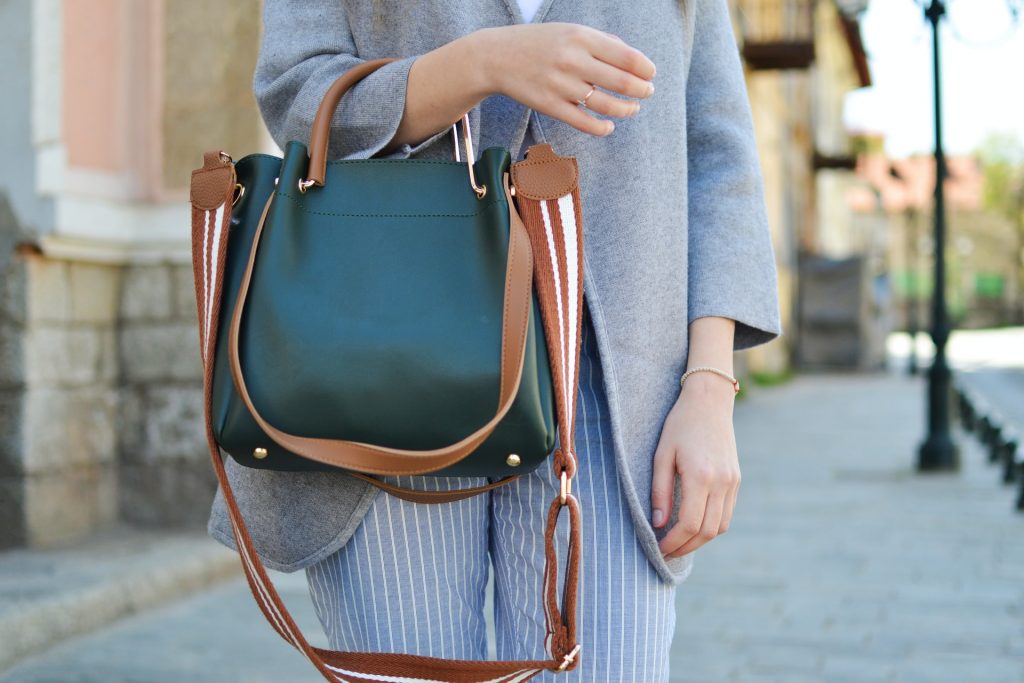 2) Bags
Bags may sound like an outdated accessory or more of a necessity than a fashion accessory. But, the right bag can enhance your look. We have to carry bags because they are necessary. Some of us could consider them a single long-term investment as you can find bags as expensive as thousands of dollars. Others may like to have many options to pick from and are unconcerned about quality.
A variety of styles and designs of handbags are available in the market. You can select from leather, canvas, or eco-friendly materials. Make sure that the style you select goes well with your personality and the occasion and environment you are going to use it for. Women are usually concerned about the colors as they want to pair up their handbags with their dresses. A common trend is to have a bag paired up with the shoes.
3) Scarfs
Scarves can be worn in practically any season (yes, even during the summer for sun protection). Look for variants made of silk, linen, or cotton, as these materials will allow your skin to breathe. You can wear it in a classic fashion — wrapped around your neck – or try something new. You may wrap it around your head, use it as a hair ornament, or add it to your bag.
4) Watches
One of the most essential accessories out there is watches. A good watch can upgrade you from a 6 to a 10 real quick. In your professional life, a watch should be a must. Once you get into the habit of wearing a watch, there is no turning back. A Bonus point is that a watch is one of the first things people notice when they see you. This shows how important it is for you to wear a good watch on a daily basis.
5) Hats
You can seem elegant and compelling by wearing berets, caps, or plain beanies. Because this type of item isn't as popular as in the late 1800s, it may be time to revive the trend. Apart from the winter season, when most of us wear a winter hat, we are not accustomed to wearing our hats as part of our attire. So, how can we use hats to help us identify our style?
Let's talk about hats for a moment. We can all use them for sun protection and to make our outfits look more trendy during the summer. A straw hat is the most common option, and it may be worn in practically any style variant. It may appear not very interesting, but both men and women may add flair to their attire to stand out. The fact that straw hats are breathable is a significant benefit. It can be a lifesaver in the event of a severe heatwave.
To conclude…
Staying updated with the latest fashion is really important for most fashion lovers. If you pay equal attention to your accessories as you give to your dress code, you can highlight your attire. Sensibly selected accessories add a touch of glamor to your personality.