Last Updated on 11th January 2022
Trying on wedding gowns is one of the most memorable parts of the wedding planning process, and it's natural to experience the worry of never finding "the one."
We saw a lot of toned-down looks last year, with more modest silhouettes and minimal accents dominating the bridal fashion scene. This was unsurprising given that many couples were having mini-weddings and at-home ceremonies, which necessitated more casual wedding gowns. 
However, for 2022, fashions are returning to their dazzling and eye-catching roots! Brides want to make a statement with detachable sleeves and cascading ruffles. To help you find the perfect wedding dress, Ombreprom has rounded up the top 5 wedding dress styles that can make you stunning on your wedding day so that you don't have to waste months researching what's hot right now.
3D Flower Appliques
3D flower appliques will look stunning on your dress, whether big flowers or subtle petal details. They alter a traditional gown to make it more romantic and high-fashion. It's not a recent trend, but it's one of the most beautiful. You can choose between little elements, such as tiny rose petals, and large flowers, such as full-blooming roses. This style of gown is ideal for spring and summer, and it will make you look much more romantic and lovable. It goes well with tiny, elegant jewelry.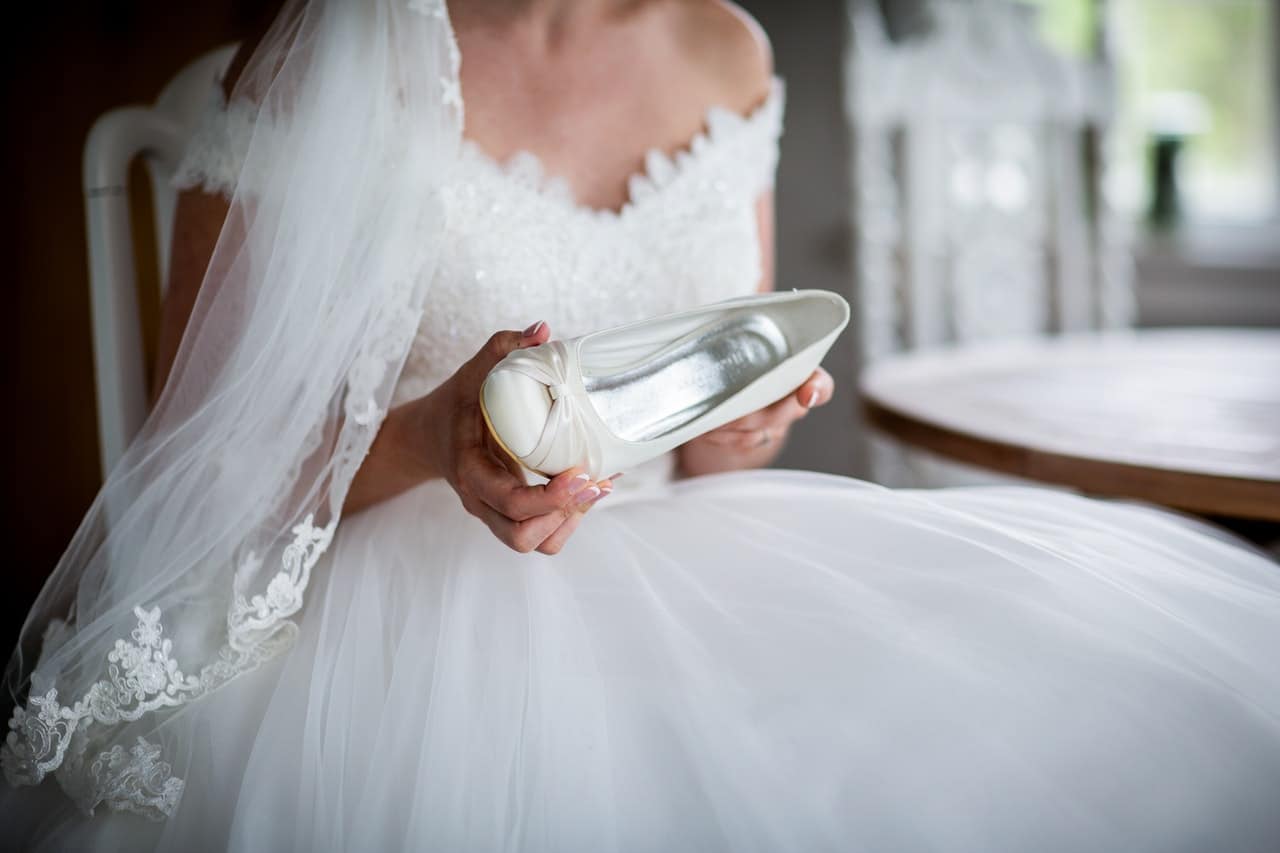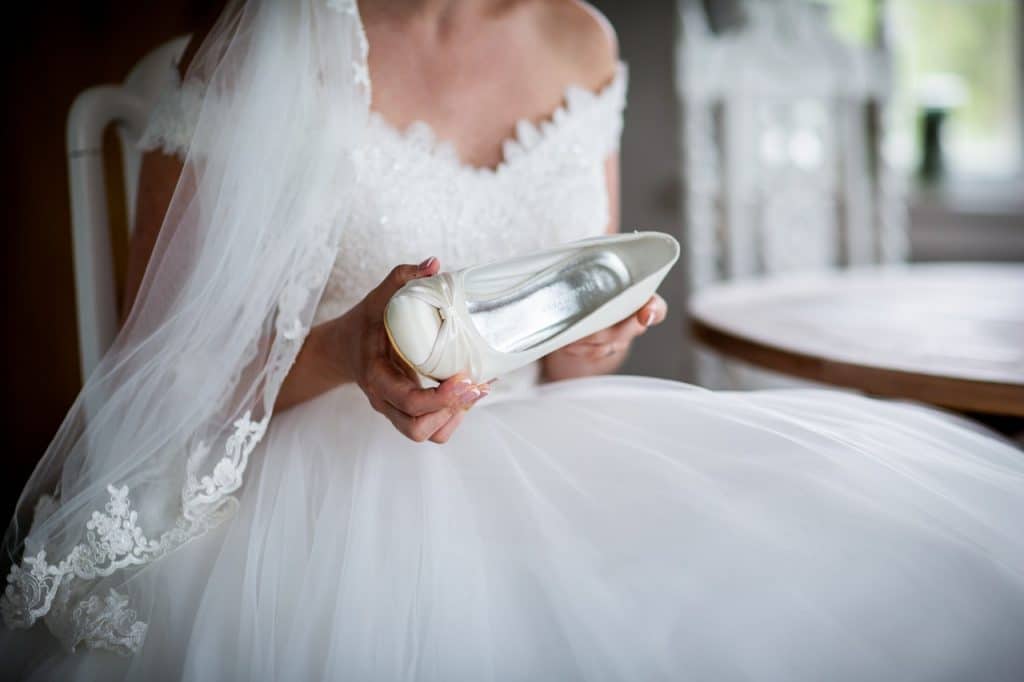 Square Neckline Wedding Dresses
If this trend makes you think of the 90s and early aughts, we're with you—and we couldn't be happier. Wedding gowns in 2022 are likely to include square necklines on the sleeves and backs. If you've got a large or small bust, this is a perfect option for your wedding day, as it provides support or coverage while also giving the illusion of cleavage by displaying more of your decolletage. Square necklines are regal enough for gowns decorated with sequins and embroidery, but they're also sexy enough for gowns made of crepe or other plain materials.
Sparkles
Some girls can't picture their lives without glitter, and their wedding gown must also be in that fashion. This style will have everyone's attention at your wedding! Sparkles are usually a nice choice, particularly if they cover your entire bridal gown. Sparkles look beautiful under the spotlights. It's a terrific trend for brides who want to make a statement with their wedding attire. On the other hand, if you've decided to wear a sparkling wedding gown, go with simple jewelry and a simple bouquet.
Off-shoulder tops
A classic look that will never go out of style while looking elegant. This is the best option for a bride who wants something eye-catching but conventional. Off-the-shoulder tops are a fantastic option because they complement every body type. Consider trying your hair up in a low bun or braids for an off-the-shoulder style and then incorporating a piece of enticing jewelry.
Bold Sleeves
Sleeves have been making a big comeback in bridal fashion since Kate Middleton launched her classic long-sleeve wedding dress a decade ago. Instead of the tight lace sleeves that were popular in the past, consider billowing and voluminous sleeves that are expected to stand out in 2022. Puff sleeves and angular shoulders are just a few of the 80s-inspired details you can expect. Wearing bishop sleeves—sleeves whose length is equal to that of the arm but whose wrists are snugly cinched—is a more subdued alternative. Bishop sleeves can be bohemian or classic, depending on the rest of the dress.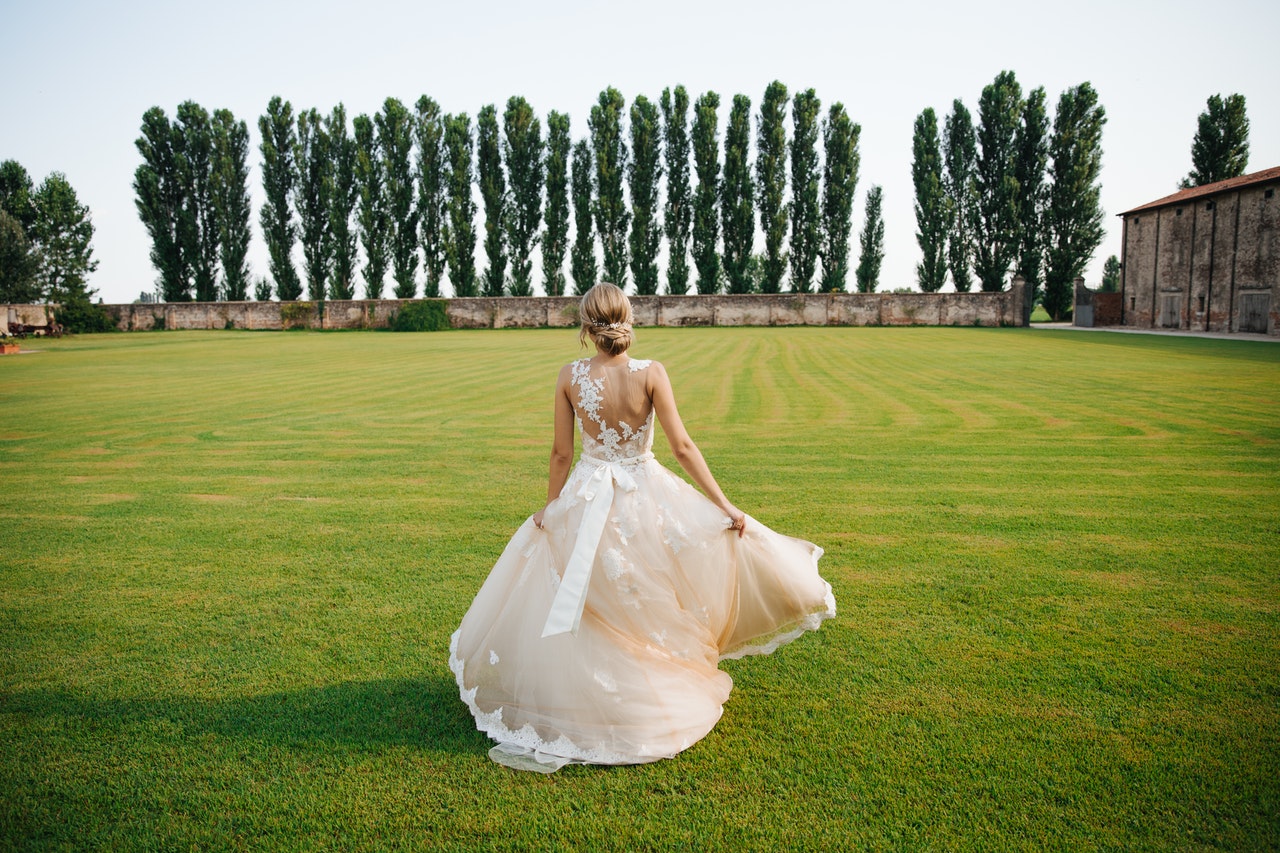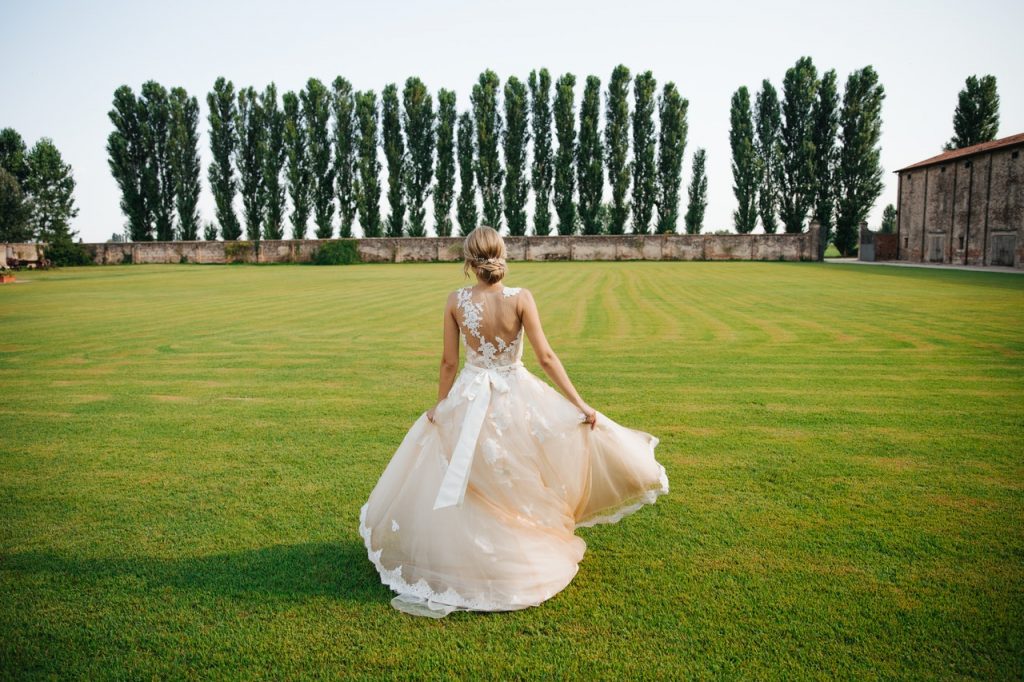 Do You Need Help Choosing the Perfect Wedding Dress for You?
Weddings are unique occasions that every little girl fantasizes about and they must be perfect. Everything must be flawless, from the tablecloth in the restaurant to a perfect bridal gown.
On the other hand, the latter can be difficult to select at times. Remember that these suggestions are only meant to serve as a guide; you are under no obligation to follow them.
If you need assistance selecting the right wedding gown for your perfect day, don't hesitate to contact Ombreprom for all your wedding gown needs.
While it's beneficial to research before your bridal session, don't worry; they'll be there to guide and advise you. They'll listen to what's important to you, and will work with you to find the perfect wedding gown for your big day.