Last Updated on 12th January 2022
They say fashion trends change like the weather. We say fashion trends change with the weather! Each season brings changes to the climate and, with these, changes to our outfits. Keeping up with the latest trends could be difficult in this dynamic and chic world. From vintage style to minimalist outfits, you have so many options to choose from!
In this article, we'll talk about all the essential items you need in your wardrobe to stay comfortable and practical in every season, while still looking amazing.
Read on to learn more about how you can stay prepared and fashionable, no matter the weather!
Updating Your Closet
Although your wardrobe is probably full of stylish clothing, staying fashionable is not the only consideration. As the mercury falls or rises, it is important to adapt your clothing accordingly. If you live in a temperate climate, you know how easily the weather can go from a beach day to hot cocoa day.
Here are a few essentials you can keep in your wardrobe that suit any kind of weather.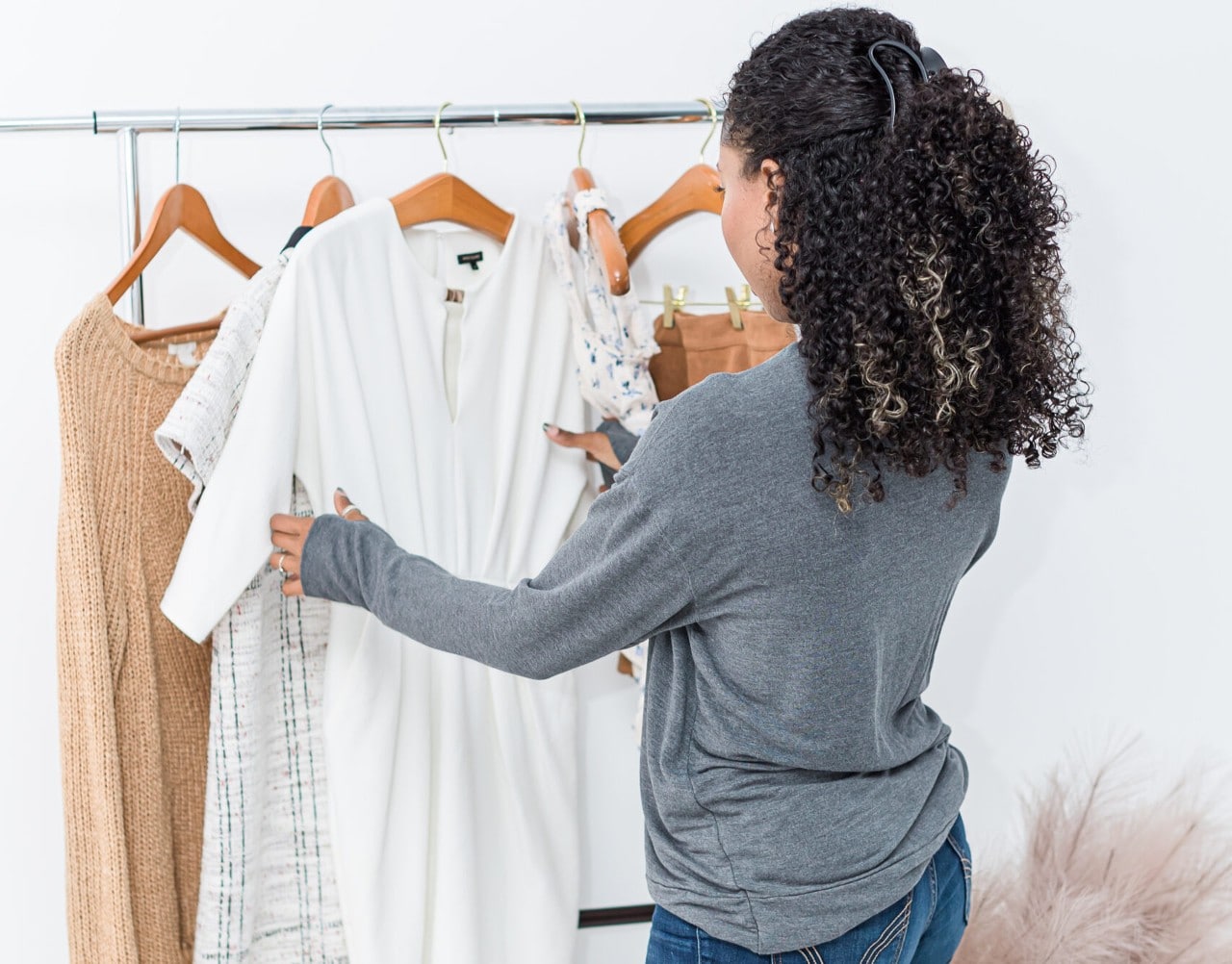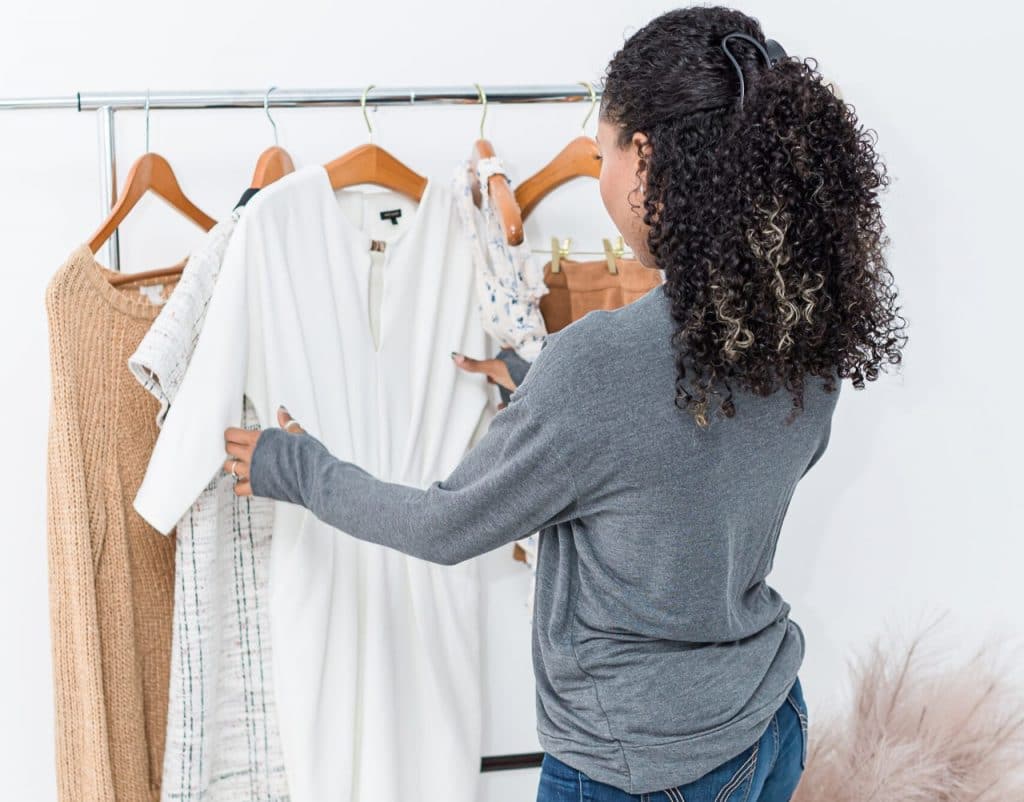 Basic Monochrome Tops
You can upgrade your closet with these fashionable crop tops, shirts or tees that are ideal for any style. Whether you're going for a formal office look or a casual party look, a basic monochrome top will make your outfit look classy.
The solid colour allows for excessive or minimalistic accessories based on your preference. You can style these with accessories such as earrings, a necklace, a hairband or a purse too.
You can sport this look on a hot summer day with shorts or jeans and your favourite accessories. You can also wear a chic monochrome top on a cold day with a leather or denim jacket or colourful blazer and long pants. A pair of socks with the right shoes will also protect your feet from the biting cold.
Dainty and Classy Dresses
Every closet should feature a few essential items that can make your outfit stand out. At the top of this list is undoubtedly the Little Black Dress (LBD). A classic black dress is an essential item for anyone. Choose whatever length you find comfortable and the style that best flatters your figure.
Whether it's for a casual picnic at the park or a special lunch, a cute and chic black dress is your best friend. You can style the LBD with a sling bag, a fashionable pair of sunnies, and the perfect shoes. This is an ideal outfit for spring or summer, or add a trench coat, stockings, and a scarf to bring the look together for a winter date! Investing in the right jacket can ensure you stay warm in the cooler months while staying fashionable and chic.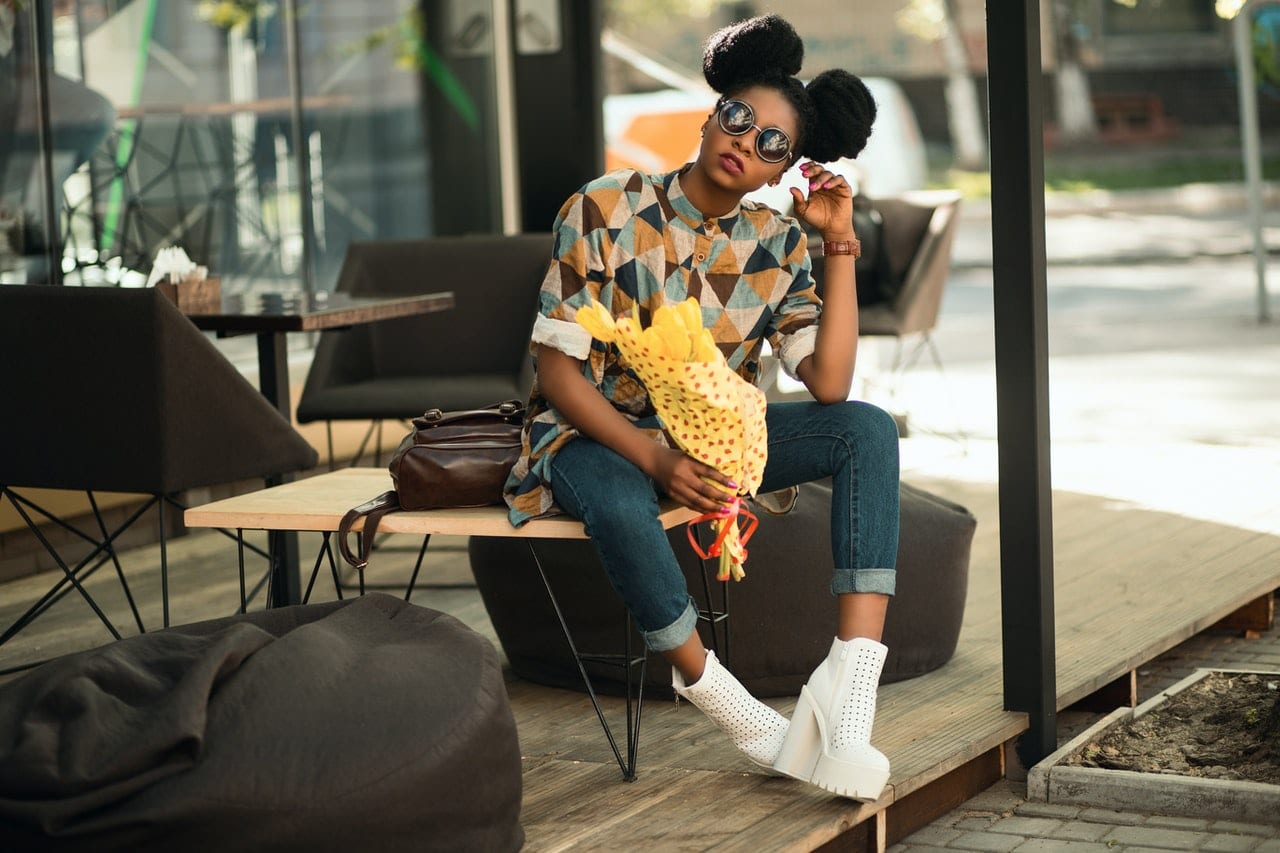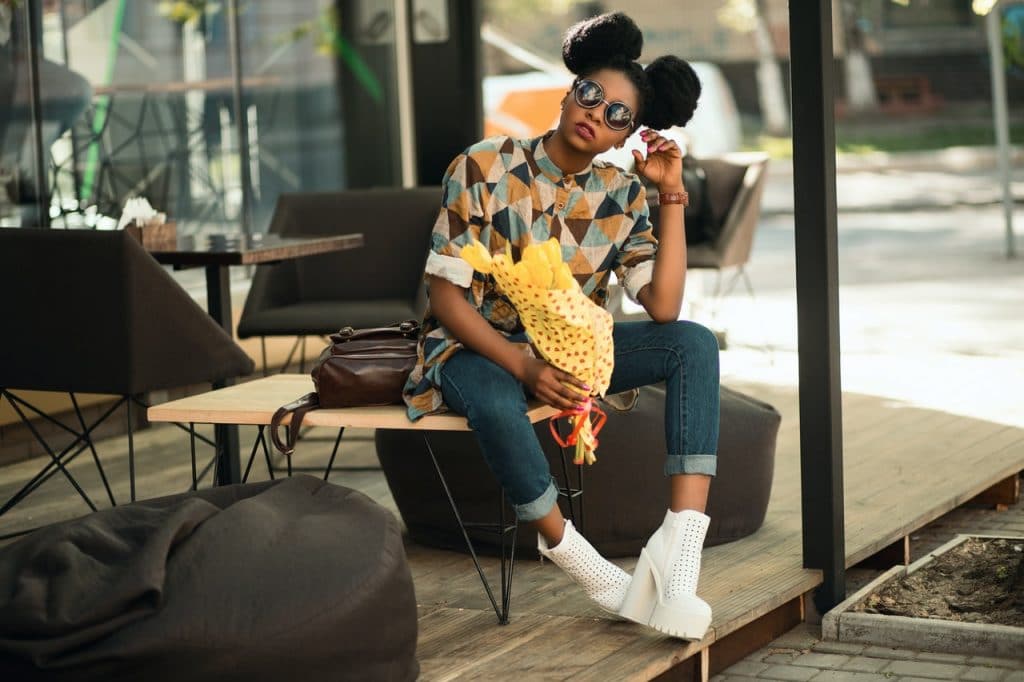 Seasonal Outfits
Besides the obvious basics, you can also stay stylish by updating your wardrobe with a few pieces based on the season.
Summer and Spring Looks
The sun is hot, and you can be too! By revamping your closet, you can keep the sweat at bay and look stunning too. Lightweight and lightly-coloured clothing is more comfortable in the heat, while dark clothing that absorbs heat and synthetic fabrics will make you sweat.
It's crucial for you to also understand the materials that can help moderate your body's temperature. Here are a few materials that are ideal for warmer weather:
Muslin
Cotton
Linen
Georgette
A few clothing items and accessories to complete your spring and summer looks:
Skinny jeans, tapered jeans, boot cut jeans and baggy jeans
Wrap around, sports or mini skirts
Any kind of shorts
Sunglasses
Long earrings, colourful necklaces and chunky bangles
Basic tees
If the weather gets rainy in the spring, always carry an umbrella or rain-protective gear to stay dry.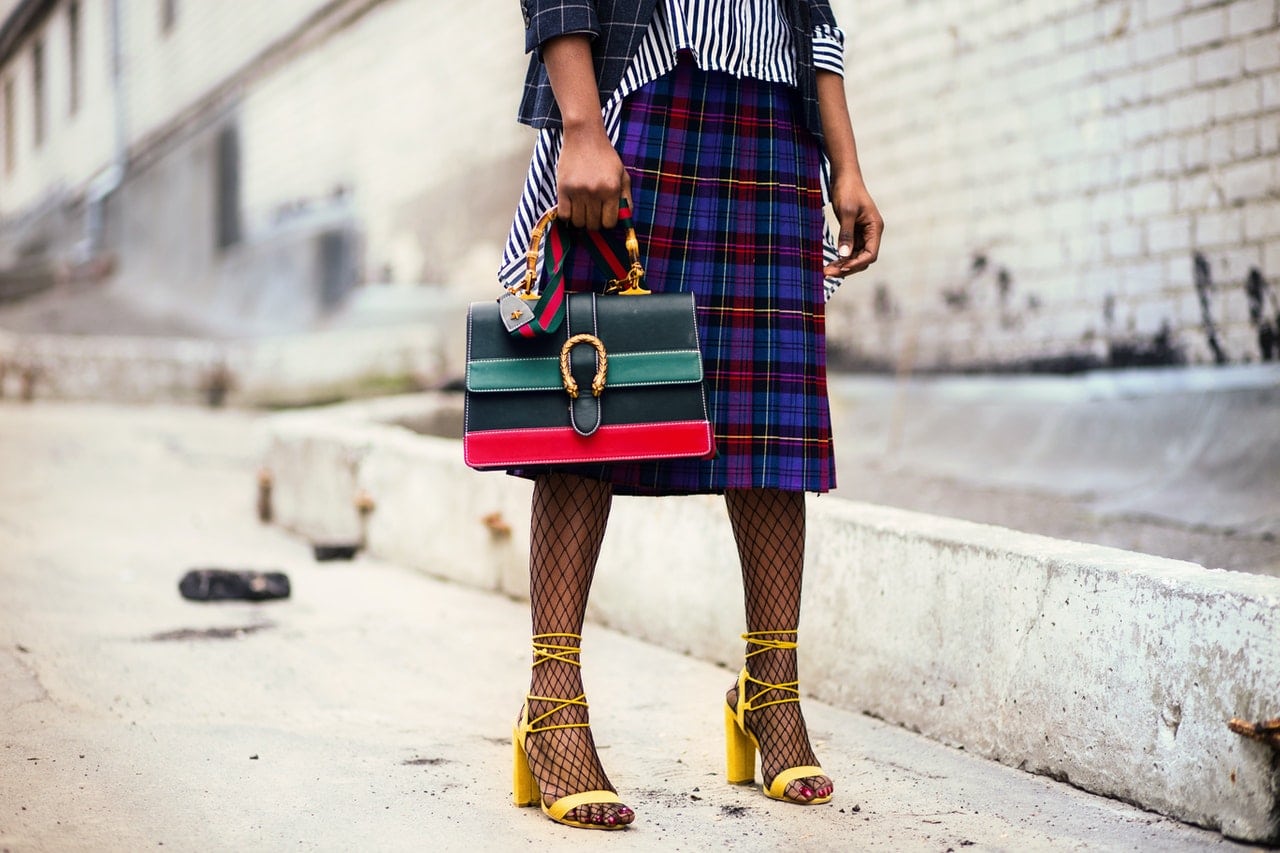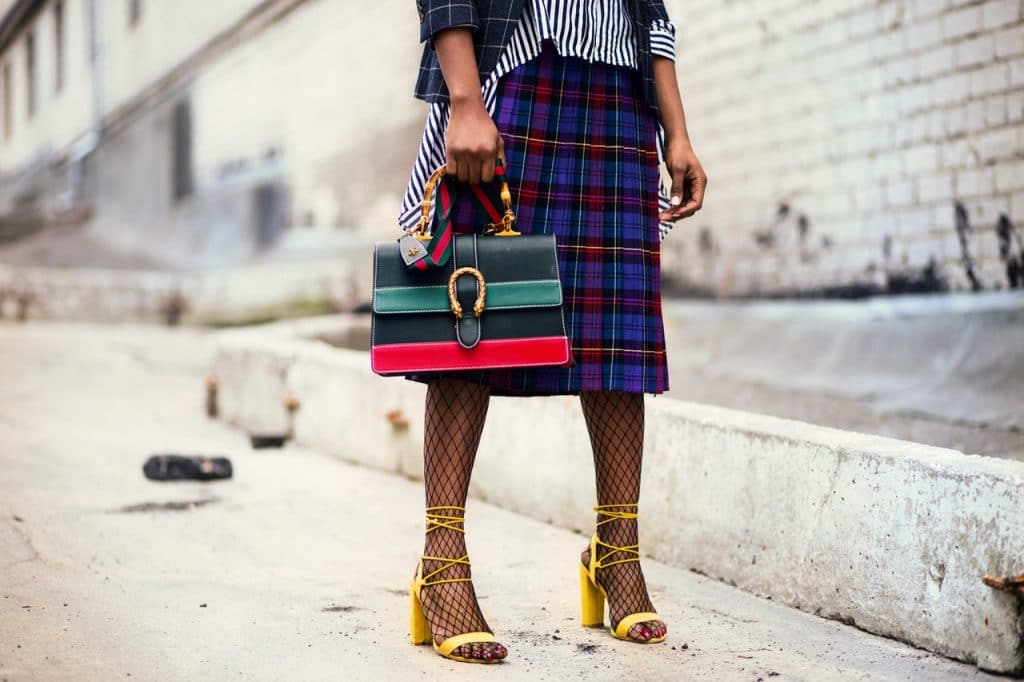 Winter and Fall Looks
Winter is definitely one of the trickiest seasons, with cold, windy, and icy climate conditions, depending on where you live. Protecting yourself from the cold can help you avoid illness and also enjoy the festive season.
To make sure you stay warm while staying warm, here are some materials to look out for:
Wool
Angora
Leather
Fleece
Velvet
Some items that will keep you toasty and still fabulous are:
Denim, leather, fleece jackets and coats
Leather trench coats
Woollen sweaters, scarves and dresses
Gloves, especially sheepskin gloves
Warm socks and stockings
Thermal gear for temperature moderation
Boots and snow-resistant shoes
Wrapping up
Your wardrobe says a lot about you. By organising your clothes according to the season and making sure you revamp them with a few essentials, you can stay trendy while being prepared for all conditions. Accessories can help you to keep up to date without having to invest in a new wardrobe every season: with the right add-ons and accessories, you can create the perfect look.
We hope with this article you're a step closer to looking at your glorious, stunning, and fashionable self!