Private health insurance in the UK can cost a little above £1000 for seeking medical care annually. This is quite high for most people, and they would seek alternative means to attend to their health issues.
Although ignoring medical care because of the high cost may be understandable, it can be more costly when your condition spirals out of control. Here are some reasons that possibly explain why some people would rather avoid medical care.
1. Issue of cost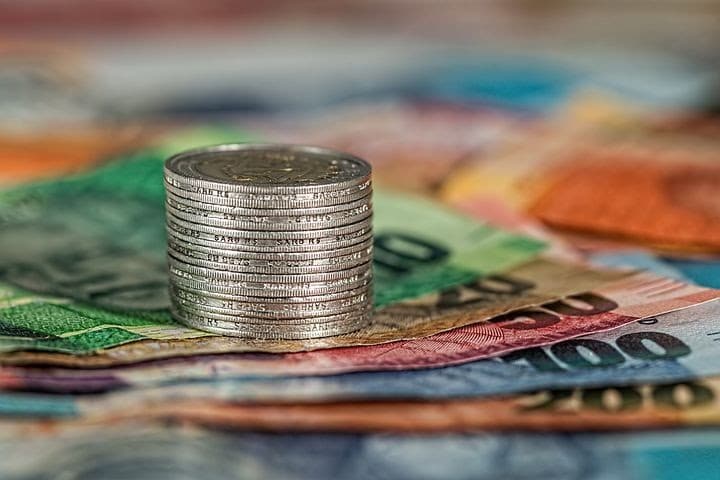 As already indicated, the cost is a major factor contributing to avoiding seeking medical care. Having access to health insurance may be ideal in some specific cases, but the overall perception is that healthcare is expensive. Research also shows that some individuals who avoid medical care have been doing so for at least five years. Studies also indicate that the last time such persons saw a primary care physician can rise from six and more years.
Furthermore, the research indicated that men are more at fault for avoiding medical care. The 2019 report on healthcare in the UK also stated that many men in the UK have failed to see a physician because they considered their failing health manageable. Unfortunately, when it becomes expedient to seek medical help, their health may have worsened, and nothing can be done.
2. Over-reliance on alternative therapies
Since the early 2000s, the NHS reported that alternative therapies were in direct competition with westernised options. Many people tend to consider alternative therapy as more natural and organic. Therefore, they feel more in control using this option than they may receive in hospitals and clinics. The truth is alternative therapy has a positive track record among persons who use them. Unfortunately, it cannot be used in all medical situations. For example, a person battling cancer will need western medicines and therapy to manage or treat the condition.
Furthermore, there isn't much data on the successes of alternative therapies. That is not to say these treatment options have no positive outcomes. The problem here is the over-reliance on alternative treatment therapies, especially without the approval of a licensed physician.
3. Fear
It might seem unthinkable that an adult will have a fear of hospitals and medical doctors. However, it is a reality that many people deal with daily. Research has also proven that those who fear hospitals tend to do so out of a previous encounter from childhood. For instance, according to statistics, 39% of people fear the dentist due to the misconception that teeth treatment causes intense pain.
Again, 24% of people fear the smell of chemicals in the dental or hospital setting. Last but not least, 21% hate the sound of the dental drill and beeps of thermometres and other sound-accompanied medical instruments. As unrealistic as this may seem to you, these statistics create a clear picture of the fear people have for the hospital setting and physicians. It is also why some adults require a significant amount of coddling before seeing the doctor. Even for that, they may need to be accompanied by a trusted friend or relative.
4. Embarrassment
Apart from fear, there is also the issue of embarrassment. In many cases, a visit to the physician or a health specialist includes prodding, palpating and getting nude in their presence. These are things some people cannot come to terms with. Admittedly, health is a personal issue, and it is understandable why some individuals would prefer to keep details to themselves. However, these feelings of shame, guilt and discomfort can be dealt with psychologically.
In some cases, it requires convincing them to acknowledge that all the prodding and getting exposed in the presence of a physician are necessary actions. If you know someone who feels embarrassed to share details of their health with a physician, perhaps, you can help them understand that these actions are part of the diagnosing procedures.
5. Lack of interest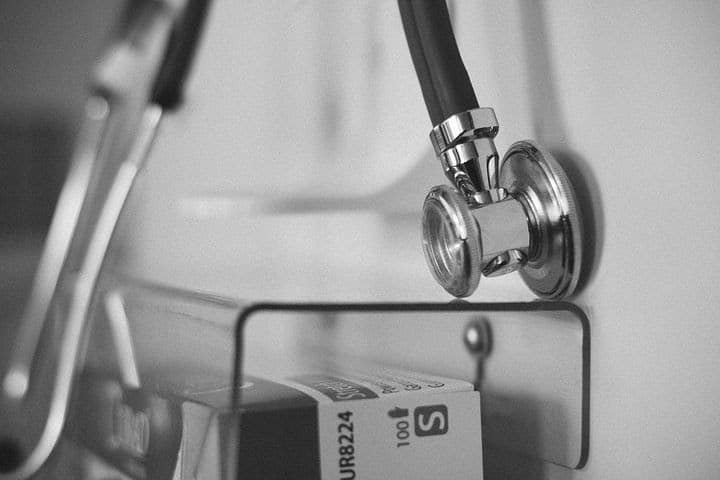 It can be confusing to get the link between a person's lack of interest and why it flows into avoiding medical care. In a bid to understand this, a 2017 NHS report stated that the apparent lack of interest in medical care could be a combination of factors. This includes unfounded apathy, ignorance, scepticism and distrust, so keep this in mind. For this group of people, the fear is that not much can be done to change their disposition to medical care.
To conclude, no matter which side of the divide you belong to, it helps to consider routine visits to the medical doctor.