Homeownership has been a major part of the American dream since the 1950s, and this dream persists in every inch of popular culture. There are thousands of reasons to buy a house, and every person has a reason specific to them.
These are the most popular reasons: and are ones you should consider.
Give You the Chance to Put Your Fingerprint on a Property
You have the ability to give any property you own the makeover of your dreams as a homeowner. The majority of upgrades, on the other hand, are done to increase the value of a house, even though they can also be used to create a one-of-a-kind and stunning home. So pay attention to the needs of your home and update and adjust things as needed. By customising your home to meet your needs, you're leaving a mark that will outlive you.
This is why one of the most important steps to buy a house is to look for a way to make it your own.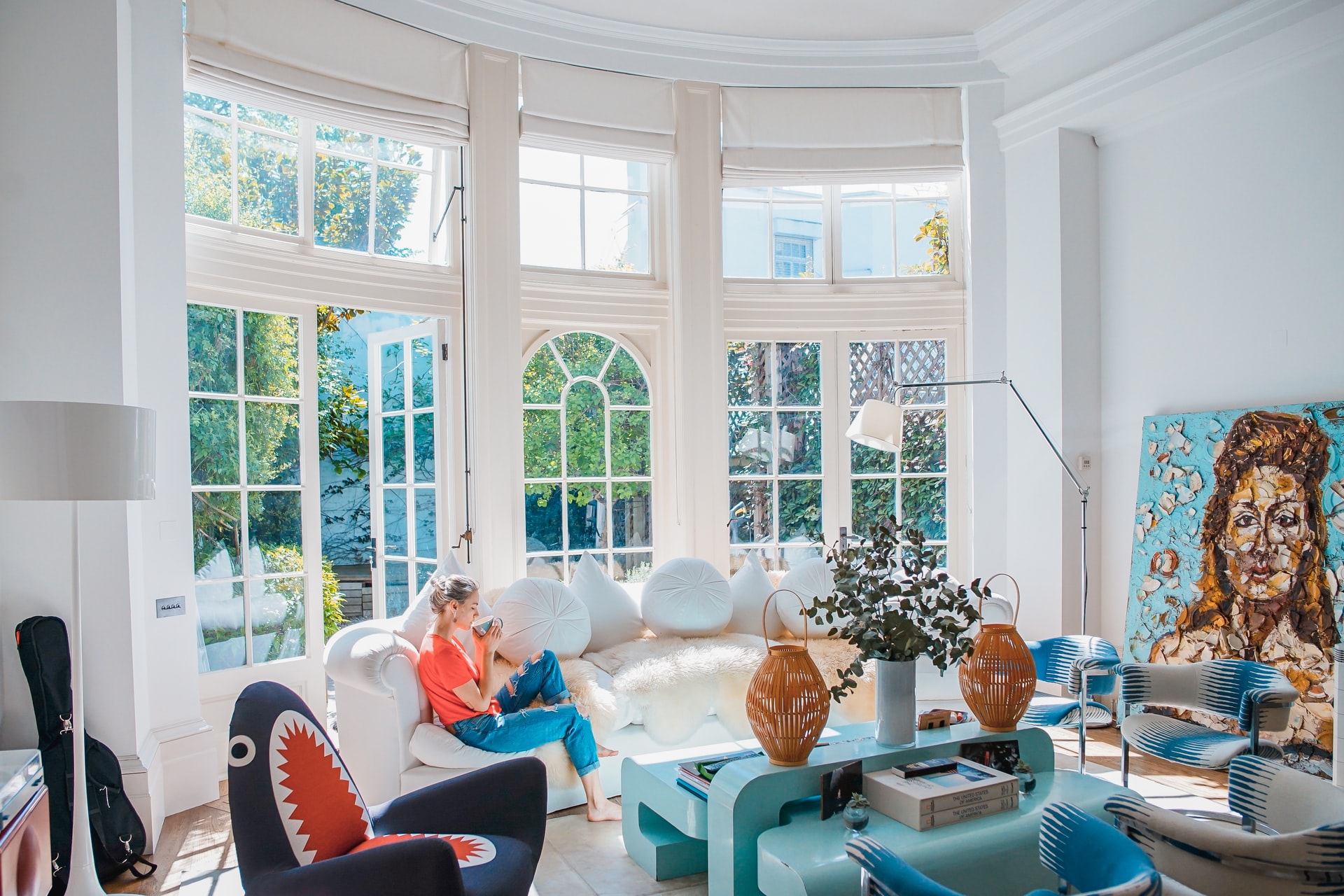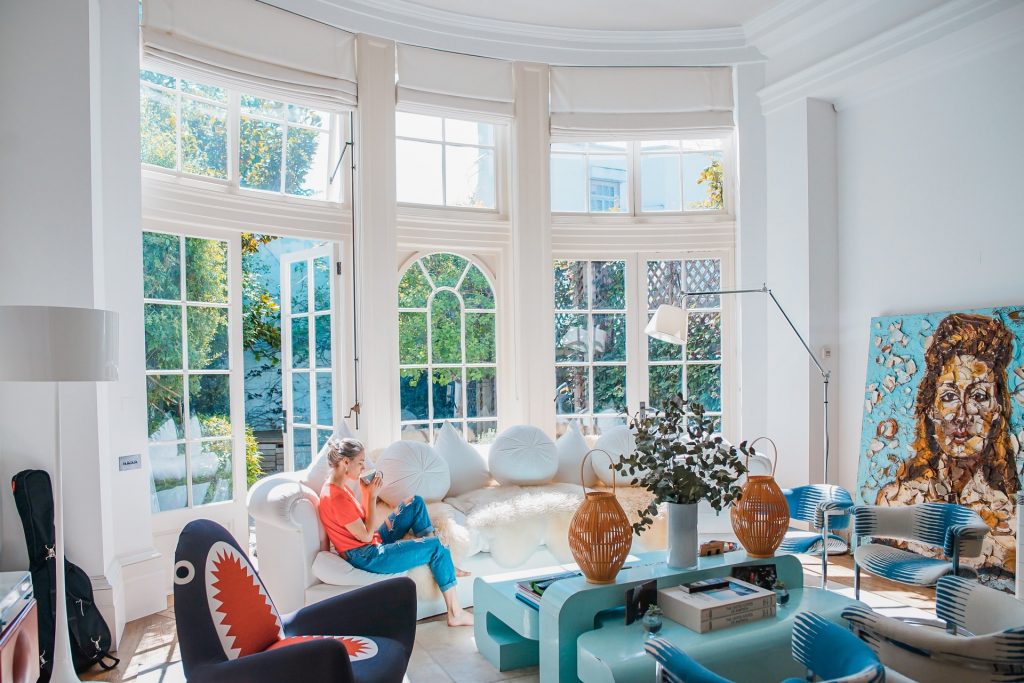 Helps You Create An Inheritance to Leave Behind
Being a homeowner allows you to create something tangible to leave behind, otherwise difficult. This means that you put in the work to create a space that not only feels like home to family members but also gives you the chance to leave it behind so future generations can live there, or so that your loved ones can sell it to invest in their own future homes and businesses. The money you're putting into your home gives you a chance to enjoy something that few get to.
Offers an Opportunity to Start a Family
A large portion of Millenials are putting off having children indefinitely, partially citing their housing insecurity and discomfort with not knowing what's going to happen in the future. Buying a house closes off this insecurity and allows them to start a family the moment they're ready to. This can save a lot of people from having to feel hopeless, and worried about what the future holds for them.
It's Still Part of the American Dream
The American dream is something that's still prevalent even though it seems strange after having existed as an idea for over seventy years. This country has changed and shifted so much in those last seventy years that it's almost unrecognizable, but the one thing that's held in common is a need to make a space for ourselves and our loved ones: the dream of homeownership still holds true.  
Although the American dream itself may be viewed as a cliche by some, this portion of it gives people the chance to enjoy something larger than themselves.
Everyone Should Own a Home at Least Once
Although owning a home is something that feels lofty to many, and is becoming increasingly expensive: it's something that everyone should experience at least once. Through homeownership, you can experience so many things you can't in any other way: it's time to give it a chance!