Last Updated on 17th March 2022
As children, we often take for granted that our parents are always there for us. We expect them to be around to provide support and guidance as we grow up and start our own families.
But what happens when our parents reach retirement age? Suddenly they are in a new stage of life, one that may be unfamiliar or even frightening to them. It is essential to help your parents adjust to this new phase by providing support and encouragement as their child.
This blog post will discuss some ways you can help your parents enjoy life after 60!
Spending Time With Them
It can be difficult to watch our parent's age. As they enter their 60s, they may start to experience more health problems and may even begin to slow down physically. But just because our parents are getting older doesn't mean they have to stop enjoying life. We can do plenty of things to help them enjoy this next phase of their lives.
One of the best things we can do for our parents spends time with them. This can be not easy if we live far away, but it's essential to visit as often as possible. Spending time with our parents gives us a chance to catch up on what's going on in their lives and make sure they're doing alright.
Help Them Stay Active
Another way to help our parents enjoy their lives is to help them stay active and engaged. This may mean taking them on walks, signing them up for social activities, or even helping them find a hobby. Staying active can help our parents stay healthy both physically and mentally.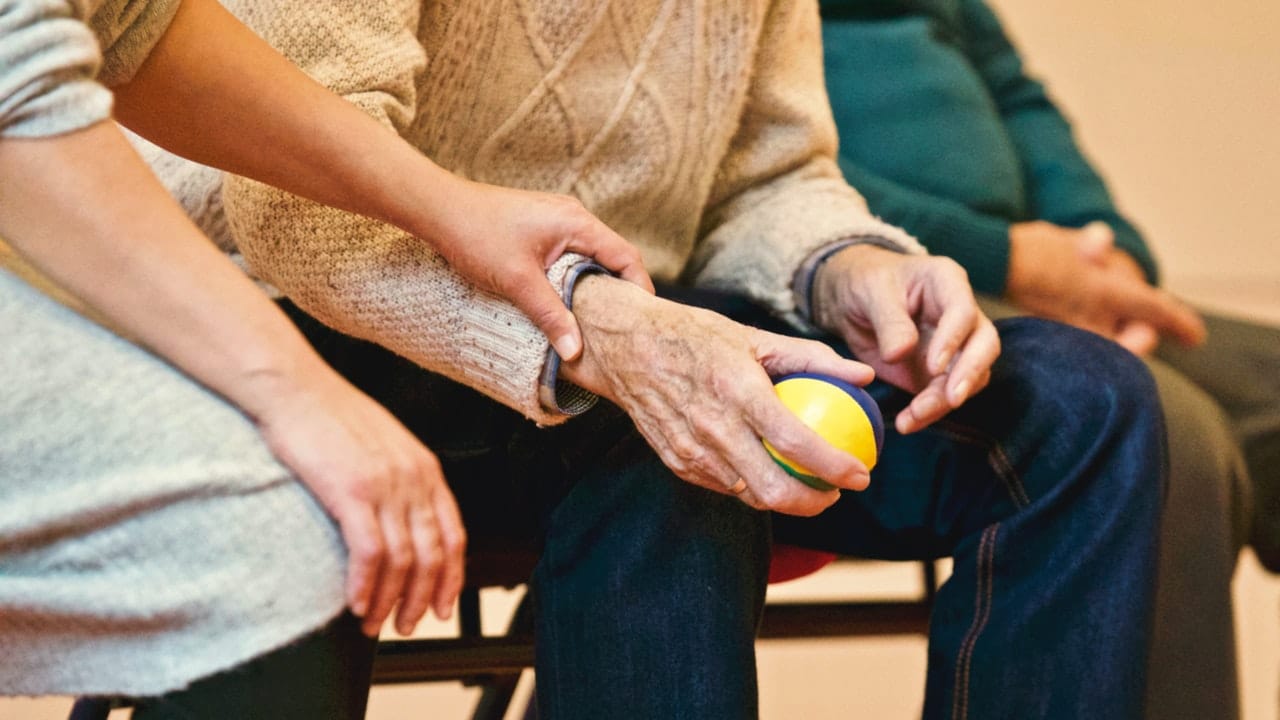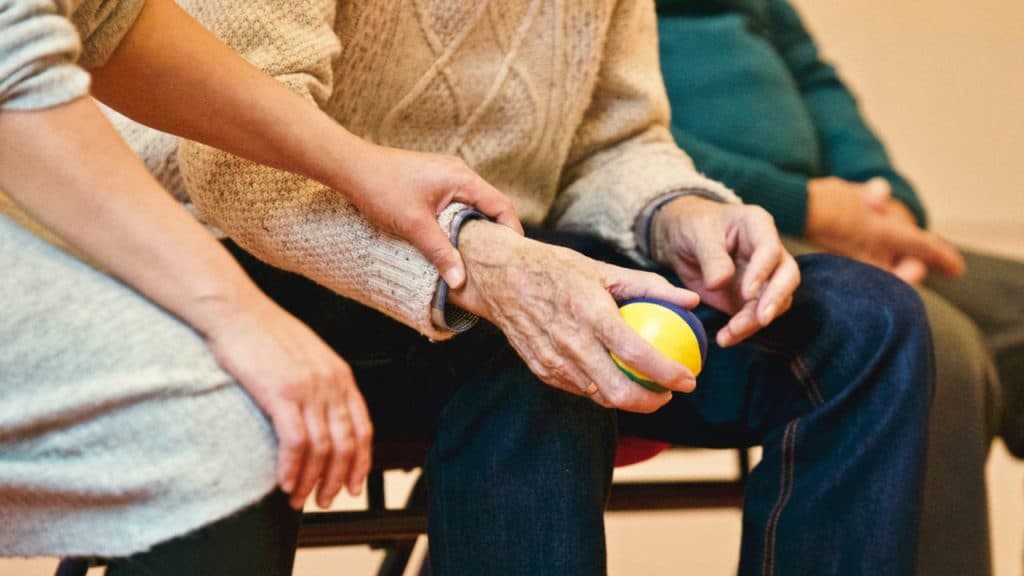 Get The Care They Deserve
One way to help your parents enjoy life after 60 is to hire a private live-in carer. This will allow them to have someone on hand 24/hours a day to help with anything they need, whether getting out of bed in the morning or going to the bathroom at night.
A Private live in carer can also help with cooking, cleaning, and running errands. This will free up your parents' time so they can enjoy doing the things they love, whether that's reading, gardening or spending time with family and friends.
Planning Trips Together
Now that you know your parents' interests, you can start planning some fun trips together. This could be anything from a day trip to a nearby town or city, to a more extended holiday somewhere further afield. If your parents are relatively fit and healthy, there's no reason why they can't continue to enjoy plenty of adventurous holidays.
Of course, if your parents are starting to struggle with their mobility, you may need to make some adjustments to your plans. There are plenty of accessible holiday destinations out there, so do some research and see what would be suitable for your parents. With a bit of planning, you can ensure that everyone has a great time.
It's never too late to show your parents how much you care. A little effort on your part can go a long way in making their golden years truly special. So put away the iPad, turn off the TV, and spend some quality time with the people who matter most. They'll be glad you did.