If you are one of those people who love fashion and are always wondering what might be the next biggest style in this enterprise, then one of the easiest ways to keep up with your fashion knowledge is to follow your favorite celebrities.
Unless you have been living under a rock, you might be aware of the fact that style and celebs work hand in hand, and these style icons often introduce their latest designer pieces on several different runways, award shows, and similar events.
No matter if it is about the fresh silhouette or a new hairstyle, there are a number of different styles of a celeb where you can easily find your fashion inspiration for the season. So, to satisfy your inner craving for glam, here is a list of some of the latest celebrity fashion trends.
Floral Prints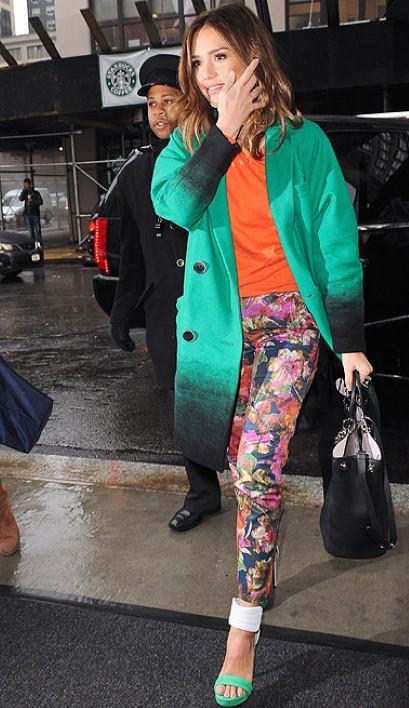 When it comes to the latest fashion trends of the year, no one can forget the recent love for most celebrities for floral prints. Whether it is about clothing, handbags, shoes, or any other different accessories, this trend seems to be taking over by storm.
Even famous stars like Gigi Hadid seem to be falling in love with this new and refreshing fashion taste. The charming and elegant style of floral print is also quite perfect for your styling with the arrival of the summer season.
Another great thing about this fashion is that it goes well at all kinds of events. You can also mix and match different patterns with this style to enhance your style even more and add an element of fun to your clothing style.
Hair Extensions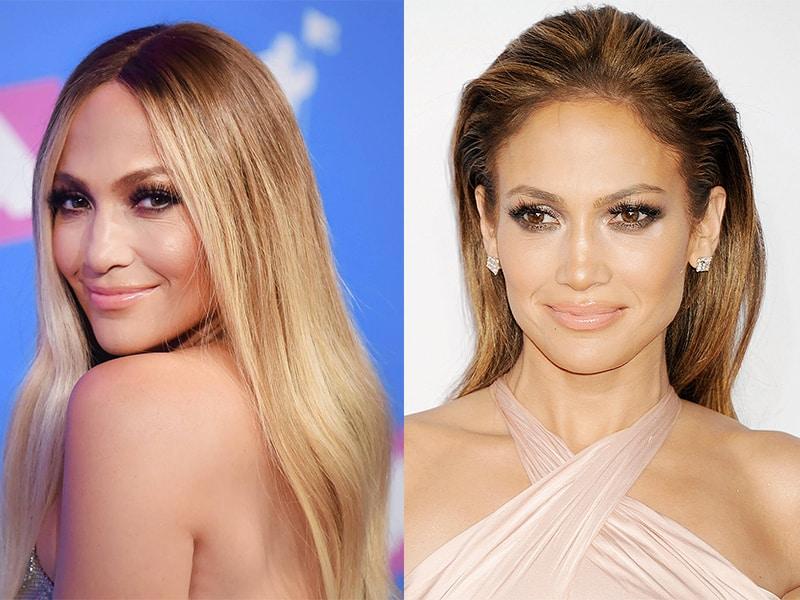 Ever wondered how most celebrities are able to carry multiple hair looks at every different event? Whether it is about changing the hair color or about adding different lengths and volumes, the latest trend in the industry is wearing hair extensions.
This means that if you want to follow your favorite celebrity's style this time of the year and do something new with your hair but are not very sure to make changes to your natural hair, you can simply try your hands on cliphair extensions.
This will simply help you to try out new things without having to get into much hassle. You will also be able to add more volume or length to your hair without having to wait for your natural hair to grow back long or thick.
Neon Makeup
Another one of the many latest fashion revolutions that are liked by a number of different celebrities these days is the recent style of wearing neon makeup. This has certainly upscaled the glam-quotient and brought the style game to a level higher.
Wearing neon makeup, such as bright eye shadows, eyeliner in neon hues, new shades of lipstick and nail polish, etc., will help you to achieve your desired look and look chic in a way that will make heads turn for you. Just find your favorite shades, and voila, you are good to go.