Last Updated on 20th June 2022
With smartphones having become a part of our everyday life, there is a need for our phones to match our fashion sense since we carry them around as we go. The most popular accessory used by people of all ages is the phone, and therefore many designs have come forth to make and create phone fashion. Not just the model of your phone, but many ways can be used to make your phone more fashionable and match to bring out your fashion statement. Let's check out some accessories that are used to make smartphones look fashionable and what they say about you;
Just like there are beaded bracelets that are liked, beaded phone straps have gained popularity pretty fast. Your phone strap can be turned into a fashion statement with what you wear. Having a beaded phone strap will give people the impression that you like shiny things and like to have a fashion that makes a statement and appearance.
A phone chain combines a fashion sense and a safety measure to ensure that your phone is always with you. Having phone chains might give an impression that you like to play it safe with fashion trends. With a phone chain, you can match it with either of your accessories and change it when need be to exhibit whatever fashion sense you want.
Phone cases have always been there since the launch of mobile phones and have only become fancier each passing day. Phone cases allow you to choose a more noticeable type that will go with what you would like to wear and what statement you are in the mood to make. You can choose to have different phone cases for each occasion and one that goes with different outfits. Phone cases have been used to protect phones from damage, but it has proven a fashion statement.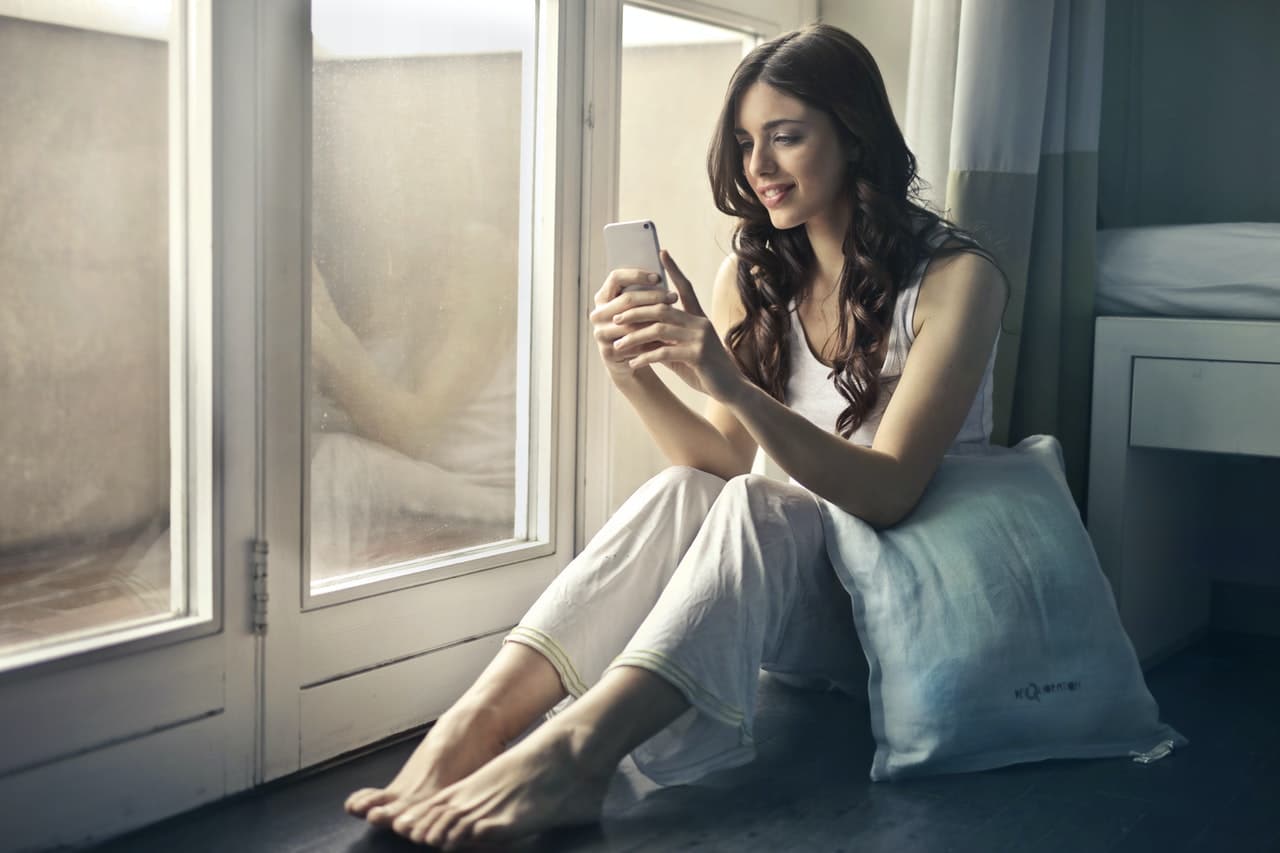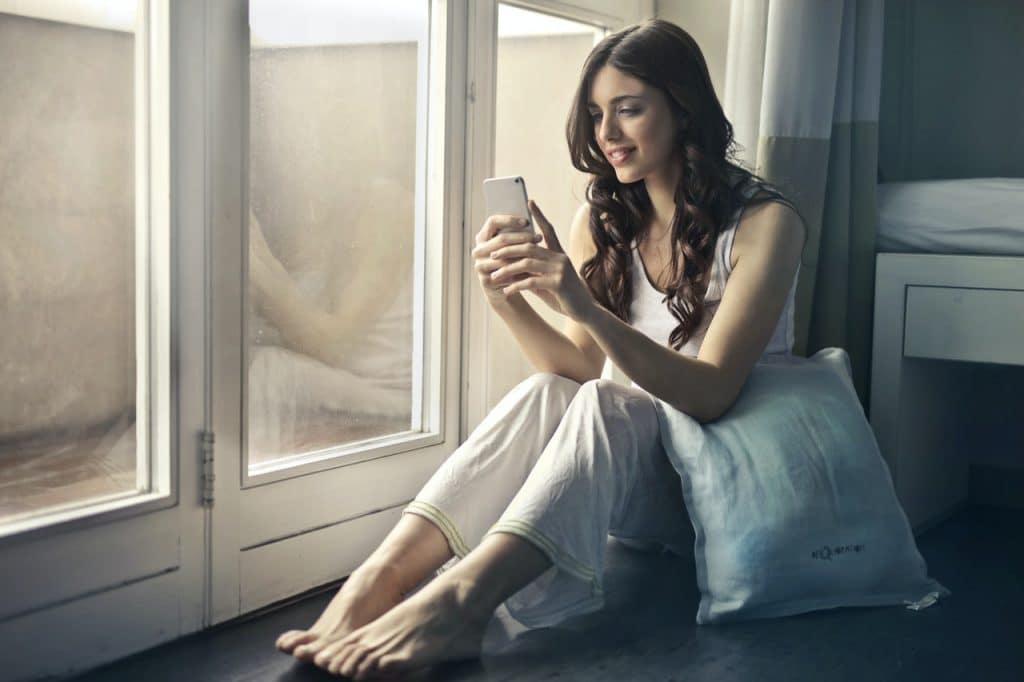 With people having to compare phones to see what suits them, most male people feel like the instruction of most Samsung phones was geared toward gaining a more significant market among women. The assumption comes from the fact that women are more interested in the phone's appearance instead of what technical advantage it has—having a phone that looks like a compact mirror has created room for women to enhance their beauty by having phones that fit into their purses and double up as a mirror for their makeup touch up.
A choice on the phone is mainly made by how it looks and makes one feel. With people checking at the phone specs, one of the determinants is how confident people feel whole pulling out their phone. No matter what gender identity we all fit on with, we look to have a phone that fits our style and complements our fashion sense. People want to home their phones and feel confident in their outfits and pairing them with their phones.
Consumers have been converted to feeling that they can identify their personality and individuality by being associated with a particular phone. With consumers being cautious in their preference for their phones, companies have gone further to provide phones in different colours, sizes and ringtones with the added advantage of having a camera, music, games, and other options that include adding essential apps to the user. This allows the users to nature their self-image, which is pulled across together with their fashion decisions.
Reasons behind phone style craze
Cost
It is believed that the higher the cost of the phone, the more trendy the item will be and the brand name as well. In this case, iPhone is believed to be one of the luxury phones during this time, and its brand name is known perfectly as one of the most expensive phones.
Class
Smartphones nowadays prove how financially fit you are hence putting you in a particular class. People who do not own or do not have luxury smartphones might be perceived as unfashionable and of a lower class. It, therefore, brings judgment to people based on the phones and accessories they are using.
Usability
Mobile phones are not only a mode of communication but have also been introduced to the business world and can be used to access the internet on the go, and users can get updated on their businesses and on other fields that include sports, current affairs, and movies. People will be able to get information on trending topics which include fashion.
Camera
The selfie craze has created an interest and a competition like the need to endure that one gets the hottest and most clear selfie. Having a high-end digital camera, people will be able to share their photos on their social media channels giving an update to their followers and friends. Phones create a series of images that assist people in identifying and creating a series of photos that show a particular fashion trend.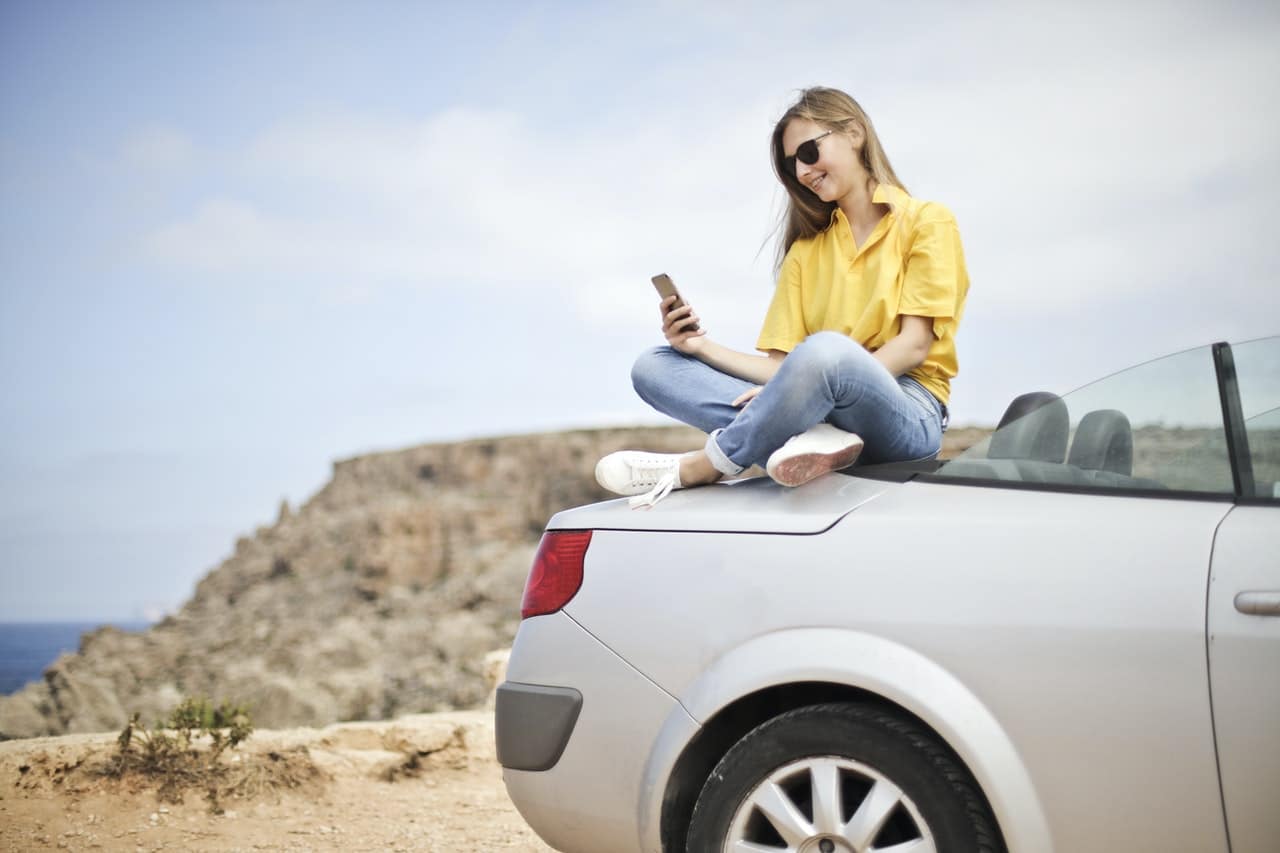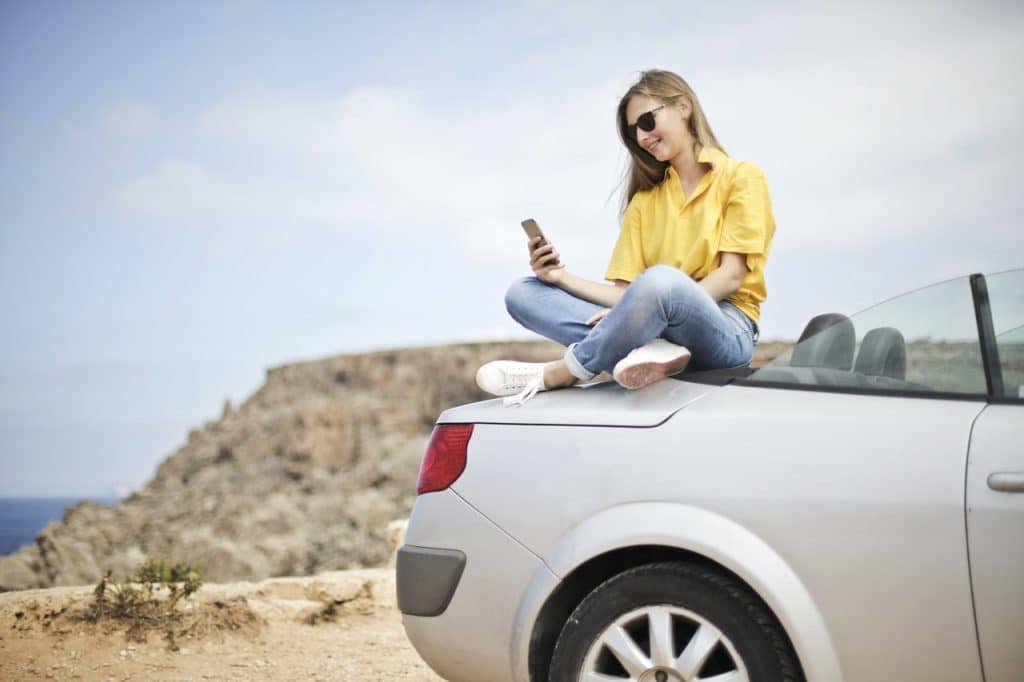 How do phones make a fashion statement?
Just as clothes and shoes change and a new version of each is released to keep up with the fashion trend, companies are coming up with recent trends that will keep up with the changes in the tech industry. Gadget lovers always look to find the latest touch screen and OS and one that moves in the fastest way. A phone that is accessible and compatible with fibre broadband like virgin media is something that one can look out for in this internet era. Phones nowadays offer updates on the home screen of what is happening, which people are looking out for. Gadget lovers are eager to get the next big release from big phone techs like Apple and Samsung with gadgets dependent on and using GPS.
Conclusion
Making a fashion statement using your phone does not only comprise the type of phone you use but also the accessories that you use on your phone. Every person keen on making a statement should have a phone string, phone bags and phone chains, and different phone cases that they can use every time they want to put across some fashion statement.