Looking for the perfect gift for your sister?
Whether she's your best friend or your closest confidante, we've got you covered.
We've put together a round-up of gift ideas that are sure to please any sister. From the sentimental to the green thumb, there's something here for everyone.
1. A Sentimental Sister Gift
A heartfelt and sentimental gift is always a great option…something that she can cherish forever and look back on with fond memories. A beautiful piece of jewelry or an engraved trinket box are both perfect choices. But if you want to go the extra mile, add in a handwritten note telling her how much she means to you. For something more DIY, how about an album filled with memorable pictures.
2. For the Fashionista Sister
Is your sister always keeping up with the latest fashion trends? If so, then she'll love a stylish gift that helps her stay on trend. Whether it's a statement dress or an investment bag she's had her eye on, or best of all a gift card from her fave store, we're sure she'll be pretty chuffed.
3. For the Beauty-Obsessed Sister
For the beauty lover who loves to experiment with new looks, a subscription to Birchbox is the perfect gift. They'll get a box of hand-picked beauty samples delivered to their door each month. Yay! Alternatively a great perfume or a gift set is always a welcome gift!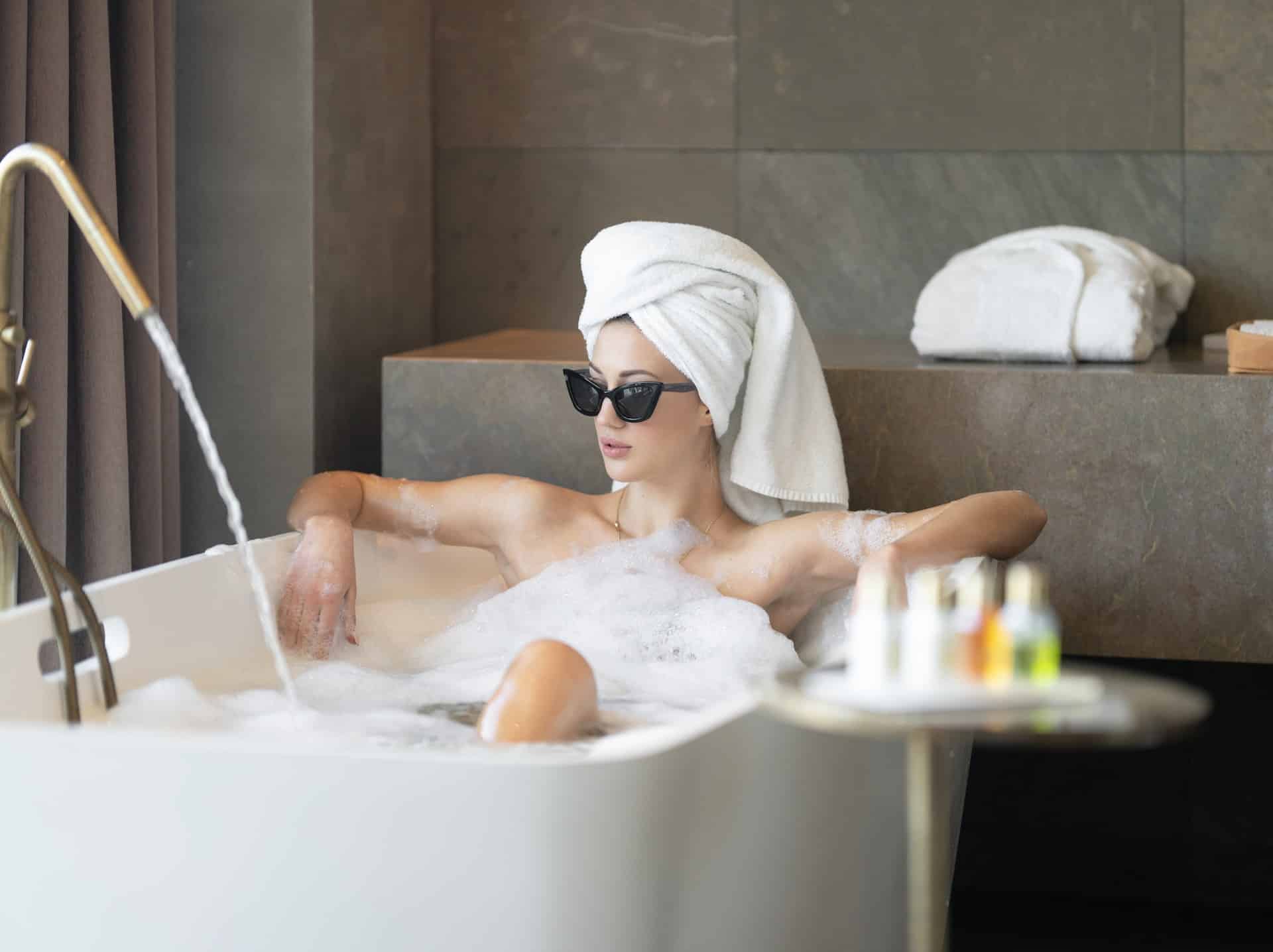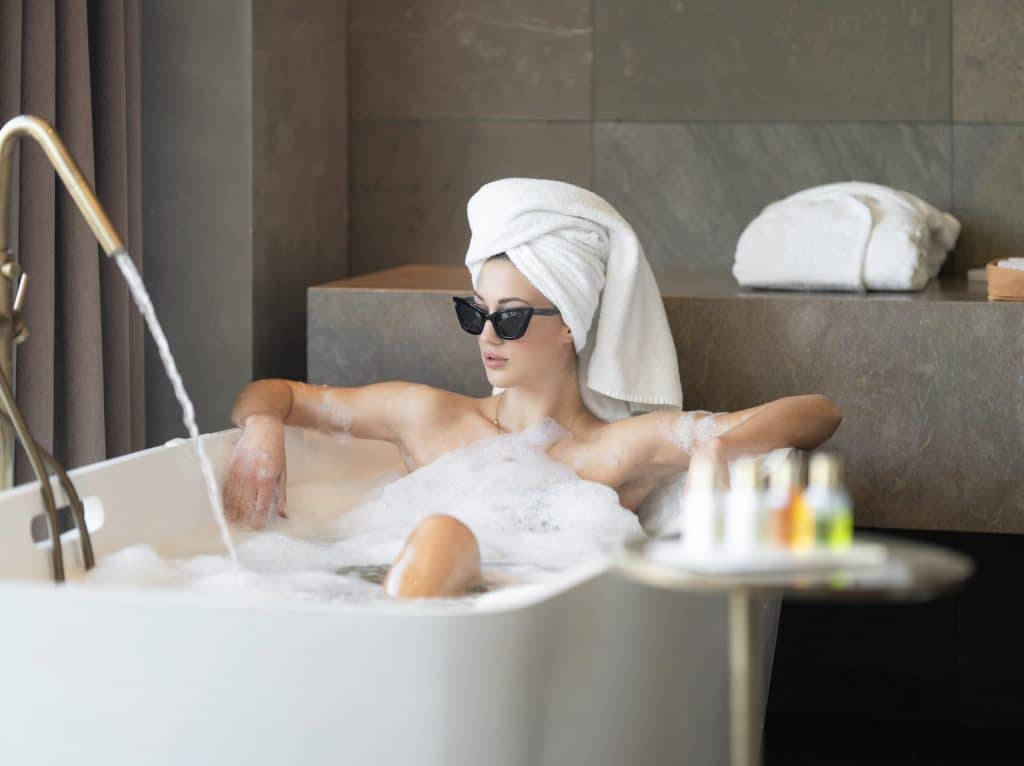 4. For the Sister Who Loves To Get Pampered
If your sister adores being pampered then you're in luck as there are lots of gift options that she'll love. For example, a luxurious bath set or home spa treatment kit that comes with everything she needs to enjoy a day of pampering will go down a treat.
And if you really want to spoil your sister, then consider gifting her a customized spa day package. You can choose from a variety of different treatments and services, depending on her needs and preferences. She'll love being pampered from head to toe, and she'll appreciate the thoughtfulness of your gift.
5. For the Sister Who loves to Cook
Is your sister always cooking up a storm? Then opt for a pressie she can use in the kitchen. A personalized cutting board or apron is a great gift for someone who loves to cook. Plus, it's a practical gift that they can use every time they cook. A gourmet cooking class or a subscription to a food mag would also make a great gift.
6. For the Sister Who Loves to Travel
If your sister's always planning her next holiday, she'll appreciate a travel-related gift that will help her on her next adventure. A nice piece of luggage, a helpful travel guide, or even a new set of travel clothes are the ideal present. We also love the idea of a luxury travel journal to record all her memories and adventures or a camera to take lots of pics!
7. For the Sister Who is always Crafting
For the sister that loves to spend her time crafting and being creative, consider a gift that helps her with her hobbies. A new crafting book, whether it's a how-to guide or a collection of patterns, a crafting book is sure to be appreciated. Another ideal crafting gift? A set of high-quality crafting supplies, this could include anything from paints and brushes to fabric and yarn. Or if you're crafty yourself consider making them a one-of-a-kind item.
8. For the Sister Who loves Animals
Do you have a sister who can't resist taking care of every animal she meets? If so, then she'll love a gift that helps her take care of her furry (or not-so-furry) friends like a new pet toy, some gourmet pet food, or even a gift card from her favourite pet store. If your animal-loving sister is more of a homebody, a cozy blanket or pair of slippers with an animal print or design would be much appreciated.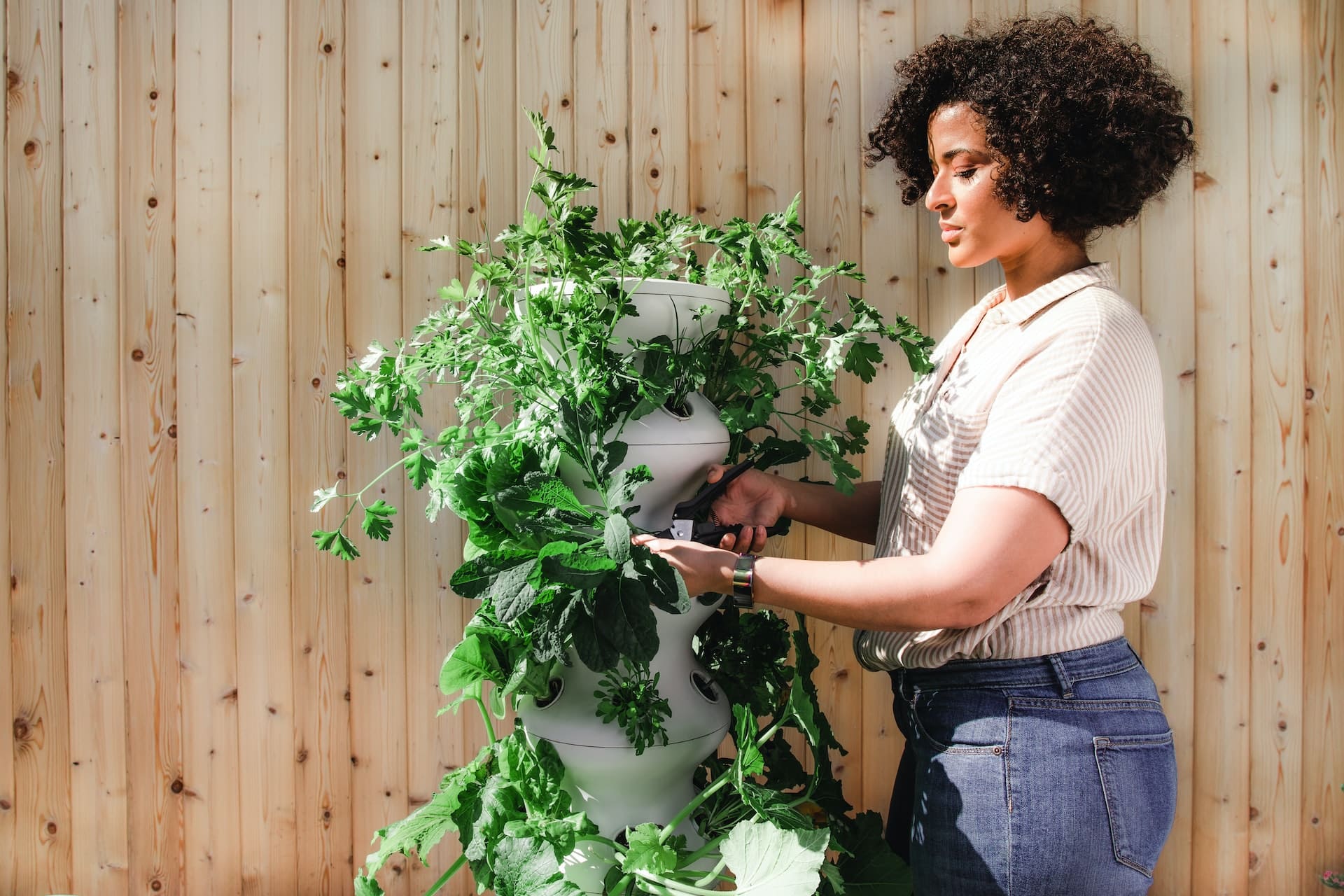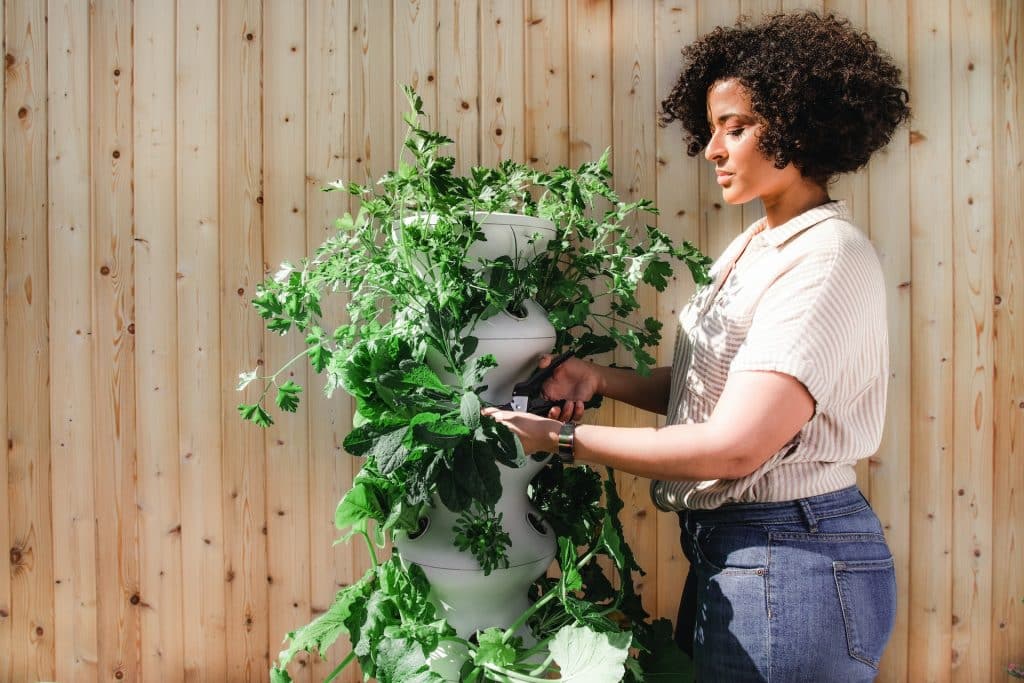 9. For the Sister Who loves Her Garden
If your sister loves gardening, then you'll know she appreciates the simple things in life. A beautiful flower or a perfectly ripened tomato can put a smile on her face like nothing else right? And if you're looking for a gift that will make her gardening hobby even more enjoyable, then a raised garden bed kit, an indoor herb garden kit, a gardening tool set or a gift card to a local gardening center are all amazing gift ideas that she's sure to love.
10. For the Sister Who loves Her Home
Does your sister take pride in her home and always have it looking its best? If so, then she'll appreciate a gift that she can use in her home such as a cozy throw blanket that she can curl up on the couch in, with a good book or movie, or scented candle, a plant, or a beautiful picture to add a little ambiance to her home.