Last Updated on 22nd September 2022
Being a senior citizen and retired doesn't mean that you have to slow your life down dramatically. You'll want to enjoy a more relaxed pace of life now that your responsibilities are drawn down, of course. However, most people will still want to live an active life and enjoy their twilight years in the best way they see fit.
There are a number of outdoor activities that are perfectly suited for seniors who are healthy enough to take them on. After seeing a doctor and checking if the hearing aids need adjustments then you can take part in these activities if you are given the go-ahead. In this article, we will go over the ones ideally suited for seniors.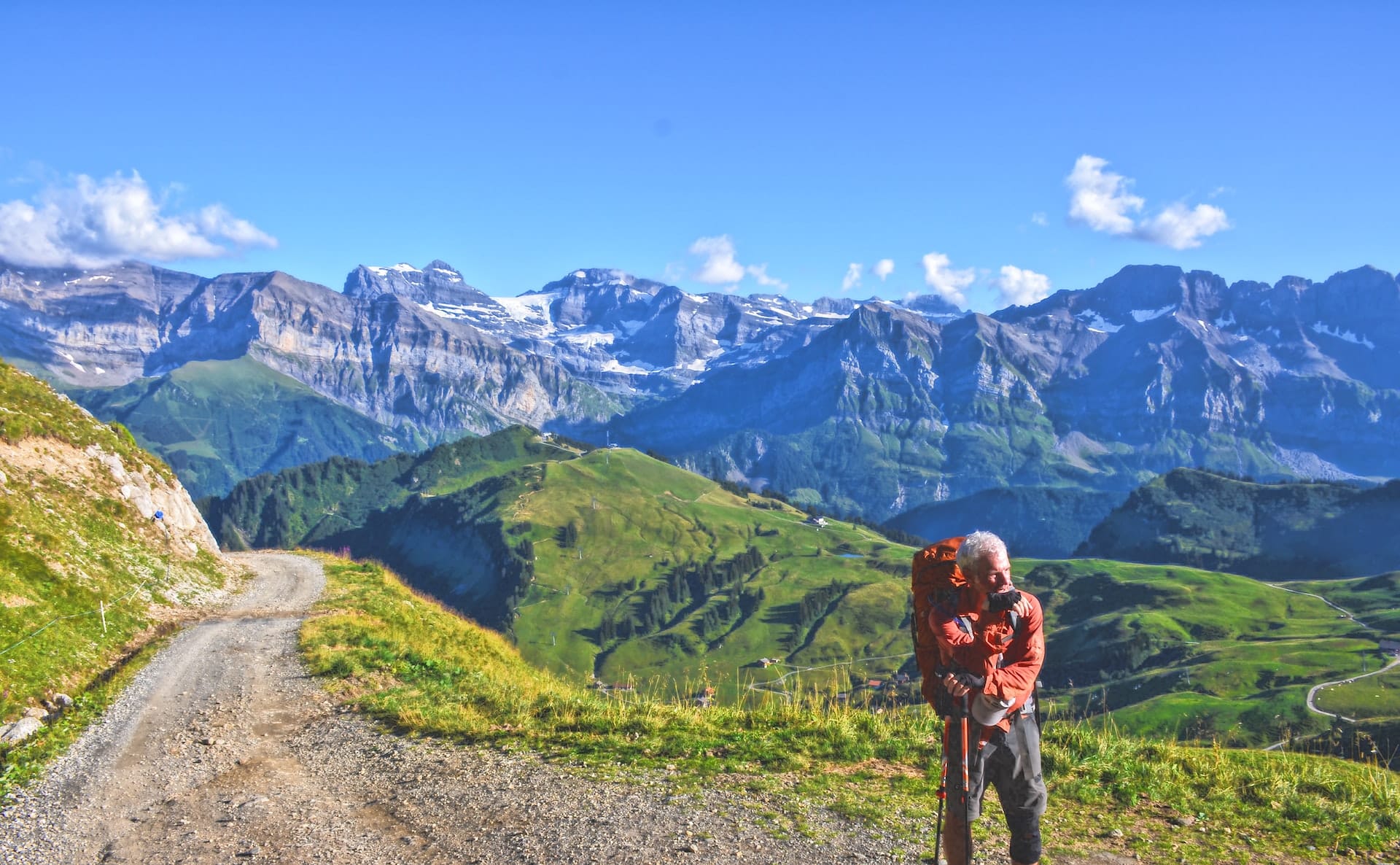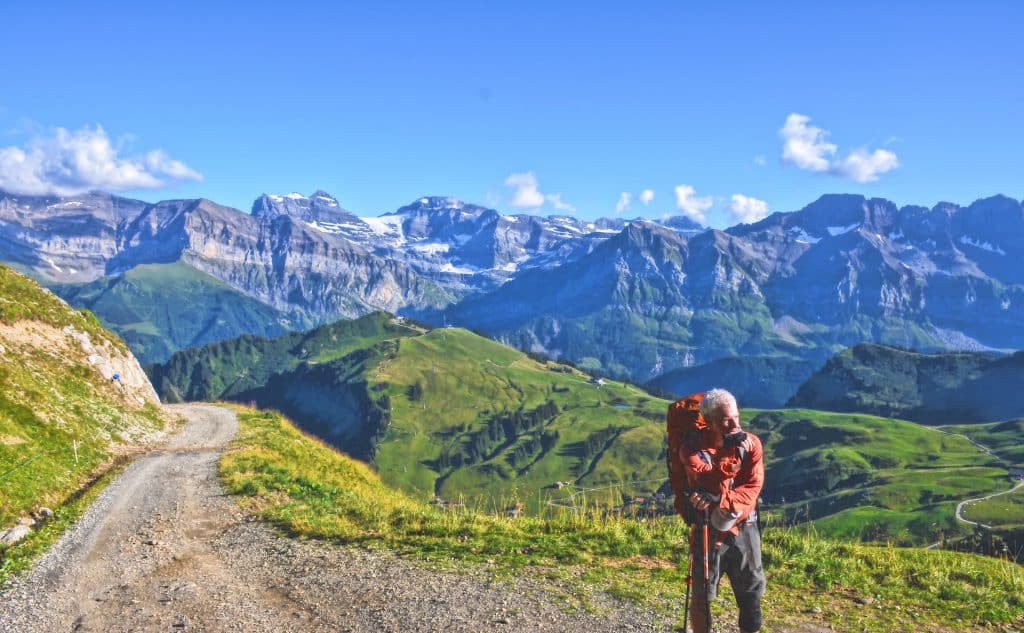 1. Bikepacking
Biking is a fantastic activity for seniors since it is low impact. Since joints can be achy, especially the knees, the motion of pedaling is ideal. Running can cause some joint inflammation and even cause injury. The easy motion of pedaling doesn't put any kind of strain or pressure on the joints.
This means that bikepacking is an activity that is ideal for seniors. It combines two different activities in one package. Travel is very popular with seniors since they have plenty of time to devote to it. Bikepacking is traveling on a bike instead of in a car or other mode of transportation.
The idea is that you load up your bicycle with your bags and backpacks in which you carry all of your clothes and other items. Then, you ride your bike from one hotel or campsite to the next. In between, you will get to experience the area slowly and in a way that you can truly savor it. 
2. Hiking
Hiking is an activity that has various levels of difficulty. You can go hardcore and hike up the Alps to peaks above the clouds if you are up to it. However, there are plenty of flat and easy hiking possibilities. It is a good activity for seniors since it helps them use a lot of different muscle groups.
It is a great way to get into the heart of nature for its many health benefits. Using those different muscle groups is also a way to increase core strength and reduce the risks of falling and loss of balance.
Using walking sticks is a good way to stay stable on your feet and not risk falling or twisting an ankle.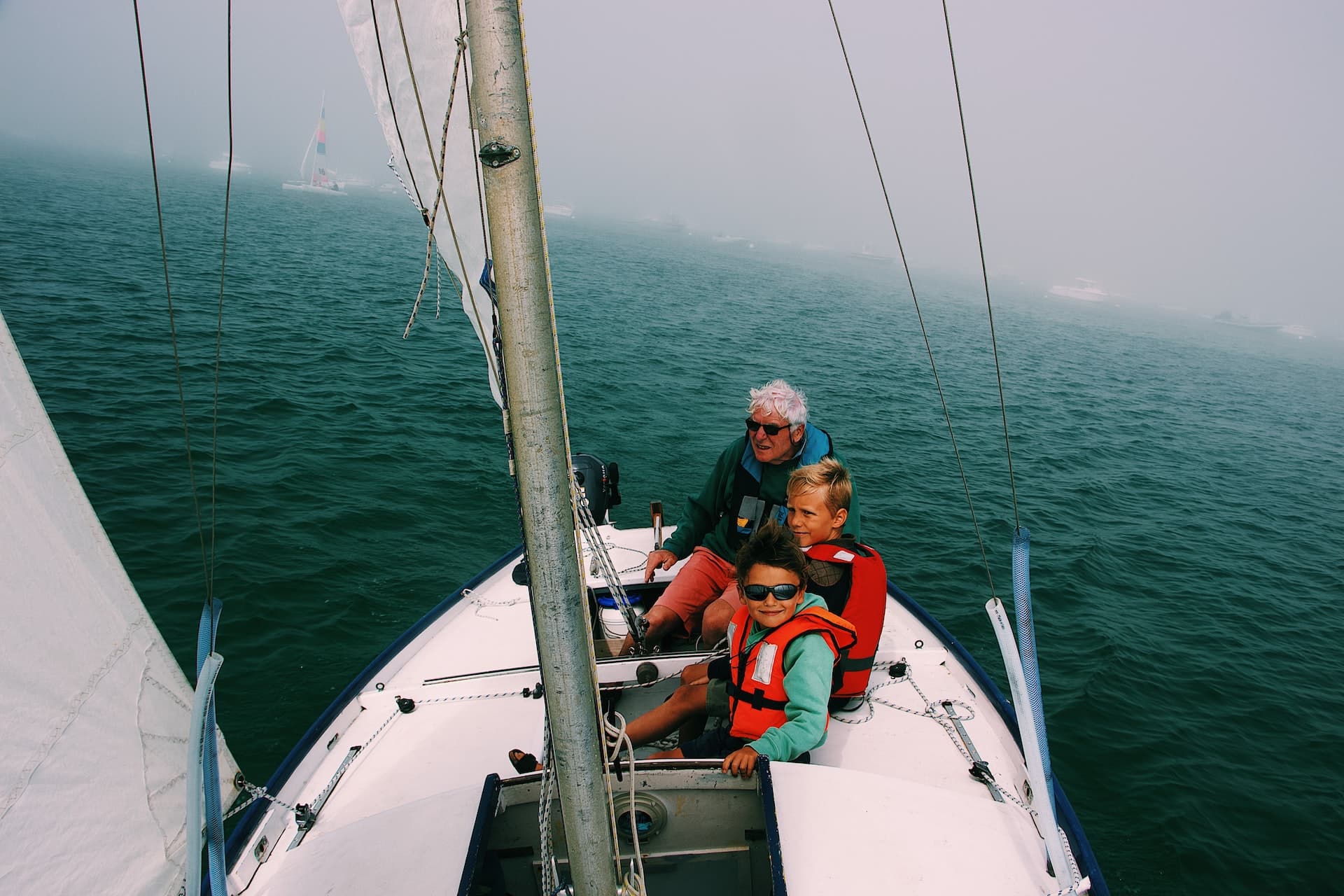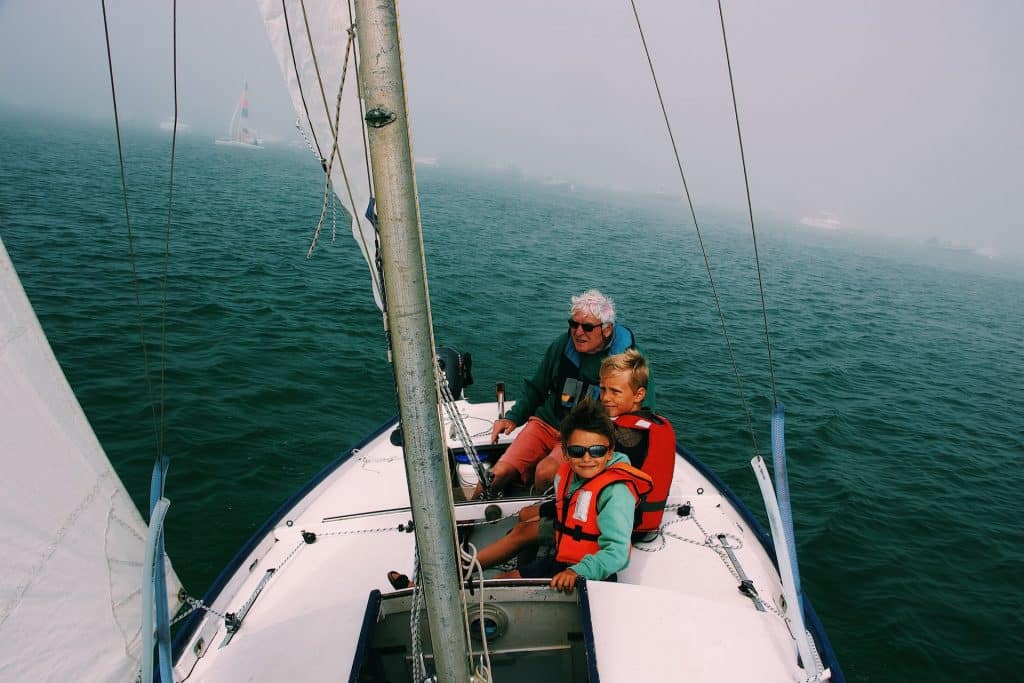 3. Sailing
Being on the water is a fantastic way to see an area since it provides a unique perspective. Sailing a boat is a good way to stay active as a senior and enjoy something that takes a lot of time and discipline to master. This is why it's so popular with retirees. They have the time to devote to being out in the water regularly and without rushing.
If you live near any type of body of water then you can take up sailing.