Last Updated on 14th November 2022
Although some men are interested in fashion and take the time to update their style regularly, many more couldn't care less. A shirt might last them years, and they'll only get a new pair of jeans when the old ones have holes. If you have a boyfriend that falls into the latter category but would like to see him improve his fashion sense, there are a few things you can do. Here are some tips on how to help improve your boyfriend's fashion style, even if he doesn't want to:
1. Help Him Modernize His Wardrobe
The first step to improving your boyfriend's fashion is to help him modernize his wardrobe and accessories. From getting rid of outdated, worn out clothes to finding modern wallets for men, there are a few ways you can help him update his look. To do this, you may look at what he's currently wearing or using. Even if his clothes and accessories aren't that old, they might be out of style. If this is the case, help him get rid of them and find some new pieces that are more in line with current fashion trends.
If your boyfriend refuses to get rid of his old clothes, that's okay. Instead, try to work them into his new wardrobe. For example, if he has a pair of ripped jeans that he loves, help him style them in a way that looks more modern. There are plenty of trendy ways to wear ripped jeans, so show him some inspiration and help him create a new look.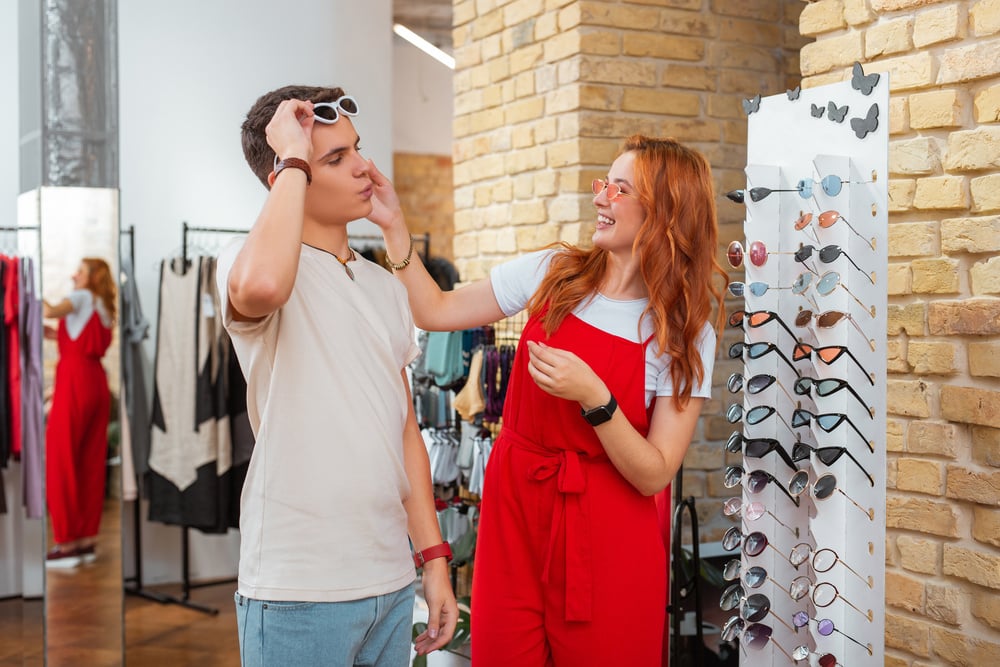 2. Introduce Him To New Brands And Stores
If your boyfriend is stuck in a fashion rut, it's likely because he's only shopping at the same few stores or wearing the same brands. Men get into this habit for many reasons, but whatever the reason, it's not doing his style any favors. Introduce him to some new brands and stores to help him break out of this rut.
If he's never tried shopping at a high-end store, take him to one and show him some of the great pieces he could find there. If he's only ever shopped at chain stores, take him to some local boutiques and introduce him to some new labels. Once he realizes there are options, he'll be more open to trying other brands.
3. Encourage Him To Try New Things
Sometimes people get stuck in a fashion rut because they're afraid to try new things. If your boyfriend is hesitant to experiment with his style, encourage him to step out of his comfort zone and try something new. It doesn't have to be drastic, but even small changes can make a big difference.
For example, if he always wears jeans and a t-shirt, suggest that he try pairing his jeans with a button-down shirt or sweater. If he's never worn anything other than sneakers, help him pick out a nice pair of loafers or boots. Encouraging him to experiment with new styles will help him expand his fashion repertoire and eventually find a style he's truly comfortable with.
4. Be His Stylist
If your boyfriend struggles to improve his fashion sense, offer to be his stylist. Take care of everything from picking out his clothes to doing his hair and makeup. Of course, he doesn't have to take you up on this offer, but it's a nice gesture to show how much you care. Plus, it'll add up to your quality time together.
5. Give Him Compliments
One of the best ways to encourage your boyfriend to experiment with his style is to give him compliments when he tries something new. Whether he's trying out a new hairstyle or wearing a shirt you picked out, be sure to let him know that you think he looks great. This positive reinforcement will encourage him to keep trying new things and help him feel more confident.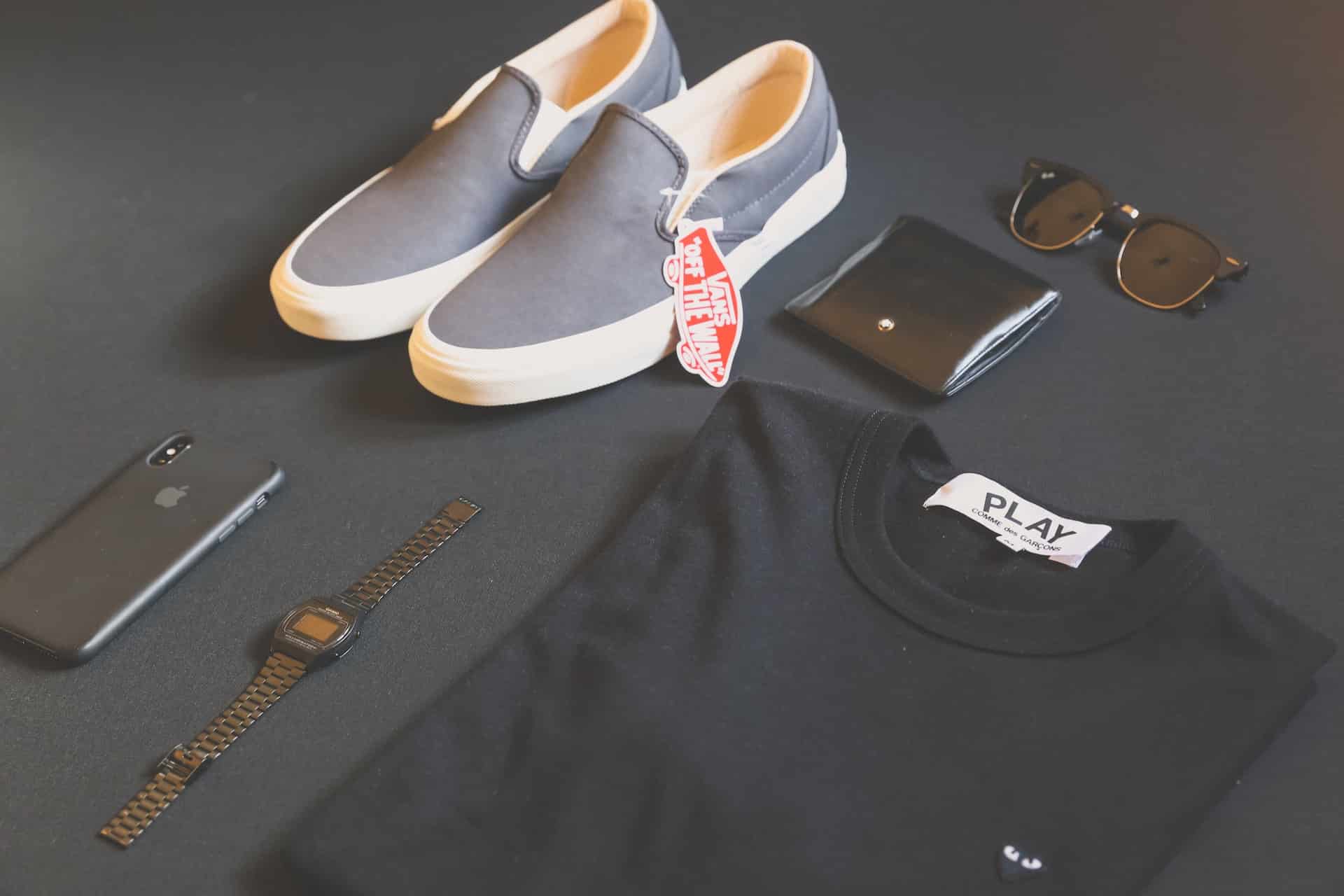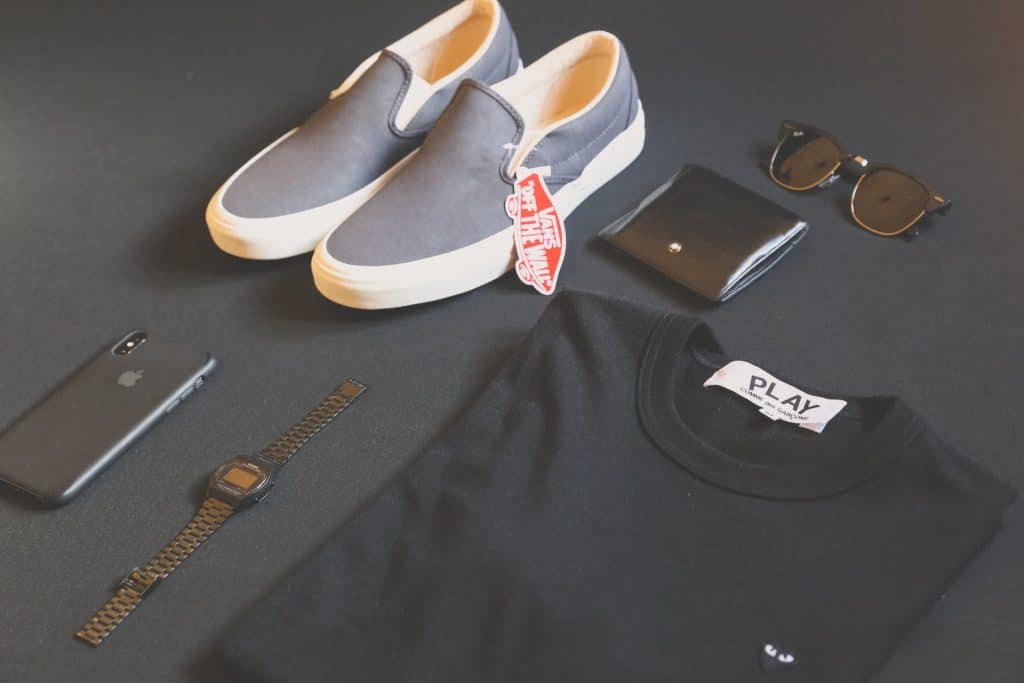 6. Be Patient
Most men might refuse to admit it, but many care about their appearance and want to look good for their significant other. However, they might not be as interested in fashion or have the same clothing taste as you. It's important to be patient when helping your boyfriend improve his fashion sense. Just because he doesn't make any changes overnight doesn't mean that he never will. It might take some time for him to get out of his comfort zone and experiment with his style, but eventually, he'll start to make some changes.
Final Thoughts
If you want to help improve your boyfriend's fashion style, there are a few things you can do. From modernizing his wardrobe to introducing him to new brands and stores, use these tips to help him make some changes in his look. Most importantly, be patient and give him compliments along the way. You'll help him take his style to the next level with some time and effort.