Valentine's Day is a day to express love with your special someone. Whether you prefer to celebrate with an extravagant dinner out, a creative gift, or something more relaxed like a night in, there are plenty of ways to make this romantic holiday special. Check out our top 10 unique ideas for celebrating Valentine's Day!
Plan A Date Night
Take the time and effort to plan something truly special by going out on a date together and enjoying each other's company away from home. You could book tickets for a comedy show, see a movie at the theatre or even rent an escape room together. For something less traditional, think about visiting an art gallery or museum — it's also an ideal chance to bond over shared interests.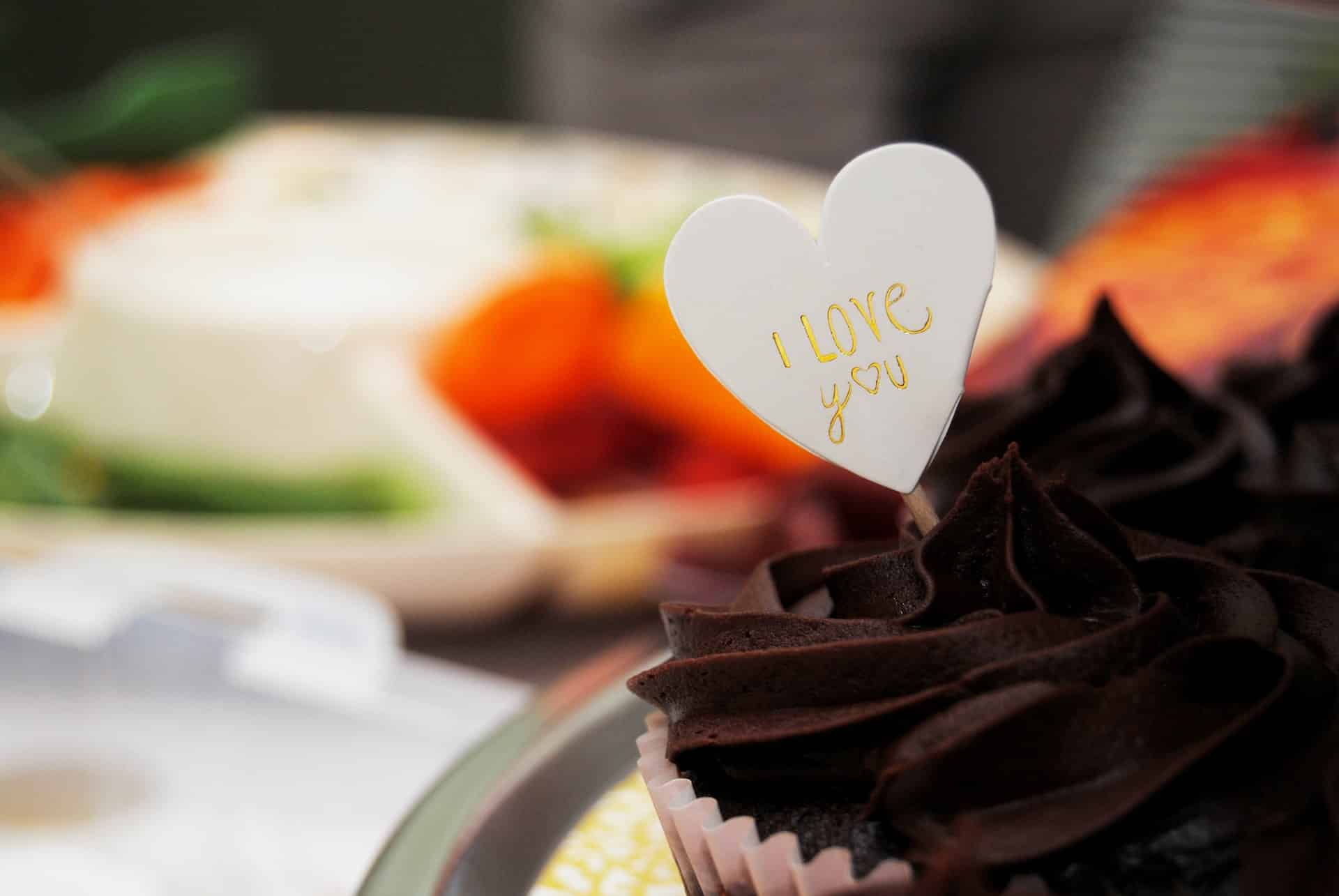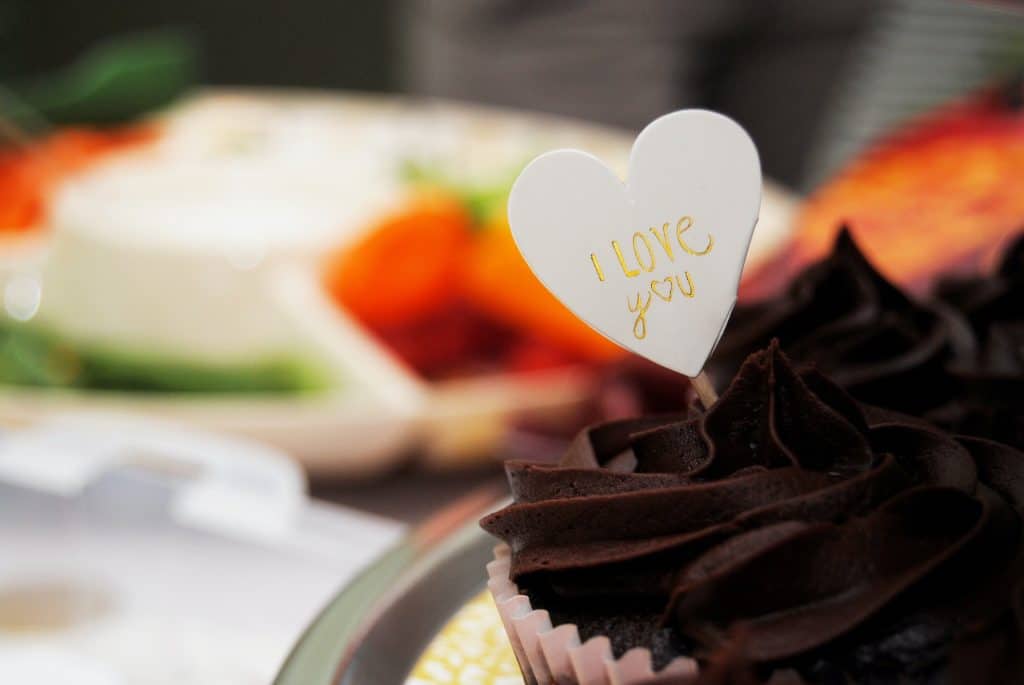 Give Each Other Gifts
Valentine's Day is the perfect time to express love through meaningful gifts. This tradition has been carried out since ancient times. It doesn't have to be an extravagant item like jewellery or costly electronics; a small token of affection could say a thousand words. Instead, think about something like flowers, luxury chocolate truffles, perfume or something homemade that will mean even more because it's thoughtful.
Cook A Special Meal
For couples who prefer spending time at home, why not take the opportunity to cook a delicious meal together? If you're feeling adventurous and want to get creative in the kitchen, search for some recipes online or try something new. You could even pick up some ingredients for your favourite dishes and make them yourself!
Enjoy Some Quality Time
Spending quality time together is just as important, if not more so, than exchanging gifts on Valentine's Day. Choose a few of your partner's favourite activities and enjoy them together. Plan something completely new — like going ice skating or taking a cooking class — so you can experience something new and build memories to last a lifetime.
Celebrate with Friends
If extravagant gifts and expensive dinners out aren't your thing, don't worry. There are plenty of ways to celebrate Valentine's Day without breaking the bank. Host a dinner party at home or plan a group outing with friends — it's a great way to show appreciation for each other while having fun in good company!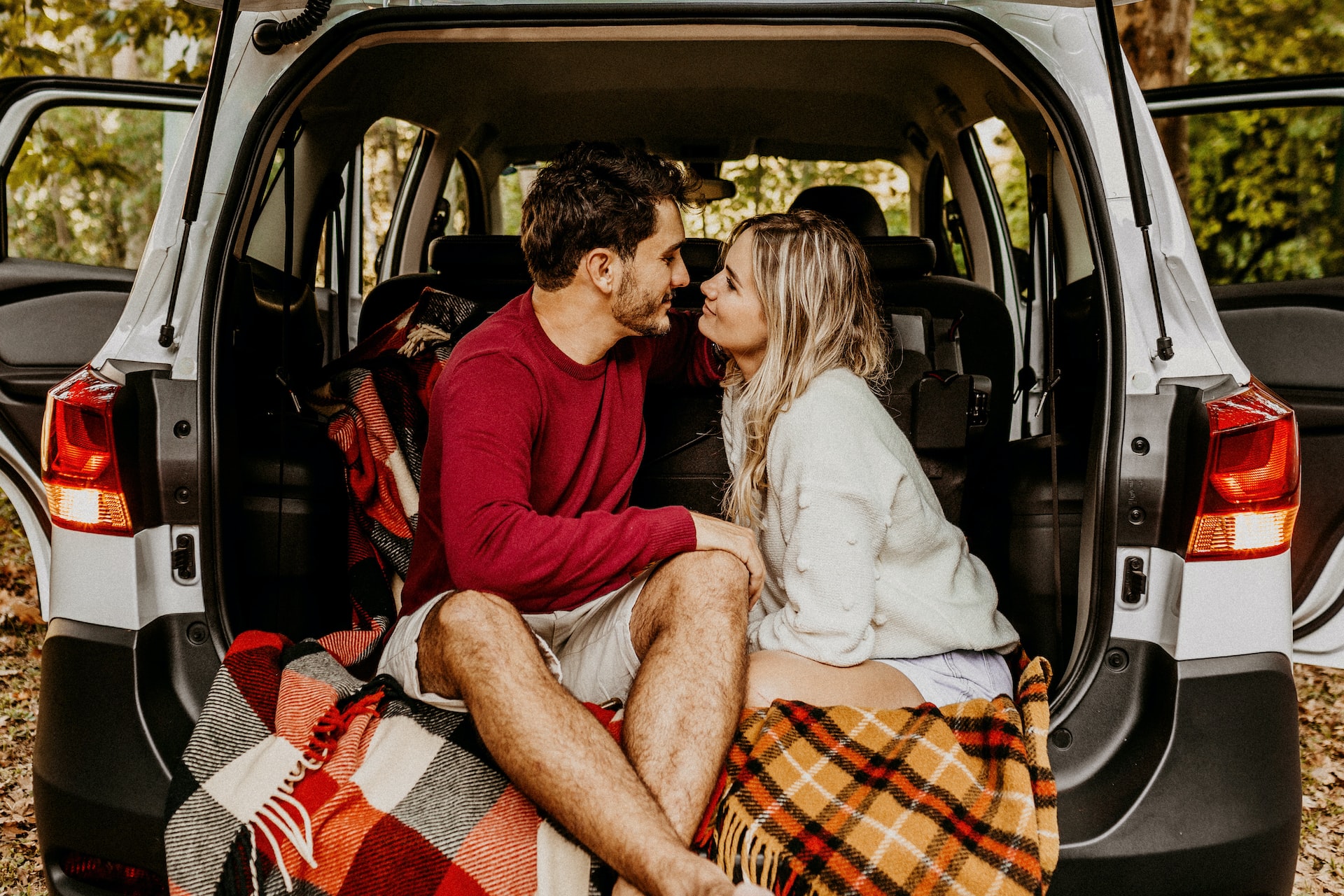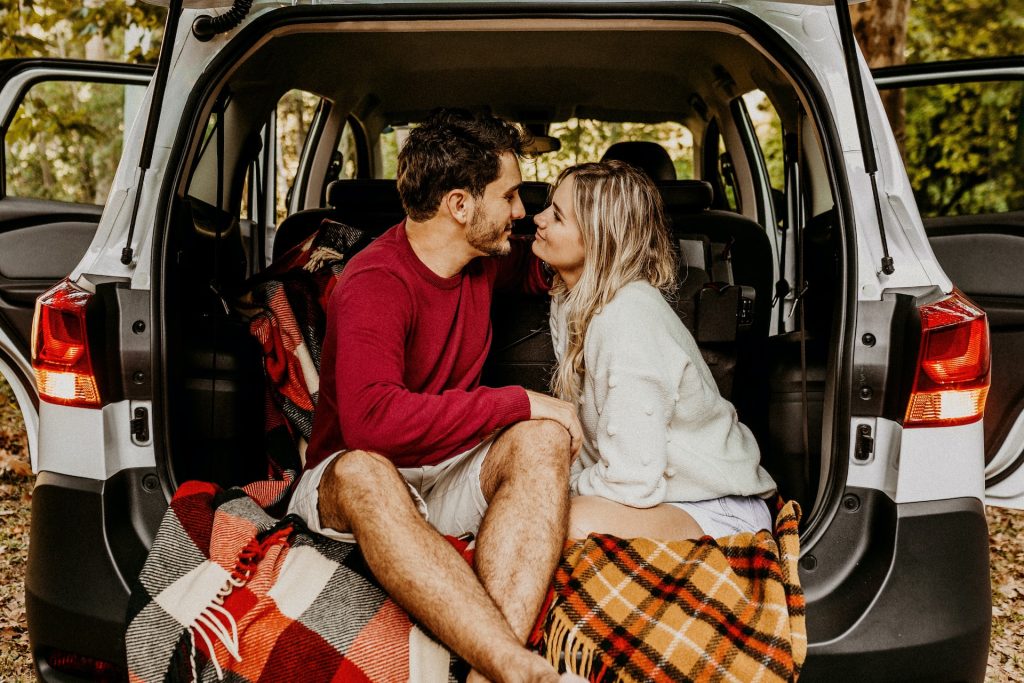 Plan a Romantic Getaway
If you're looking for something extra special to do on Valentine's Day, why not plan a getaway? Book a weekend stay at your favourite hotel or rent out a cabin in the woods together. Alternatively, if budget allows, think about taking an extended vacation somewhere far away and enjoy some quality time with each other without any distractions. The possibilities are endless — all you need to do is find something that works for both of you.
Make A Memory Book
Consider making a memory book together for something unique that won't break the bank. This can be as simple or elaborate as you like — from a scrapbook with photos of special moments together to something more digital like a website filled with memories — it's all up to you! This is an excellent way to reflect on your happiest times together. It also is a beautiful reminder of how much you care about each other.
Take A Dance Class
Why not take a dance class together if you want to do something new and exciting? It's a briliant way to bond with your loved one while getting active — plus, it'll be super fun! Dress up in your best outfits and make a night out of it.
Create Something Together
Whether you're crafty or not, creating something together is an ideal way to express your love on Valentine's Day. Whether it's painting pottery, making jewellery or beading art pieces, this can be a really enjoyable activity that allows you both to get creative while spending quality time together.
Have An At-Home Spa Night
For something more relaxing, plan an at-home spa night. Set a romantic mood, with candles, soothing music and some luxurious DIY treatments. Why not order a few of your favourite dishes for a perfect evening in?
Whatever you do on Valentine's Day, the main thing is that you're together and having a good time. Have a fantastic day honouring your love, whether it's a meal for two or spending quality time with friends!