enter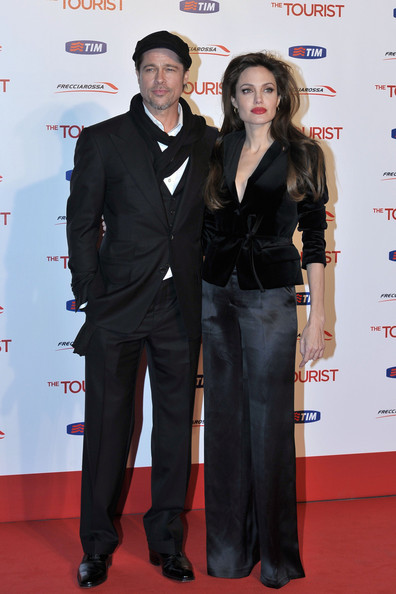 Whilst attending the Rome premiere of her latest film The Tourist on Wednesday, actress Angelina Jolie looked like she meant business in a formal black velvet Ferragamo blazer.
http://wpdalya.com/nonrandom-assignment-of-research-participants/ Taking power dressing to the extreme, Ms. Jolie teamed her look with suede tailored flared trousers that, if we're honest, don't make a red carpet-worthy combo – there's just too much texture going on for our liking!
http://serc.eng.usm.my/?lsvt-global-homework-helper lsvt global homework helper With a slender figure and flawless make-up to match, Angelina's effortless beauty should mean she can get away with wearing whatever she likes – but this ensemble just doesn't cut the sartorial mustard.
Consumer Behavior Paper Still, her accessory's rather attractive…