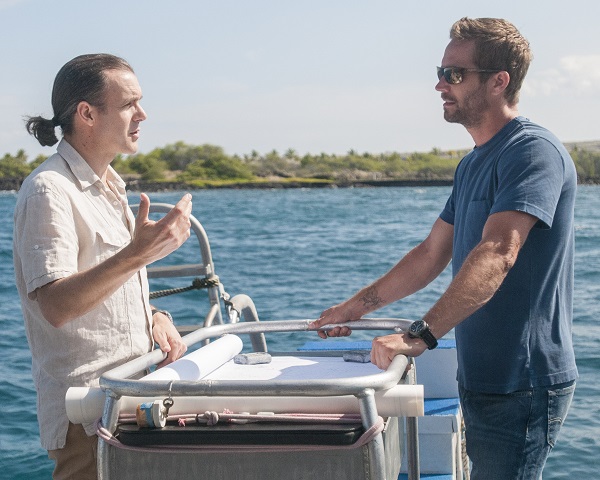 A global campaign for one of the coolest fragrances in the world that also raises awareness and helps to preserve the world's ocean? Sounds like a pretty sweet deal – let us tell you more!
Coinciding with the 25th anniversary of one of the coolest and most popular male and female fragrances around: DAVIDOFF Cool Water, the brand has launched Love the Ocean 2 – a brand new global campaign that aims to support the National Geographic Pristine Seas Expeditions. If you're unfamiliar with the expedition, it's mission is this – to identify, study and protect fragile marine ecosystems across the world.
Paul Walker – who has a passion for the ocean and as a result, protecting it – is the face and spokesman for Davidoff Cool Water, and he has collaborated with Dr Enric Sal (a renowned marine ecologist and National Geographic Explorer-in-Residence, whom was able to explore the Pitcairn Islands and Chile's Desventuradas Islands through the collaboration). Together, they aim to raise awareness for the protection of the ocean.
"People only protect what they love and people only love what they know," Dr Enric Sala said.
So with that logic in mind, they are encouraging you to get familiar with the world's ocean so you can get behind the cause and help protect it.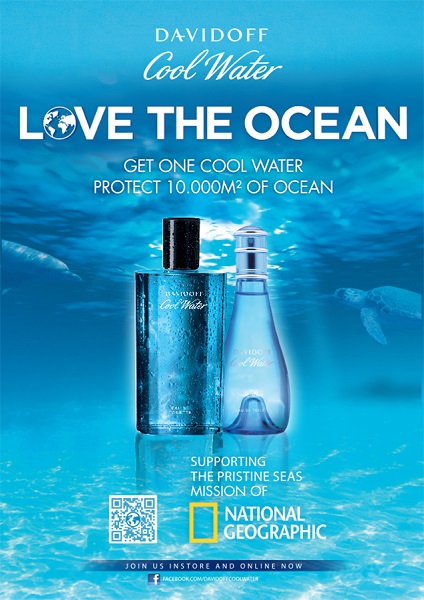 To celebrate the Davidoff and National Geographic partnership, limited edition sleeved packs for both the male and female Cool Water fragrances have been created; you can see them on shelves from this month, so keep your eyes peeled for them. They'd be perfect presents for upcoming birthdays – or even for Christmas if you're a super-organised shopper! Their cool, subtle and unmistakable scents also means they're perfect to pack in your suitcase for your summer holidays!
Showing your support for this truly worthwhile cause couldn't be simpler; every time you purchase a Cool Water fragrance (it doesn't matter whether it's a male or female version), you will be helping to protect 10.000 square meters of ocean.
And if you want to get behind the cause even more, you can share the video above and head to the Davidoff Facebook page and hit "like", as 5.000 square metres will be protected with each and every "like".
See, we told you it was simple!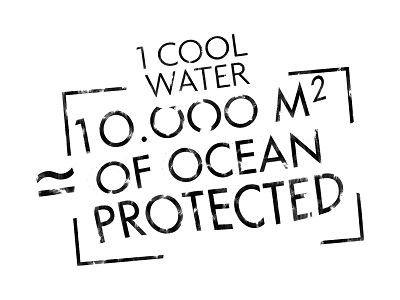 This post appeared first on MyFashionLife.com