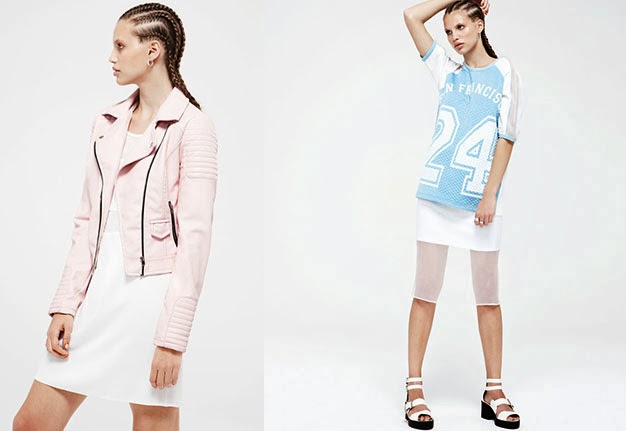 Fab news for bargain hunters across the pond, as it's just been announced that Primark will be heading to America.
Primark will open its first ever US store in Boston in Massachusetts, with a 70,000 sq-ft shop that's due to be ready by the end of 2015. Just a year and a bit to wait, which isn't really that long at all when you think about it.
"After extensive research, it has been decided to take the Primark concept to consumers in the USA," said George Weston, chief executive of Associated British Foods – the owners of Primark.
"We think we have as differentiated and attractive a proposition in the US as we have in continental Europe and the British Isles. We think we have something special to offer."
Taking over America is no easy task, as Marks & Spencer, WH Smith, Sainsbury's and Tesco have discovered. However, we are confident Primark will follow in the footsteps of Topshop and Ted Baker and really flourish in the US market. After all, who doesn't want fabulously fashionable pieces at super affordable prices?
This post appeared first on MyFashionLife.com