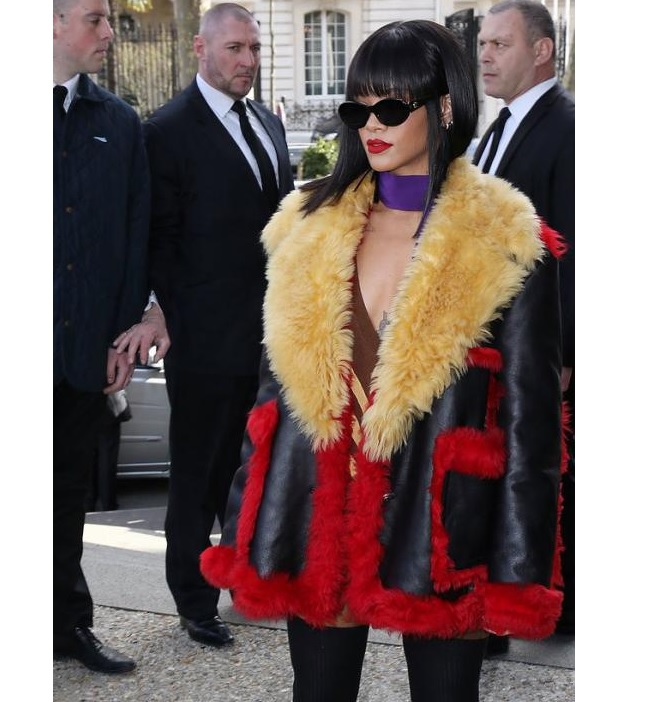 Stop being such a plain Jane and have fun with your tops. Switch from plain into bohemian chic, sexy seductress, or sweet and simple. However, simple does not mean boring. There are a ton of ways to transform your plain blue jeans and shirt outfit into a fun-loving one.
Play with prints
Nothing spells fun than polka dots. Choose a color you love and have fun with the sizes and styles. Aztec print tops create a Mexican vibe that can be best paired with denim cropped vest or just plain dark blue jeans. Leave the stripes to the boring ones and play with psychedelic cuts and accents. Get in touch with the kid in you and sport a tee dotted with mini cupcakes lollipops or even teddy bears. The key is to have fun!
Play with colors
White is the staple color. It is also quite boring. Black is the most flexible with the added benefit that it has a slimming effect. However, just plain blacks can make you fade into the background. Pop out of the crowd by wearing a hot pink baby tee or a blue shirt that reminds you of sky just after it rained. Dabble in some pale oranges and pinks and pair with accessories in a darker hue. Experiment with greens and blues.
When wearing two colors together, check the color wheel if they are complementary colors. If they are, then the colors will not clash even though you wear them together. Be bold and wear violet with some green. Just don't go overboard so it doesn't take away from the attention towards you.
Play with textures
Pair some light and cotton tank top with denim vest. Wear a leather vest over a simple white tee. Go all out and get some with metal studs and spikes to it for an instant grunge appeal. When it gets cold, a bit of faux fur around the neck will frame your face beautifully. Wear it over a black turtleneck or a midnight blue one. Don't wear cotton with cotton, nor denim with denim (gasp). Stick with the formula—basic tee plus awesome coat or vest. But then again, break the formula from time to time.
Play with necklines
When choosing a blouse or shirt, choose one with a neckline that accentuates your face. There are many neckline styles to choose from. The bow neck instantly gives a soft and feminine effect to the whole outfit. Other necklines that provide a flattering and feminine effect are the cowl neck and the scoop neck. The keyhole neck is a teardrop-shaped hole in the front or at the back of a blouse or dress. It provides a youthful aura to the person wearing it. Other youthful styles are the pussy bow, the sweetheart neck, and the halter neck. For a sultry look, go with a blouse with a deep V-neck, a Venus cut, or a sweetheart neckline. Finding the right neckline that accentuates your face and suits the occasion can make or break an outfit. Choose wisely.
This post appeared first on MyFashionLife.com