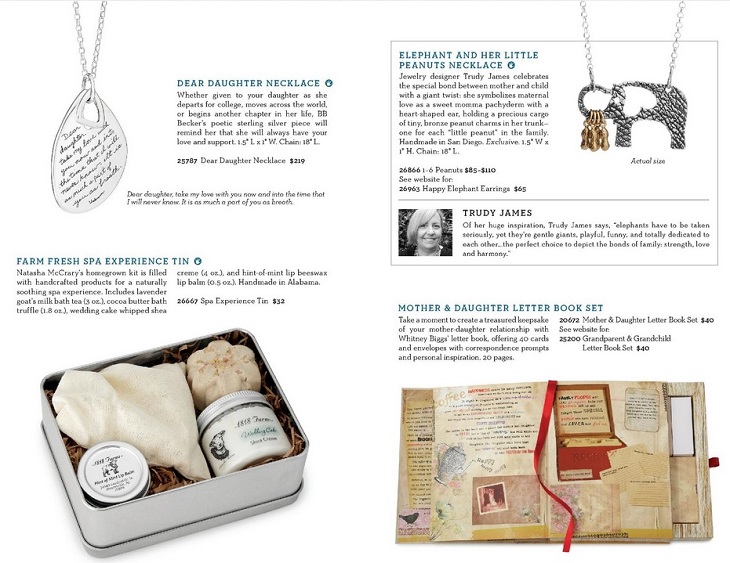 One thing we're most passionate about here at My Fashion Life and actively try to do, is to support emerging designers, hence why we immediately fell in love with the concept behind UncommonGoods.
Founded in 1999 with the goal of connecting upcoming designers with buyers on the hunt for that special one-of-a-kind piece, UncommonGoods has stood the test of time. Starting out with founder Dave Bolotsky hitting trade shows and craft fairs on the look out for talented artists while building the business up from scratch all from his home, UncommonGoods not only survived the dot-com bubble which sadly signalled the end of many online businesses but has grown into a team of passionate and dedicatedstaff who make it their mission to find stand out designs.
The company continues to expand and provide an invaluable space for independent makers to showcase their creativity, from kitchen and home ware, to art and accessories and a wide selection of gorgeous jewellery. Definitely an inspiring story especially for budding entrepreneurs!
In addition to promoting the work of their artistic community, there is also collection of goods developed in house which along with other products on the site are  100% environmentally friendly with all goods created and packaged where possible using sustainable or recycled materials.
On the top of our website love list, especially with the holidays on their way, we can't think of better destination to find gifts that are not only beautifully designed and original but are kind to the environment.
Naturally being the magpies that we are, we spent our entire lunch break scouring the site's amazing collection of jewellery, and had to feature our top 5 picks as they're too good not to share. Enjoy!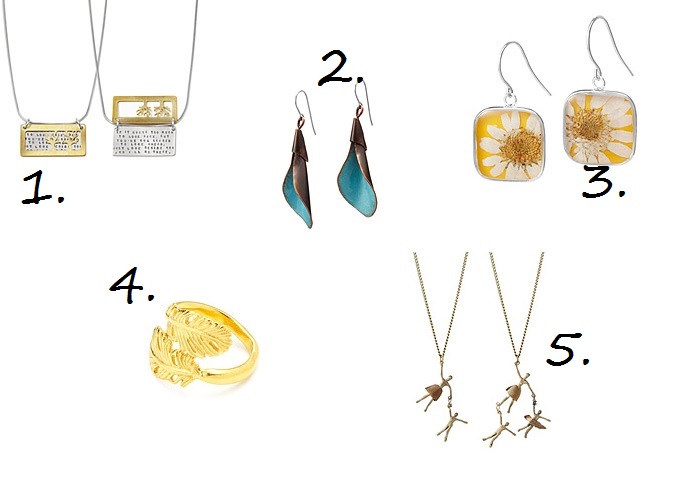 1.Calla Lily Earrings by Alexis Archibald 2. Double Feather Ring by Catherine Weitzman 3. Peronalized Love Birch Cuff by Nancy Nelson 4. I'll Be There Necklace by Kathy Bransfield 5. Mother and Child Necklace by John & Linda Whitney 
Visit UncommonGoods for more stunning jewellery picks as well as gifts for women, men and kids.
This post appeared first on MyFashionLife.com. We claim no credit for any images posted on this site unless otherwise noted. Images on this website are copyright to their respectful owners and credited to the original source where possible.