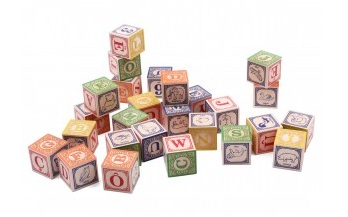 If you're teaching your tinkers to be bi-lingual, these ABC wooden blocks with simple French words are a brilliant starting point.
Uncle Goose ABC French wooden blocks, £45, available at AlexandAlexa.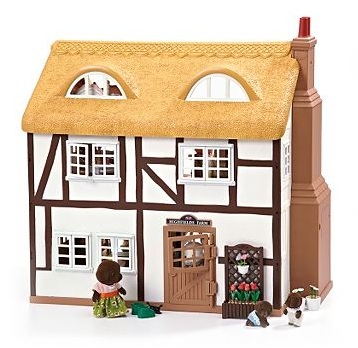 Chances are you'll remember Sylvanian Families from you were small – and they're just as popular today. This highlands farm house will provide endless playing fun for your little ones and no doubt bring back a few memories for you.
Sylvanian Families highfields farm house, £56, available at Debenhams.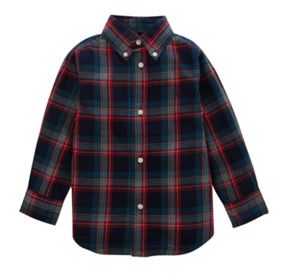 This classic check shirt from Polo Ralph Lauren is perfectly on-point for Christmas and beyond. With long sleeves and a soft cotton twill, your boy will be comfy and seriously cute.
Polo Ralph Lauren twill plaid checked shirt, £55, available at House of Fraser.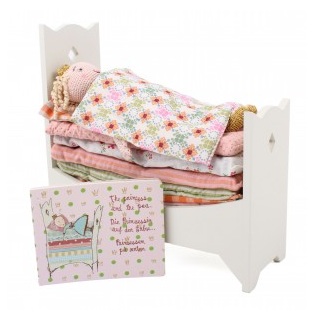 If your little princess loves stories, she'll love seeing a classic fairytale come to life with Maileg's Princess and the Pea set, complete with her very own cuddly princess, 7 printed matresses, a wooden bed and an illustrated story book – oh, and a pea, of course.
Maileg the Princess and the Pea set, £65, available at AlexandAlexa.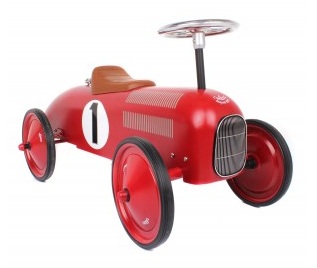 He might not be old enough for a real vehicle just yet, but give him plenty of practice with this classic red ride on car.
Vilac red ride on classic car, £97, available at AlexandAlexa.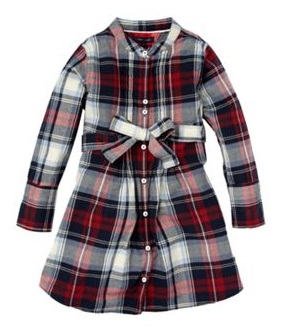 Tommy Hilfiger's traditional checked dress is as sweet as it is stylish, and with long sleeves and a pretty bow across the belly, she'll feel suitably special this Christmas.
Tommy Hilfiger chess checked dress, £52.20, available at House of Fraser.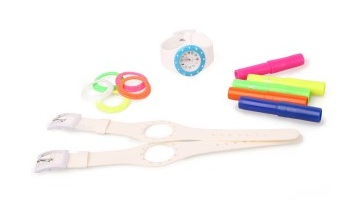 Toy Watch isn't typically a brand for tots, but it's made a special child-friendly toy watch set for small fingers. Featuring a white watch, two paper straps, 6 changeable bezels and coloured pens for decorating, your kids can get really creative with their wristbands.
Toy Watch ToyToy Watch gift set, £85, available at AlexandAlexa.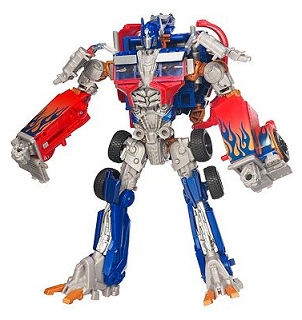 What boy doesn't love Transformers? Treat him to the ultimate transforming figure with this Optimus Prime warrior with flashing lights and sounds.

Transformers ultimate Optimus Prime figure, £68, available at Debenhams.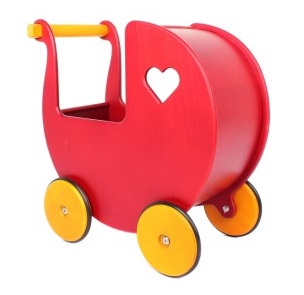 This traditional wooden doll's pram by Hippy Chick is utterly charming. In a cute rounded shape with colourful cut-out details, little girls will love playing mummy with this push-along.
Hippy Chick red doll's pram, £70, available at AlexandAlexa.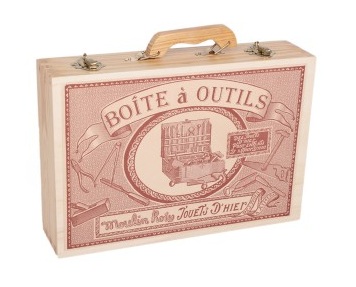 Teach him to mend things like his daddy with Moulin Roty's toolbox set, complete with 14 wooden tools for fixing and furbishing.
Moulin Roty large tool box set, £40, available at AlexandAlexa.